READ IN: Español
We had to wait five years, but finally Flying Lotus is back. And he does it accompanied by the leader of cinematic dream surrealism.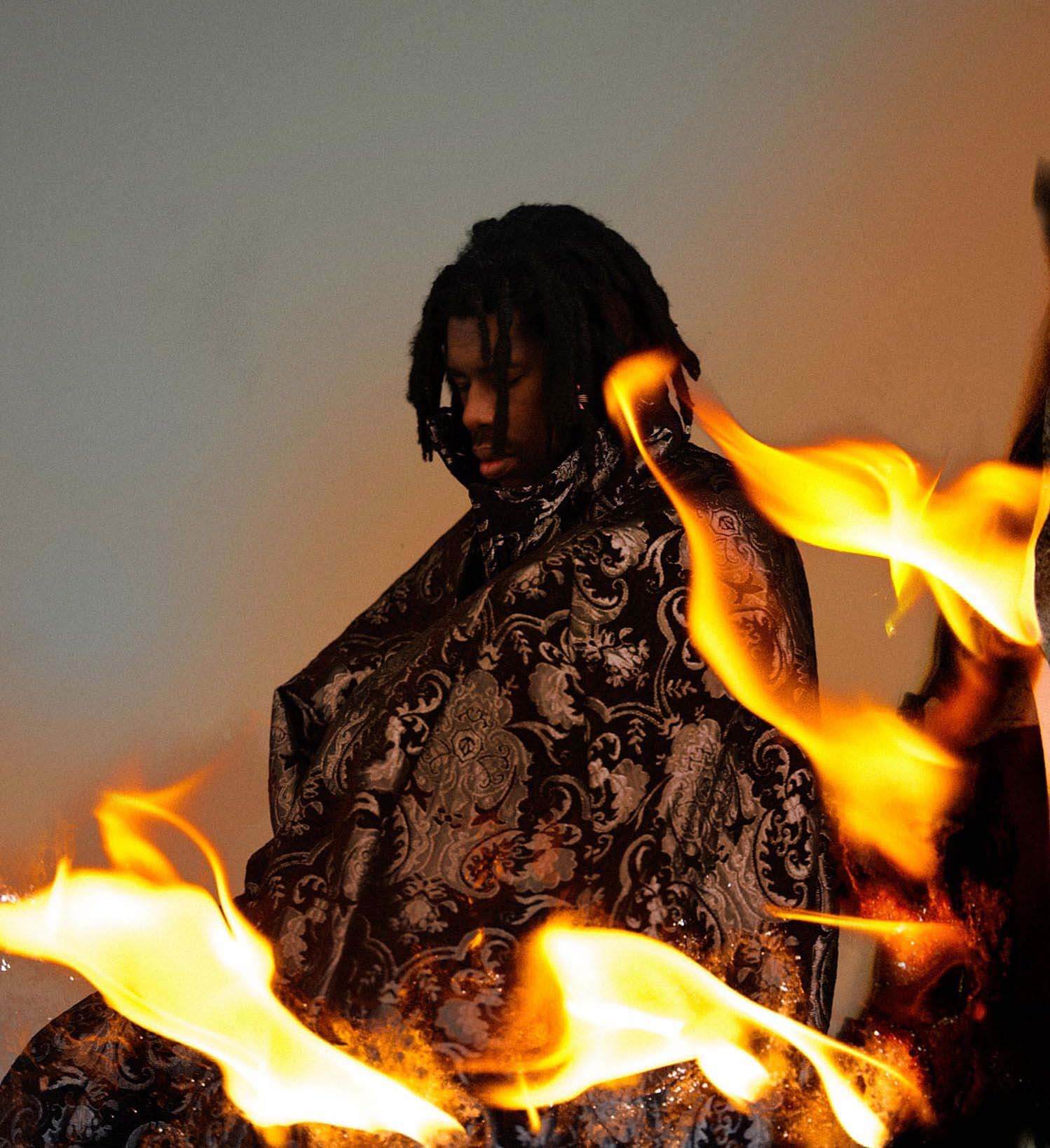 We had to wait five years, but finally Flying Lotus is back.
Music producer and director Flying Lotus returns with a new album, 'Flamagra', five years after the release of 'You're Dead!'. The album debuted with 'Fire is Coming', whose video clip starring Lynch has further revolutionised the musician's return.
The videoclip is directed by Steven Ellison (real name of Flying Lotus) and David Firth. Of a surrealistic nature, the video presents a scene where several children listen to a wolf with the face of David Lynch, who adopts an electronic and ultratumba tone of voice and warns them that "fire is coming". The visual resource of speaking from the mouth of a dog undoubtedly evokes 'Twin Peaks', the series directed by Lynch that also used this idea.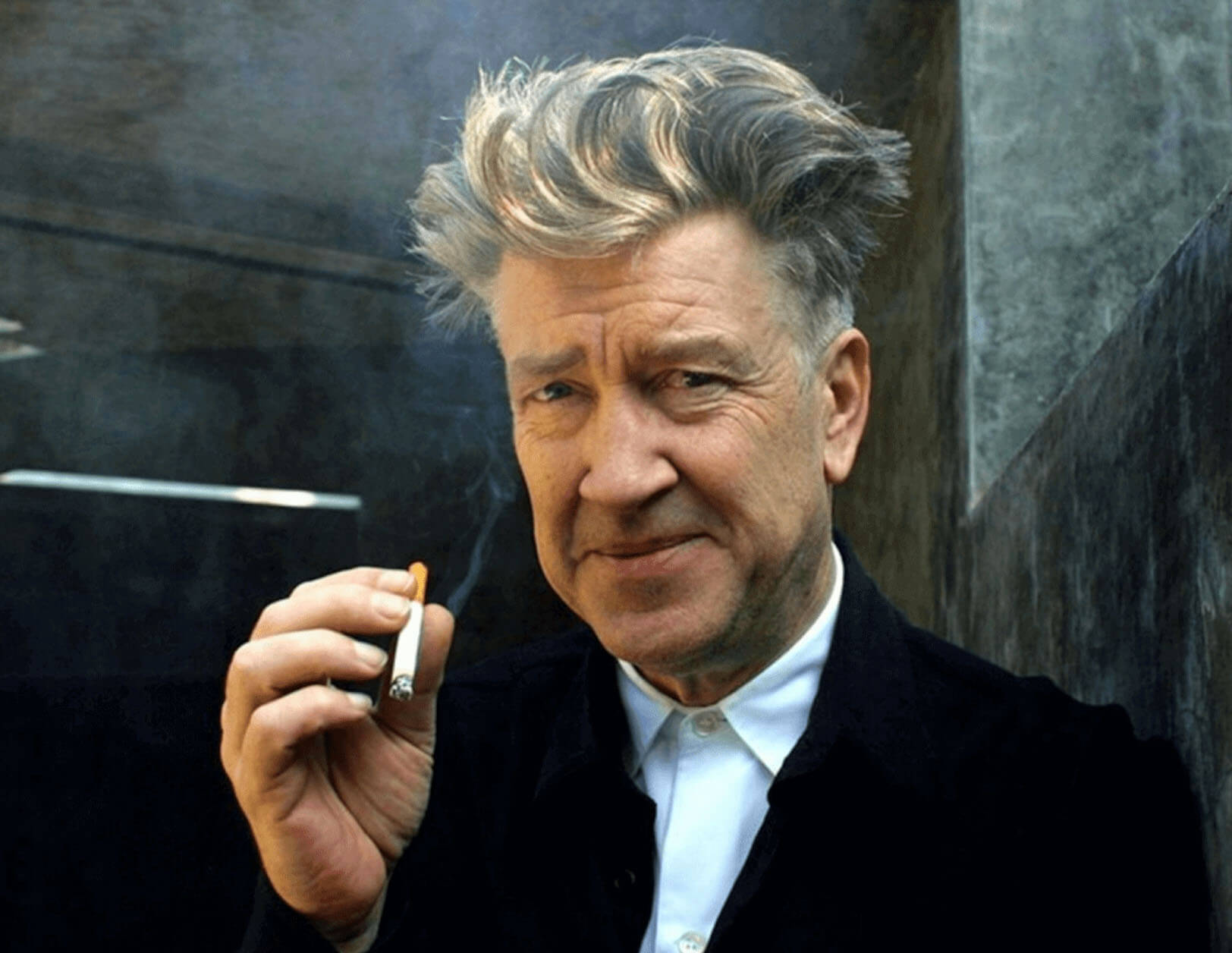 This is not the first time that Flying Lotus and David Lynch have shown an excellent artistic connection between the two. In 2017, the producer and director cited Lynch as one of his great inspirations and influences to create the film 'Kuso', and also made a DJ set last year at the Festival of Disruption, a talent festival sponsored by Lynch.
'Fire is coming' is the first single from FlyLo's album 'Flamagra', which will go on sale on 24 May and will contain no less than 27 tracks, many of them with the company of great guests such as Solange, Thundercat, Toro and Moi, Little Dragon, Anderson .Paak, George Clinton, Tierra Whack, Denzel Curry and Shabazz Palaces.