READ IN: Español
Ashley Williams has just launched her new collection through a mini magazine that is an ode to "bad taste". This London designer cares little or nothing about what people think of her designs. What's more, her collections shine with this groundbreaking and uncompromising essence. Enter the Williams universe.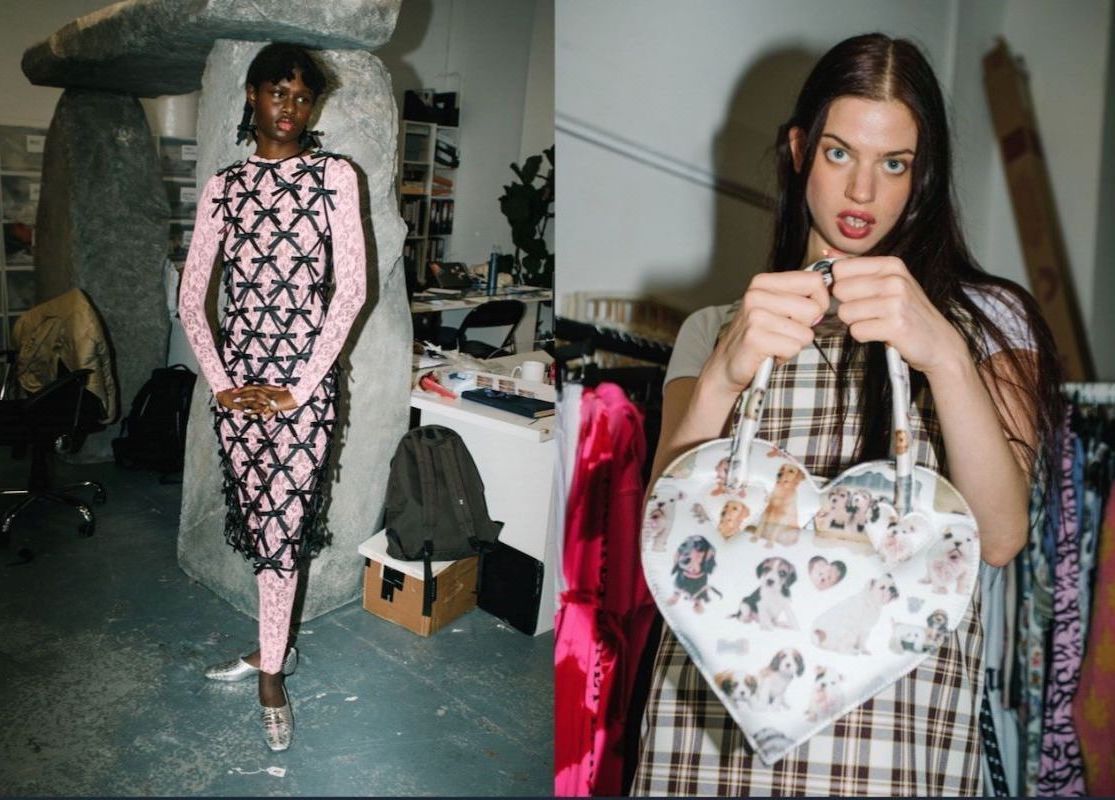 Ashley William (@ashleywilliamslondon) is a London designer who has been leaving her mark on the industry since 2013. Her collections are the focus of criticism. Her artistic approach is spoiled and full of 'bad taste' and takes us back to our messy teenage rooms. Imagine a room where everything is lying on the floor, dirty, and looking bad. Traces of incense, dried sperm and paint sprays. This is how he presents his creations: T-shirts with poodle prints, splashes in tones as vibrant as sickly and fun stains everywhere. This marked aesthetic has raised the firm guided by the idiosyncrasy of Ashley Williams.
Now presents its new collection through a mini-magazine that raises its potential and manifest. In addition, he has increased the number of designs for SS21 and explained that the upheaval of 2020 has changed his mind towards the critics. "I used to worry about people's perception of my work or if an idea was strong enough," she explains. "But if I want to make a stupid bag that a nine-year-old would carry then fuck it. I can. I will. I don't care anymore. I know what I like and I have the confidence to realise it. For the first time ever, I feel free."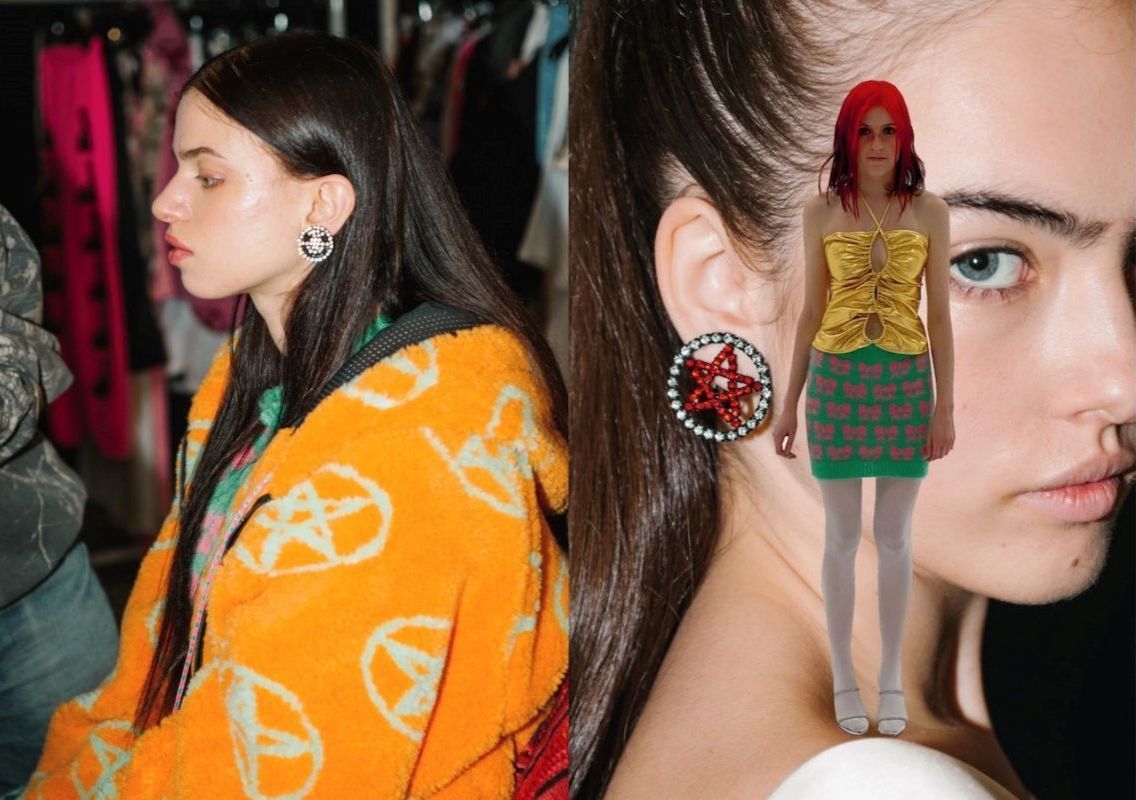 highxtar-ashley-williams-1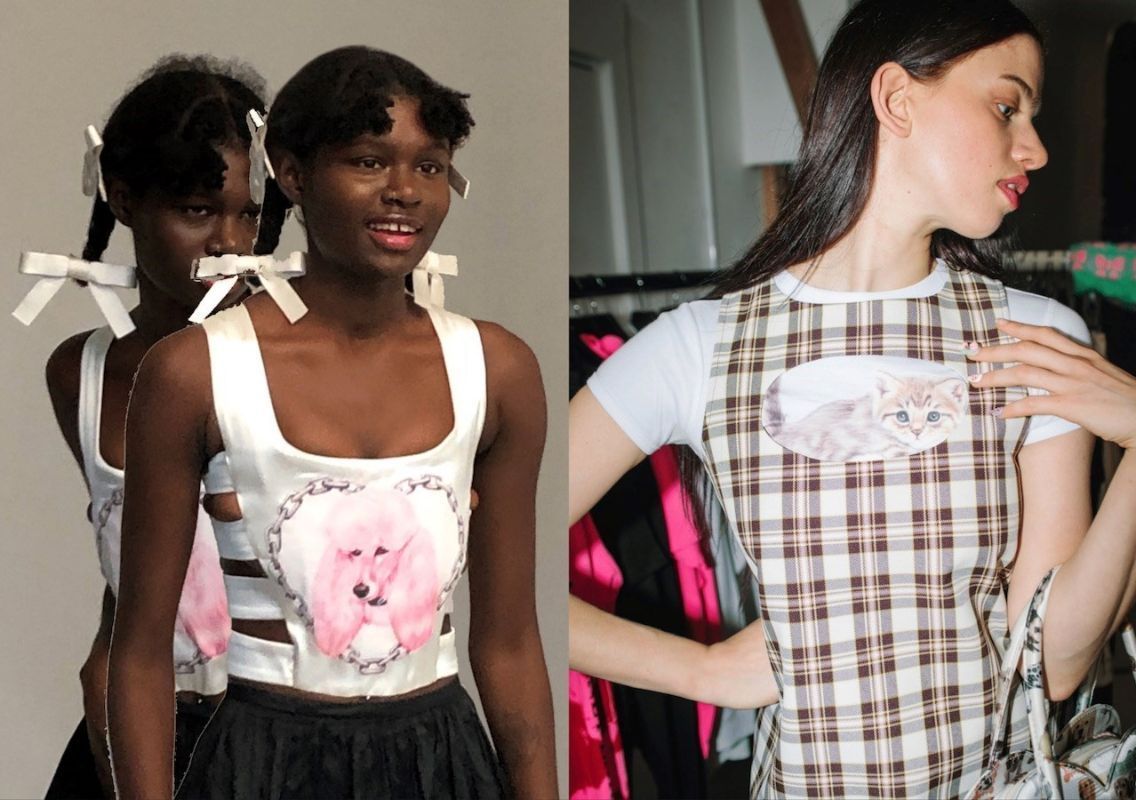 highxtar-ashley-williams-2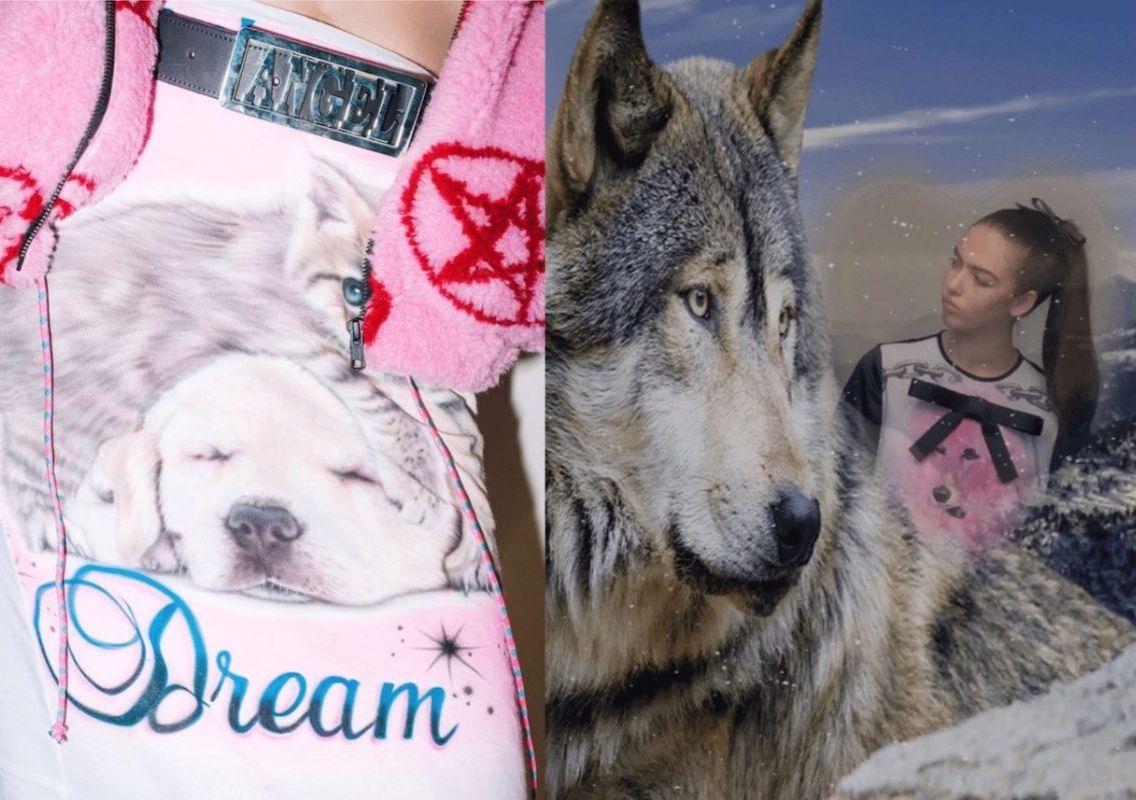 highxtar-ashley-williams-4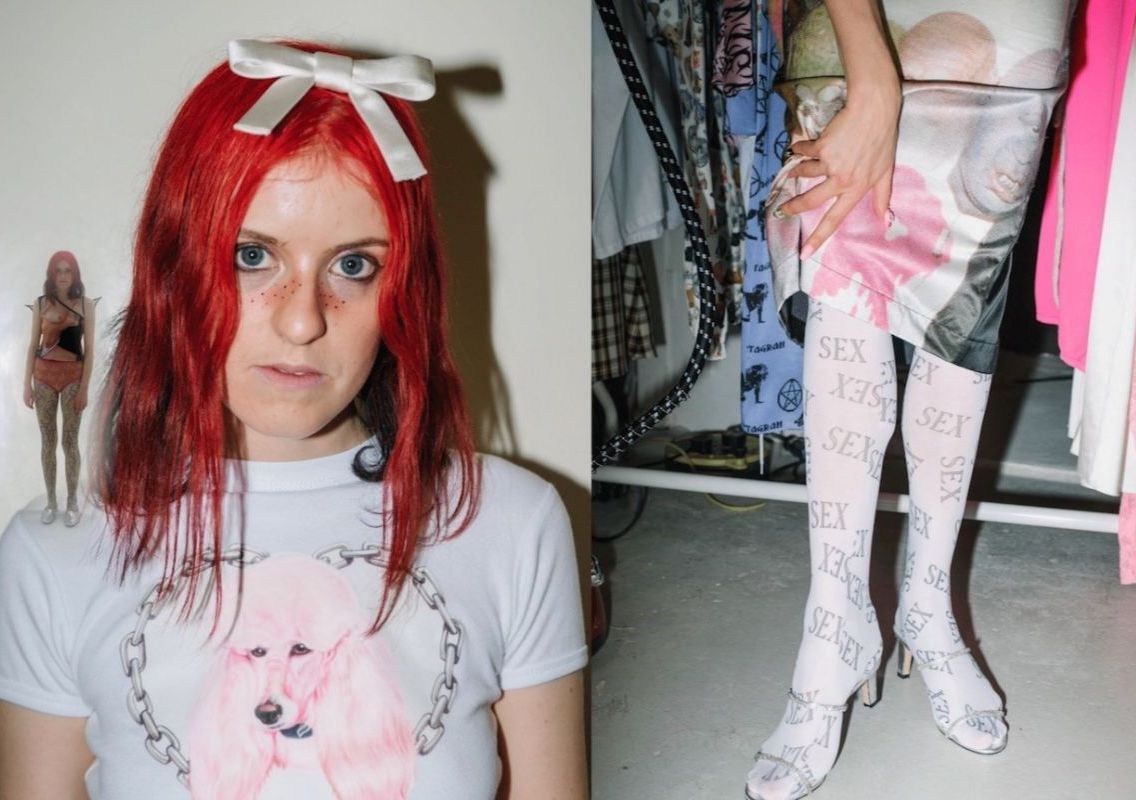 highxtar-ashley-williams-8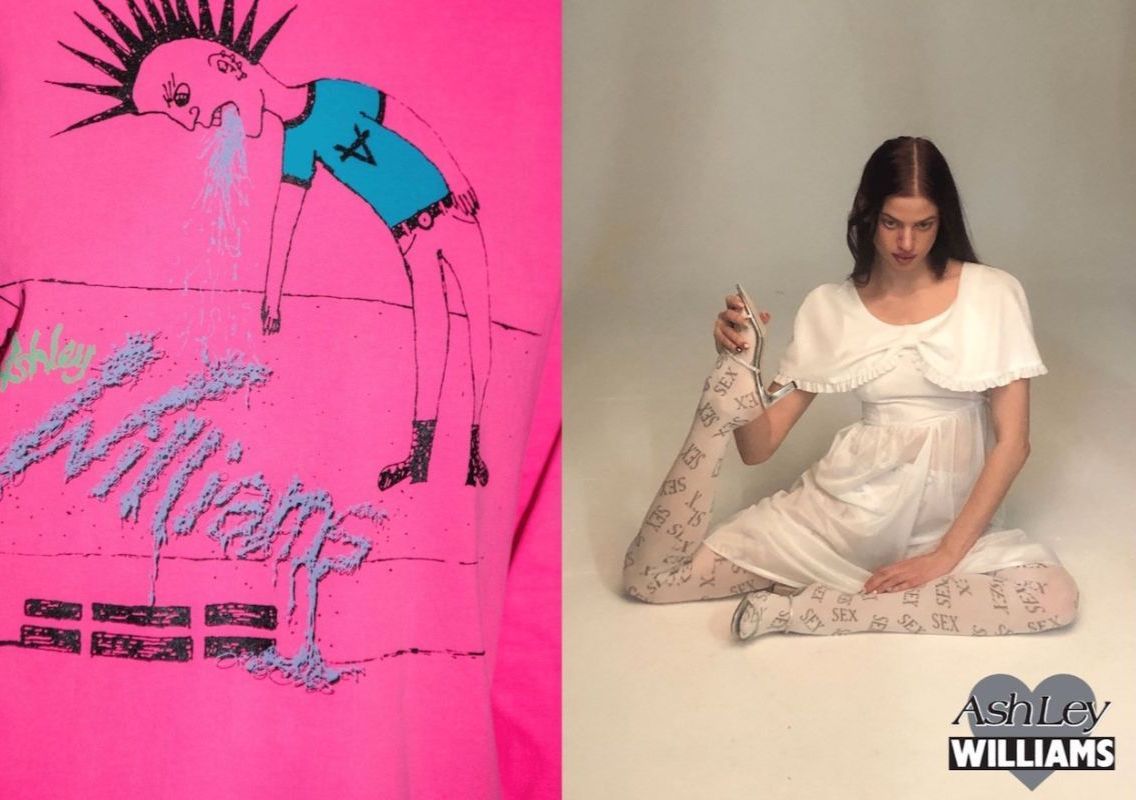 highxtar-ashley-williams-3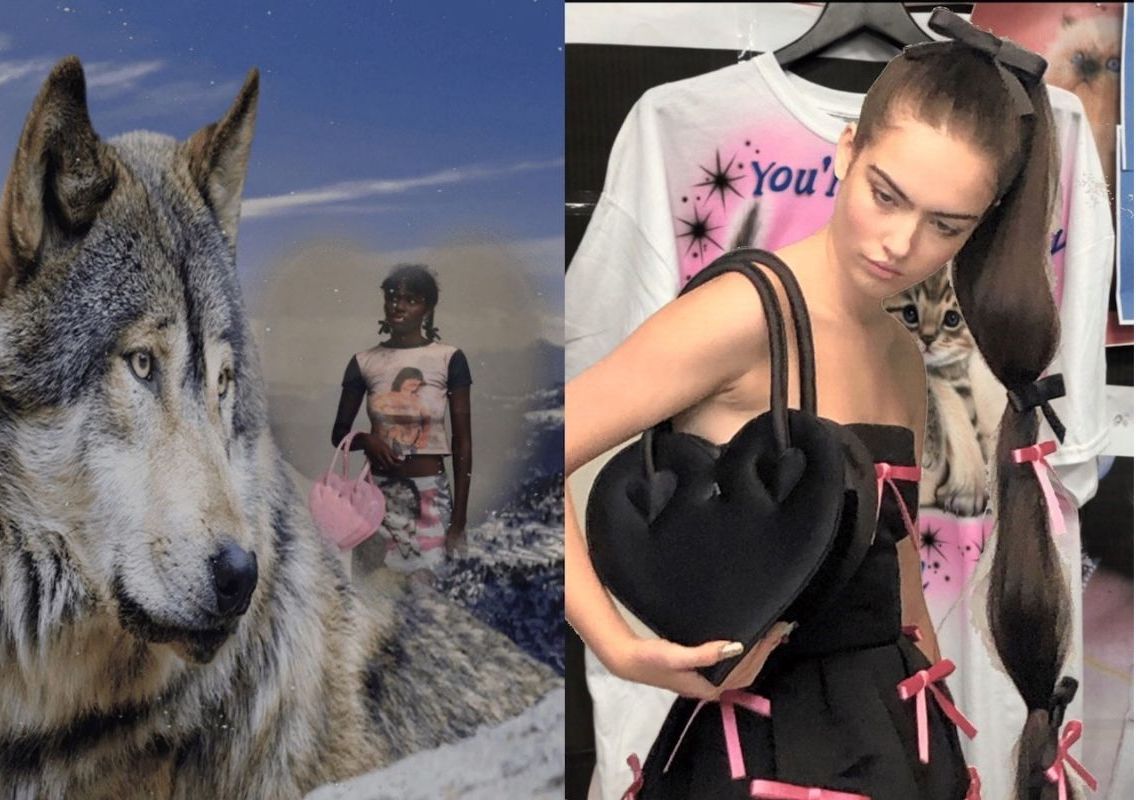 highxtar-ashley-williams-23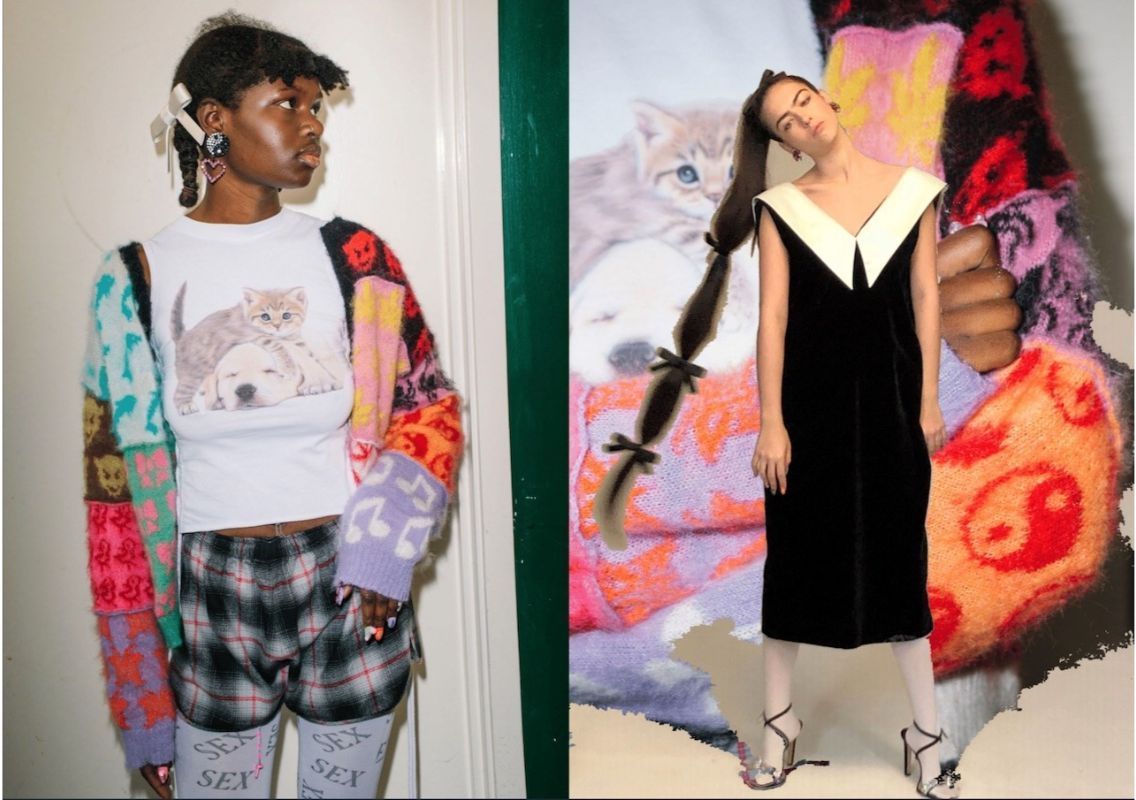 highxtar-ashley-williams-24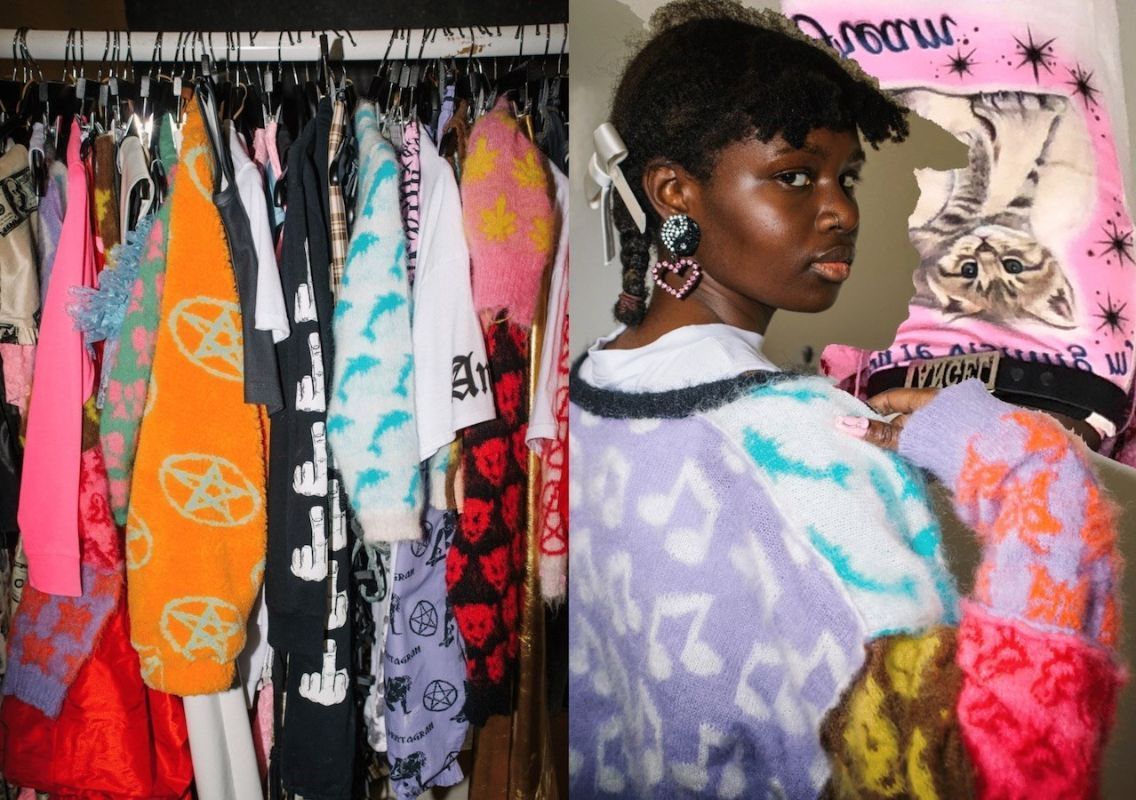 highxtar-ashley-williams-25
For SS21 Williams searched his archives to rescue ideas and pieces. So he presents us with a collection full of splash t-shirts, socks with poor quality tattoo prints, satin bags, jumpers with marijuana leaves and cute kittens and puppies. In addition, and by way of criticism, he has included a long-sleeved T-shirt that says "Last chance to escape Planet Earth".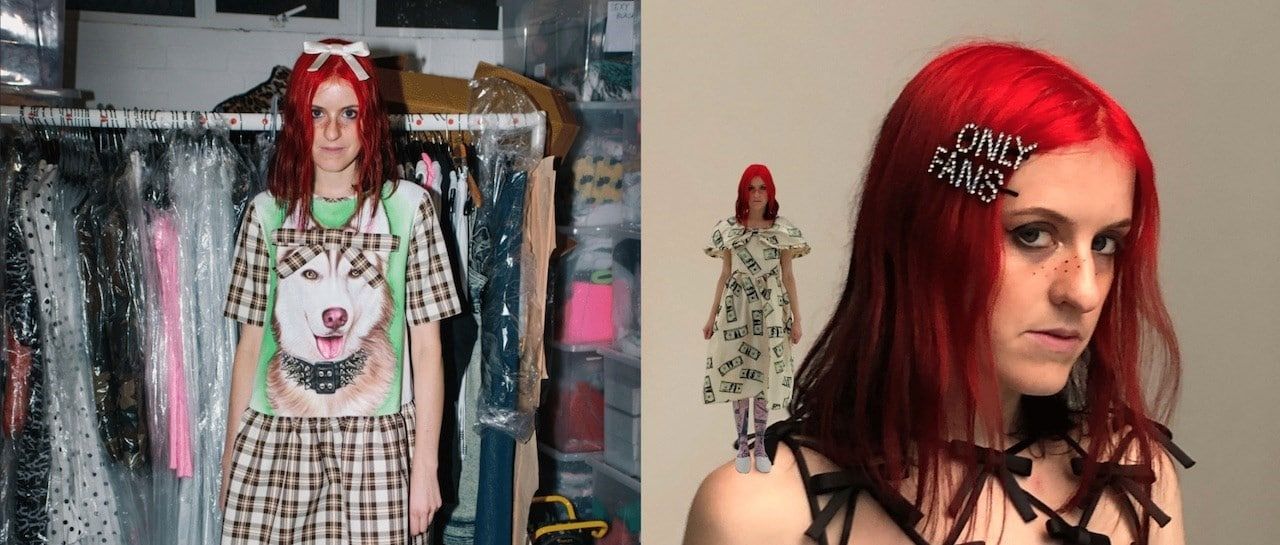 We are more than conquered by Ashley. And you? If you liked it, you can find out more about the designer here. If not, you can too.