READ IN: Español
Although Disney's animated films have endured for decades as classics, it seems that some like Peter Pan and Dumbo no longer feel as good about being racist.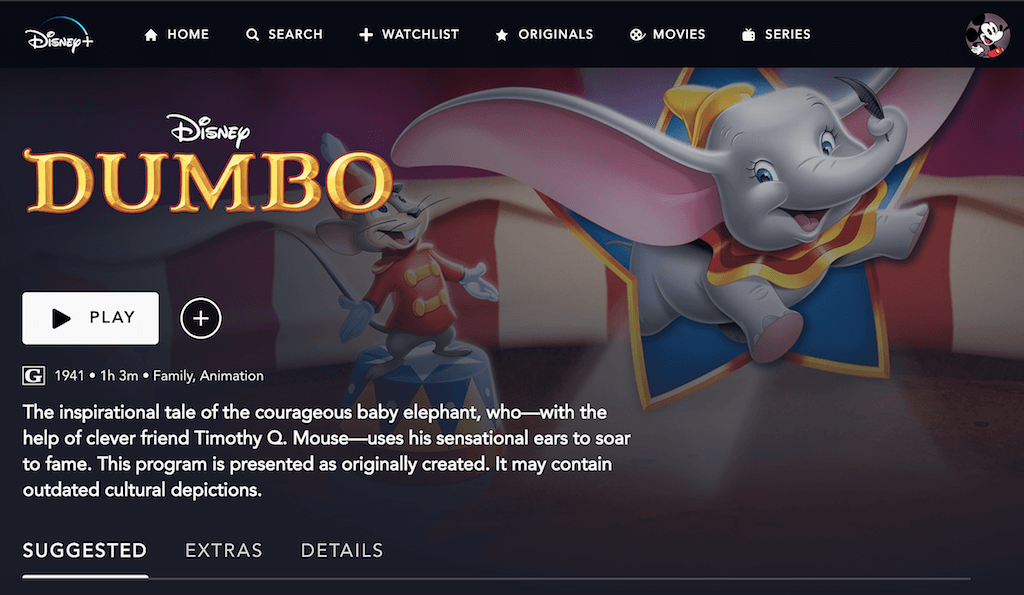 To address Disney's racist history, the Disney+ streaming platform has added warnings to films that include "negative portrayals" of minorities and "abuse of people or cultures.
From now on, films such as Aladdin or The Jungle Book will include a 12-second warning that says, "These stereotypes were wrong and are wrong now.
"Instead of eliminating this content, we want to recognize its damaging impact, learn from it and provoke conversation to create a more inclusive future together," the platform explains.