READ IN: Español
The videos of a Chinese model trying to eat Italian food with chopsticks are not working very well in social media (irony).
Marked with the hashtag #DGLovesChina, the video from Dolce Gabbana show an Asian model who tries to eat several Italian meals with a pair of chopsticks. But according to a Jing Daily report, followers disagreed with everything from the "old-fashioned" and "messy" background decoration to the "stereotypical" look of the model.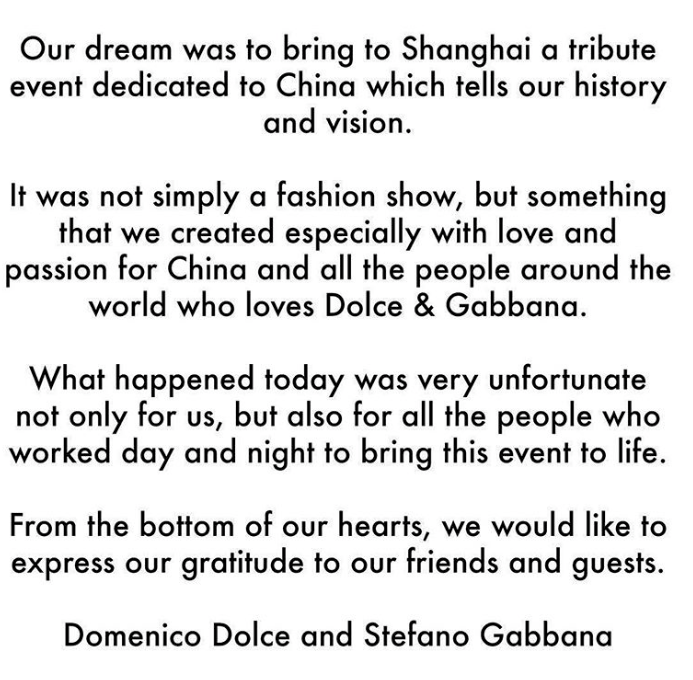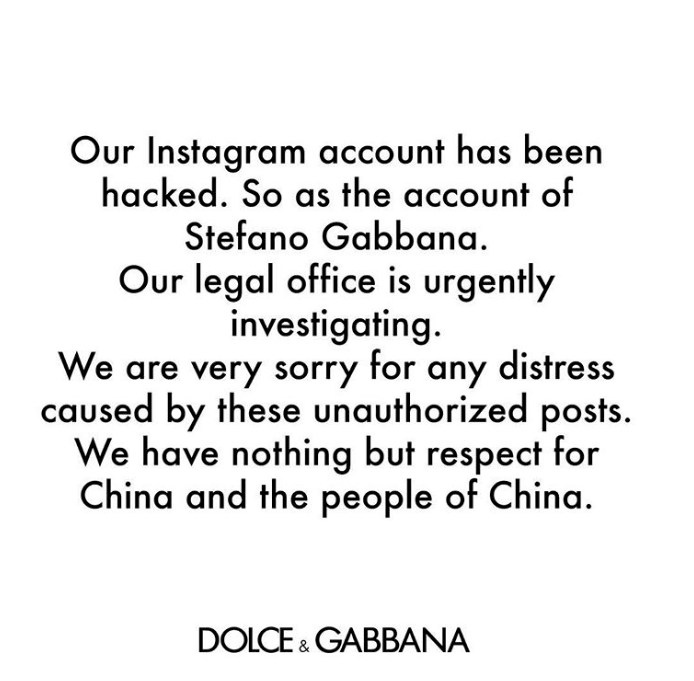 The outrage was so quick and widespread that Dolce & Gabbana removed the campaign from their Weibo account. But even though social media is blocked in China, the most dissatisfied users have found a way to express themselves through the brand's Instagram page.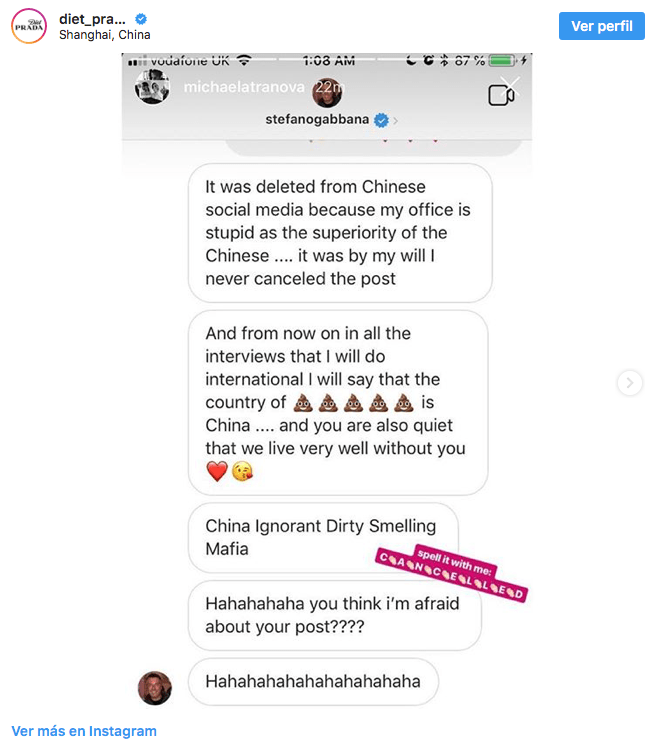 The consequences of Dolce & Gabbana's #DGLovesChina campaign continue. WWD reports that the 500-plus-look fashion show scheduled for next Wednesday has just been cancelled after Diet Prada posted more racist messages, this time reportedly from Stefano Gabbana's own personal account.  Gabbana made several racist speeches and said it was the brand team that withdrew the original videos against his wishes.
A bad idea when the Chinese market is emerging as the great opportunity for the High End.