READ IN: Español
Penélope Cruz was the centre of attention this week at the 14th annual Film Benefit gala organised by the Museum of Modern Art in New York. Each year, the MoMa honours prominent figures in the film industry and this year the Spanish actress was the chosen one.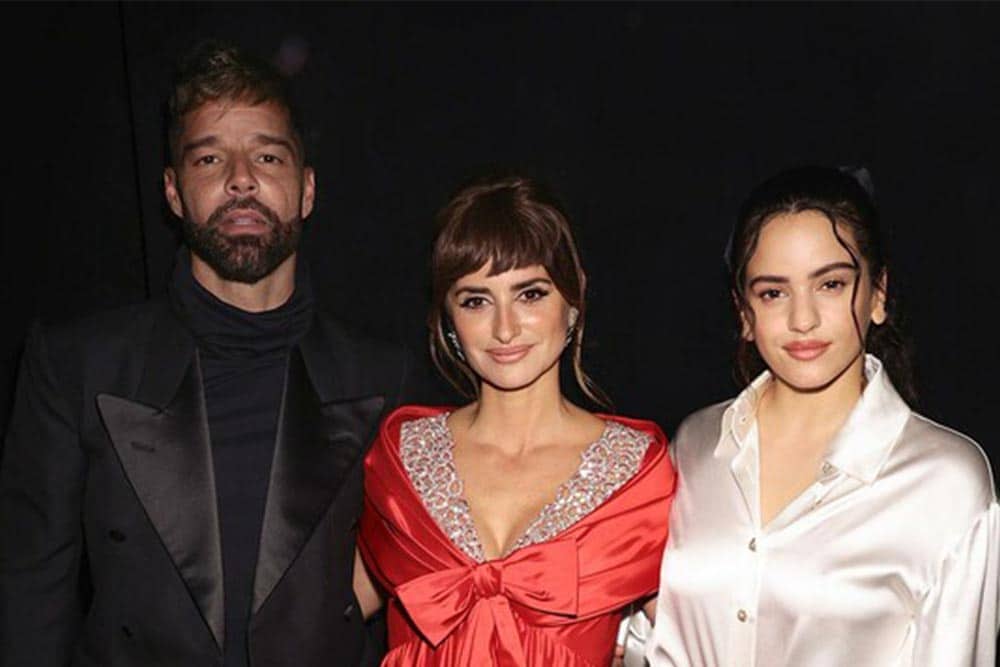 This year the 14th annual Film Benefit gala organised by the Museum of Modern Art in New York returned in person to pay tribute to Penélope Cruz For the occasion, the actress wore a red haute couture gown by Chanel, the brand that sponsored the gala and of which she is the face of the brand. The dress took more than 700 hours to make.
Among the film and music celebrities in attendance were Spanish singer Rosalía; American actresses Anne Hathaway and Kristen Wiig; British actress and director Rebecca Hall; French actress and model Rebecca Dayan; German Diane Kruger; singer Ricky Martin; designer Zac Posen and dancer Harrison Ball, among others.
"Penélope Cruz has fascinated film audiences since 1992 as an artist who is very convincing in front of the camera in both action and adventure films, as well as in auteur films," said Rajendra Roy, curator and director of MoMA's Celeste Bartos International Center for Film Studies.
"Siendo probablemente más admirada por sus colaboraciones con Pedro Almodovar, su espectacular interpretación Madres Paralelas cimienta su estatus como artista de talla mundial". Siendo, como es, "la primera actriz española en ser nominada y en ganar un Óscar", afirma Roy, "Penélope Cruz se encuentra verdaderamente situada en una categoría propia".
"Probably most admired for her collaborations with Pedro Almodovar, her spectacular performance in Madres Paralelas cements her status as a world-class artist". Being, as she is, "the first Spanish actress to be nominated for and to win an Oscar," says Roy, "Penélope Cruz is truly in a class of her own".
¿Now… Why not take a look at the next collaboration between Justin Biber and Vespa that will be released in February 2022?