The "Max" image of the HBO platform arrives tomorrow in our country with important premieres and new improvements for its subscribers. The streaming war is still very fresh, after Netflix's price hike, this product owned by WarnerMedia lands with even lower prices. The upcoming HBO Max homepage will have a more attractive look and feel and a more dynamic menu; two improvements that users have been asking for for a long time.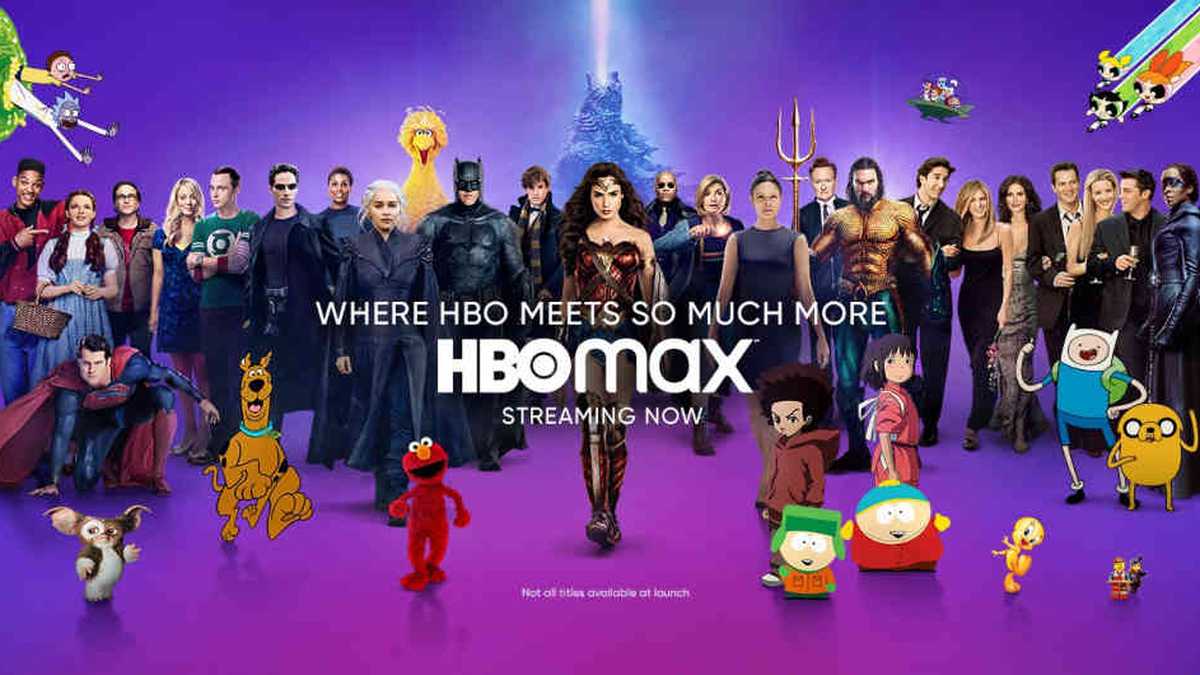 This launch is not without controversy. Once Warner Bros. announced the HBO Max project, Hollywood threw its hands up in the air. The channel's first intention was, among other things, a simultaneous release of its films both in cinemas and on the platform. This drove several directors crazy, such as Denis Villeneuve – Dune (2021), Blade Runner 2049 (2017) – or Christofer Nolan – Tenet (2020), Inception (2010), the latter even claiming that "HBO Max was the worst streaming platform". Finally, the American major reached an agreement with AMC – one of the major film networks – to release the films 45 days after their arrival on the big screen.
Thus, HBO Max customers will not have to wait long to enjoy Warner's films at no extra cost. It is a very risky strategy that aims to sacrifice box-office profits in order to pay for its new platform. After the reopening of theatres, Disney+ took a risk. "Black Widow" did not get the expected results, but it did get a lawsuit from the protagonist Scarlett Johansson for this unilateral decision; so the company will not use this simultaneous method in the near future.
HBO Max, in addition to these advantages, will have new programming coming from DC, Warner, Cartoon Network, as well as original content. There will also be more space for Spanish productions: "García!", "El día de mañana", "Todo lo otro", "Venga Juan" and the documentary: "Dolores: la verdad sobre el caso Wanninkhof", among others. Although the most eagerly awaited title is  "And Just Like That…", the reboot of the iconic 90s series "Sex and the City", which will be released in December this year.
https://www.youtube.com/watch?v=I6rAMEYWo7g
You might also be interested in the following link.
Sigue toda la información de HIGHXTAR desde Facebook, Twitter o Instagram