READ IN: Español
Dear UCM fans, a week after the premiere of "Venom: Let There Be Carnage" it is imperative to talk about the unusual moment we are living. Marvel and Sony, two big majors and competitors in the audiovisual sector, have put rivalries aside to put in place a complex web of films that are expected to be a real delight for the viewers.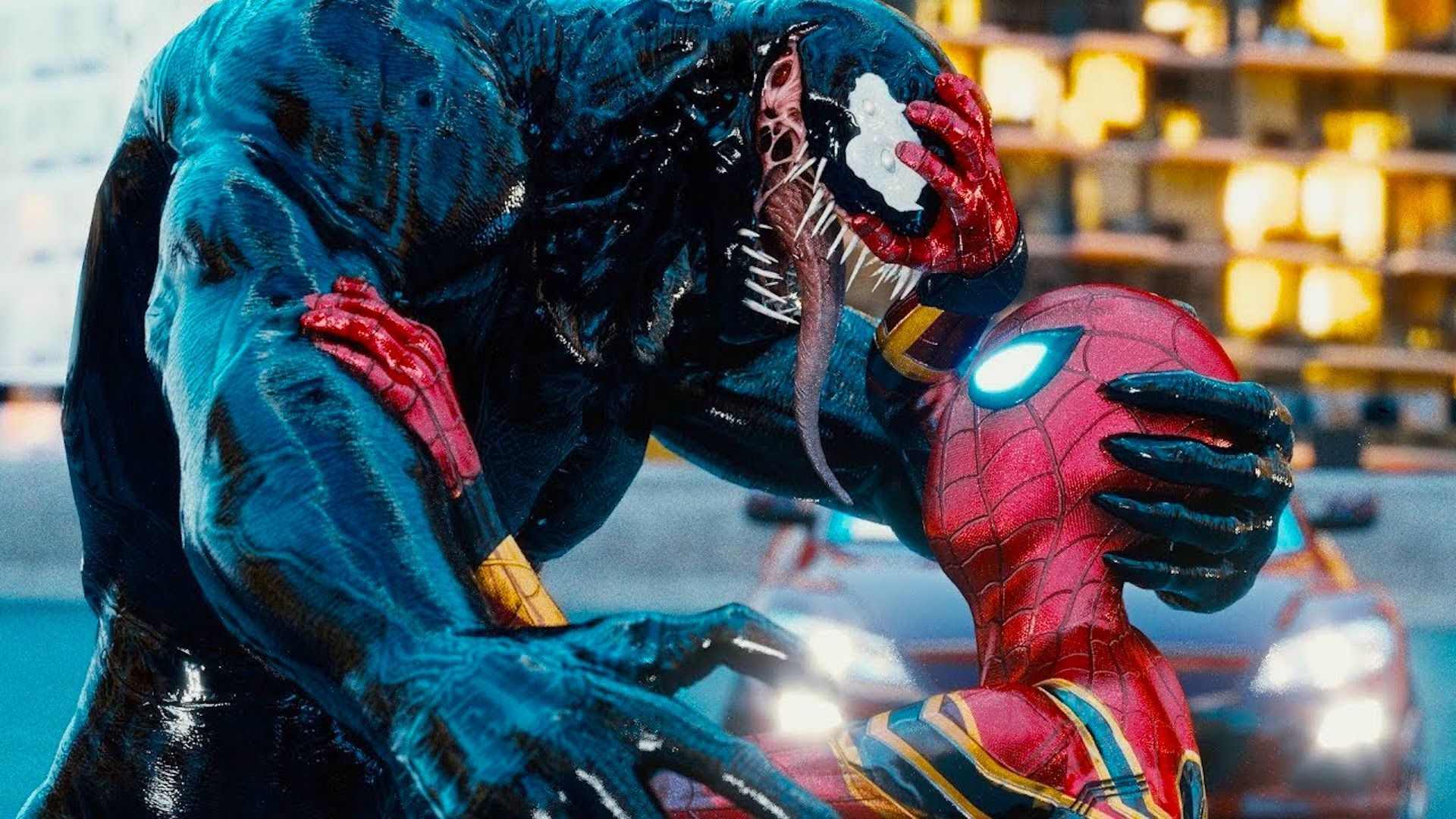 We assume that, if you've entered this post, you've already seen the Symbiote movie that was released on October 15th; if not, stop immediately! This content contains spoilers, but if you have already visited the cinema you will know that we are going to comment on the spectacular post-credits scene. To understand it, it's necessary to give us some background. With the end of the Infinity Saga that concluded with "Avengers: Endgame", the UCM was a little helpless for a literary continuation, or so we thought, as Marvel had an ace up its sleeve: the exploration of the multiverses present in the comics.
Thus, with "Scarlet Witch and Vision" and "Loki" available on Disney+, the door was opened to multiversal connection; that is, the meddling of our fictional characters in other realities and parallel times where any decision changes the course of events. To get a clearer idea on the subject, "What if…?" was recently launched, a series that, despite being an animated series, is an important canon in the future of the UCM.
With this information all eyes were on the third installment of Spider-Man's Home series starring Tom Holland. "No Way Home" is presented as the ultimate ticket to the multiverse. In addition, the precedent of the animated film "Spider-Man: Into The Spider-Verse" provided some clues about the possible reunion of Toby Maguire, Andrew Garfield and Tom Holland, the three contemporary Spider-Men. The latter even features a poster that reads: "December 17th" with an image of Spider-Man, the release date of "No Way Home".
Although this theory has not yet been confirmed, movie buffs are already taking it for granted. That's why the trailer for this third film has been the most watched and commented trailer in history. In it there is no trace of the rest of the Spider-Men, but Marvel tends to touch them up so as not to reveal any surprises. We do see Doctor Strange playing with magic to help Peter Parker and his problem with his secret identity. So far, so good, Sony already gave up the image of Holland's Spider-Man for "Captain America: Civil War" and the last two Avengers, but inviting Maguire and Garfield to the UCM party is another matter.
But bringing in the character of Venom, played by Tom Hardy, is a big deal, but that's just the way it is. The symbiote ended his film by telling his host about the infinite number of universes he had seen. After this a strange event throws the protagonist in front of a TV set where "boom!" Tom Holland's Peter Parker appears right at the end of his film "Far From Home" where his identity as Spider-Man is revealed, the end. And so Sony, which has the rights to Venom, once again embraces Marvel in a brotherly embrace.
Will we see Venom in "No Way Home"? Or will we see Spider-Man in the third Venom movie? We won't have answers until December 17. What we do know is that this meddling of one character or another opens up the possibility of another character joining the fray. We are talking about Morbius, the Marvel vampire who was also acquired by Sony. Actor Jared Leto will play him in the film, which will be released on 28 January 2022, if there is no further delay. It was supposed to hit theatres this year, but the Covid changed the whole box office schedule.
Even so, we could see a trailer where Morbius appears and behind an image of Toby Maguire's Spiderman with a graffiti that reads: "killer". This one will be screened after "No Way Home" which could refer to an accusation for the death of Mysterio, in other words, it would be another confirmation of the spider-verse, are you as excited?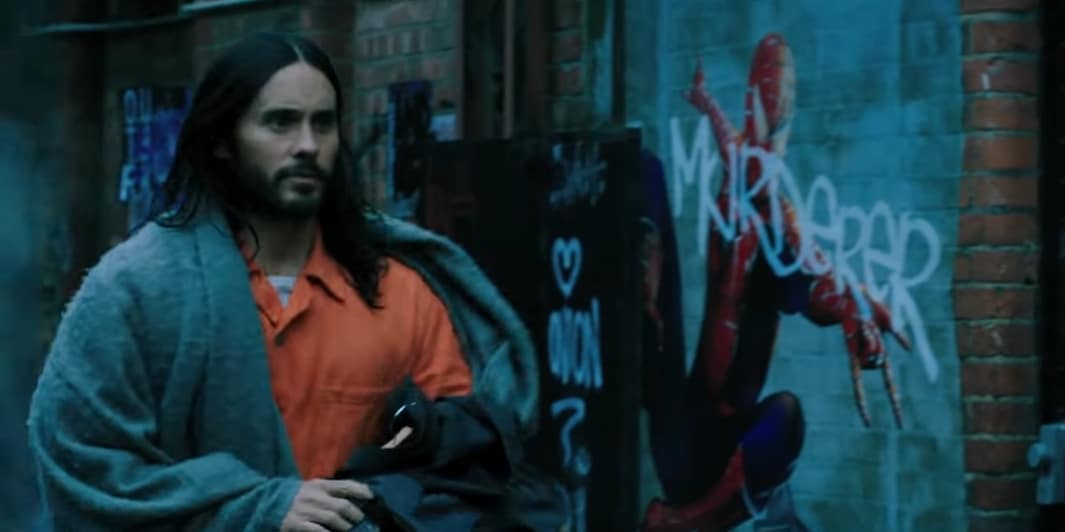 For more content click here.