That's right, French authorities are on the hunt for a group of LEGO thieves. The robbers would have been carrying out this activity since, at least, 2019, when they were first caught on the trail.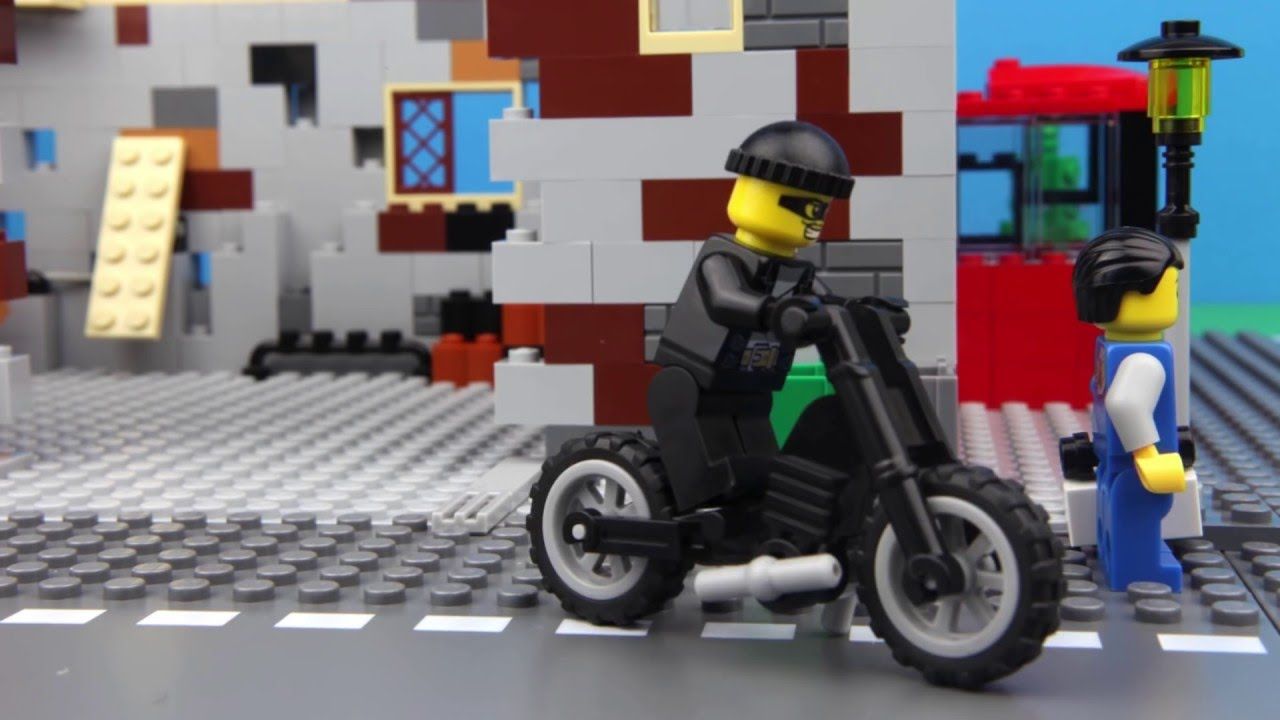 The gang would be made up of three people, how do we know? The French police arrested last summer these three individuals caught inside a toy store trying to steal huge quantities of  LEGOs. This happened on the outskirts of the French capital. After investigating the incident, officers determined that the gang traveled from Poland to France to commit this crime. After getting their hands on the LEGO toys, they return to their home country and sell the loot.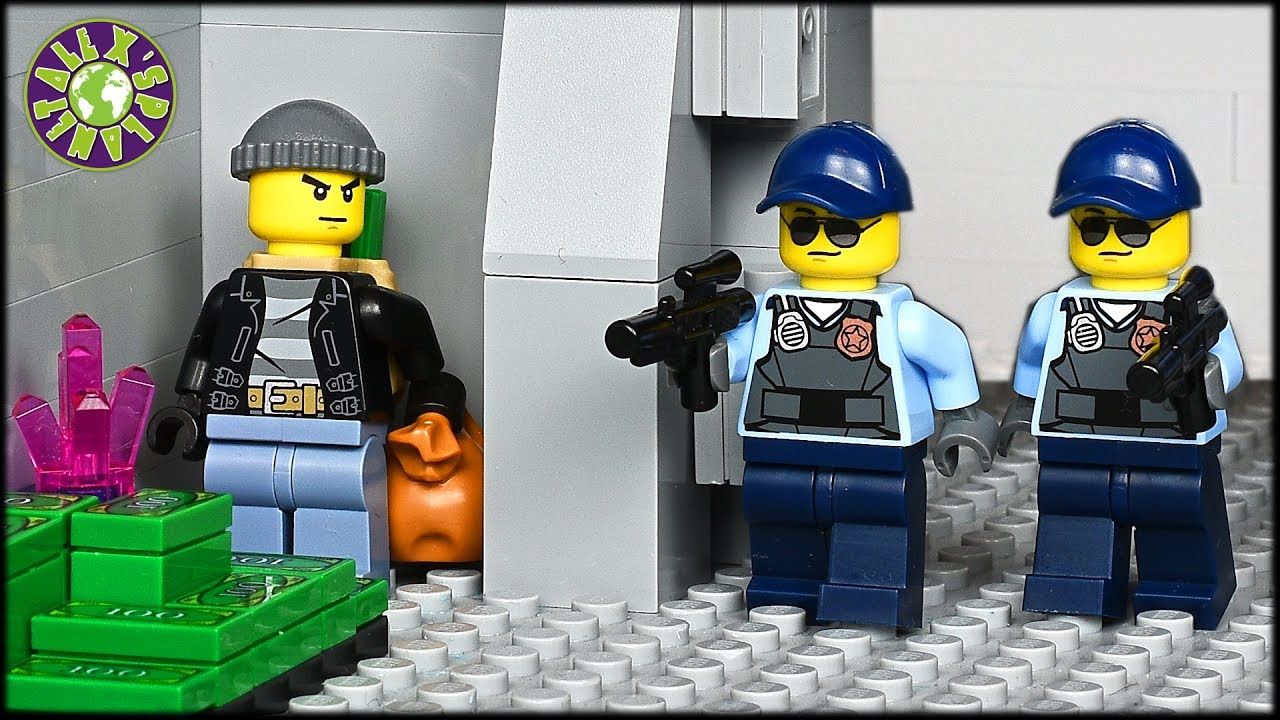 The truth is that this case is not isolated and there are many LEGO toy thefts. According to experts, the LEGO phenomenon is a reality and there are many fans of these toys. It is logical to think that a brand of such renown and even more so if they are premium toys has a lot of value in the toy buying and selling market. This helps to the proliferation of gangs that try to sneak these toys into the black market.
In the end, LEGO is still a brand of toys for children, but it is the adult public who is most attracted by the brand's collections and also they participate actively in a second-hand market that seems inevitable.
We'll see how the whole LEGO thieves affair turns out. While we find out the outcome, check out our curiosities at highxtar.com.
Sigue toda la información de HIGHXTAR desde Facebook, Twitter o Instagram