Rihanna will not only leave her legacy in the world with her music and her brand-new designs, now her story has been written in an autobiography adapted to the modern era. At only 31 years old, the businesswoman born in Barbados already considers that her life has enough framework to fill a book of 500 pages and a thousand photographs with a weight of 7kg. It may seem exorbitant, but there is already a waiting list to acquire the best known and most unusual souvenirs of the megastar.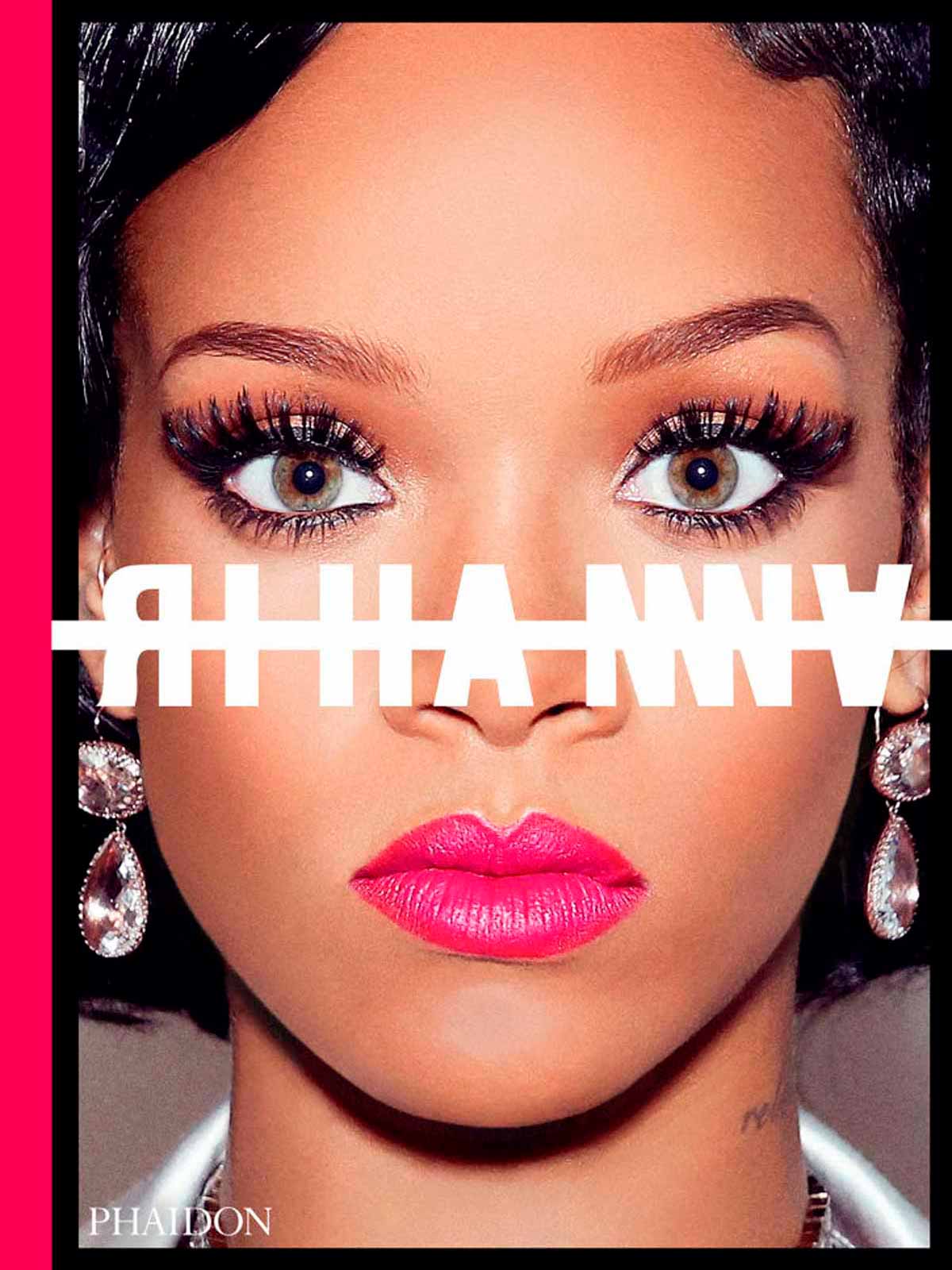 Her life, her projects and her great achievements to date are not reflected in sheets filled with words and famous phrases, Rihanna is above all a visionary, a person ahead of her time with an immense ability to innovate. For this reason, her diary is told through snapshots that need no explanation. For a few years now, the digital age has prevailed over the others. Social networks have subjugated society, imposing a yoke in which experience has replaced the photographs of our lives. Rihanna coined the idea with this new work of "an image is worth a thousand words".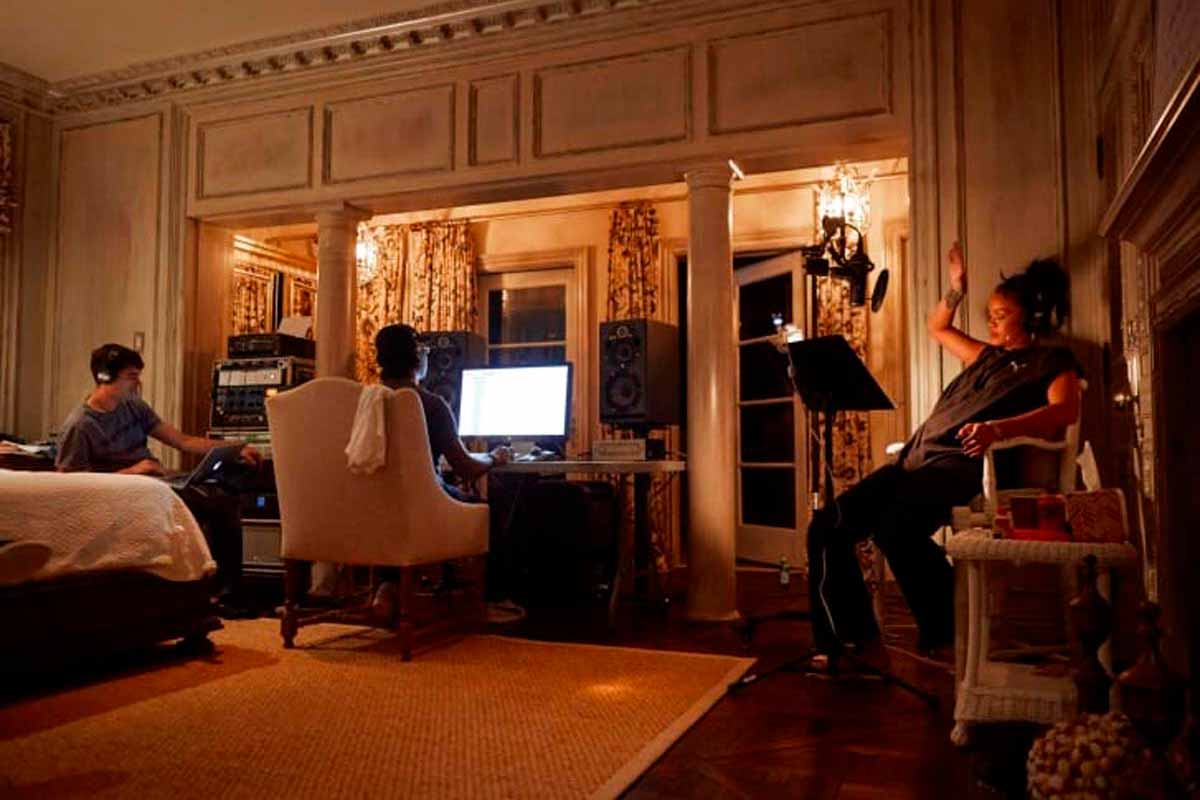 The autobiography does not skimp on visual narrative details. There is no introduction, just short subtitles and headings, nothing more. An intelligent proposal for an audience that gets emotional with its eyes. Phaidon has been in charge of bringing Rihanna's life to the shelves. There is more than one edition, the cheapest will cost around 165 euros, the most expensive one around 5,000 euros and the most exclusive 100,000 euros of which there will only be ten numbered and signed copies, and, if that were not enough, will include a pedestal of Portuguese marble, they are already sold out.
Rihanna is above all a visionary, a person ahead of her time
"I am very excited to share this collection of incredible images. I am very grateful for all the talented artists and photographers who have contributed to it," Rihanna wrote in a note released by the same publisher. In addition, the singer says that this project began in 2014 and five years later, finally can see the light. The volumes will also include eleven special inserts, seven detachable sheets and a separate poster.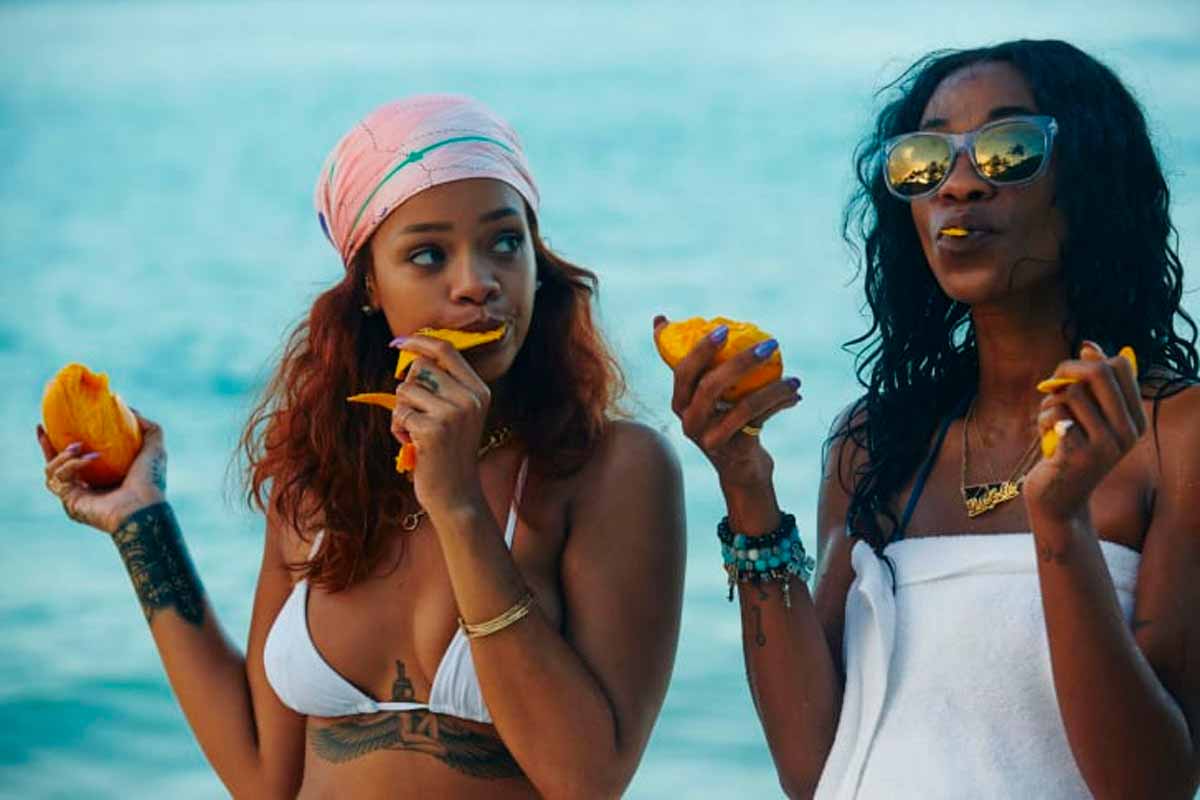 This autobiography entitled "Rihanna" traces the artist's life from her childhood in Barbados, the contest that Miss Combermere won at the age of 16. More intimate moments, snapshots of her grandfather Lionel's parties; or even the moment when the singer shudders as the Egyptian goddess Isis is tattooed. Perhaps others better known as her 23rd birthday along with Jay-Z and Beyoncé. The life of the entrepreneur has been anecdotal, personal stories that congregate in this collection for the enjoyment of the world.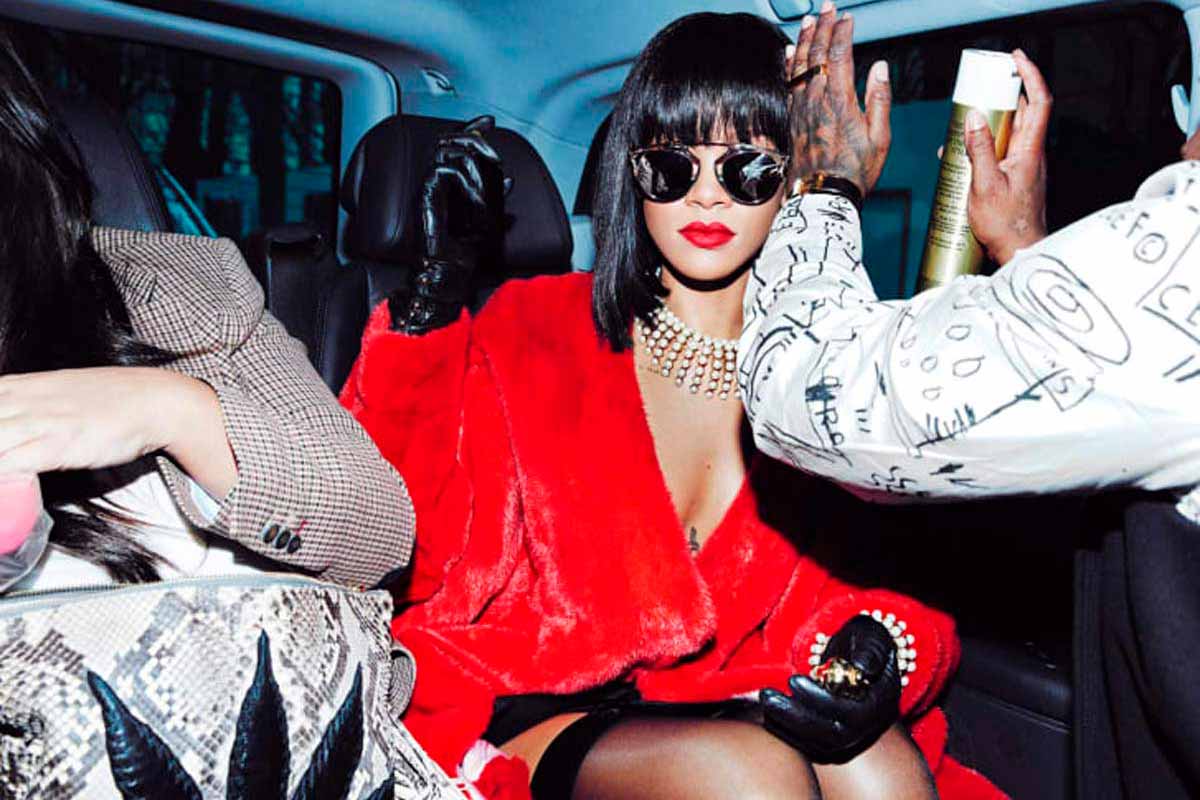 Sigue toda la información de HIGHXTAR desde Facebook, Twitter o Instagram