The eagerly awaited EP is an explosion of colours and emotions that explores the artist's most intimate and personal corners.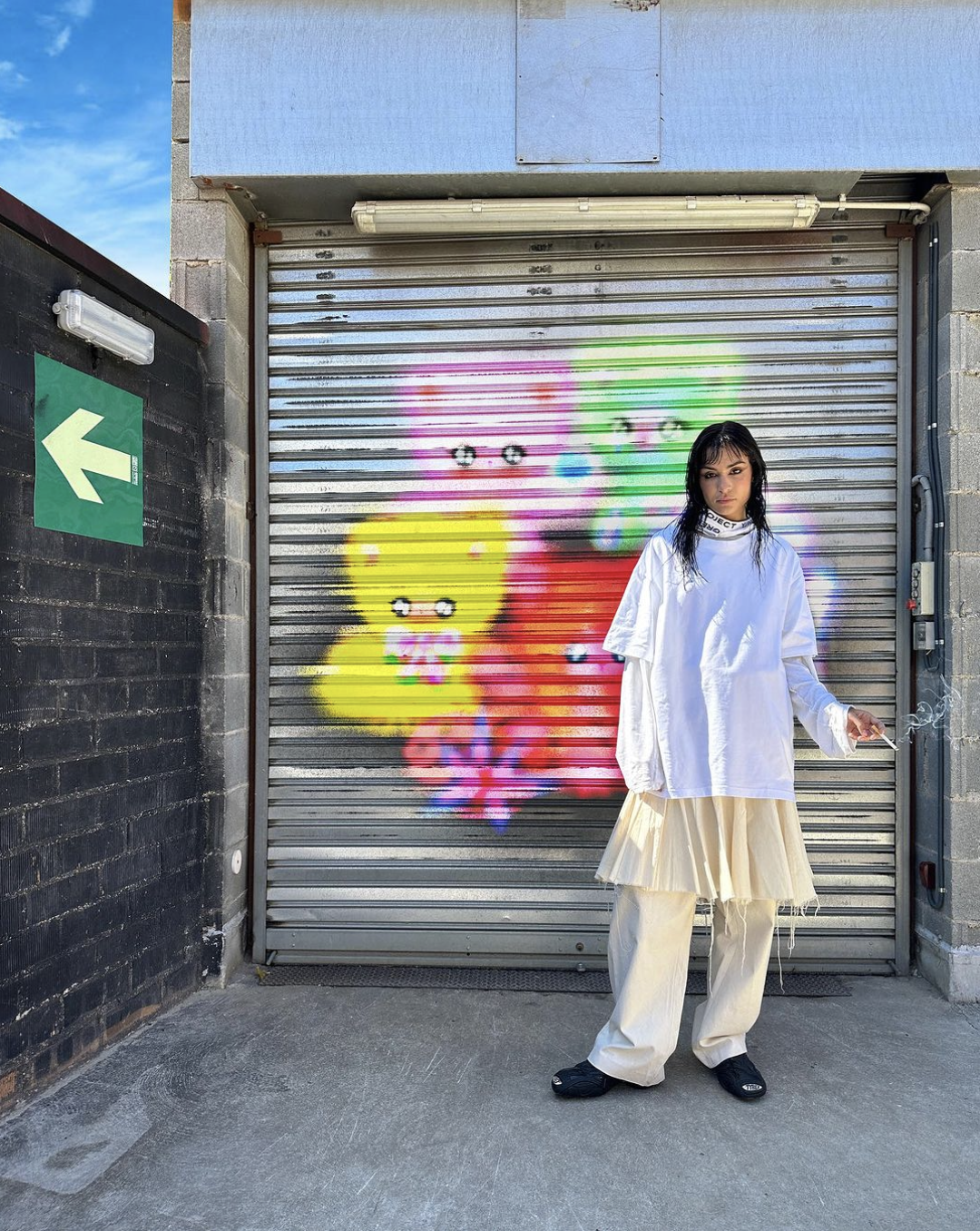 Five songs and five adorable characters make up the fourth album by Natalia Lacunza, who has let herself be carried away by her melodious voice and the most impressive electronic sounds.
Ángela Bacher has been in charge of designing the cover of an EP that arrives in 10-inch vinyl format and of bringing to life these five adorable figurines that become the alter egos of 'DURO', 'NUNCA LLEGA', 'PENA DEL PASADO', 'LA PRÓXIMA' and 'VERDADERO'. Which one is your favourite?
"'DURO' is a set of songs born from the need to explore and adopt a freer way of creating. Both musically and narratively, I wanted to make a project that would entertain me and connect with sensations and sounds that have surrounded me over the last few years, but that had not yet come out in the form of my own songs," says Natalia.
Listen now on Spotify!!!!
Sigue toda la información de HIGHXTAR desde Facebook, Twitter o Instagram