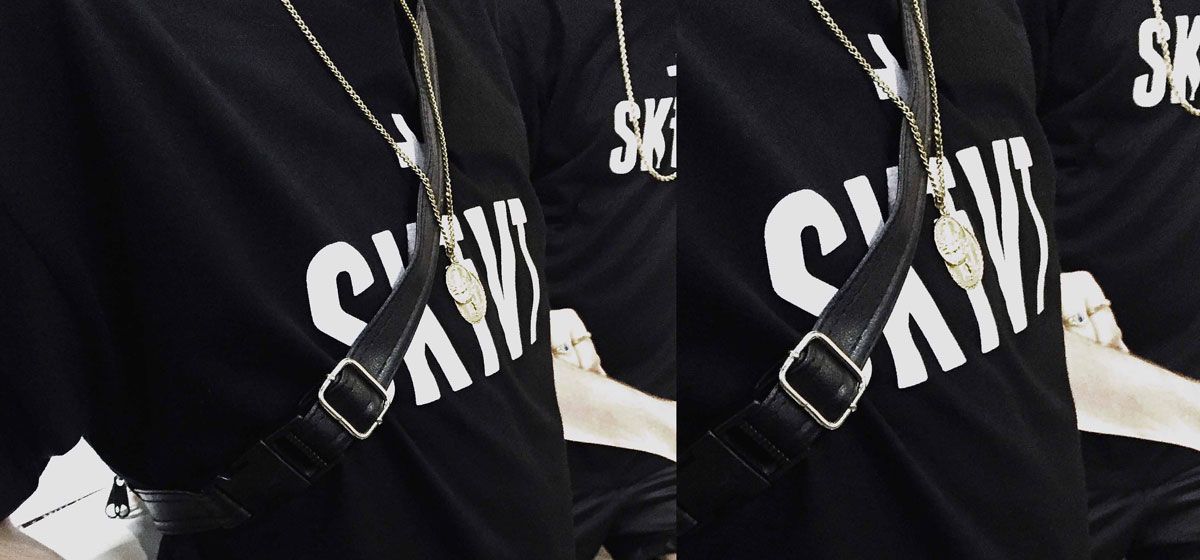 We recently had the opportunity to interview Cora Novoa (here), where we talked about his plans for the future and present. Among them was the launch of a limited edition of the OG pieces of your brand and creative project: Seeking The Velvet.
Recientemente tuvimos la oportunidad de entrevistar a Cora Novoa (aquí), dónde nos habló de sus planes de futuro y presente. Entre ellos estaba el lanzamiento de una edición muy limitada de los OG de su marca y proyecto creativo: Seeking The Velvet.
Long before we expected has come this limited reissue that will only be available to 100 lucky. The creative director of SKTVT has followed the line of the exclusivity, she has decided produce only 50 units per model. #musthave
Mucho antes de lo que esperabamos ha llegado esta limitada reedición a la cual sólo podrán echar el guante 100 afortunados, ya que la directora creativa de SKTVT ha seguido la línea de la exclusividad produciendo solamente 50 unidades por modelo #musthave.
The launch will take place on October 6 at their online store, but meanwhile to whet your mouth below you can see in EXCLUSIVE the new lookbook that the concept brand has presented.
El lanzamiento tendrá lugar el próximo día 6 de Octubre en su online store, pero para ir abriendo boca ya podéis ver en EXCLUSIVA el lookbook que la "concept brand" española ha presentado.
Clearly inspired by the gabbers and arcade halls of 90's, SKTVT brings this reissue of his covected "classics". Be quick if you want to get a tee! – Remember that Seeking The Velvet is supported by Maxime Buchi from Sang Bleu or Loco Dice.
Con clara inspiración en los gabber y salas arcade de los 90's SKTVT nos trae esta reedición de sus "classics" tan codiciados ¡Más vale que seáis rápidos si queréis conseguir alguna pieza! – Recordad que Seeking The Velvet tiene el apoyo de Maxime Buchi from Sang Bleu o Loco Dice.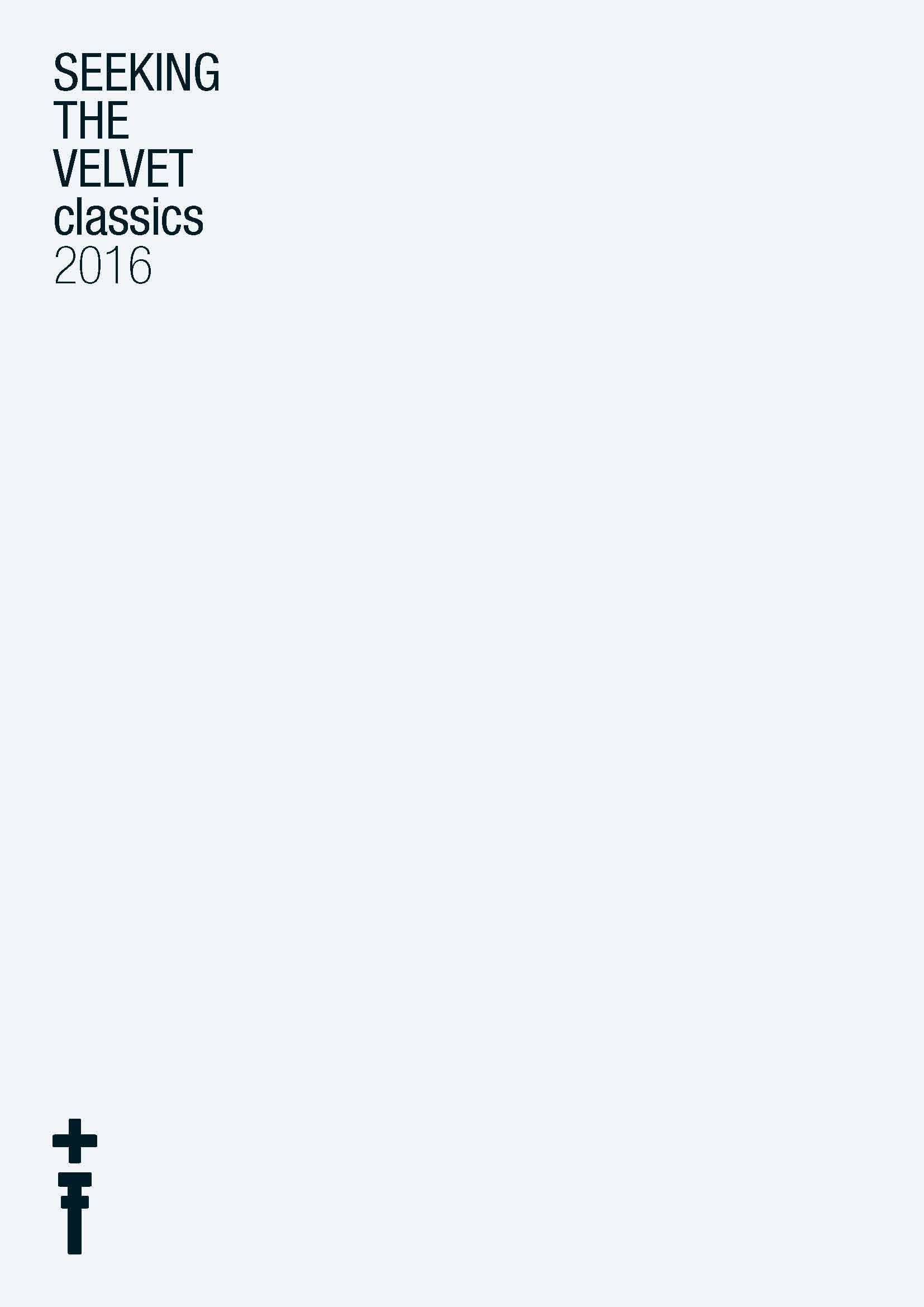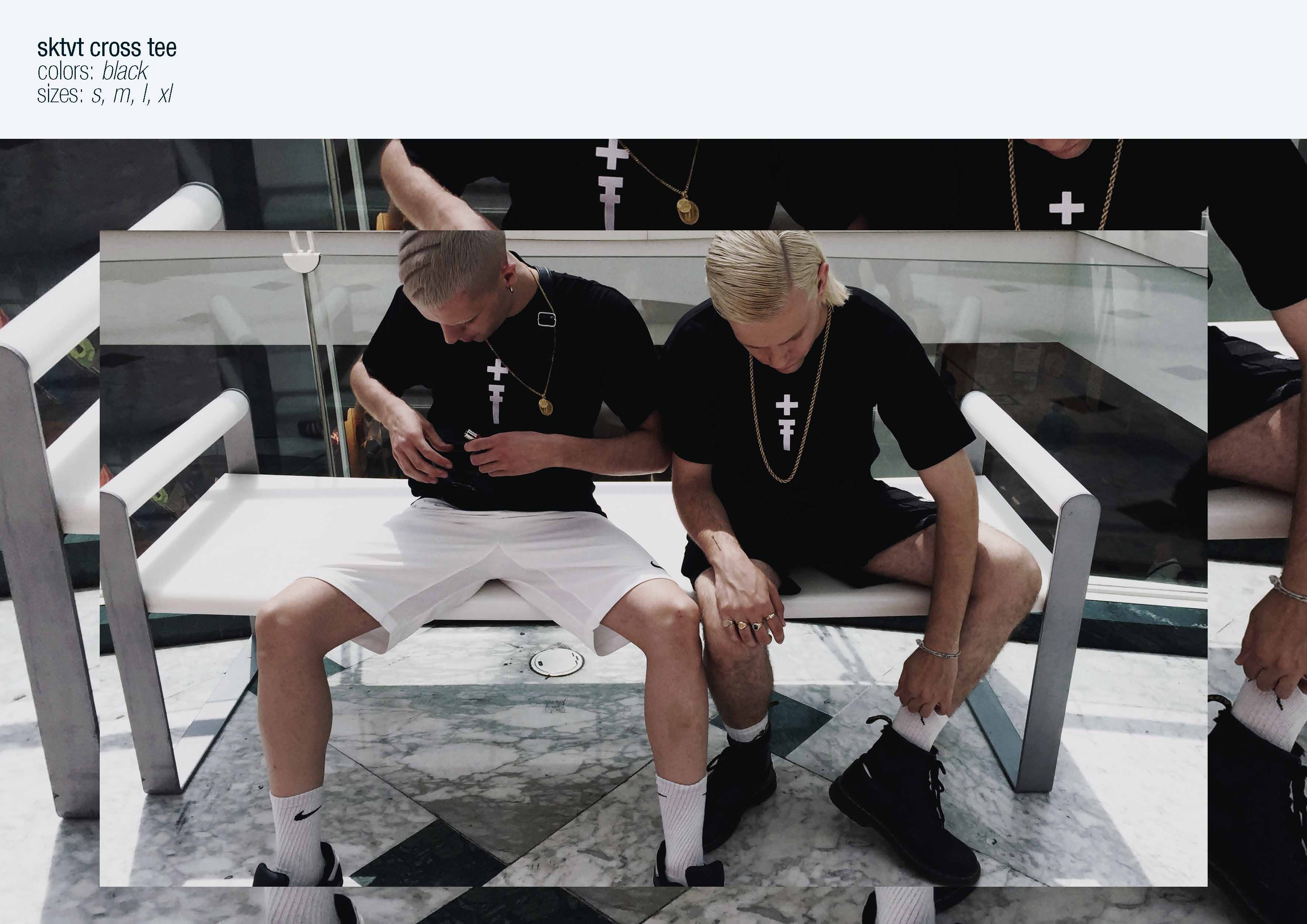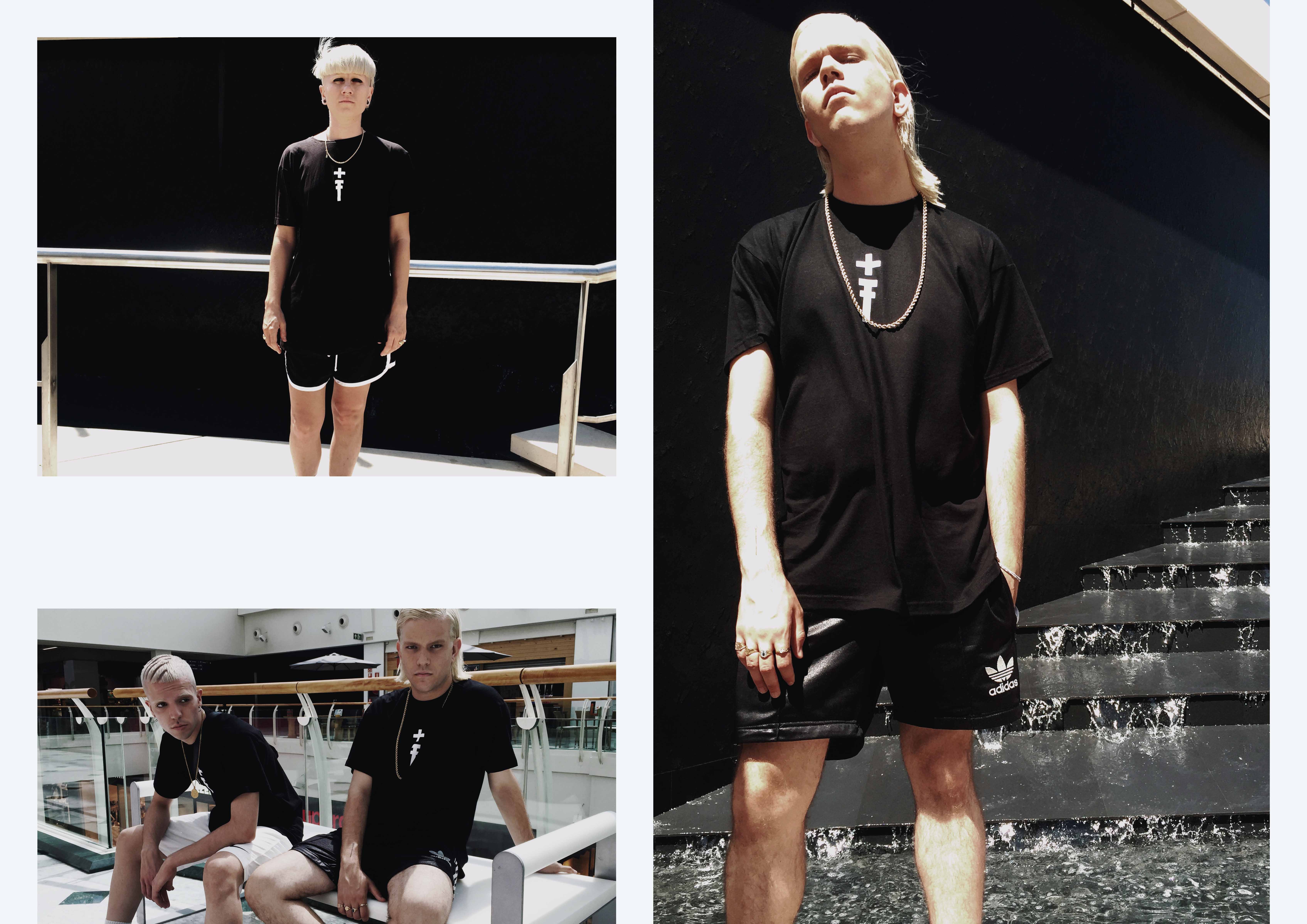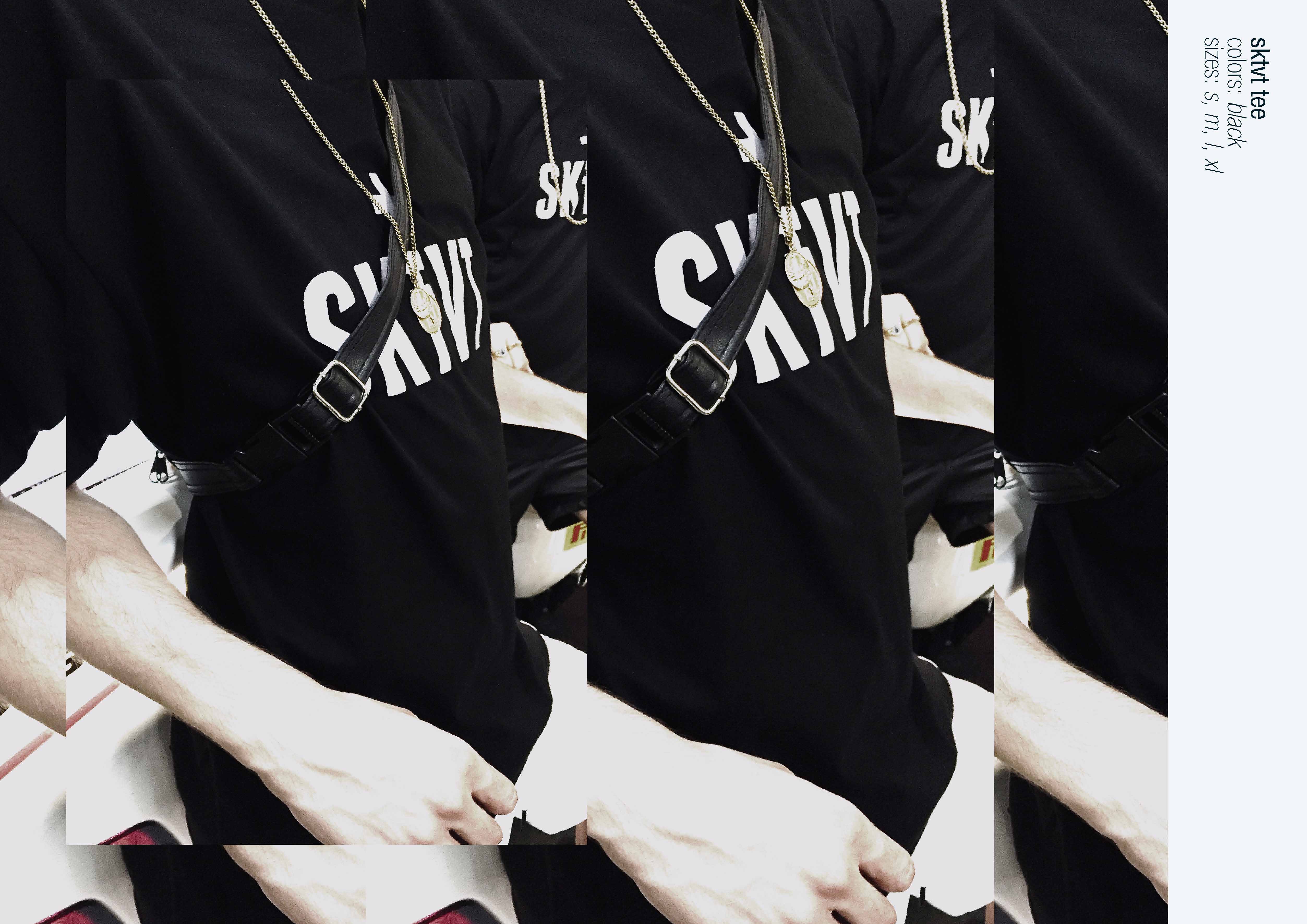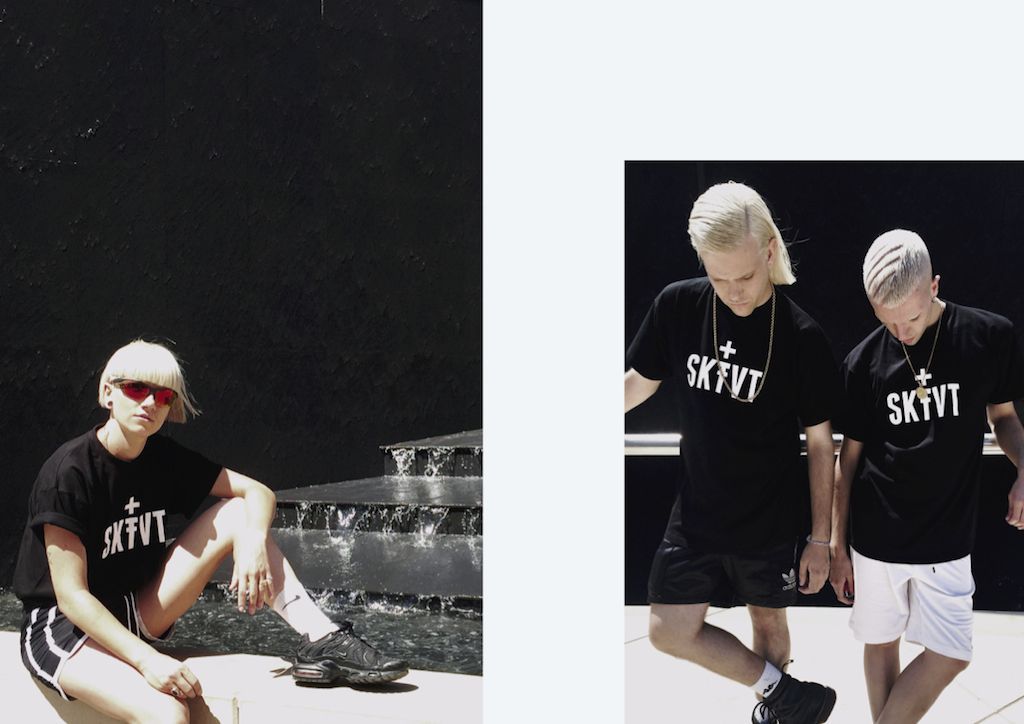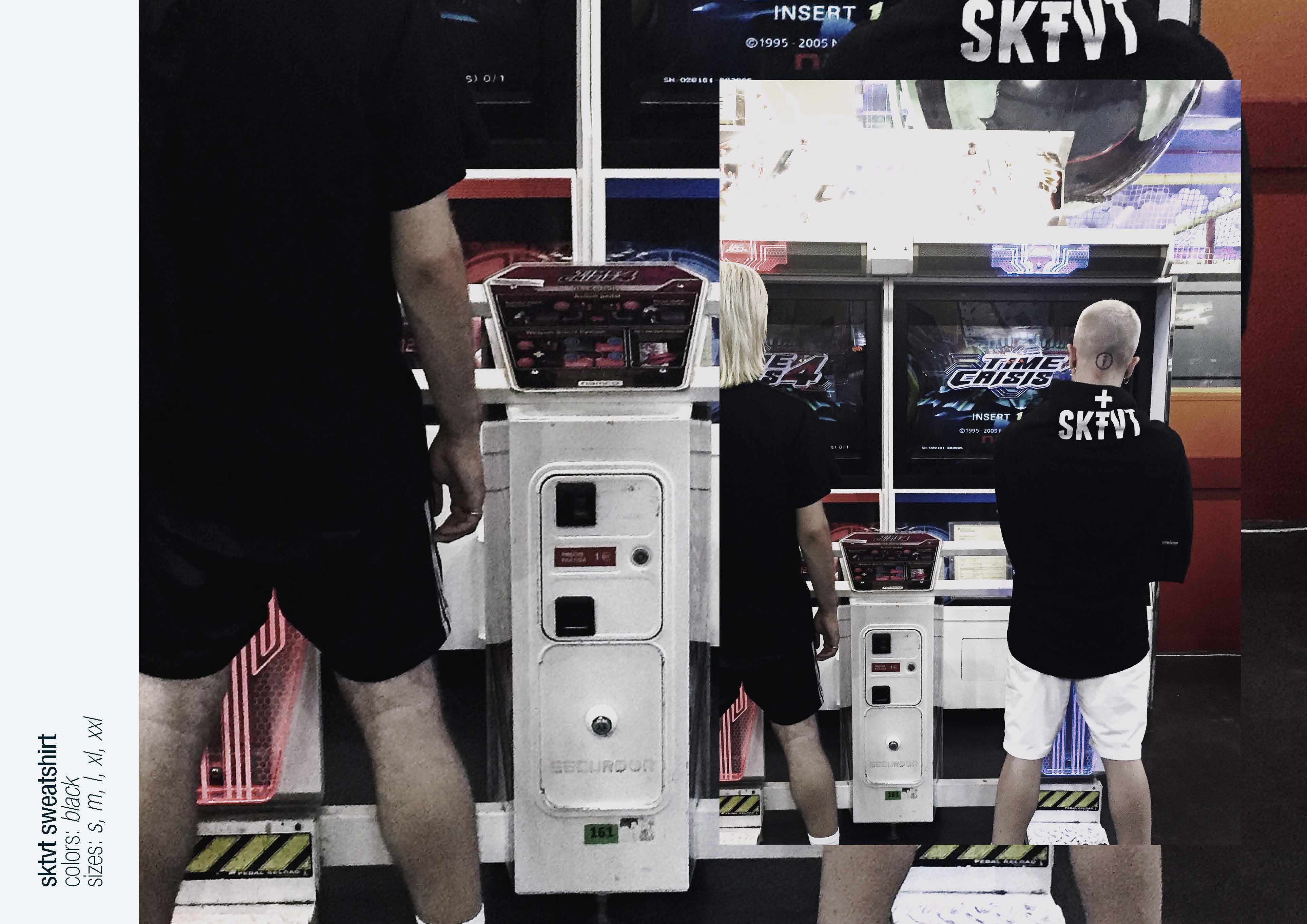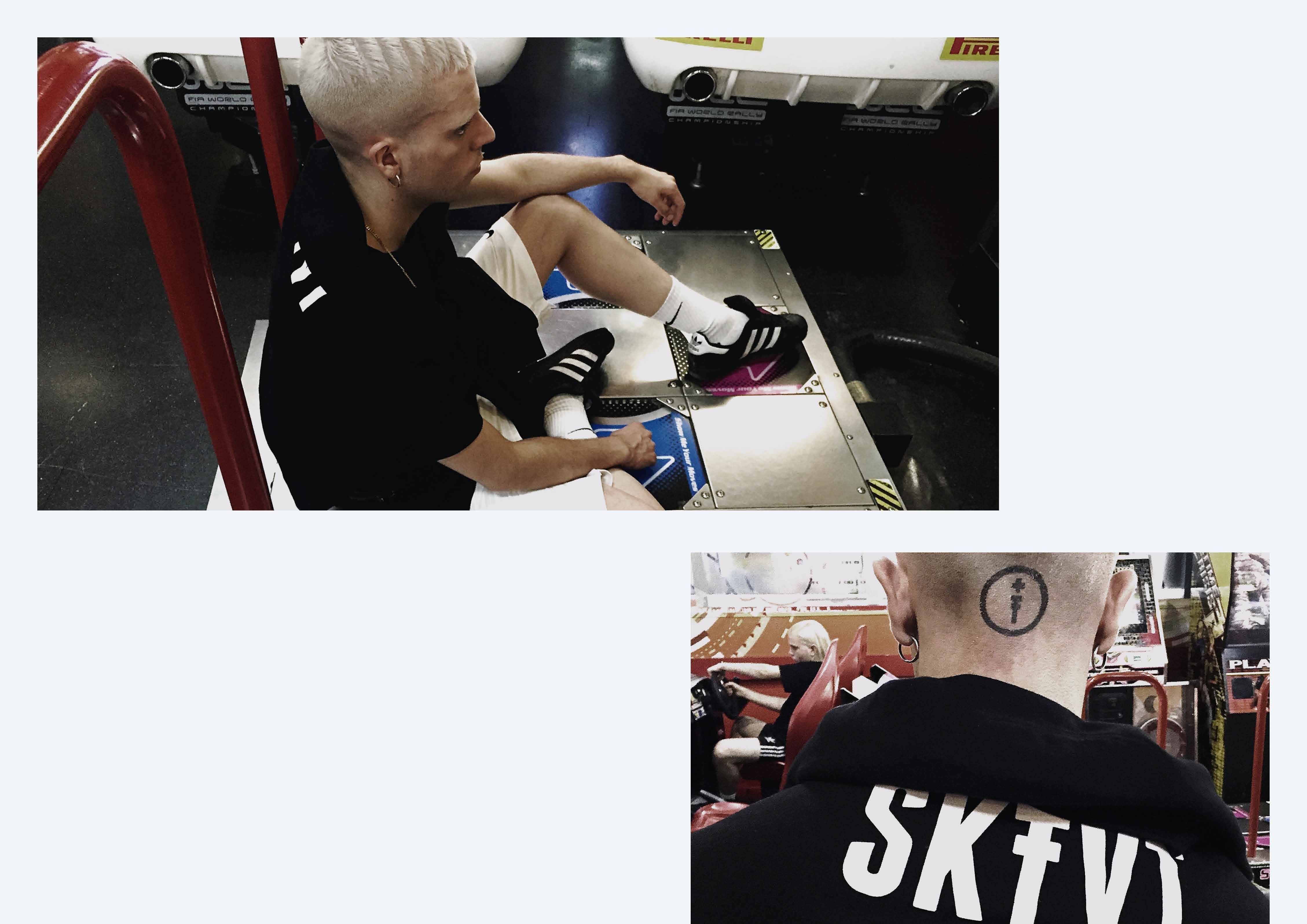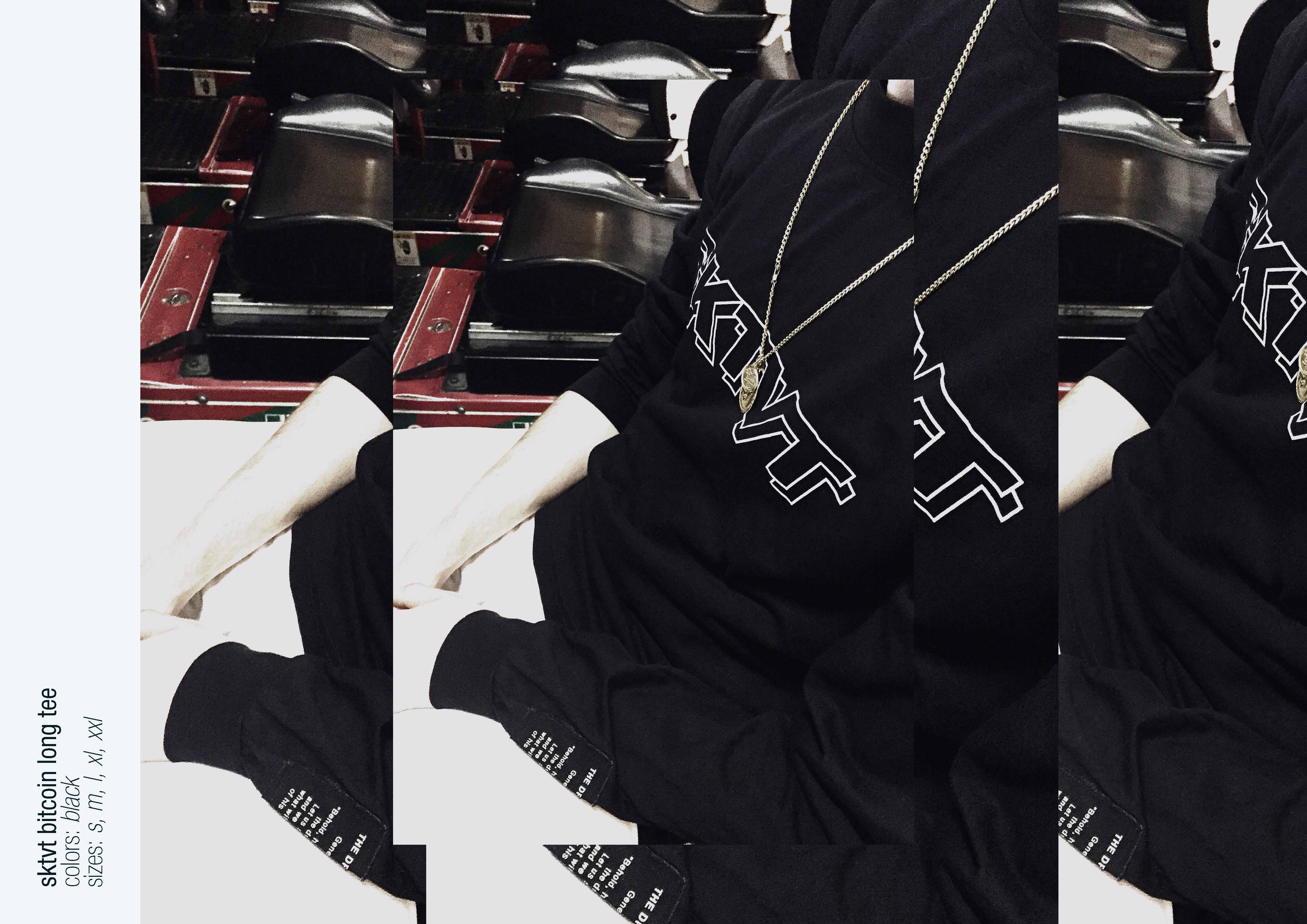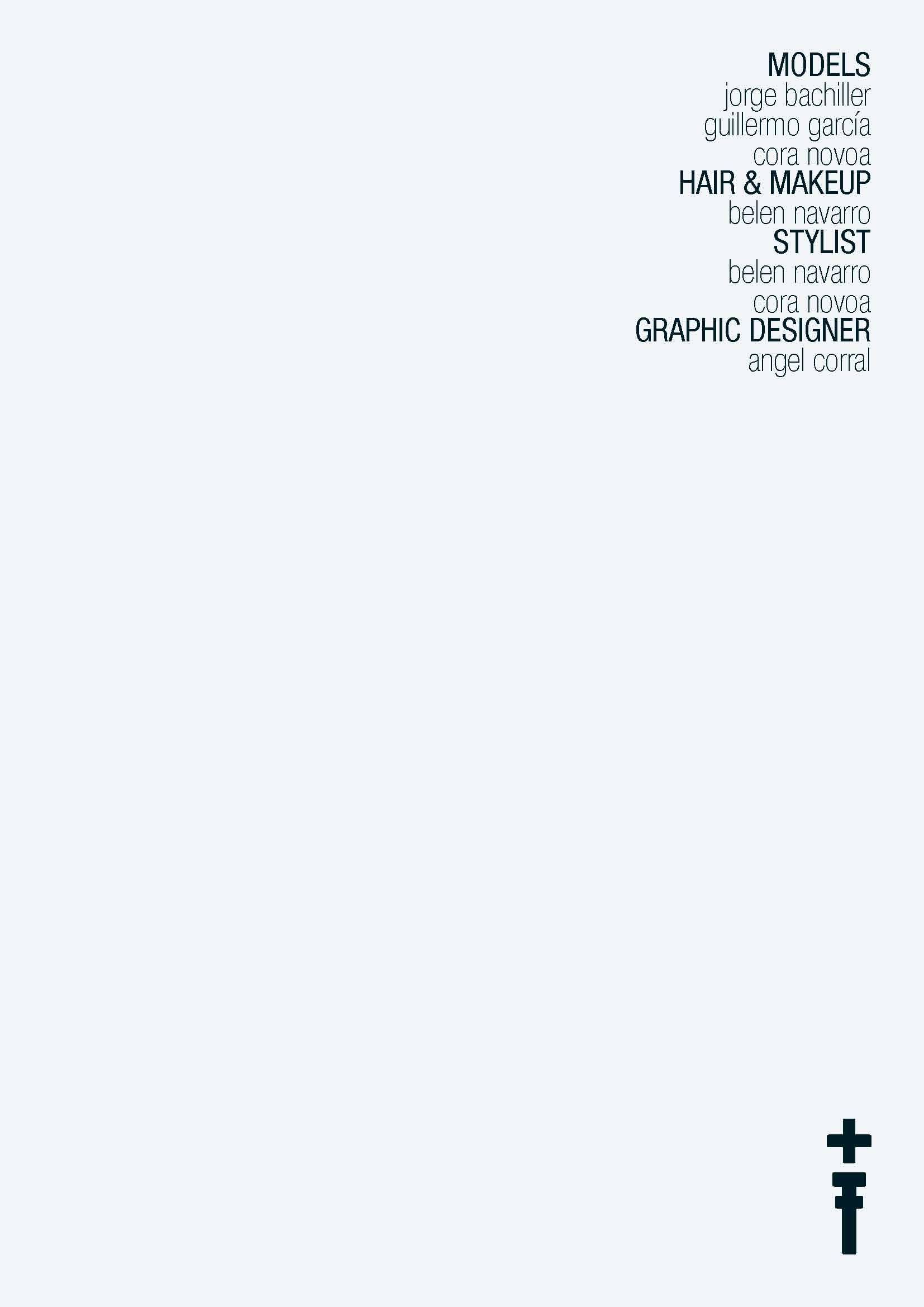 LAUNCH DETAILS - SHOP
06.10.16
14:00 CET