READ IN: Español
The bomb fell in summer: Leïti Sene (@leitisene) took his first solo step with Joël, an EP that shows that the Spanish hip hop scene is boiling. And the one who was part of Samxsen collective is one of the voices that best configure this metamorphosis towards a polished sound, with an inherent identity and maturity capable of configuring a new romanticism in urban codes. We wanted to see more, and at last we have it.
'Mmm tkm' by Leïti Sene
Now, the artist releases the videoclip of Mmm tkm, the first single of his new mixtape 'Tatimu'. And in HIGHXTAR. we have the honor to show it exclusively. The video, directed by Jordi Estrada (@_jordiestrada) and starring Greta Fernández (@gretafernandez), immerses us in a universe of intimacy and youth where Lacoste stars in the looks and the retro soaks all the visual essence. And it comes at the perfect time, now that we suffer the nostalgia of summer and remember the summer plans with an almost dreamlike aura.
The images flow with a fresh and effortless aesthetics while Leïti Sene's voice sounds: "Run, we're late". So we run, we move away from the calm and tranquility of the country house to face the frenzy of the city. But fortunately, the vibes are still alive every time we press play.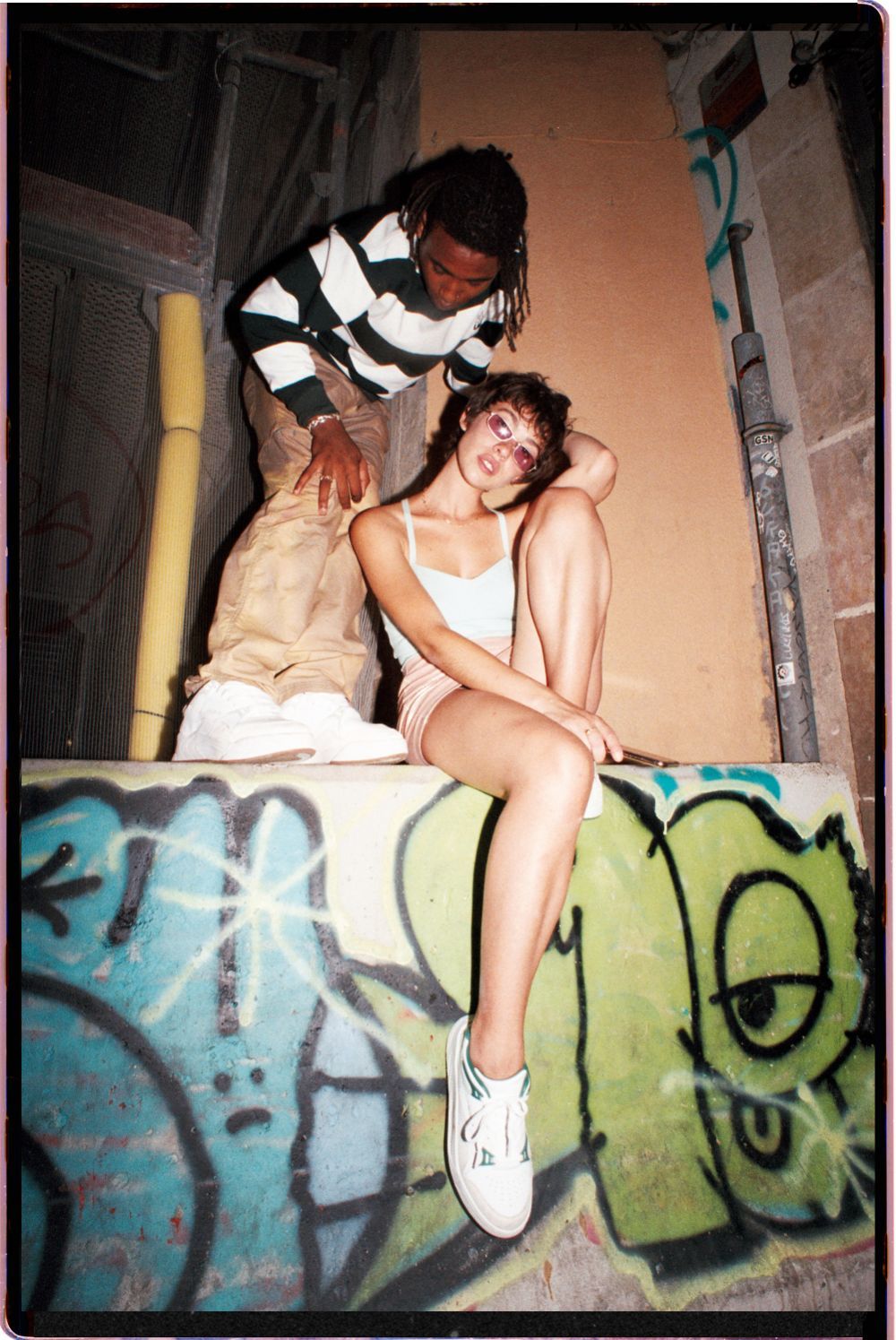 Mmm tkm reaffirms the atmosphere that Leïti Sene brings us and that we already glimpsed in his first EP; a style that moves away from the homogeneity of certain sectors of urban music to stand out and show us that hip hop is also this. And we give thanks: there are still talents who learn from the international but keep their mark and create their own personality. Leïti Sene has that class that cannot be learned and that artistic maturity that only those who have been in the industry for years have learned.