READ IN: Español
On July 17, Foot Locker will launch a campaign film on digital platforms and social networks with the slogan: "Shoes don't change the world. You change it."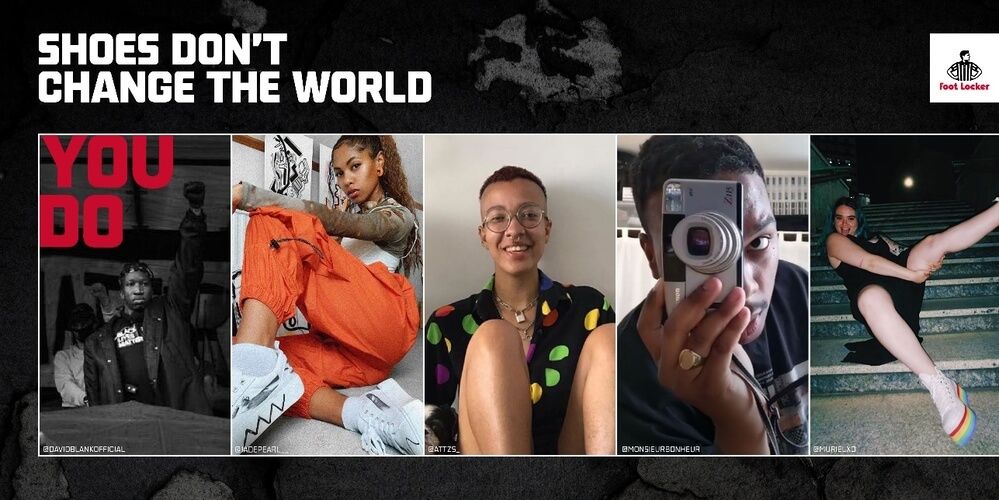 Foot Locker seeks to position and value the youth who try to make the world a better place day after day, recognizing the need for change. This positioning highlights the commitment of the brand to work together and to support communities that want to change things.
"It's about admitting that while shoes don't change the world, they give people confidence to be themselves and that's where the change begins" – Vice President of Marketing for Foot Locker
The film is a strong union of the most influential changemakers who seek to create and inspire change within their communities, moving the world to create a better one. Foot Locker has partnered with five major European talents, including Ashton Attzs and Jade Pearl from the UK, France's Marvin Bonheur and David Blank and finally Muriel Elisa De Gennaro from Italy.
The artists
Ashton Attzs is a London-based artist who uses a colorful palette, fun, cheerful and courageous animated characters to convey a strong message.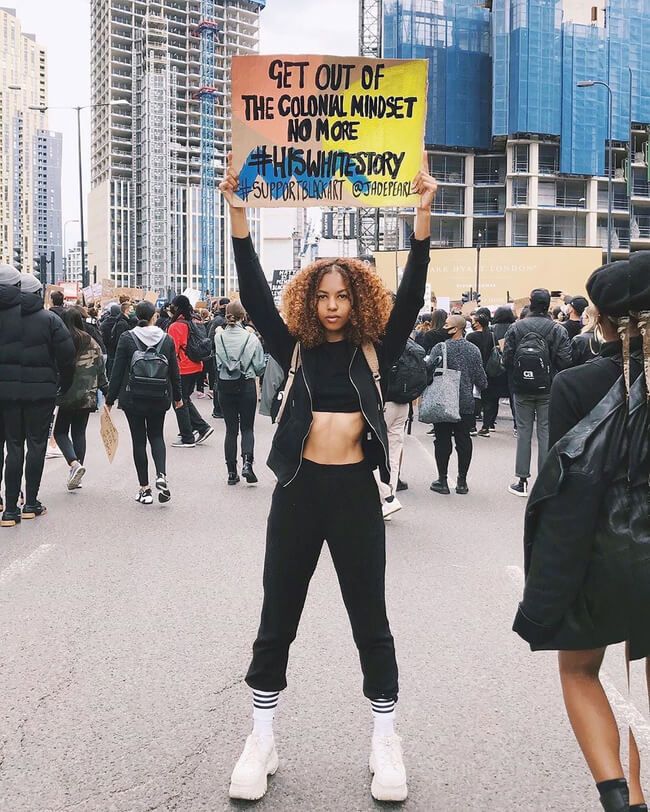 On the other hand we have Jade Pearl, illustrator and model who uses an abstract technique to convey powerful messages to her audience. She actively supports the Black Lives Matter movement. To do this, Jade uses bright colors to inspire and elevate others to messages with a strong background.
The photographer Marvin grew up in the early 1990s on the outskirts of Paris and was inspired by analog photography to capture and evoke memories of his childhood in the Parisian suburbs. His source of inspiration remains the local communities and he uses his passion for photography to capture hopeful moments.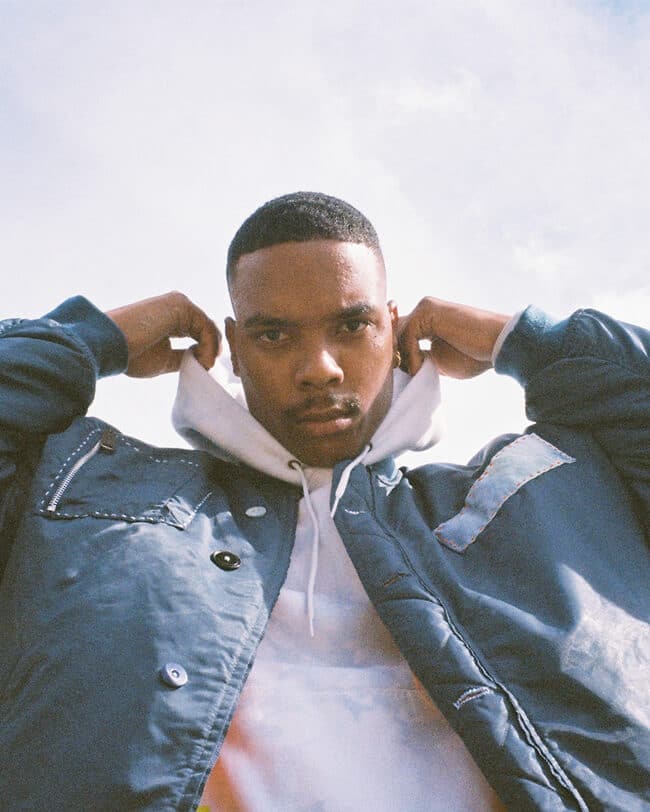 David Blanck is an Italian-Nigerian singer-songwriter who lives in Milan. He describes himself as an artist, fierce, fearless, queer and feminist. His unique sound sums up his feelings and his aim is to take listeners on a journey of hope that unites people.
Finally Muriel. She is an artist based in Italy who has a very strong voice within the LGBTQ+ community and uses her platform to celebrate the community while encouraging self-esteem and positive body image.