READ IN: Español
Fred Perry has started a legal dispute against the Proud Boys, an extreme right-wing neo-fascist organisation in the USA. This group has adopted the classic black polo shirt with yellow details by Fred Perry as its unofficial uniform.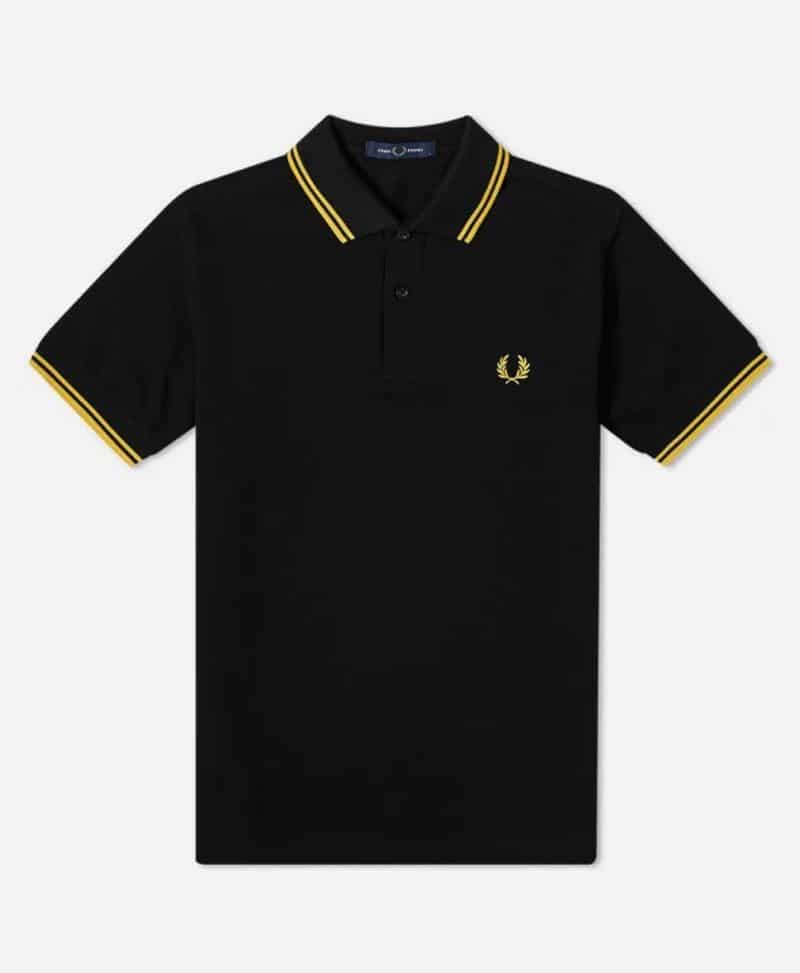 This is not the first time that Fred Perry has confronted groups against its ideals. Let's remember when the British brand was attacked by a racist group that opposed diversity in the house casting. Now they are facing another case.
The Proud Boys group, founded by VICE media co-founder Gavin McInnes in 2016, has been classified as an "extremist group" by the FBI and as an "alt-right fight club" by the Southern Poverty Law Center. They are also known for their violent confrontations with BLM demonstrations. In last night's presidential debate, Trump refused to condemn white supremacy and the actions of the right-wing militia in the United States.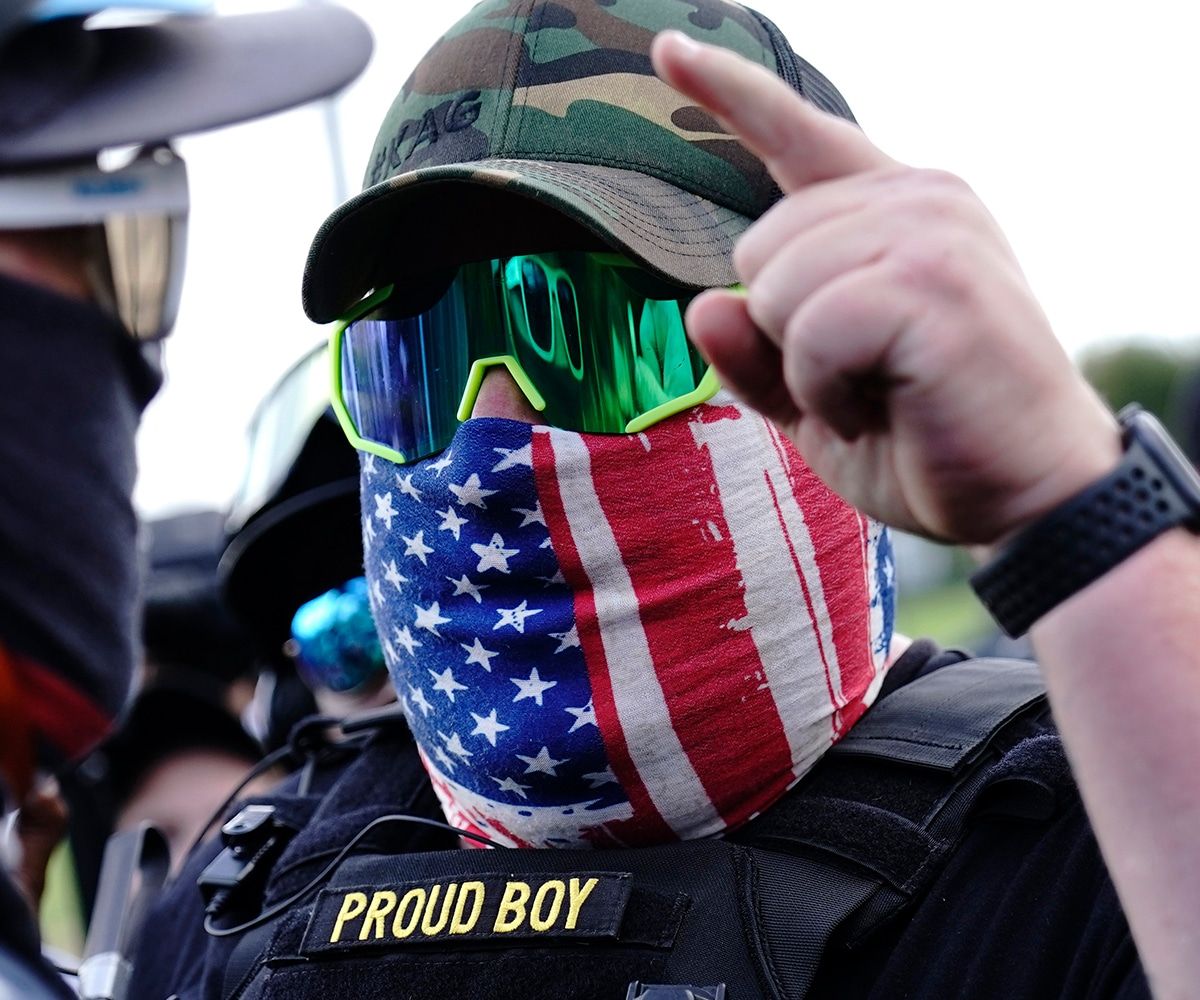 Almost immediately, Fred Perry's communications team released a statement on their website: "If we see any Proud Boys material or product with our Laurel Wreath or any items related to the Black / Yellow badges, we want to make it clear that they have nothing to do with us, and we are working with our lawyers to prosecute any illegal use of our brand".
Fred Perry's origins were in a socialist and working class environment. Fortunately, these principles have not changed. If you want to read the full statement, go to Fred Perry's website.