READ IN: Español
Sometimes, in the world of fashion, events that one should not miss take place. For example, Naomi Campbell's recent work for Vivienne Westwood. Or another, the slap in the face of designer Marc Jacobs by British actress Charlotte Ramplitng in Clare Waight Keller's new Givenchy campaign for the SS20 season.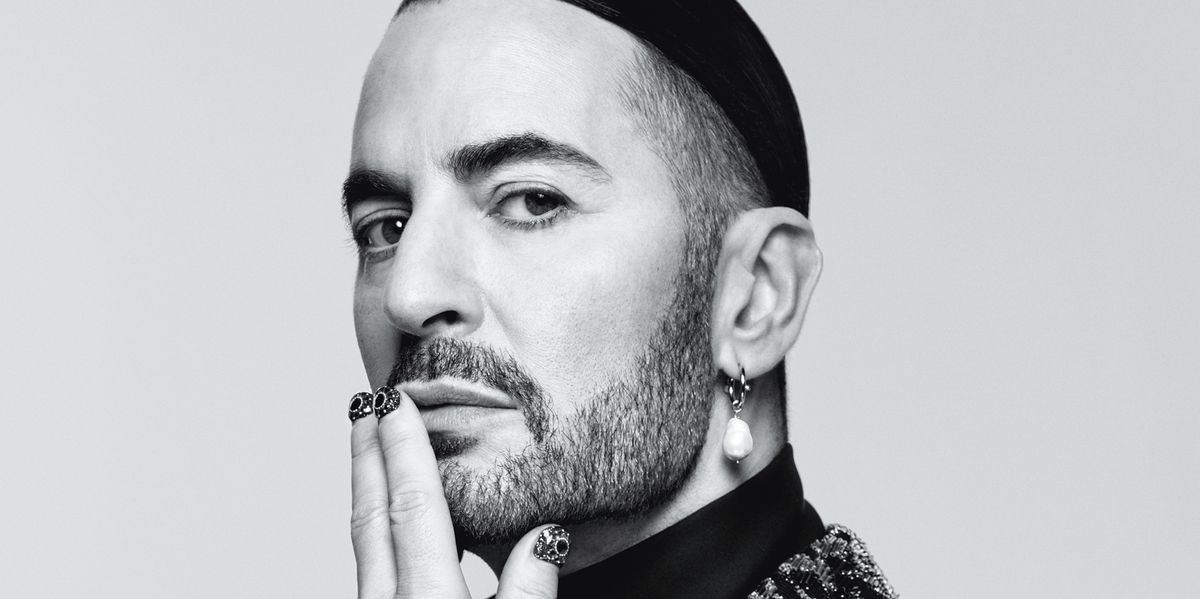 It's an elegant, sophisticated and tremendously artistic spot that brings back the atmosphere of classic black-and-white cinema. A dramatic interpretation of authentic quality by the actress and the dressmaker. Craig McDean's images flow under the artistic direction of Waight Keller (@clarewaightkeller), who seeks to put the representation into a state of abyss, that is to say, a representation within a representation.
A really exquisite campaign, which begins in a recording studio. Charlotte Rampling gets into the spotlight and starts playing her role wearing Givenchy SS20 clothes. But where's Jacobs? He also appears wiggling around in a chic brand look. The couple share a satirical, crazy moment. The screen is divided into two perspectives, one in front of the other, Charlotte and Marc.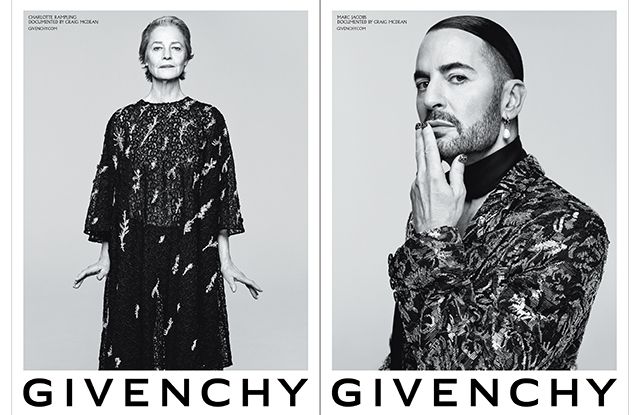 The sound of a mobile phone shushes them. Rampling searches her Givenchy bag. She takes out a shoe that she decides to take off the hook, but it's not for her, it's for Marc. At the end of the call, he throws the shoe to the ground, an action that is repeated, showing the range of shoes offered by the French brand. The couple exchange a few words of reflection that close the video.
Before airing the ad in full, Givenchy (@givenchyofficial) shared three teasers in her Instagram account, a prelude to what we might see later. Surprisingly, Marc Jacobs lets himself be slapped by Charlotte Ramplitng for the French brand. Although it may seem stranger that the designer lends his image to the "competition", we have to remember that both belong to the parent company, LVMH.
This is not the first time this has happened. Donatella Versace lent herself to Givenchy's AW15 campaign when the house was under the control of Ricardo Tisci, now the creative director of Burberry.