READ IN: Español
Google Photos will soon have password-protected folders so you can keep your images in a password-protected space. The feature will be available for Android 8.0 and above.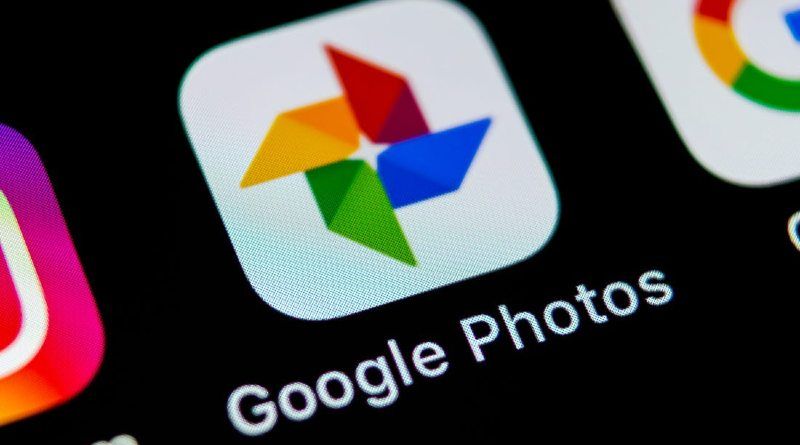 During its recent I/O Developer Conference, the company announced that a new feature would soon be available: Locked Folder. This is a Google Photos folder that will be password-protected so you can store your most personal images.
As the tech giant posted in Twitter, these photos will not appear when users are browsing their files, especially if it is a shared drive. And when will it be available? Well, there is still no fixed date, but we know that it will be implemented throughout the year. That yes, first it will be launched on the Google Pixel and then, on the rest of the devices.
So catch up on the latest news from Google here.