READ IN: Español
After the success of his las album and a career filled with verses in Shakespeare's mother tongue, Halley brings his first work in Quevedo's with  a huge romantic load and personal as never before.
One of our favorite artists keeps proving his unstoppable evolution and stunning creative capacity, shown his the early stages of his career. Tomorrow, February 20th the singer and producer based in Barcelona will gift us with his first work in his mother tongue. After seducing us with his work in English, "La Manía" will make Halley's debut in Spanish. This new song describes one of his rituals when he splits ways with his girl: turning his head towards her while walking away. All 4 Love.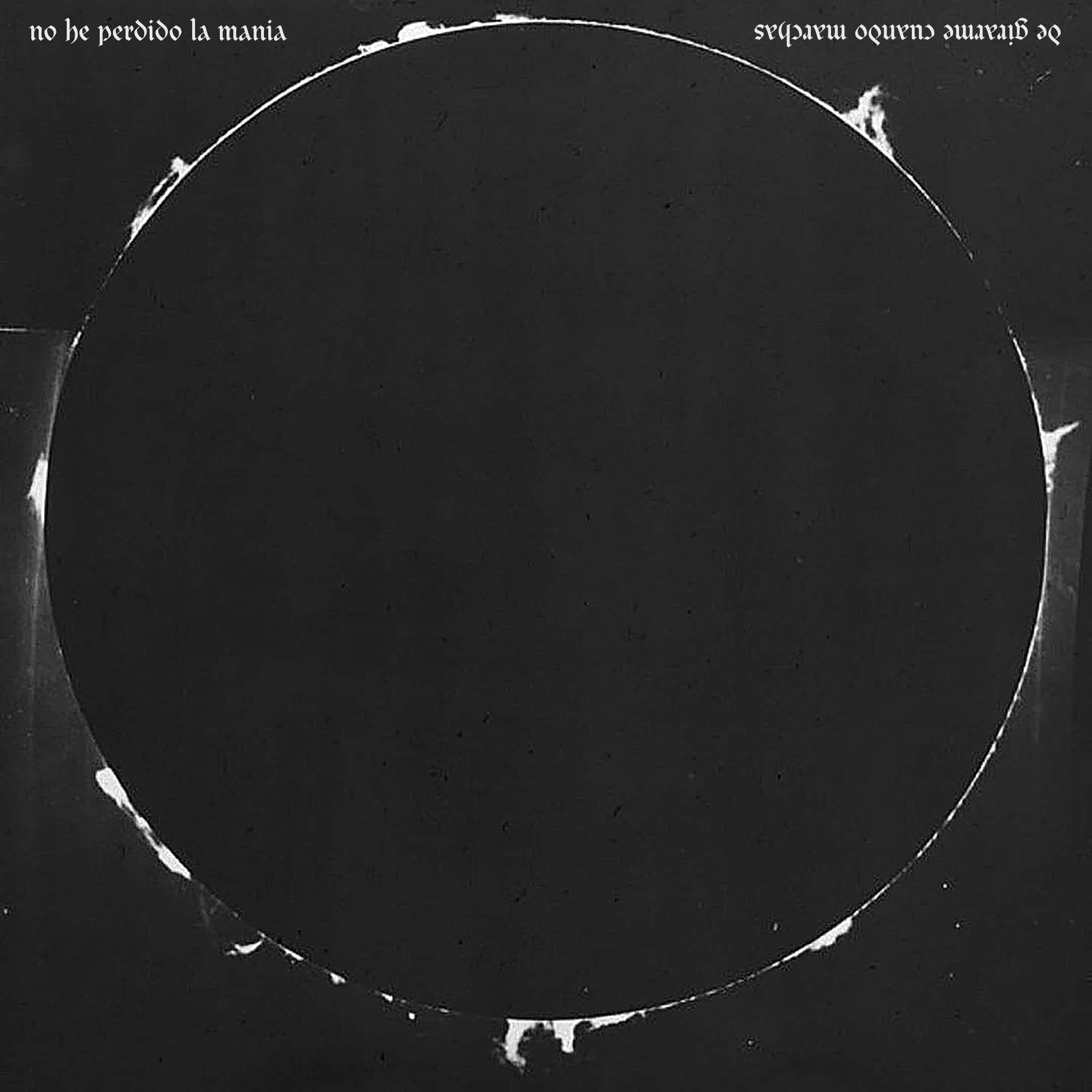 Once again, he's producing hand on hand with his friend Sr.Chen (@sr.chen). Electronic beats fuses with Halley's (@halleyvalley) hypnotic voice, resulting in a very fresh sound, so danceable and a must for this summer's playlists. The cover is by regular collaborator @seeyousoonx, member of Manson, with whom the "Pink Teeth" author works very often.
"Halleywood" was the consecration of one of the most talented and unique artists of his generation and, this Spanish spoken adventure will open the spectrum to those in need of understanding the lyrics of the songs.
We need more manias like Halley and his bae's.