READ IN: Español
The creative wave we're enjoying this isolation weeks is damn big. Our dear Halley is on it too and elevated our spirit in tough times with his last project.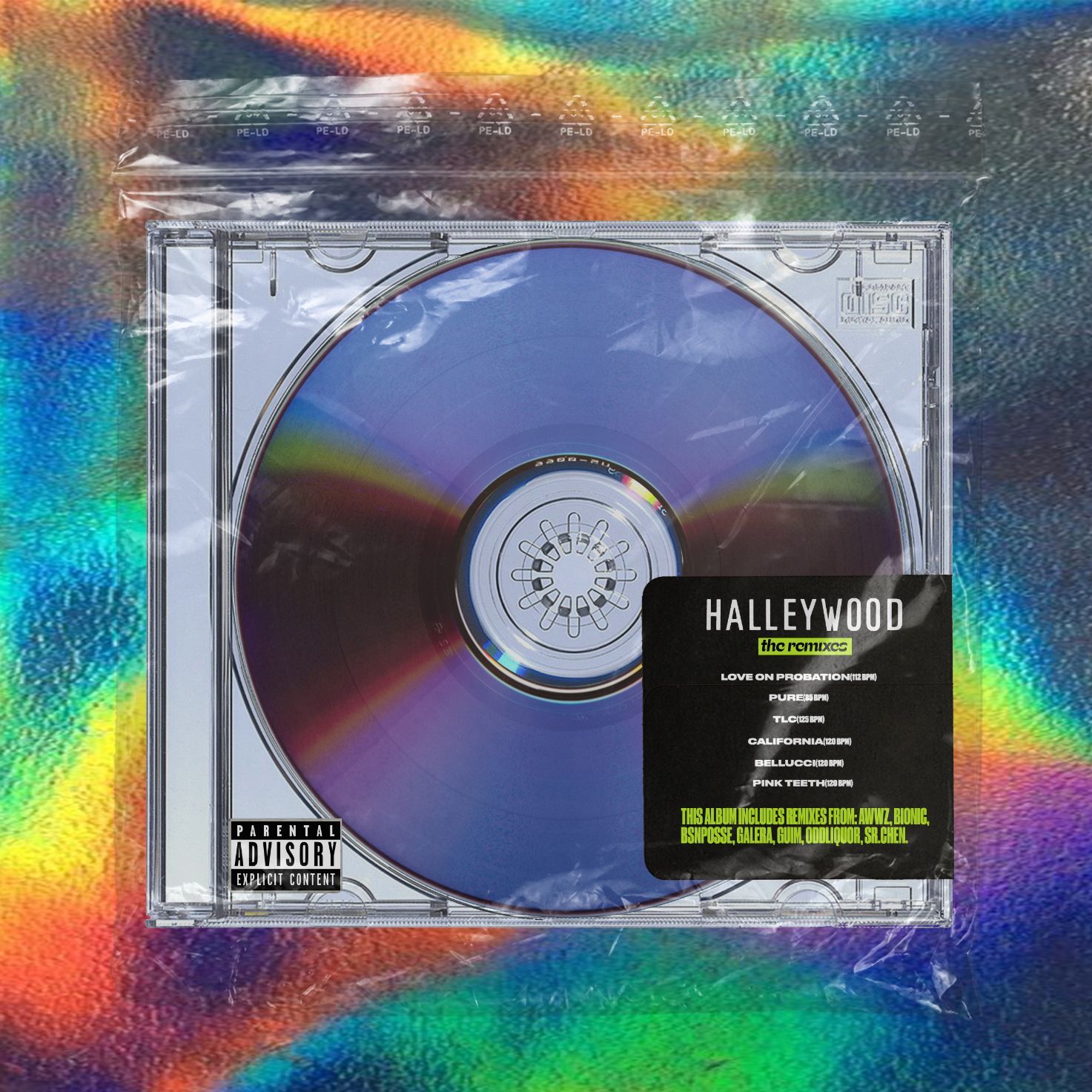 Halleywood: The Remixes brings the best of everyone involved. Reinterpretations of some of the most renown hits from the Barcelona-based artist. Friends and pros that inspire Halley himself take part in the project.
Dembow, post-punk or footwork rythms are present in these new visions of "Belluci", "TLC", "Love on probation" or "Pink Teeth" among others. Some of the participants in this awesome work are his close friend Sr. Chen (@sr.chen), AWWZ (@awwz_) and ODDLIQUOR (@oddliquor) making versions of the popular songs by Halley (@halleyvalley).
Already available in all platforms, gift yourself this new musical treasure now you'll have a lot of time to enjoy it.