READ IN: Español
"Look at all the horrible things they're doing to Melania Trump, going up and posting her nudes around," Kim Kardashian West said in an interview in 2016. The truth is that the idea of becoming a possible first lady of the United States does not appeal to her very much.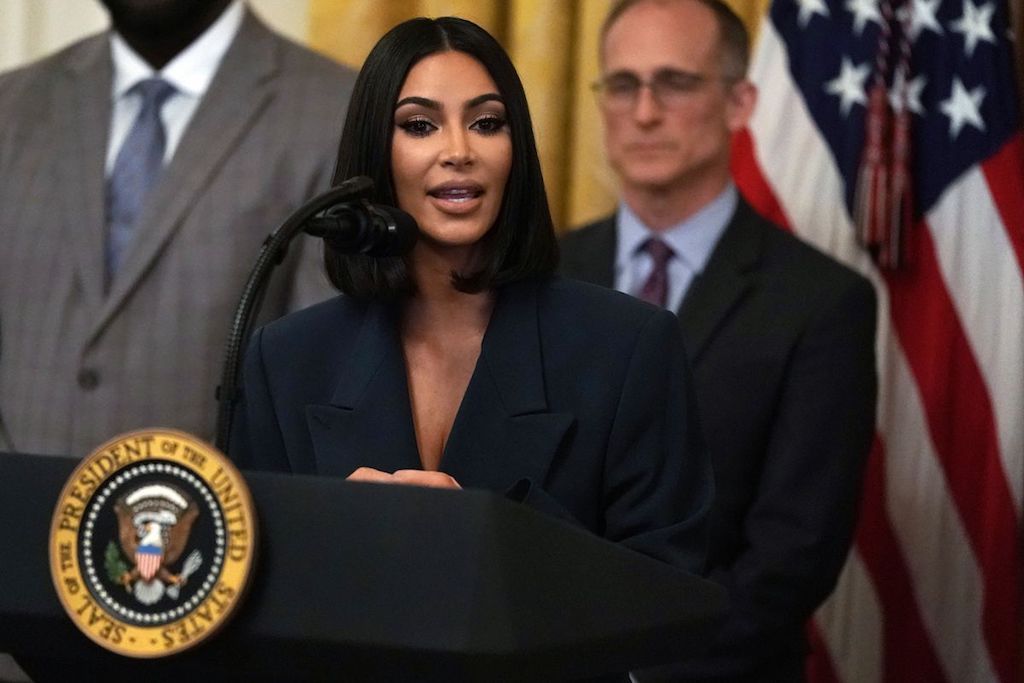 Kim Kardashian West (@kimkardashian) has on many occasions expressed concern about what would happen if her husband Kanye West launched a presidential campaign. Although the star of Keeping Up with the Kardashians supported and retweeted the rapper's surprise July 4th announcement that he would "run for president" in 2020, Kim has never seemed very happy with the idea.
A year after West first announced that he wanted to run for president in 2020 during a speech at the MTV Video Music Awards, Kim confessed that she was concerned about how her past could become a weapon against her.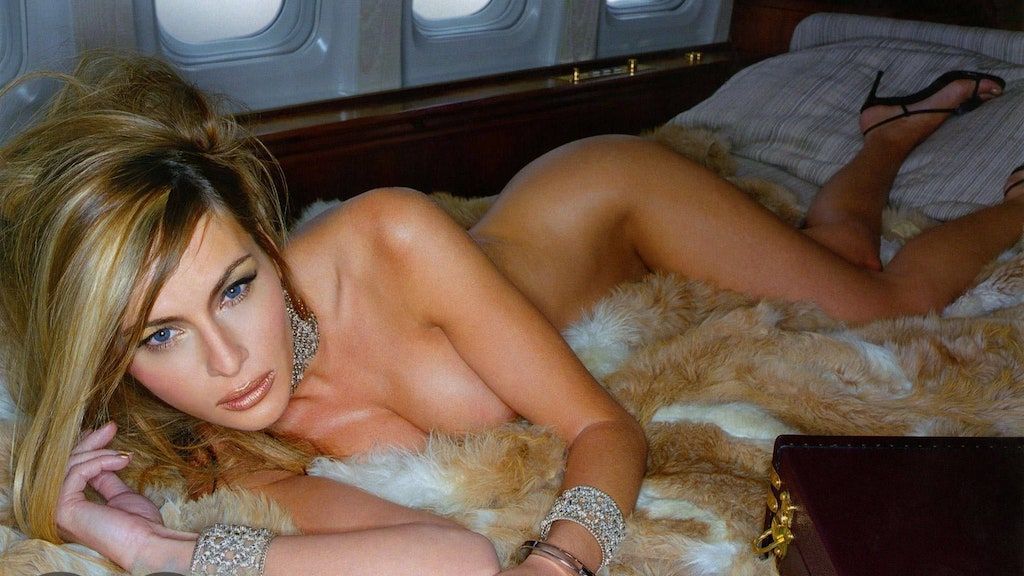 "Look at all the horrible things they're doing to Melania Trump, putting her nudes up there," she said, referring to the First Lady's semi-nude photo shoot for British GQ in 2000, which resurfaced in 2016.
"I'd say to Kanye, 'Baby, you know the kind of pictures they're going to put on me!'"
"It would probably be the most stressful job in the world, and I don't think that's for me," she told the New York Times last year. In another interview with CNN, when reminded that Trump's presidency makes it more likely that a celebrity will get the presidency, Kardashian West responded, "I know, that's why Kanye loves him.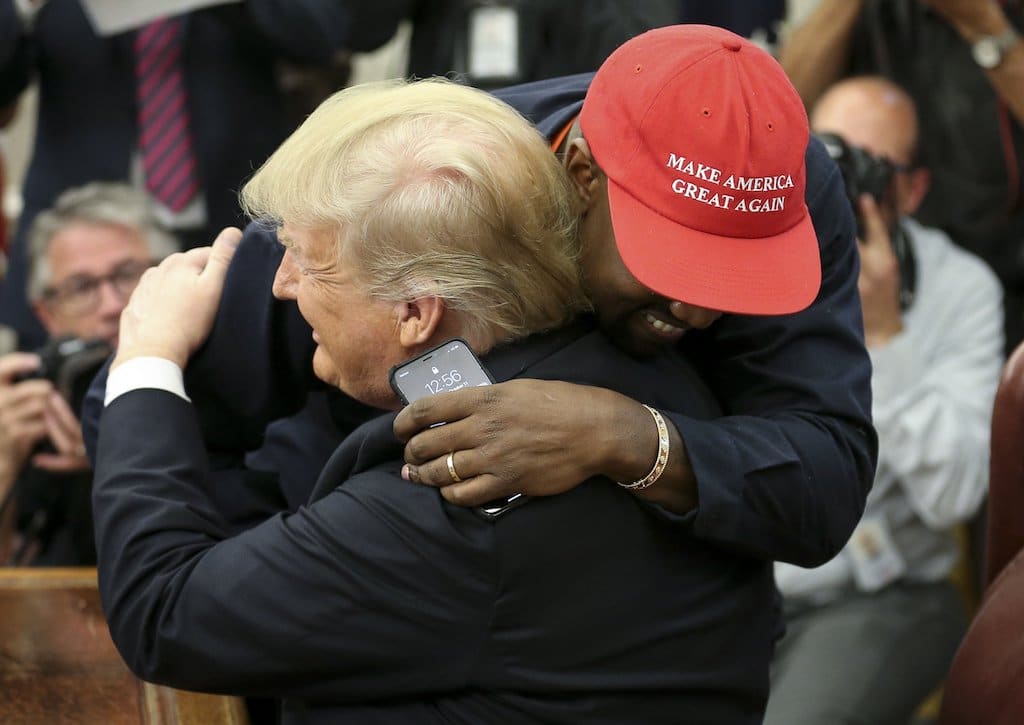 Although West has not shared any additional information about the details of his presidential career, including the steps he has taken to get there, Kim has repeated ad nauseam that her husband's public support for President Donald Trump does not mean he is a Republican. "He doesn't represent either side," she told Vogue last year. "He doesn't want to be told what to be. It can be confusing. I understand that. He is who he is, no matter what anyone tells him to do."
Although, in 2016, Kardashian West confessed that if her husband ran for president he probably wouldn't be a Republican. "I don't want to put words in his mouth, but I'm pretty sure it would be as a Democrat. We'll see…"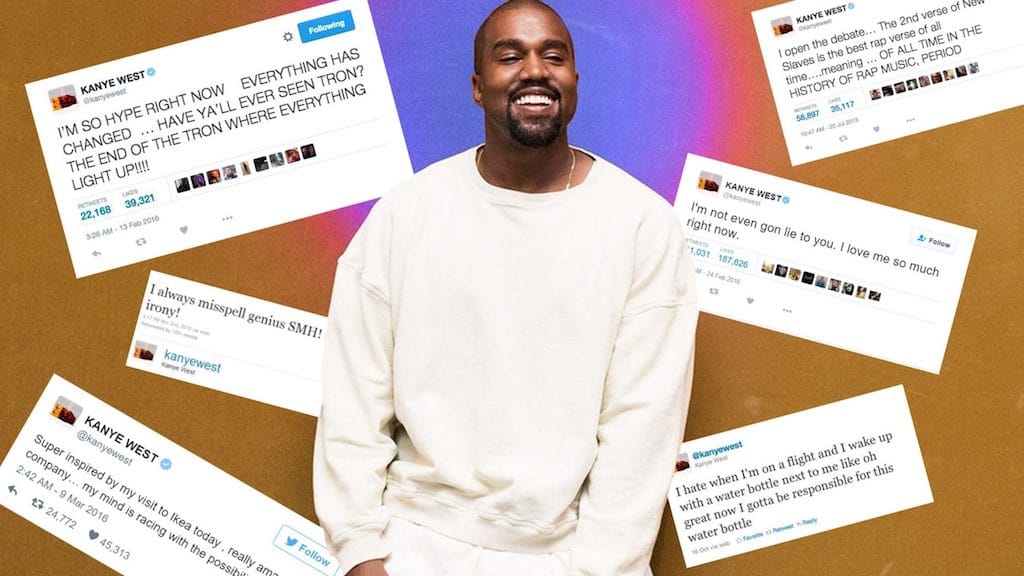 But there's a couple of things that don't add up. In November, Kanye said he was planning to run away in 2024. There are two options here, either that was a lie or he meant he would run to the White House, which could also be.
Another thing that is striking is that the rapper told The Wall Street Journal three months ago that he does not follow politics and was not even registered to vote. If you're not interested, what are you getting into?
We are seeing more and more clearly a Kim for president.