READ IN: Español
Hermès has unveiled the limited edition shades that will star in its new lipsticks. They have been conceived for the spring/summer season and will be available from March.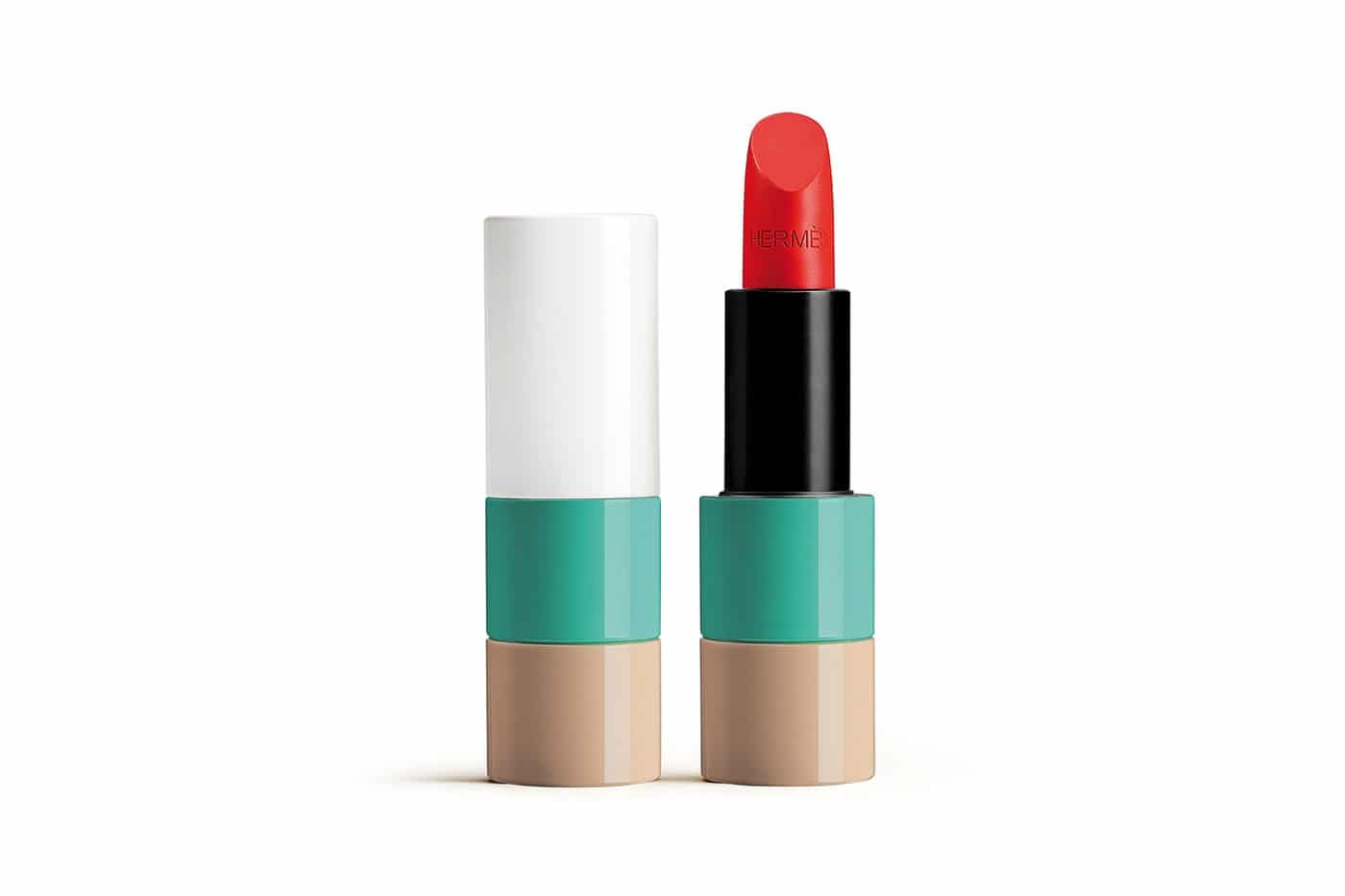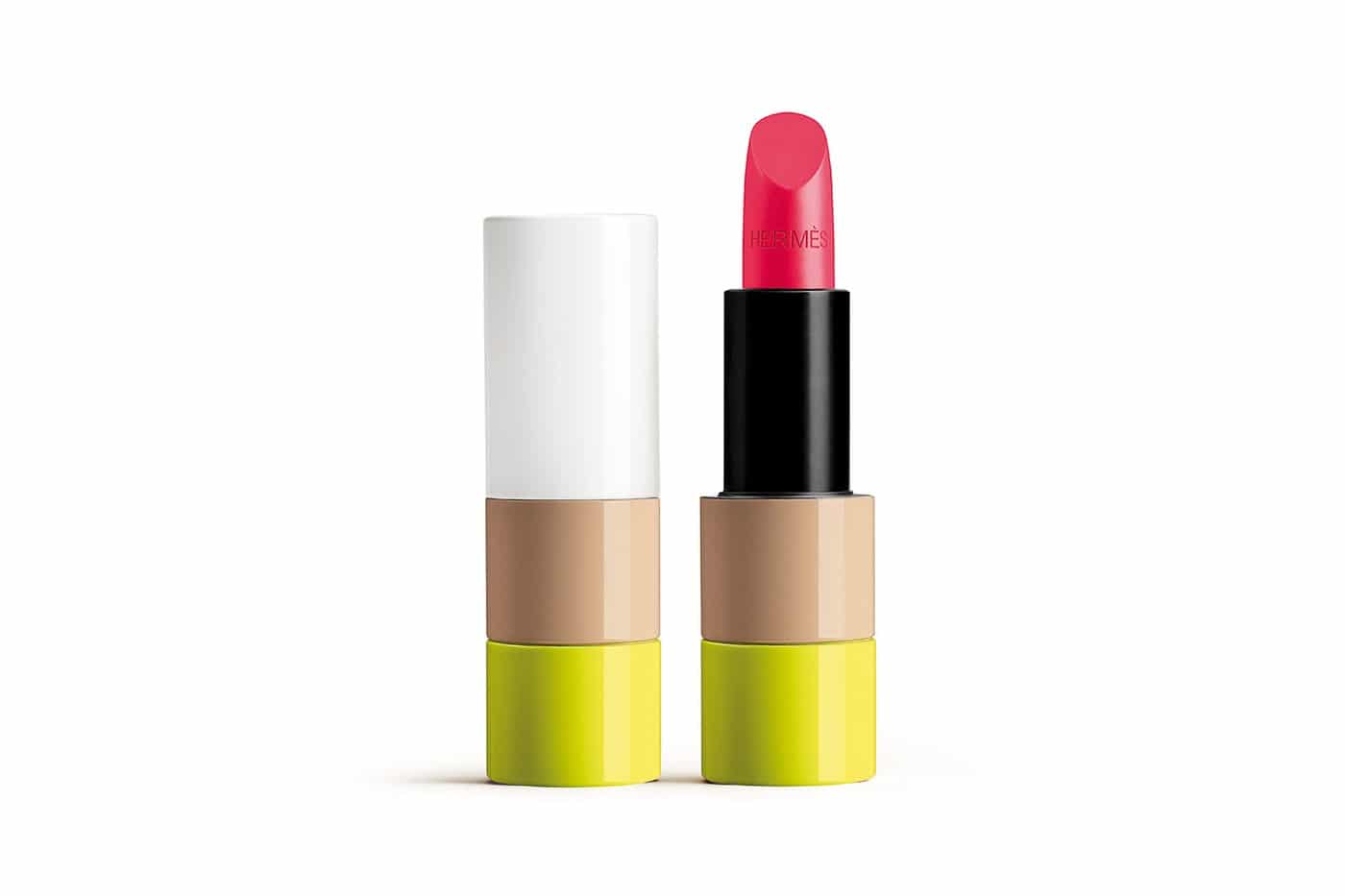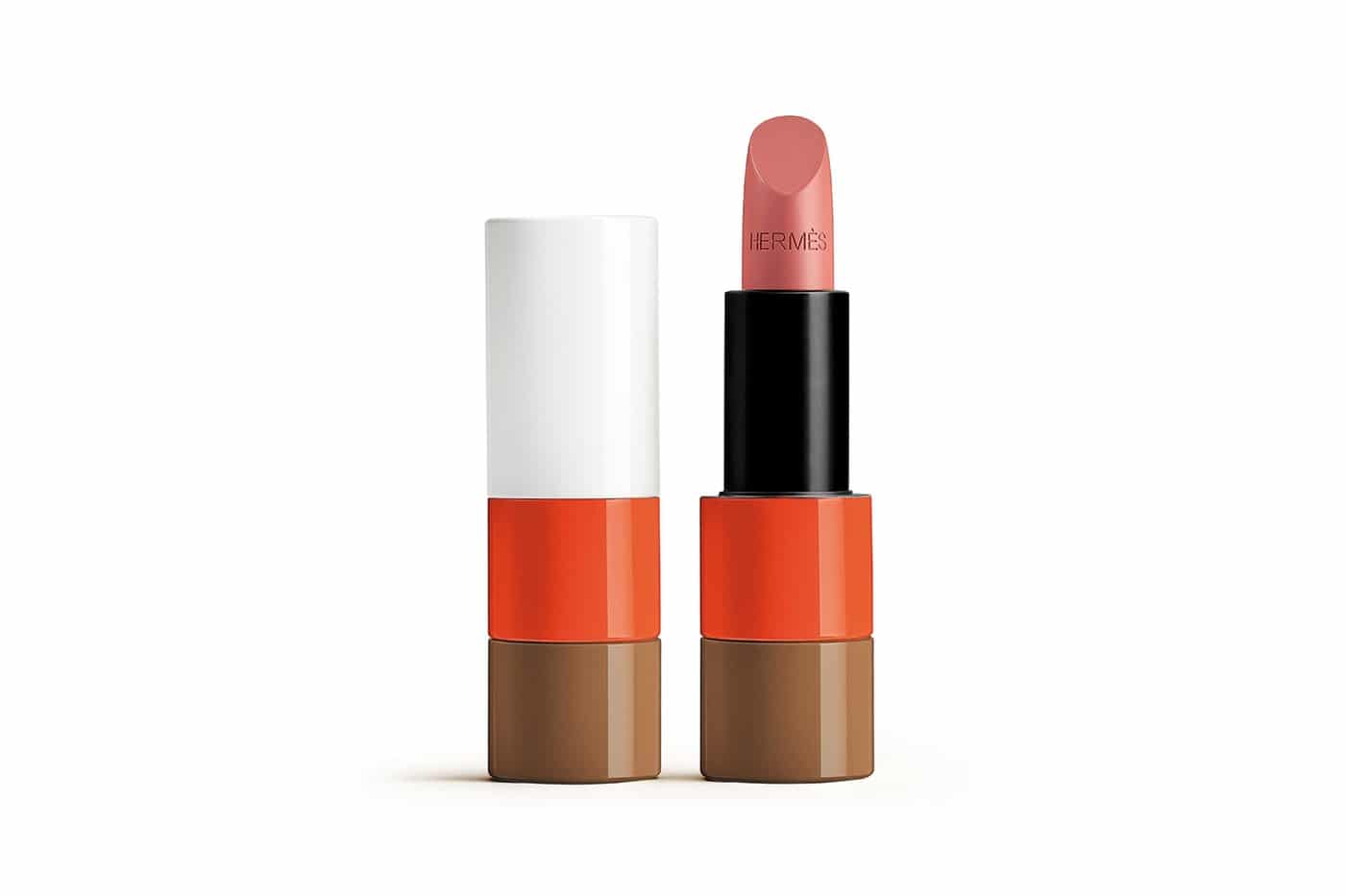 Following the launch of its "Piano of 24 colors", Hermès is back with three limited edition shades for SS21. This new capsule will go on sale in spring and its lipsticks promise a glossy satin finish. Also, as with the rest of the beauty line, these lipsticks will be refillable.
One of the shades Hermès has come up with for the coming season is "Beige Ebloui": a nude pink with warm undertones. This capsule is also joined by "Rose Oasis", a much more intense and striking version of pink. And finally, "Corail Aqua", which, as its name suggests, is a bright coral shade, perfect for those who usually go for red on their lips.
For the moment, this is what we know about the next limited edition launch of the Hermès beauty line. The collection will be available from March in some of the French brand's points of sale, so we'll have to wait…
In the meantime, you can take a look at the rest of their beauty products on their website.