READ IN: Español
Russian customization brand Caviar has designed an iPhone 12 Pro, Pro Max and Nike AF1s to honor SpaceX's Dragon mission. "MUSK BE ON MARS" is a tribute to Elon Musk's work in his obsession with colonizing the Red Planet.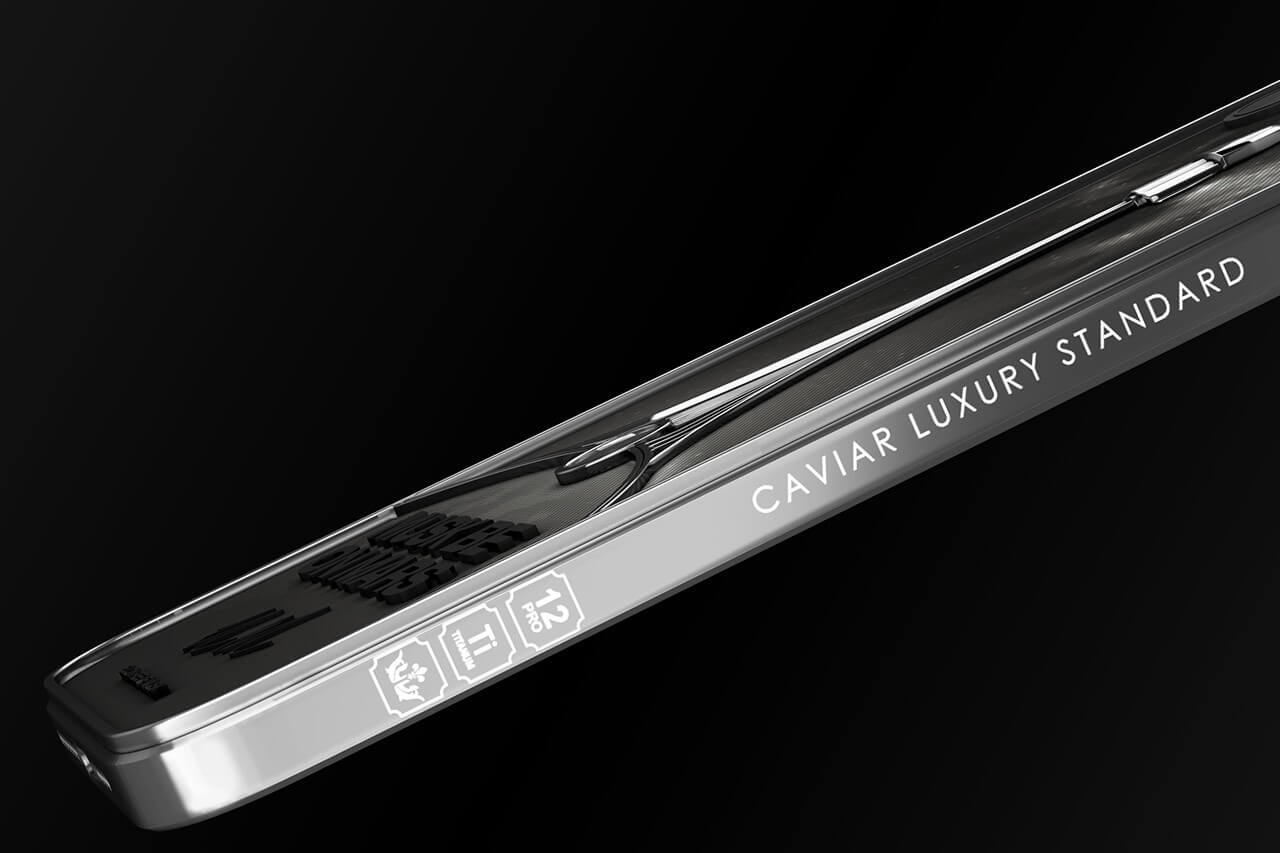 The launch of the Dragon Mission to the International Space Station on June 30th was a milestone in history. For the first time, a mission coordinated and financed by a private company left for the ISS. Behind the project is none other than Elon Musk and his company SpaceX. The return of the astronauts was an absolute success and the capsule where they traveled was recovered without any significant damage.
Now is Caviar (@caviar.global) the one that takes the obsession with outer space even further. Known for its luxury customizations in which it uses exotic leathers and precious metals, among others, this time they have been surpassed.
The Russians have taken pieces of the capsule that went into space and applied them to an iPhone 12 Pro, Pro Max and Nike Air Force 1s. The Apple devices will be priced between $5830 and $6290 and will be limited to 19 units. The design will include Musk's signature and a representation of the Dragon capsule.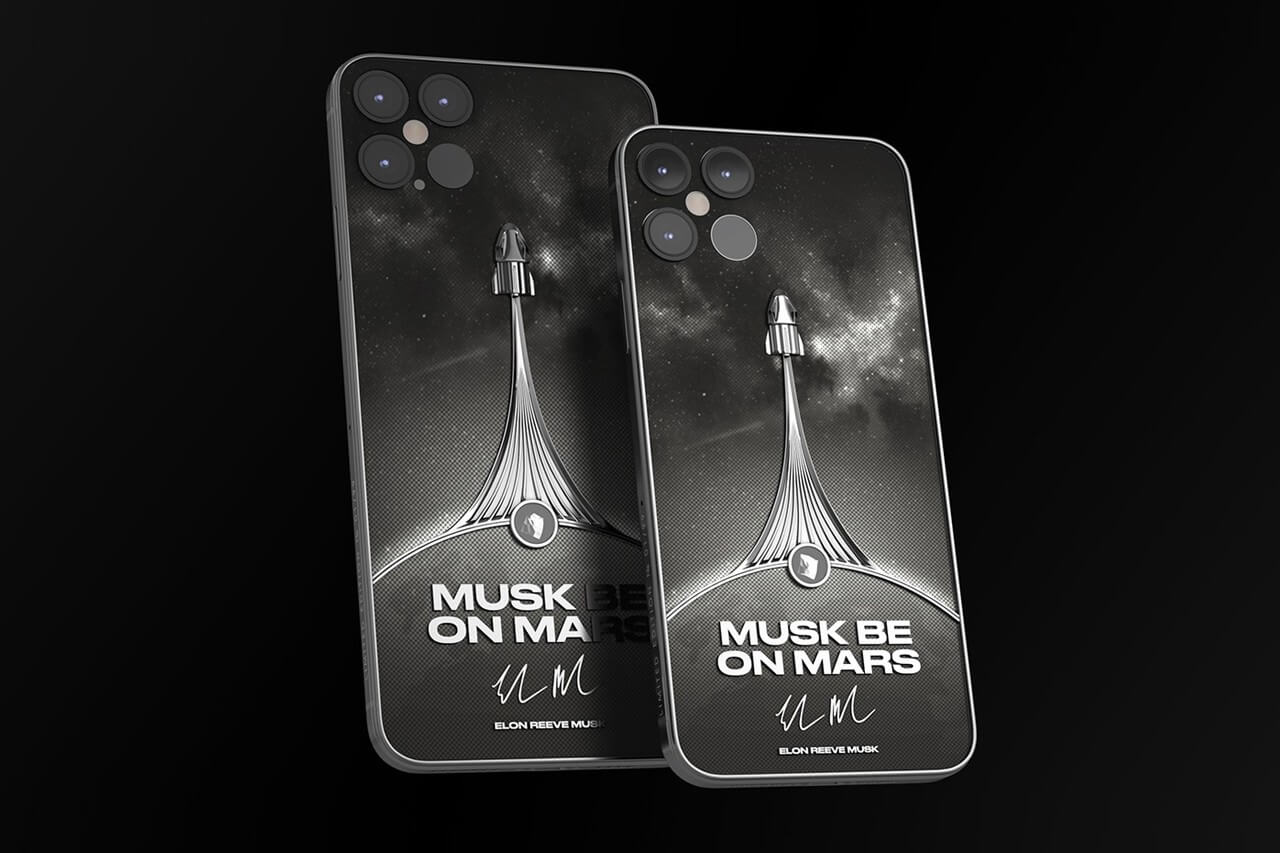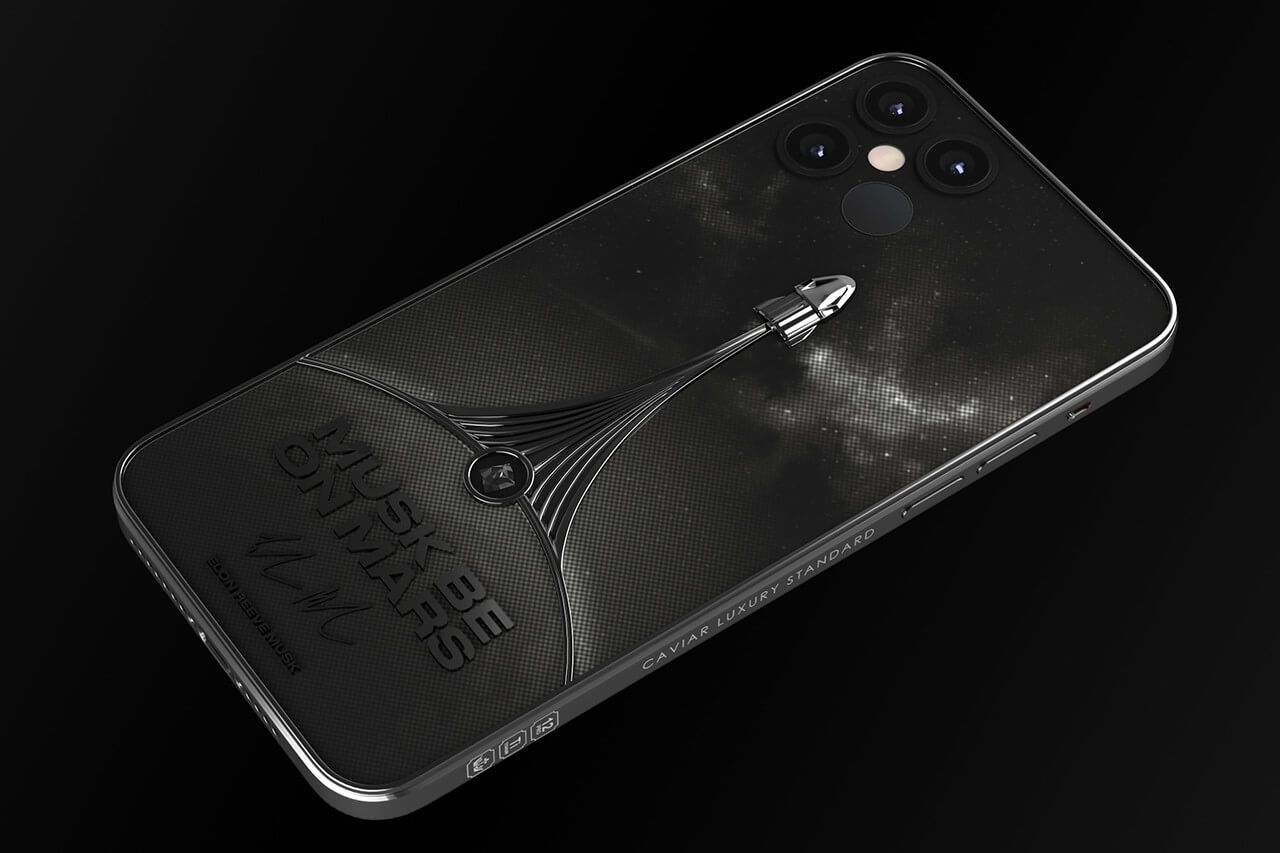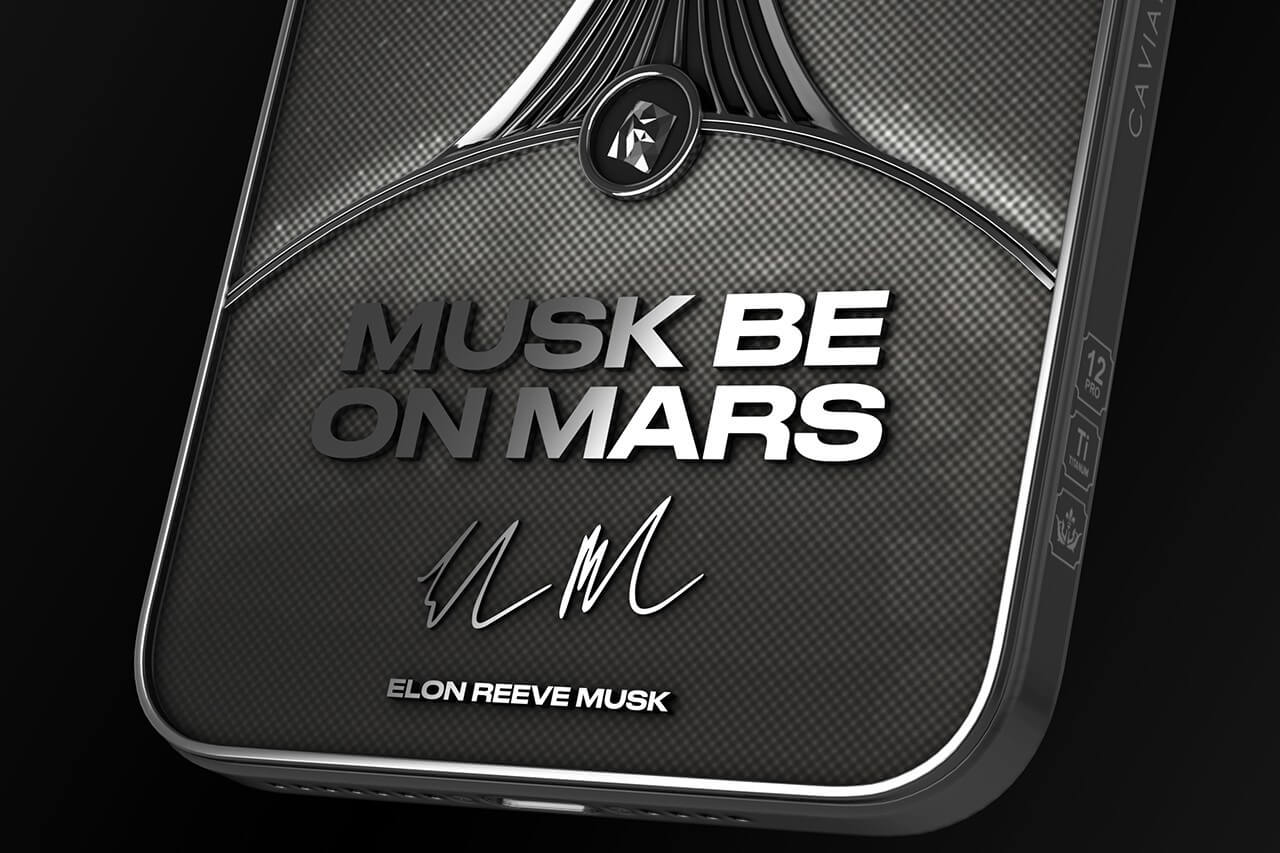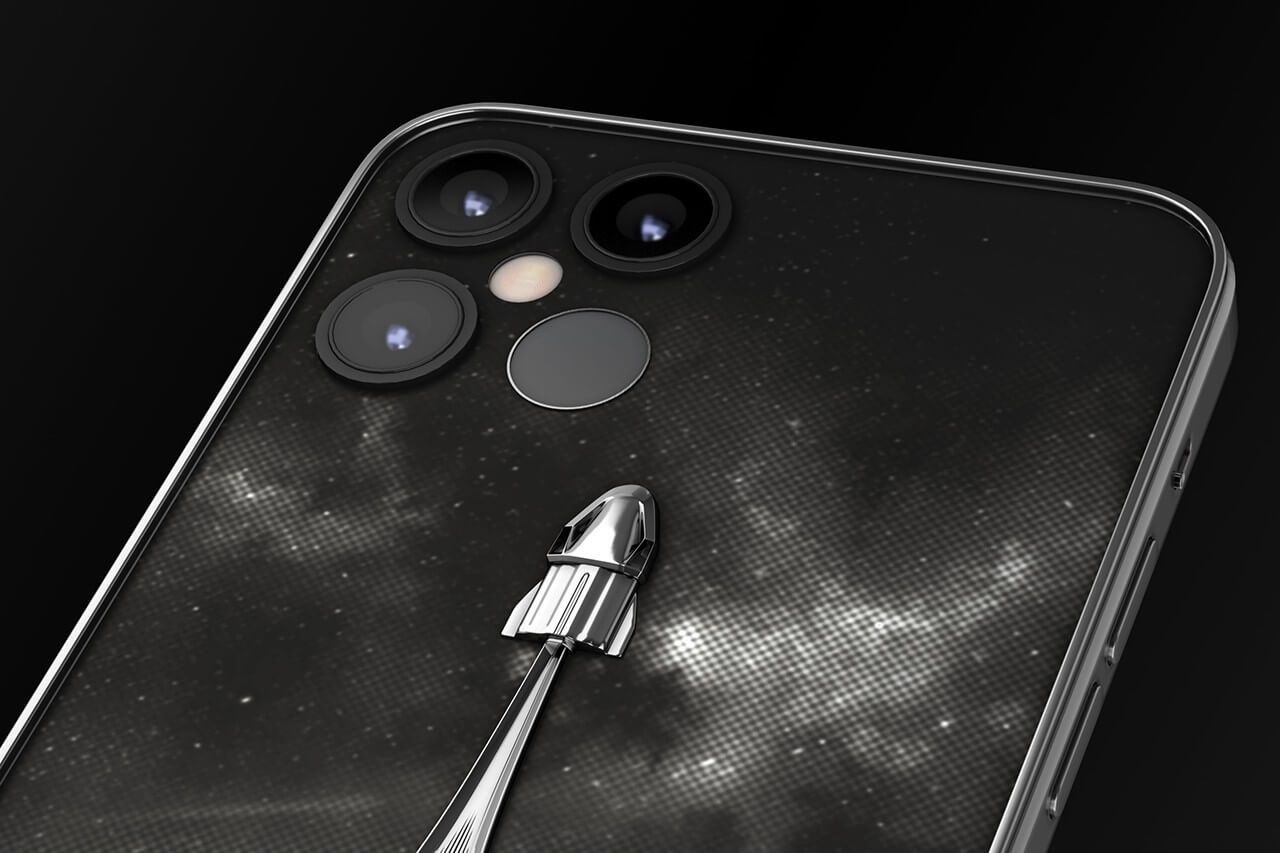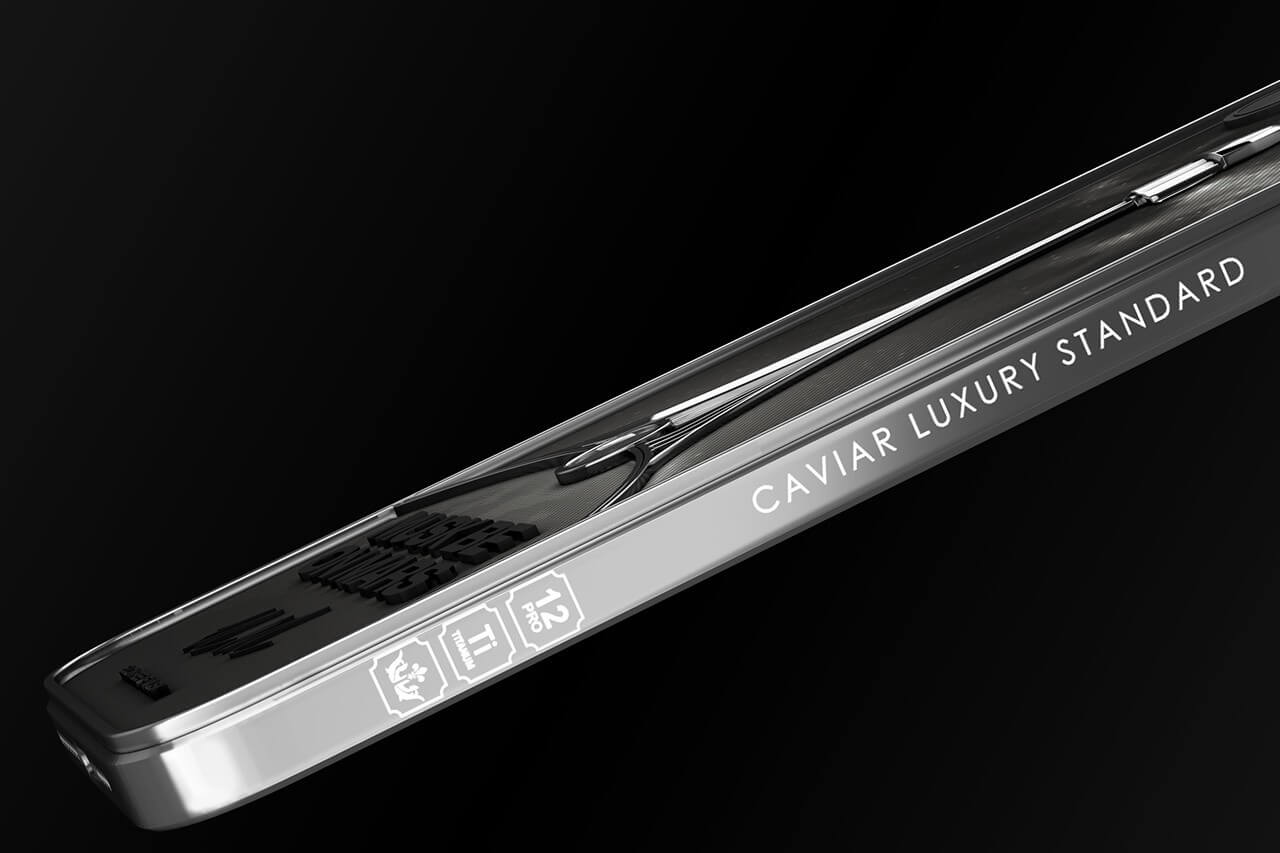 The sneakers also include a piece of the aircraft in the lace pin. With a design of evident Martian inspiration, the contrast of red and black stands out in the print of the AF1. A representation of the space, full of stars, together with that of the surface of Mars cover the entire shoe. The price of this customization of Nike's legendary silhouette is $1380. Only 49 units will be available.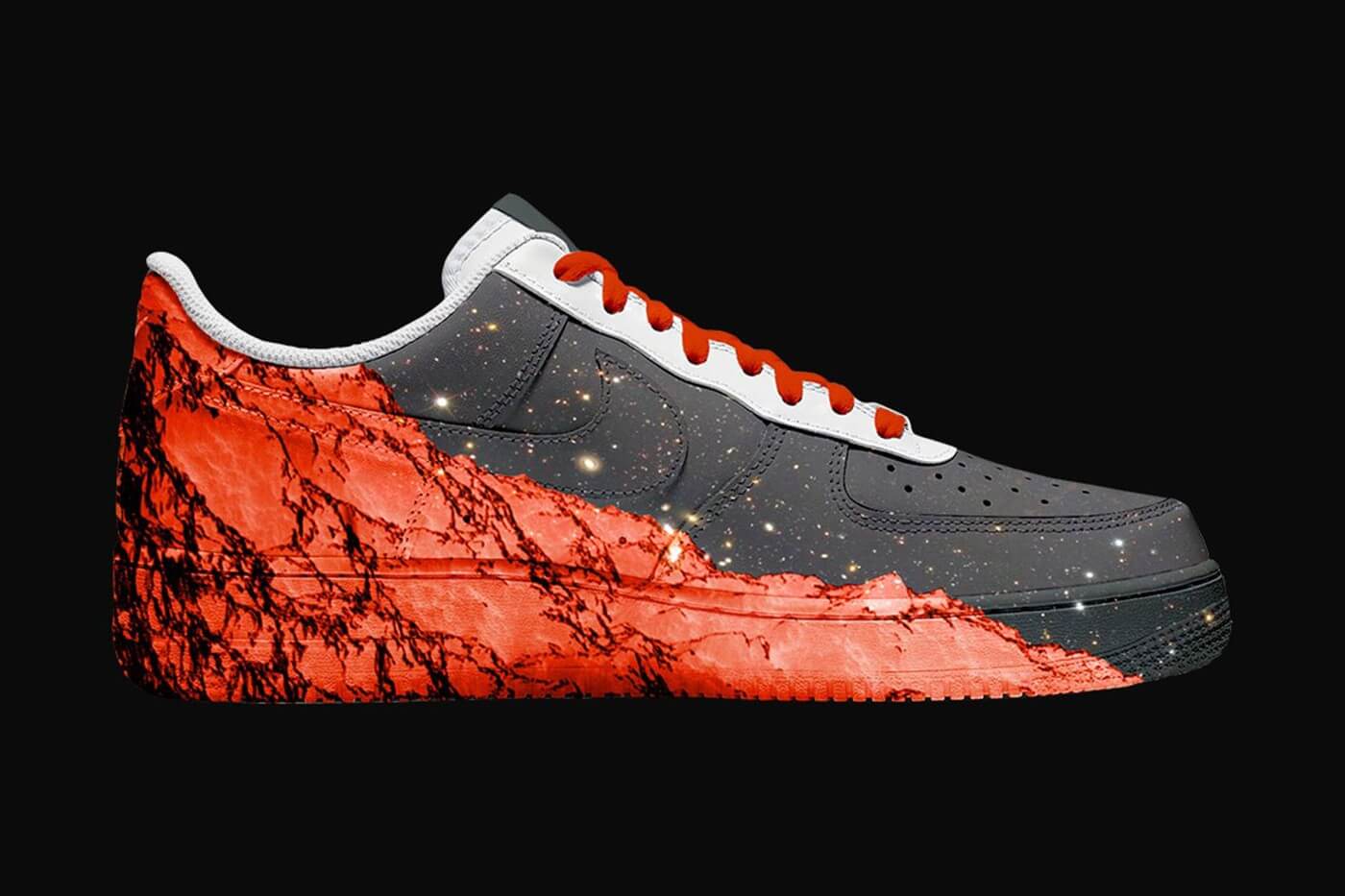 To access the pre-sale of these three staples for aerospace lovers, just go to Caviar's website.