READ IN: Español
Jeff Bezos just broke his record as the richest man in the world. According to Bloomerg's index, Bezos is worth an estimated $172 billion. Not surprising considering all the business news from Amazon.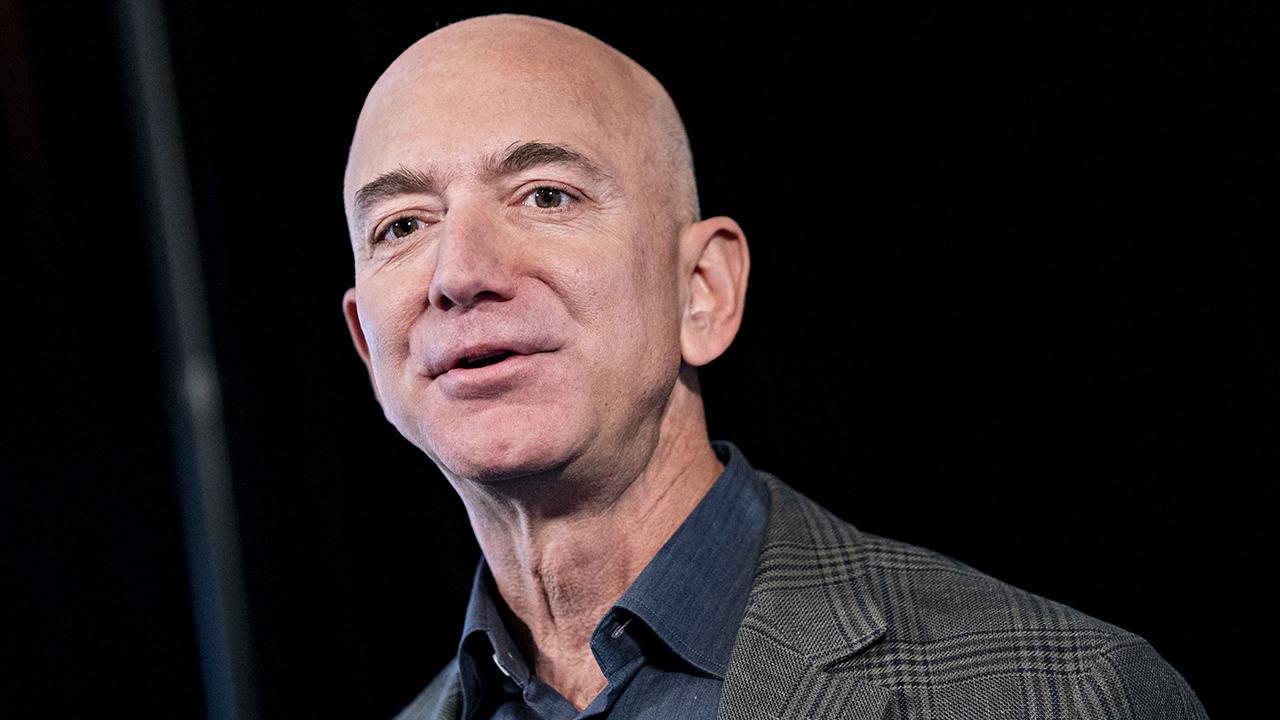 There's no stopping Bezos. Not even a world crisis has been able to stop his multi-billion dollar empire. At a time when everything has been reduced to Internet purchases, it is not surprising that Amazon, the company founded by Bezos, has tripled its income. A month ago, Amazon partnered with Vogue and CFDA to support the work of American designers. This new business strategy expanded their online sales market and made Amazon a reference portal for international luxury. 
Thus, this business tycoon has just set a new world record after surpassing himself as the richest man in the world. 
According to the Bloomerg Billionaire Index, Bezos is worth an estimated $172 billion. This wealth is undoubtedly directly related to Amazon's global success. The company has experienced a huge demand for online shopping due to global blockages due to the crisis. Currently, Bezos owns a total of 57 billion shares (12% of the company's total).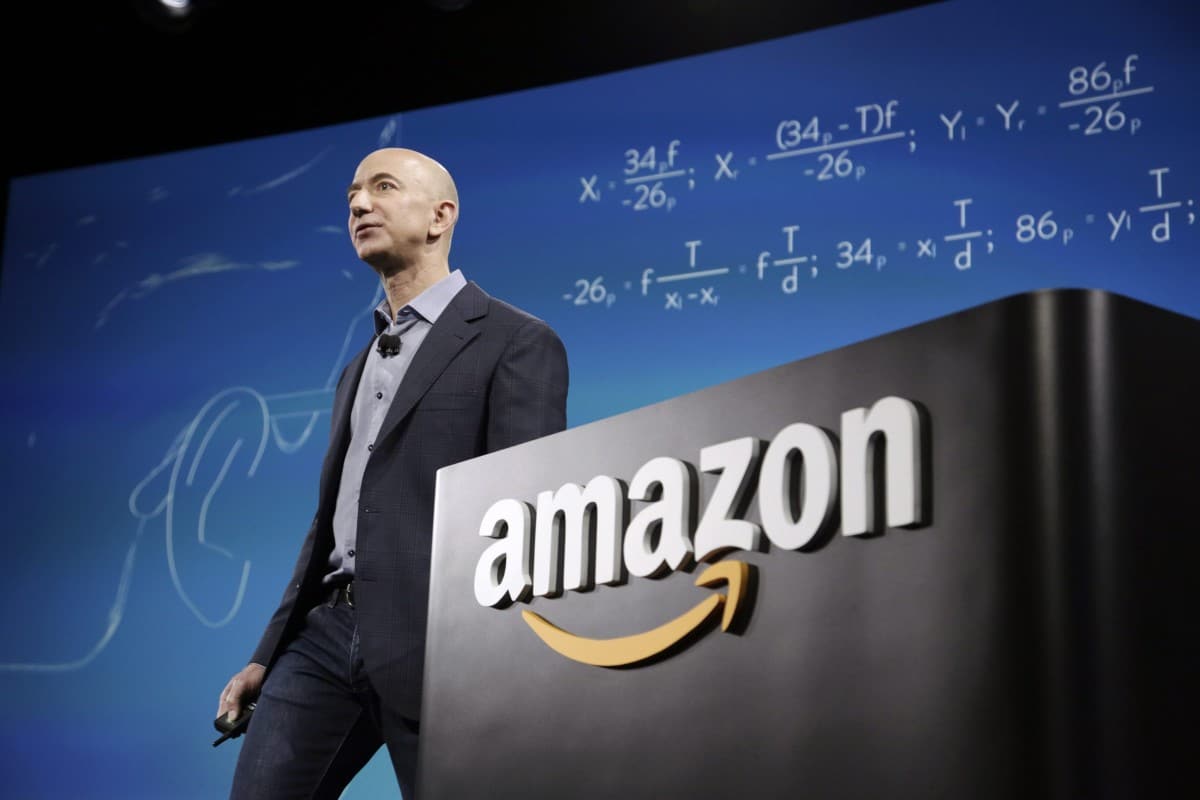 As we said, Bezos has surpassed its own previous record set before divorcing his wife MacKenzie. Now, his ex-wife has become the 12th richest person in the world with an estimated wealth of $57 million.
What new strategies will we expect from Jeff through 2020? We don't know yet. What we do know for sure is his ability to grow his wealth.