READ IN: Español
Johnson & Johnson has just revealed that it will discontinue sales of its "skin lightening" products, which are frequently seen on the shelves of most Asian countries.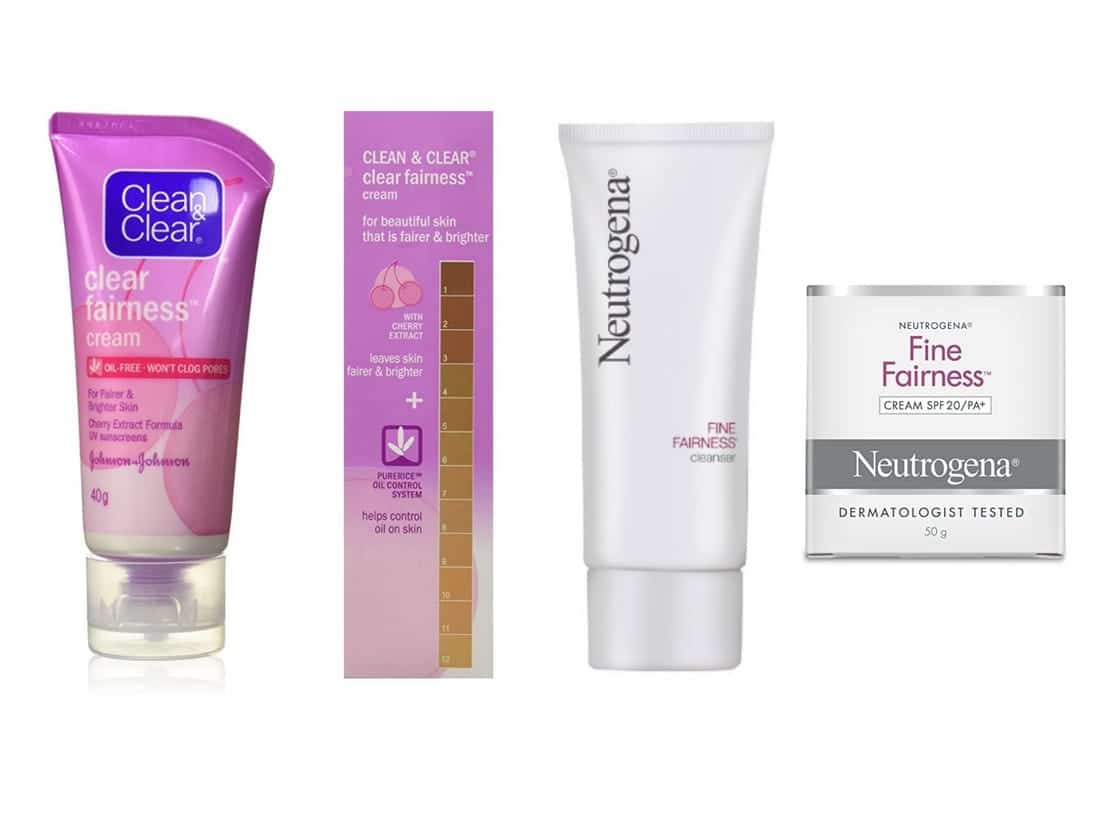 The popular products are being eliminated because of their racial connotations, stating that, "conversations over the past few weeks have highlighted that some product names or claims in our dark spot reduction products represent white as the best and only skin tone," they add, "this was never our intention – any healthy skin is beautiful skin.
Following the effects of the Black Lives Matter movement, Johnson & Johnson joins bands like Band-Aid, Quaker Oats and others in making changes to products or images that have been built on racist or colored stereotypes.
Whitening products may remain on the shelves for a short period of time as they are removed from the stores, but have already been removed from the company's website to ensure that they can no longer be purchased online.