READ IN: Español
Juicy Bae (@lajuicybadass) has just released a second part of her single 'Cristales Rotos'. The track is the result of a collaboration with Unfazed and also the preview of the Barcelona-based label's Slime Trust album.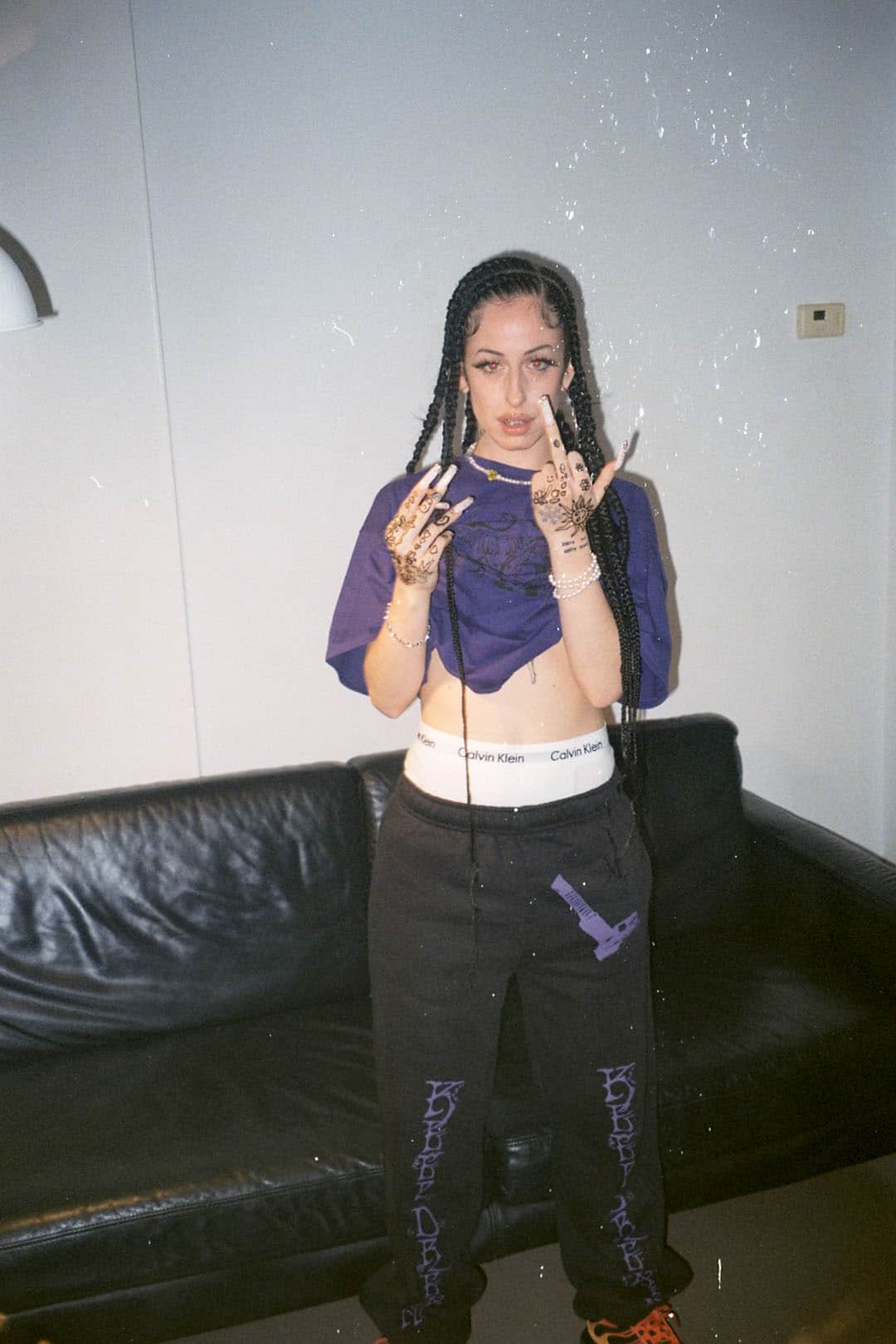 The Sevillian-born artist burst onto the music scene with On my first shifts, her first EP released in 2017. From that moment on, her notoriety in the Barcelona urban scene and her presence in national trap playlists only grew. Mucho Muchacho, Sticky M.A or Blackthoven are just some of the performers she has collaborated with in her short but promising career.
Now, Juicy Bae is back with 'Cristales Rotos pt.2', a song that is presented as the continuation of the homonymous track that she already released in 2019. This new single produced by Bexnil is faithful to her style and the melody to which she has accustomed us: emotional and sincere Latin trap.
On this occasion, the singer has collaborated with the Unfazed label, which will also include the second part of 'Cristales Rotos' in their album Slime Trust. This is an artistic project in which music and fashion coexist in each new collection that they launch to the market. To do so, they collaborate with local independent producers and artists. The result? A mixtape —with sounds created by Euromobb—, a clothing collection and a video with its own personality.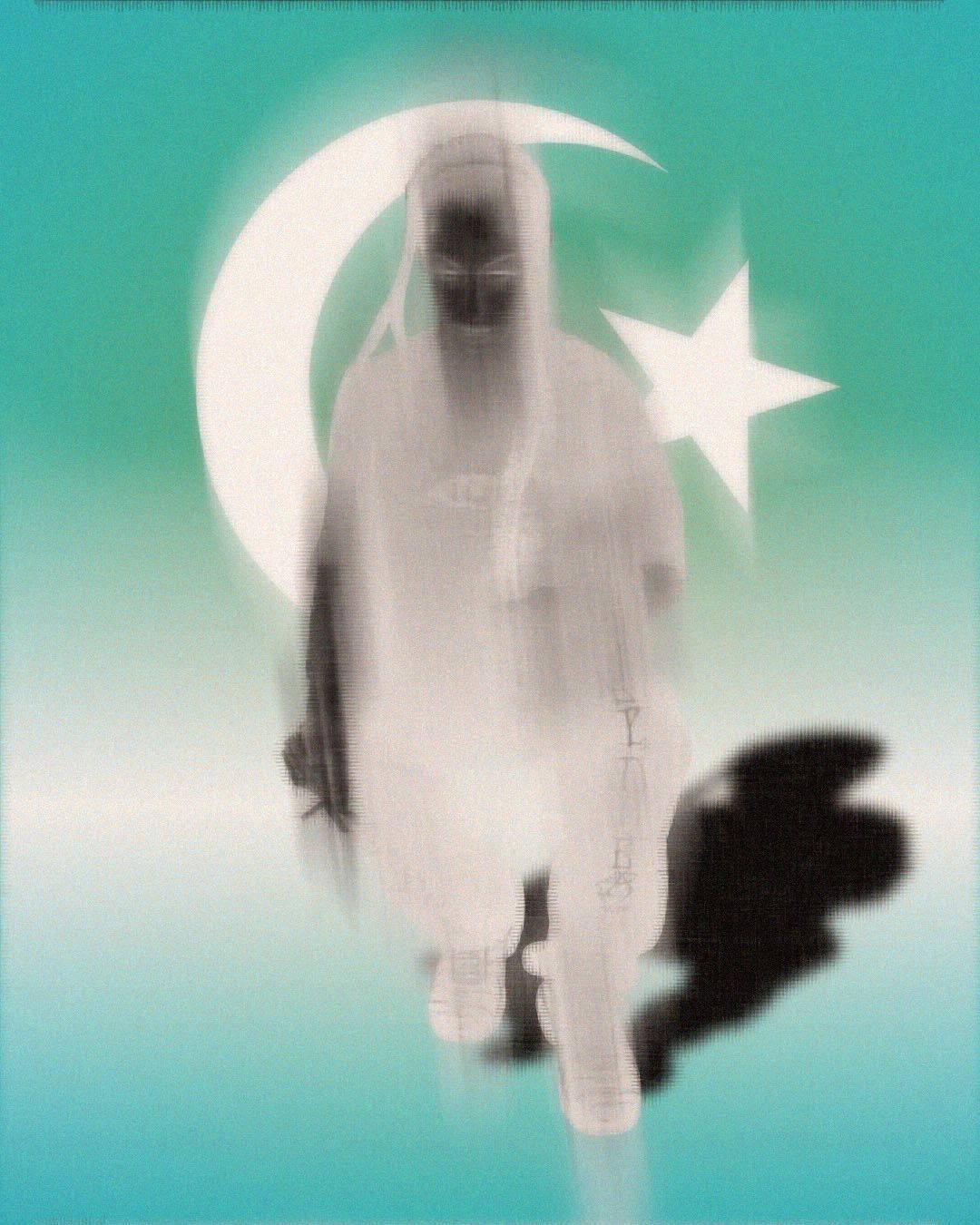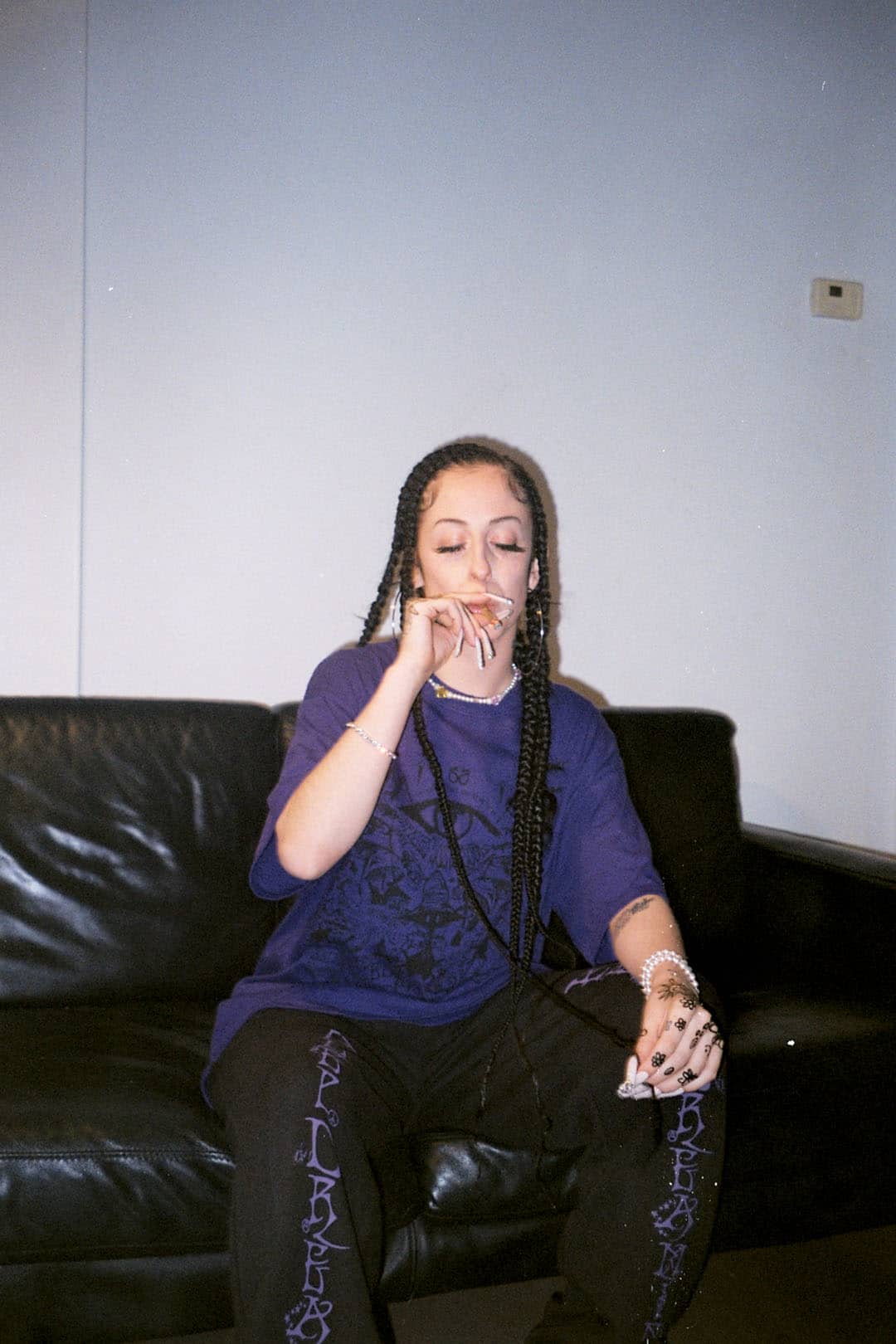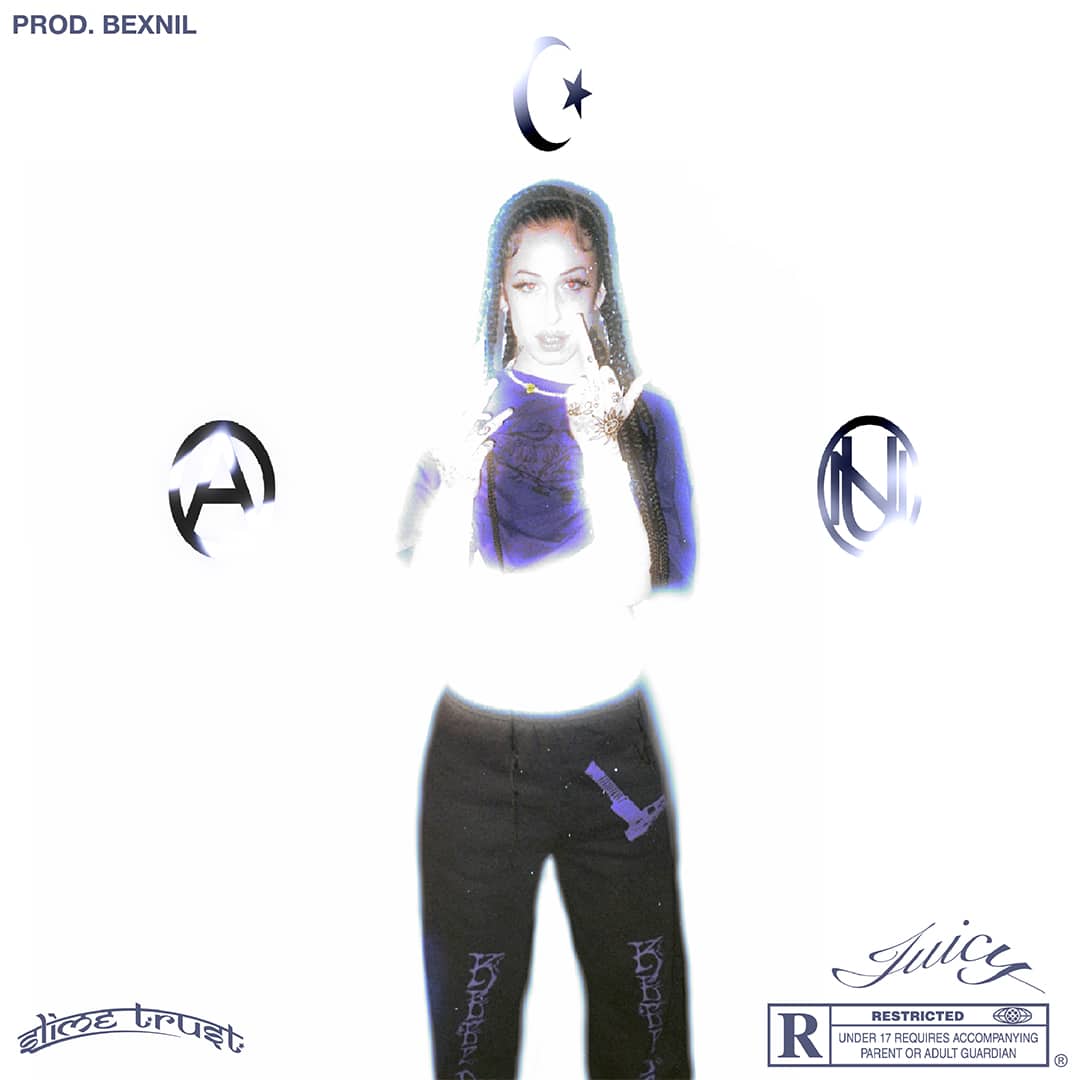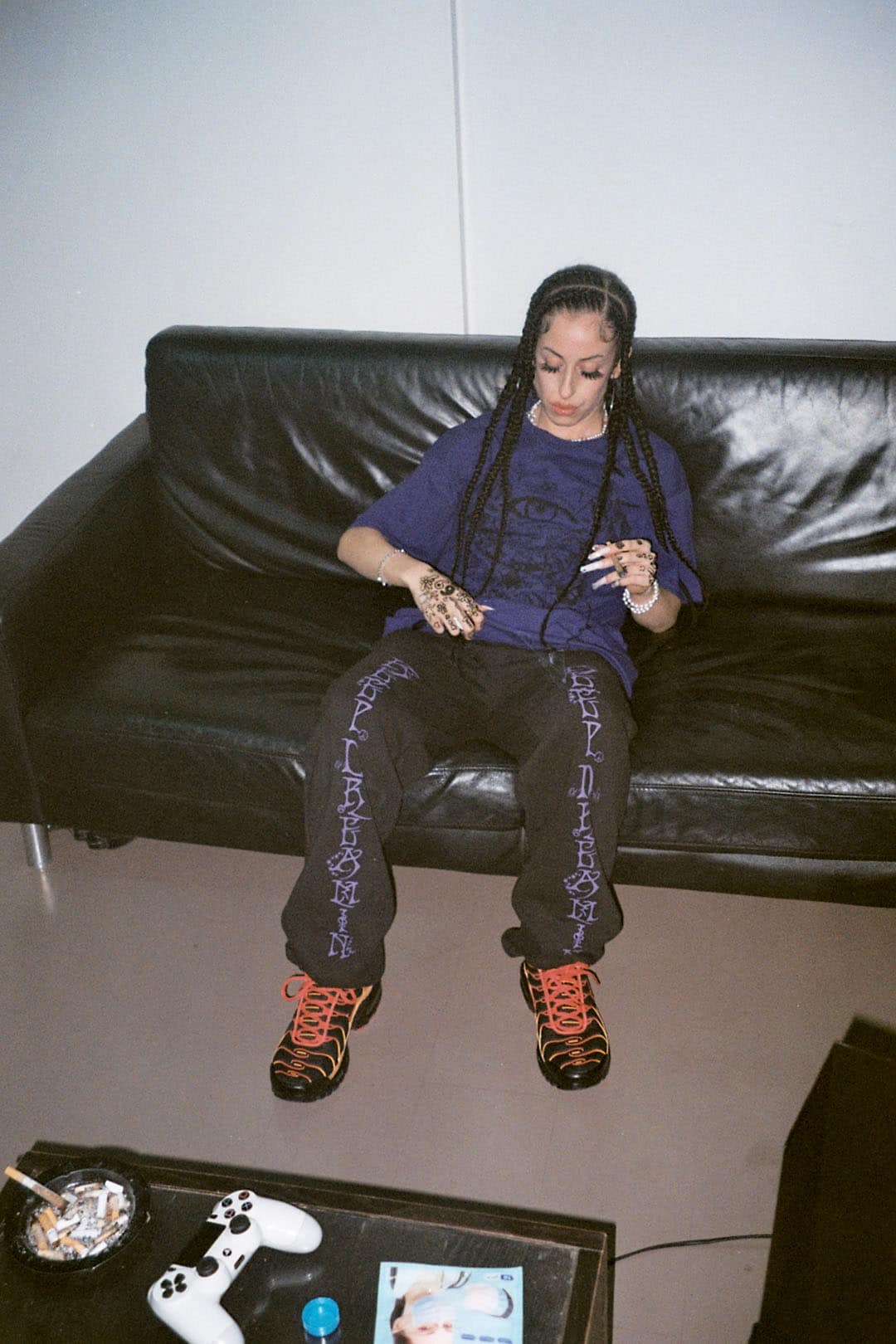 You can already listen to Juicy Bae's new track here or via Spotify .And as Unfazed tells us via Instagram… Tomorrow we'll be able to get a closer look at the clothes.