READ IN: Español
The enormous presence in social networks that K-pop fans have has become a fundamental support for the social movement. For the clueless who still don't know what we're talking about, K-pop is Korean pop music and has been a worldwide phenomenon for years.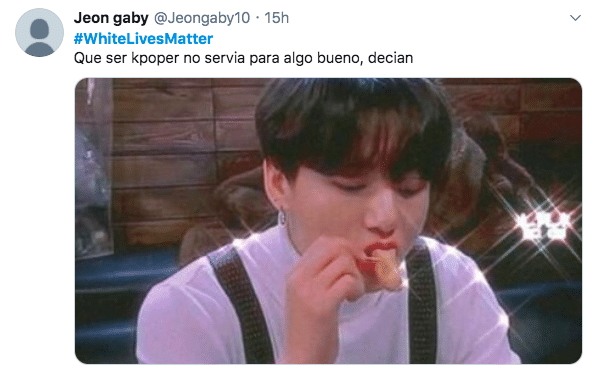 The presence in social networks has been fundamental to promote the objectives of the Black Lives Matter movement. Without a doubt, the K-pop fandom is becoming a key player on Twitter. As protests continue across the country over the death of George Floyd, fans are crashing police departments and hashtags against the movement (#BlueLivesMatter, #WhiteLivesMatter and #MAGA, for example). On Twitter, they're saturating racist hashtags with videos, GIFs, and memes of their favorite artists, so they're able to viralize them and give them visibility. It's a win-win.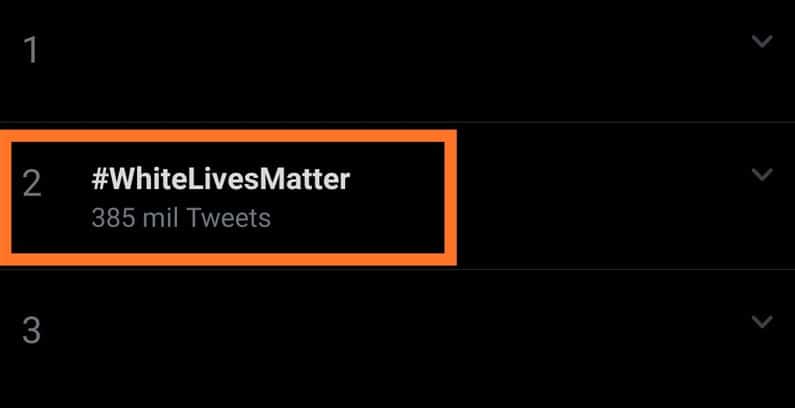 It all started when last Saturday the Dallas Police Department asked Twitter users to send videos "to reflect the illegal activity of the protests" using a specific app. But they didn't expect a reaction from K-Pop fans.
These users began sending K-Pop content to the app. Such was the amount of submissions that the Dallas Police Department ended up saying the app was blocked. The same tactic continued with the Grand Rapids (Michigan) Police Department, which had also opened a portal for citizens to submit "any photo or video evidence" of the civil unrest. Both of these police initiatives were frustrated by K-Pop fans.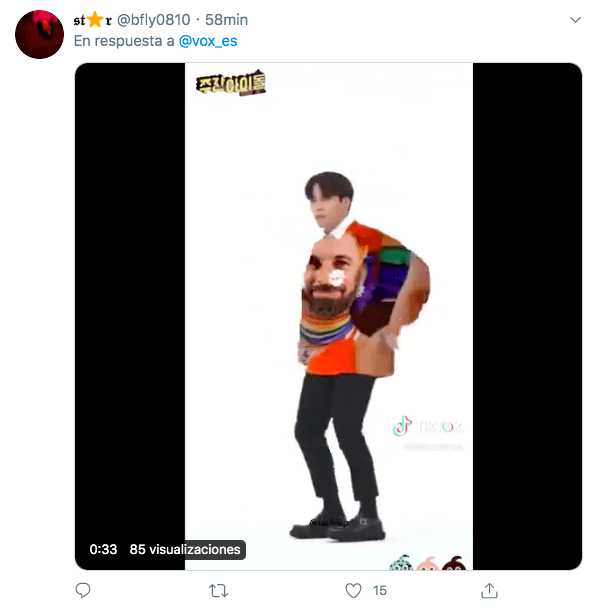 Then, after the creation of racist hashtags like #whitelivesmatter, this army of fans decided to appropriate it too, becoming a worldwide trending topic. Since then, they have been answering to absolutely all Vox tweets, with videos of Kpopers dressed as Santiago Abascal.