READ IN: Español
Kendall Jenner stars in Burberry's latest campaign, which features Riccardo Tisci's summer line. The British brand's monogram takes on new tones and textures for an unusual summer season. It won't go unnoticed.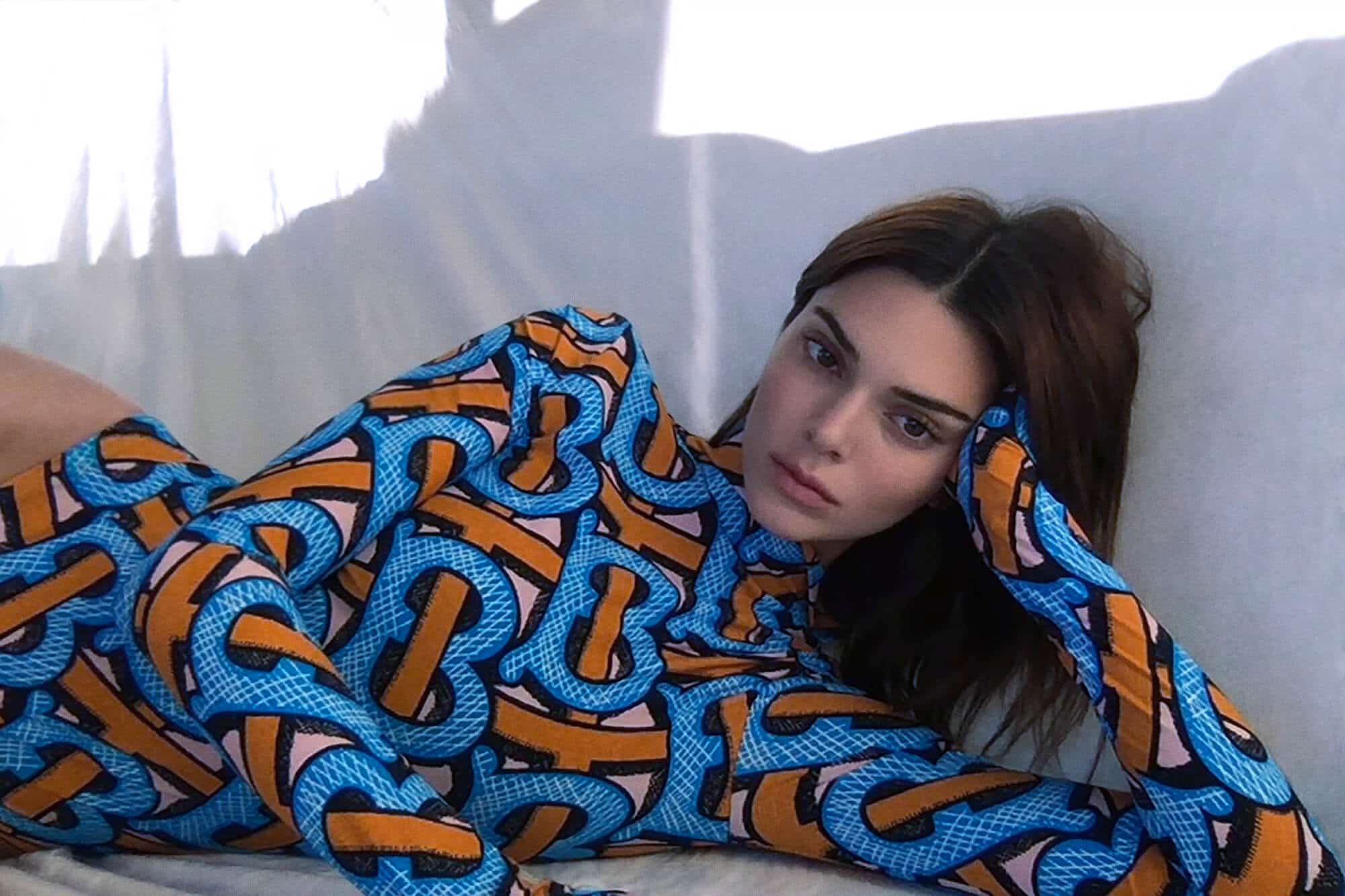 A product of the times of quarantine that now seem distant, Kendall Jenner stars and produces this Burberry campaign. It features a series of selfies and home-made photos, and Tisci's muse made her bed and lied on it.
The collection includes new shades for his current TB monogram designed by Riccardo and Peter Saville. Among the pieces in this attractive proposal are swimsuits, bucket hats, bags and even a surfboard, among others. This collection comes in two tones. The first of them features a neutral palette, with grey and beige hues. The other version comes in soft pink, blue and toffee.
The monogram features textures that mimic the effect of a sketch. The lines that cross the B and the maximized T through it give that urban look, reminiscent of graffiti and comics.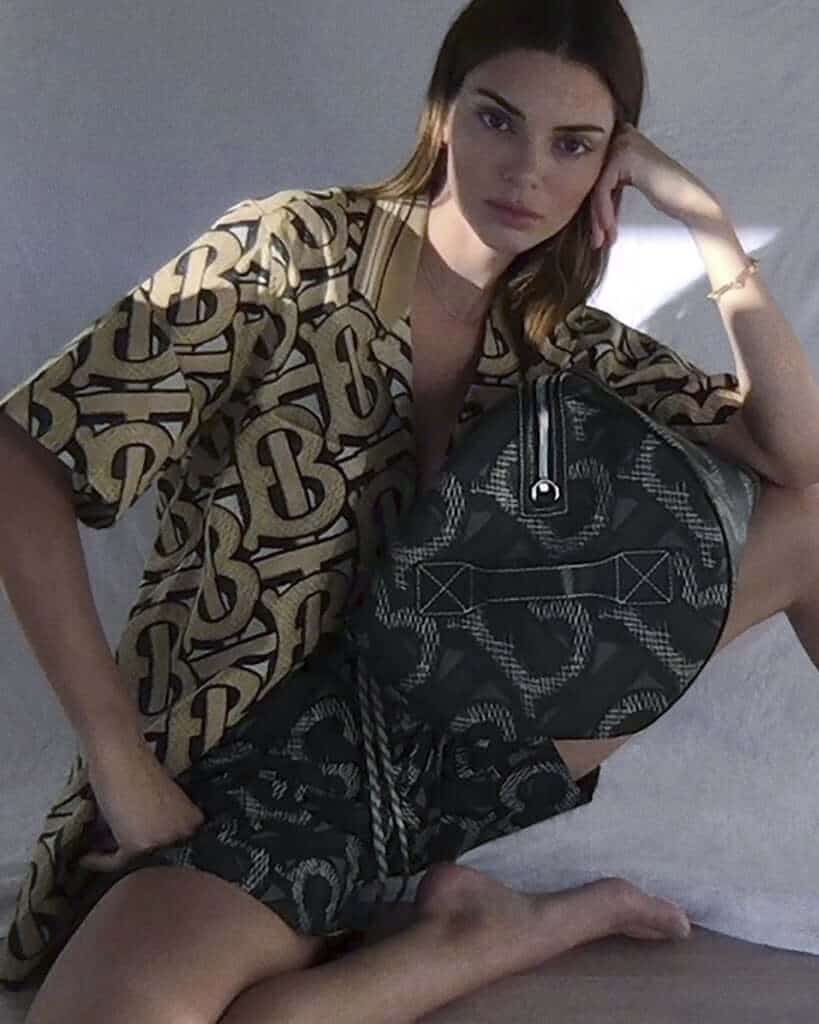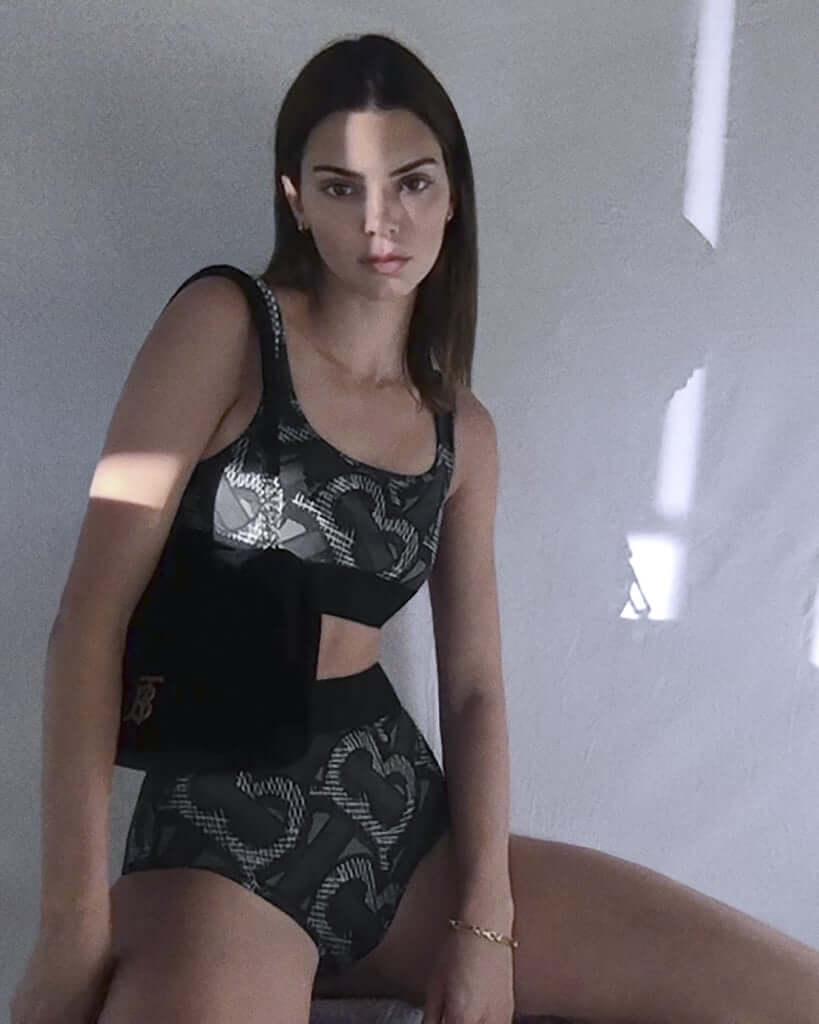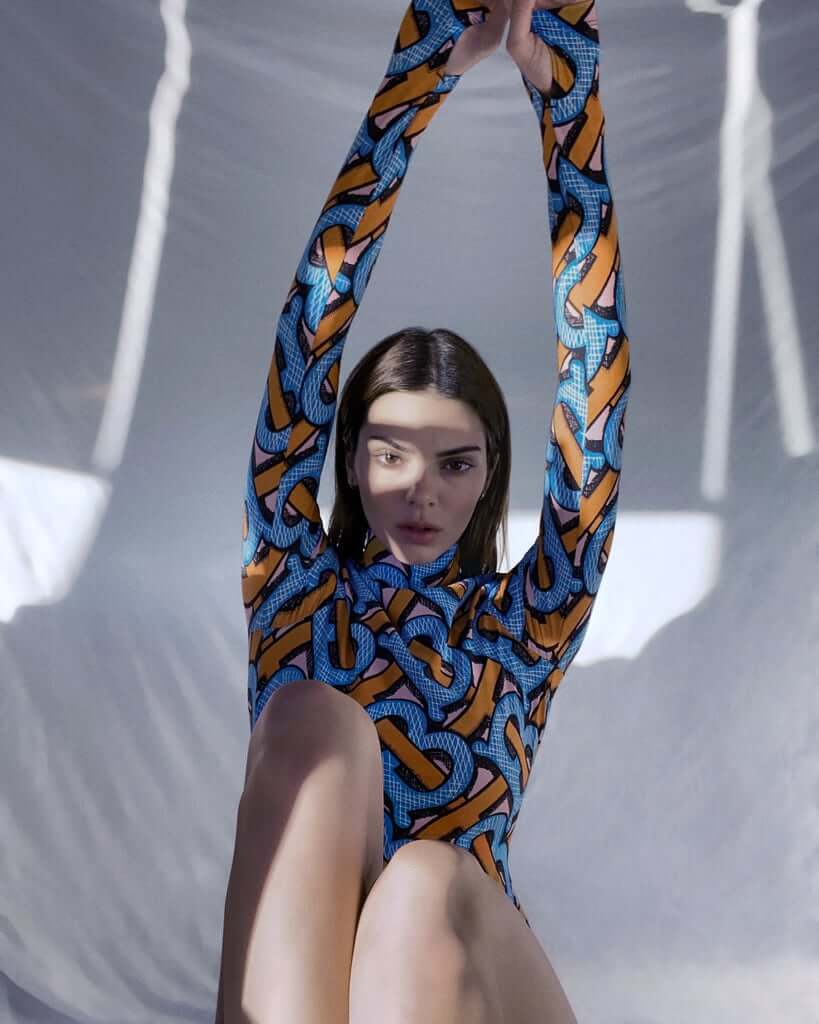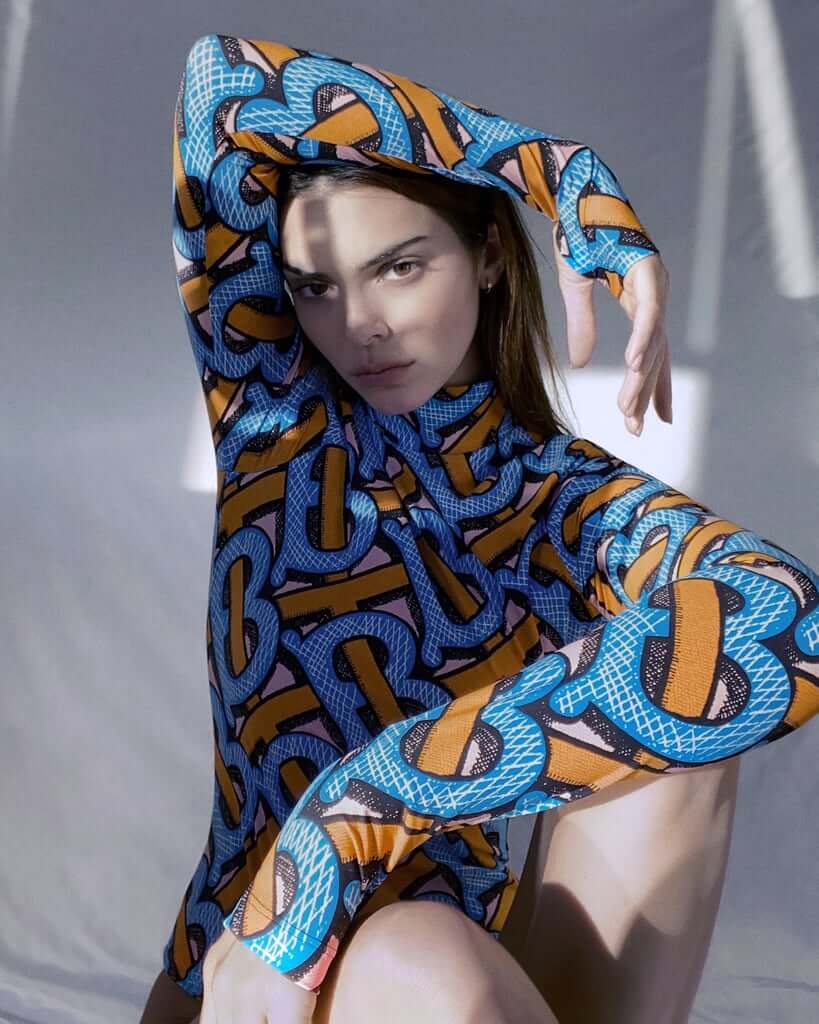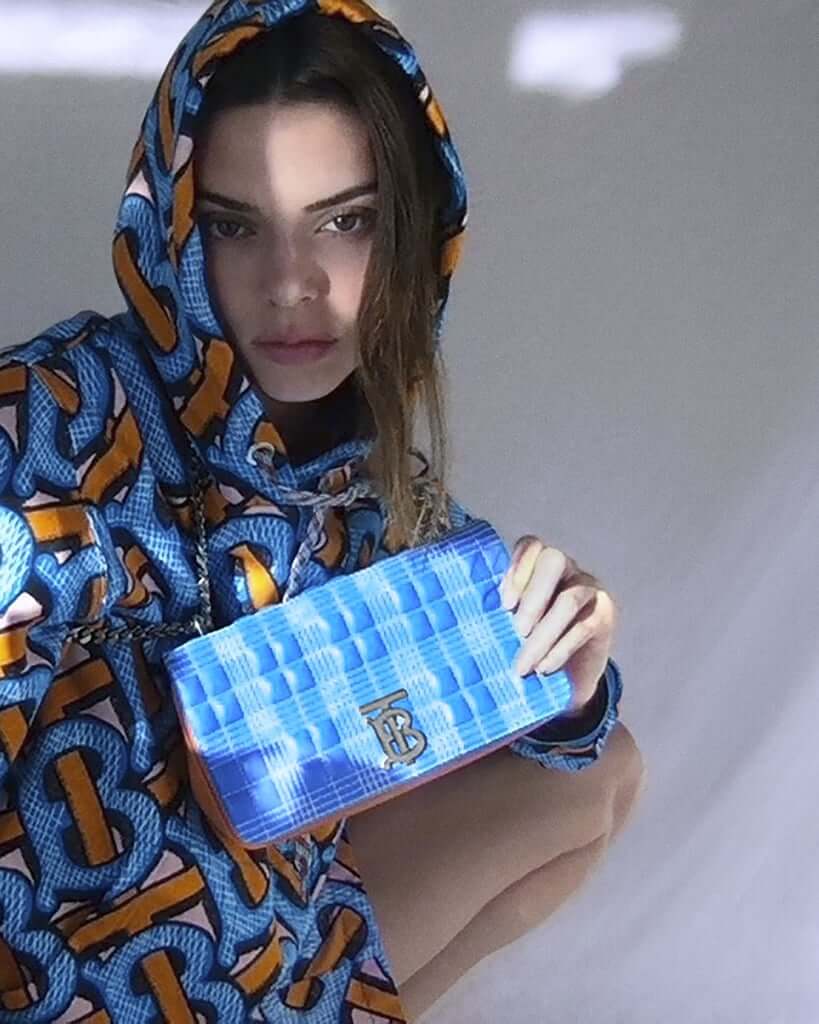 In addition to the report that Kendall has self-produced, this campaign gives us an audiovisual piece in which they digitalize the top itself in a one-minute video. The people responsible for it – Tisci, Saville, Katy England and Nick Knights – Tisci, Saville, Katy England y Nick Knights – managed to give Burberry (@burberry) a futuristic look. A great merit in a house of such a deep tradition.
Given the good result of the work done by Kendall Jenner, it should not surprise us that she made the jump to the other side of the camera.
For the moment, we'll enjoy her in front of it.