READ IN: Español
The photos from "The last session" were taken just months before his death in 1994 and are now being auctioned as non-fungible tokens. Proceeds will go to a non-profit organization dedicated to emotional and mental health.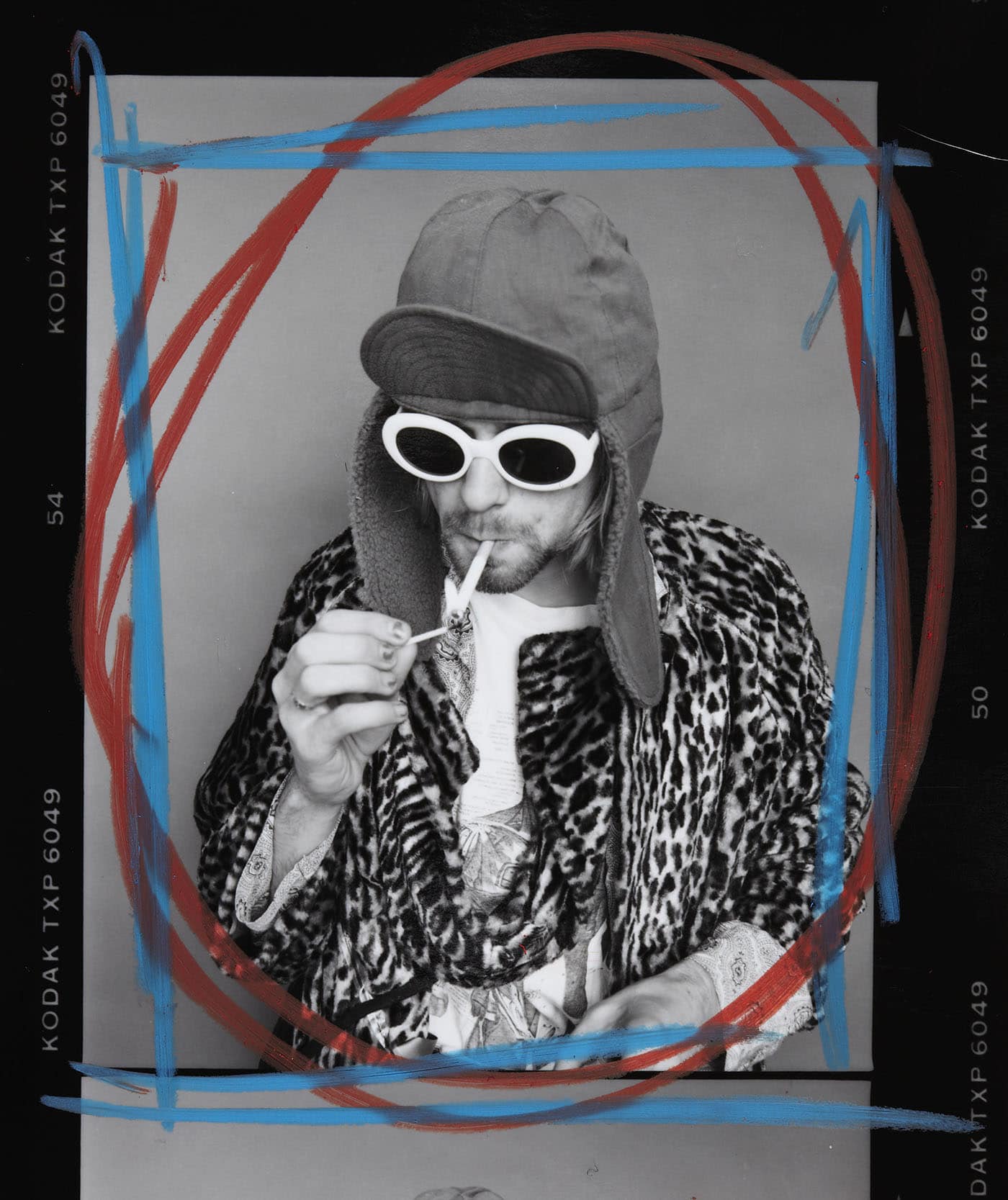 This week, Jesse Frohman —Nirvana's photographer and therefore, the author of these snapshots— launched a website to auction more than 100 photos from the session dubbed "The last session" in NFT format. As described on the site, the collection "includes images, polaroids and contact sheets with Frohman's original markings, some of which have never been seen before. NFT's landmark publication offers those who celebrate Kurt's legacy the opportunity to share ownership of a moment that is deeply etched in the soul of music and culture."
Currently, the price set for this series is 27.27 Ethereum and references the singer's age. The funds raised will go to the JED Foundation, whose work is based on raising awareness of emotional and mental health and suicide prevention in young people.
The auction of the images from this iconic session will begin next Sunday, May 3rd at 5 a.m. and will end on May 7th at 11 p.m. You can access it through the following link.