READ IN: Español
The love story emerges in the purest millennial style. An exchange of DMs in Instagram blew the spark, and then destiny and effort came together to do the rest. Pedritos and LATIGO were in Madrid this summer and a common project was approaching.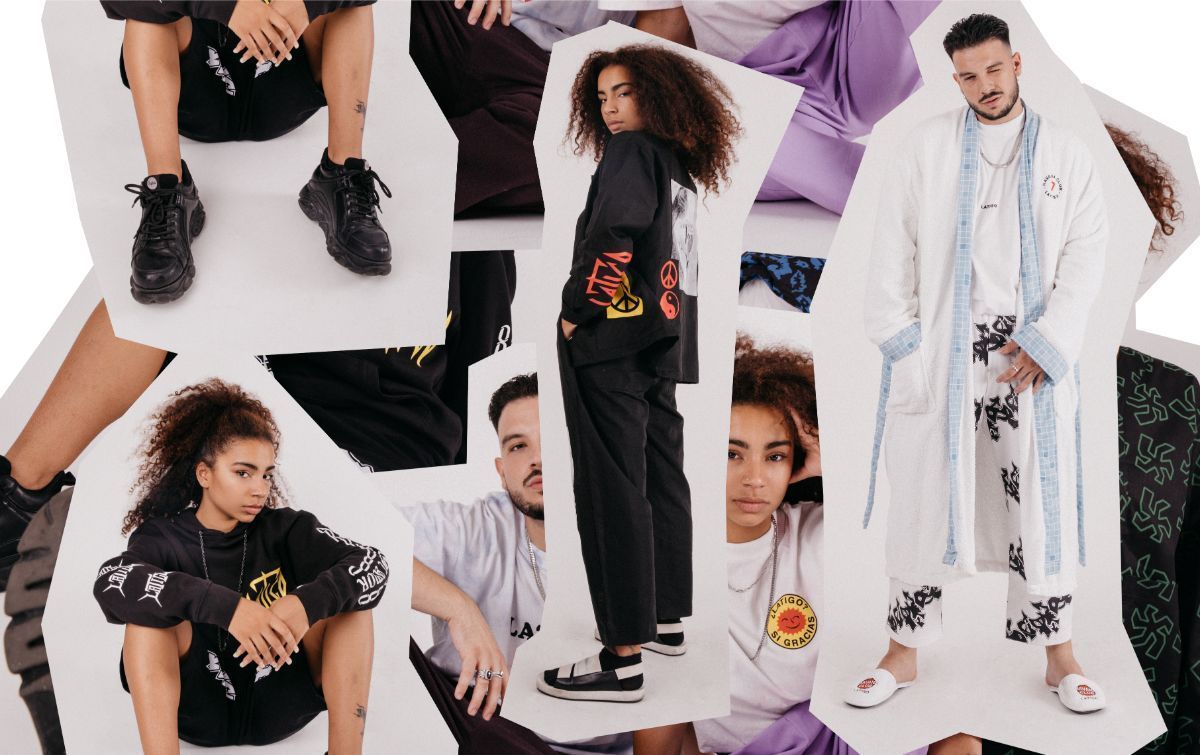 Pedritos visits LATIGO
The result was a shooting combining garments of both brands that emanates a shared essence and an unstoppable creative restlessness. Pedritos and LATIGO speak the same language and chemistry is manifested in this editorial. Pedritos (@wearpedritos)' iconic screen-printed trousers accompany unmistakable LATIGO pieces to complete looks that declare an overwhelming personality in urban codes.
The models chosen for the publisher are Odd Liquor (@oddliquor) and always on the rise Deva (@divadeva), artists and members of the LATIGO family. Pedro Rodríguez and Javier Munárriz are in charge of the styling, and Pablo Alzaga is who immortalizes it.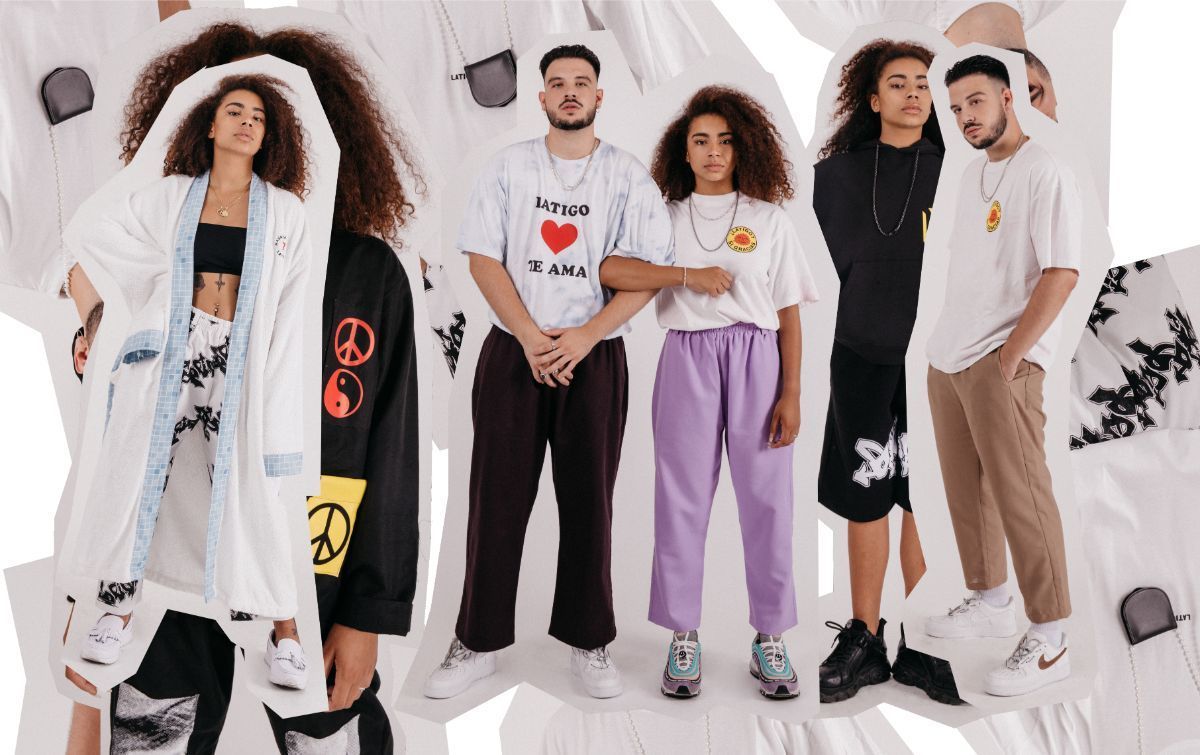 Pedro (Pedritos) Pedritos stands out for recovering forgotten raw materials haute couture market from his country, Chile. In LATIGO we find a group of hungry minds, ready to face the change and to start the new big thing. The binomial fits perfectly like two pieces of a puzzle.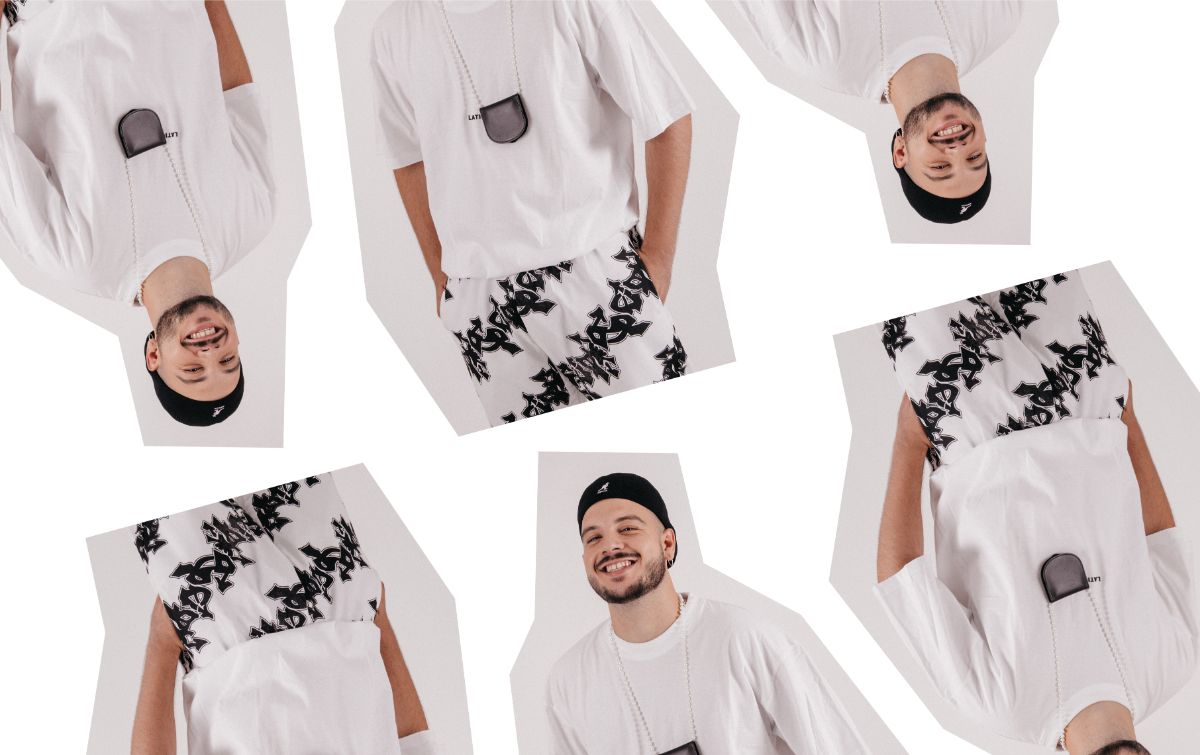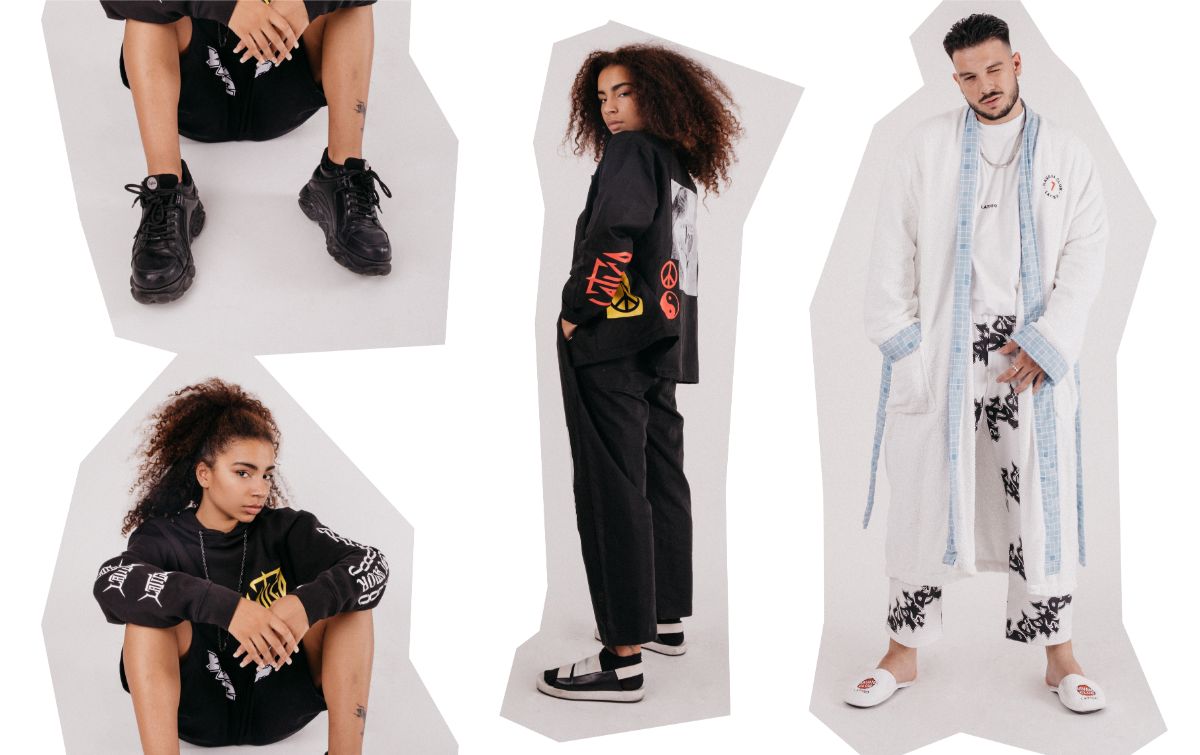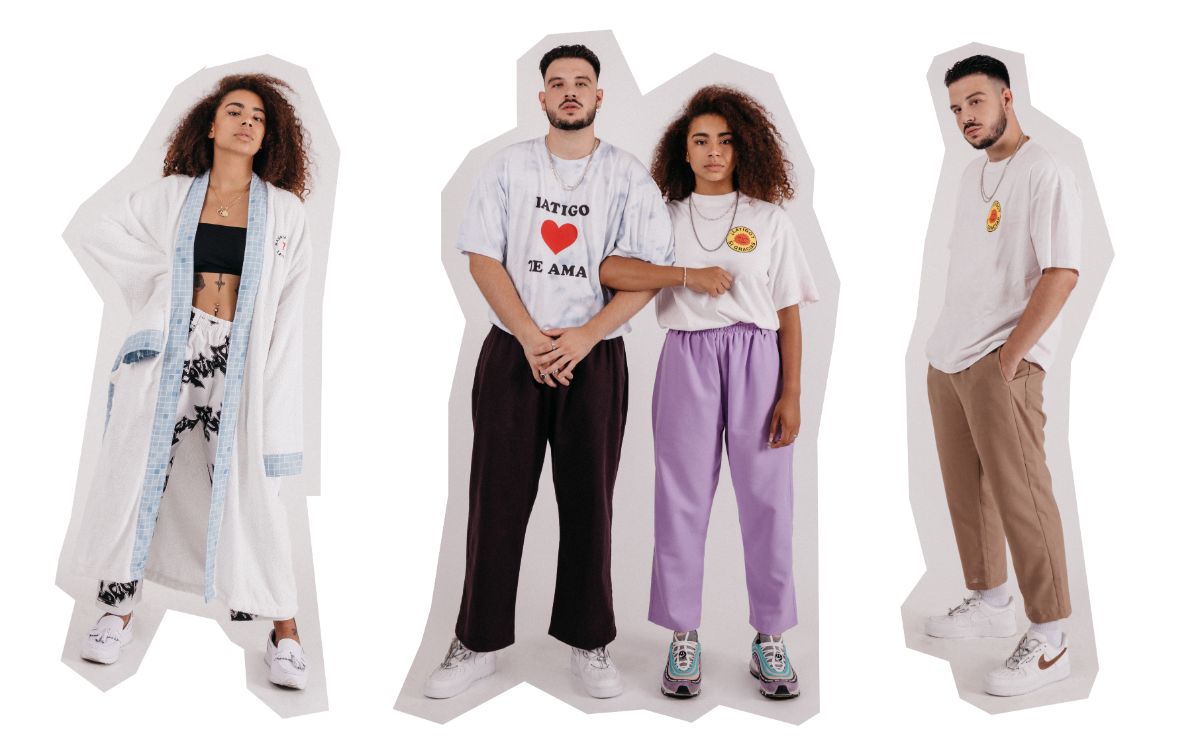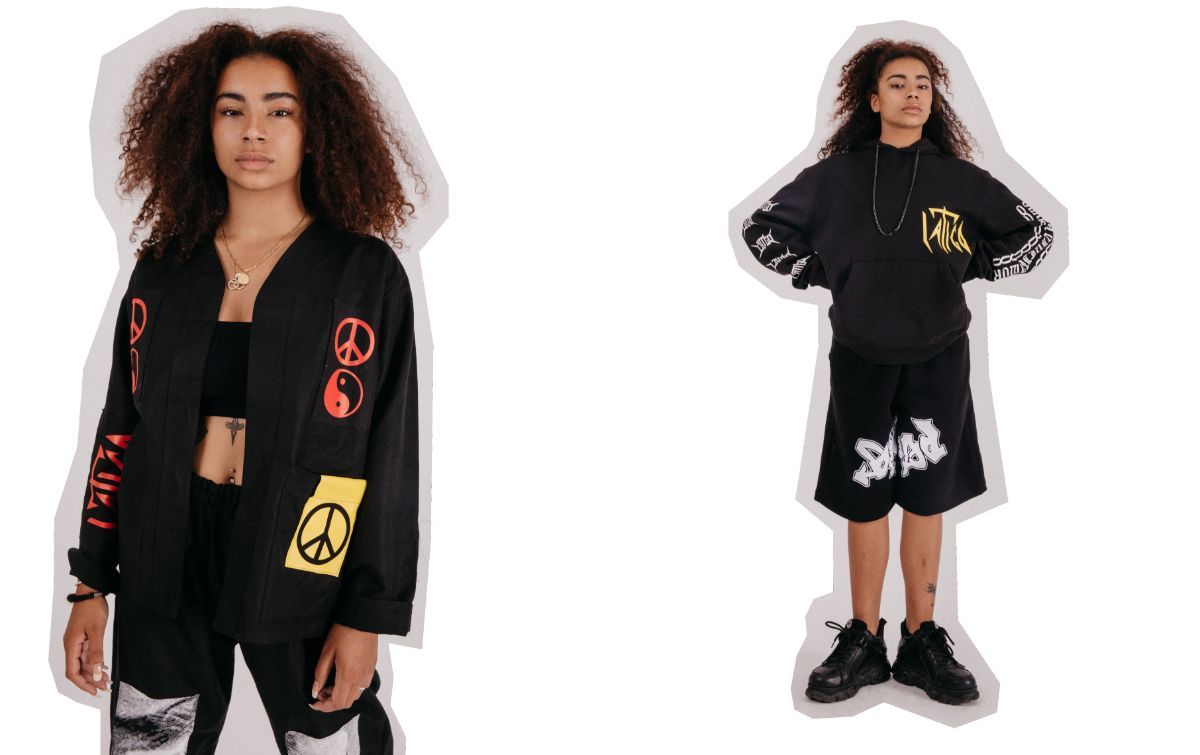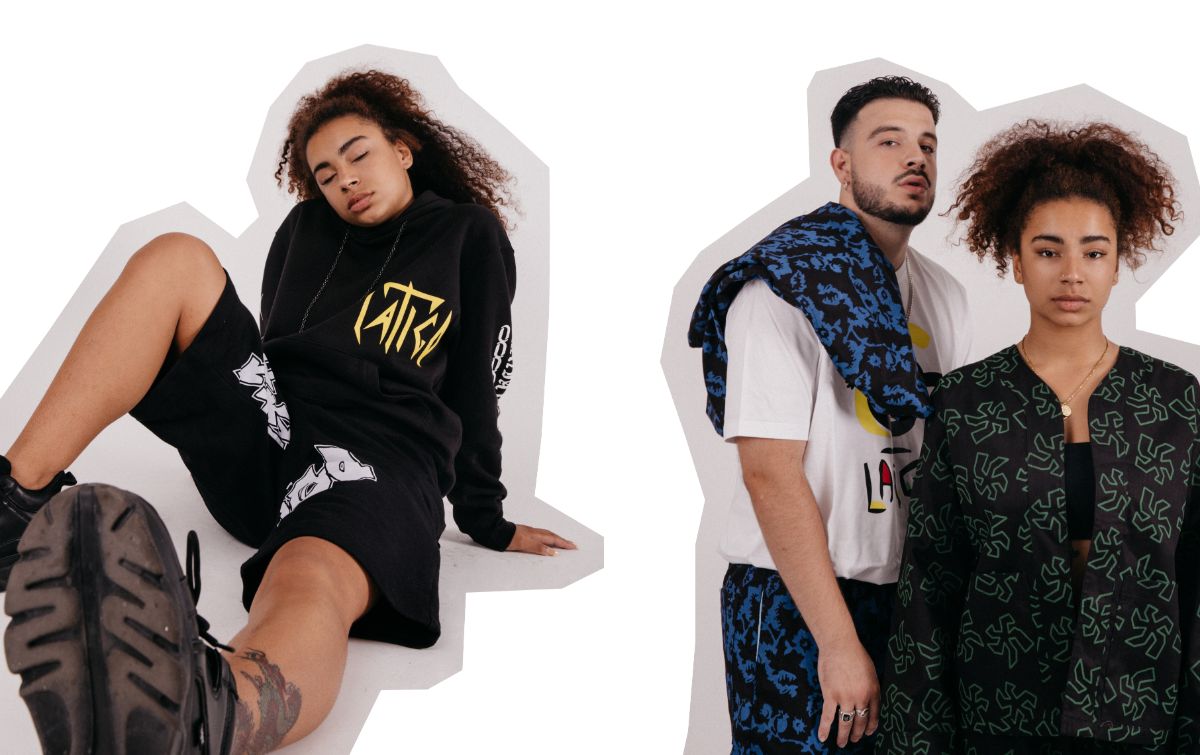 The physical distance between their countries is huge, but this project is just the prelude to something bigger. Because like LATIGO said in SS19: Omnia Vincit Amor (love overcomes all).