READ IN: Español
Cutemobb​, the new collective of young creative leaders in Barcelona focused on urban music, art and fashion, presents this October 23rd the first single of their mixtape "Cute Tapes". The single "Feelings" brings together again Leïti Sene (@leitisene) and Sam Davies (@malditopapi) in a song that is an ode to their lifestyle and artistic journey together.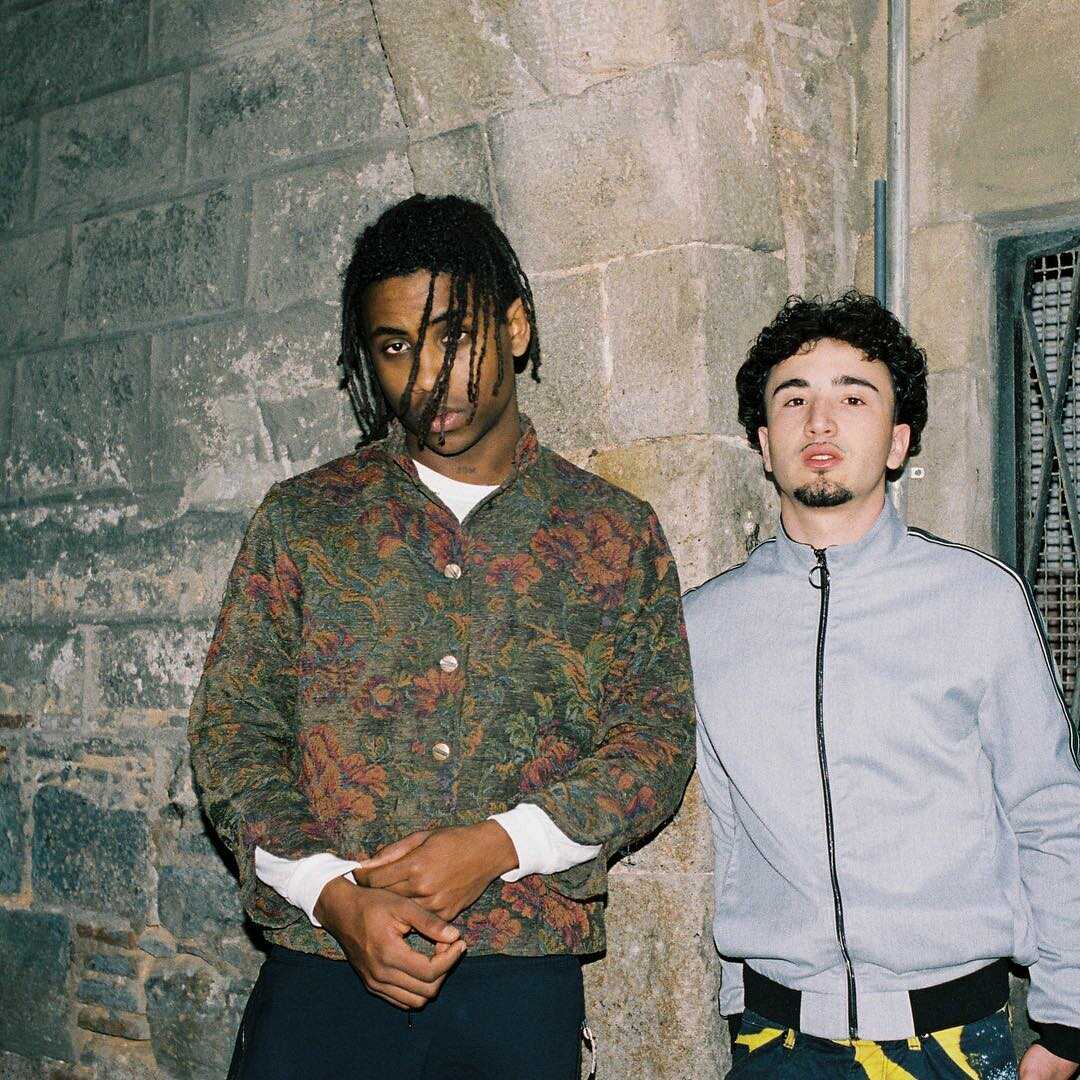 Foto: Santi Otálora (@s6nti)
Known for their previous project Samxsen, the rap duo that sang in Catalan, Spanish and English at the same time, Leïti and Sam are family and have grown together both personally and artistically. "Feelings" is a reflection of this. The release of the single comes with a video directed by Jordi Lops, which portrays the recording process of the mixtape and their concert at La Mercè.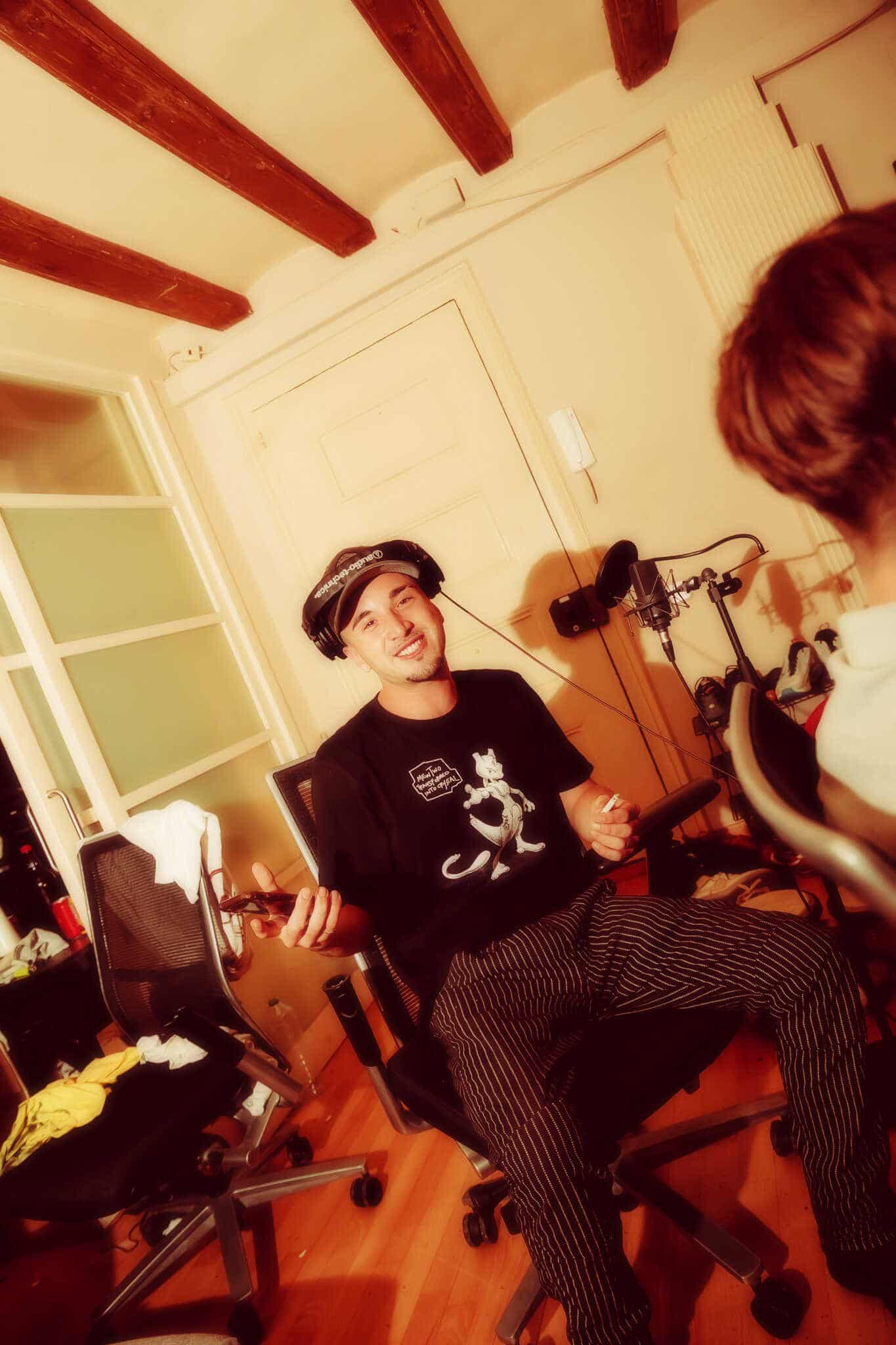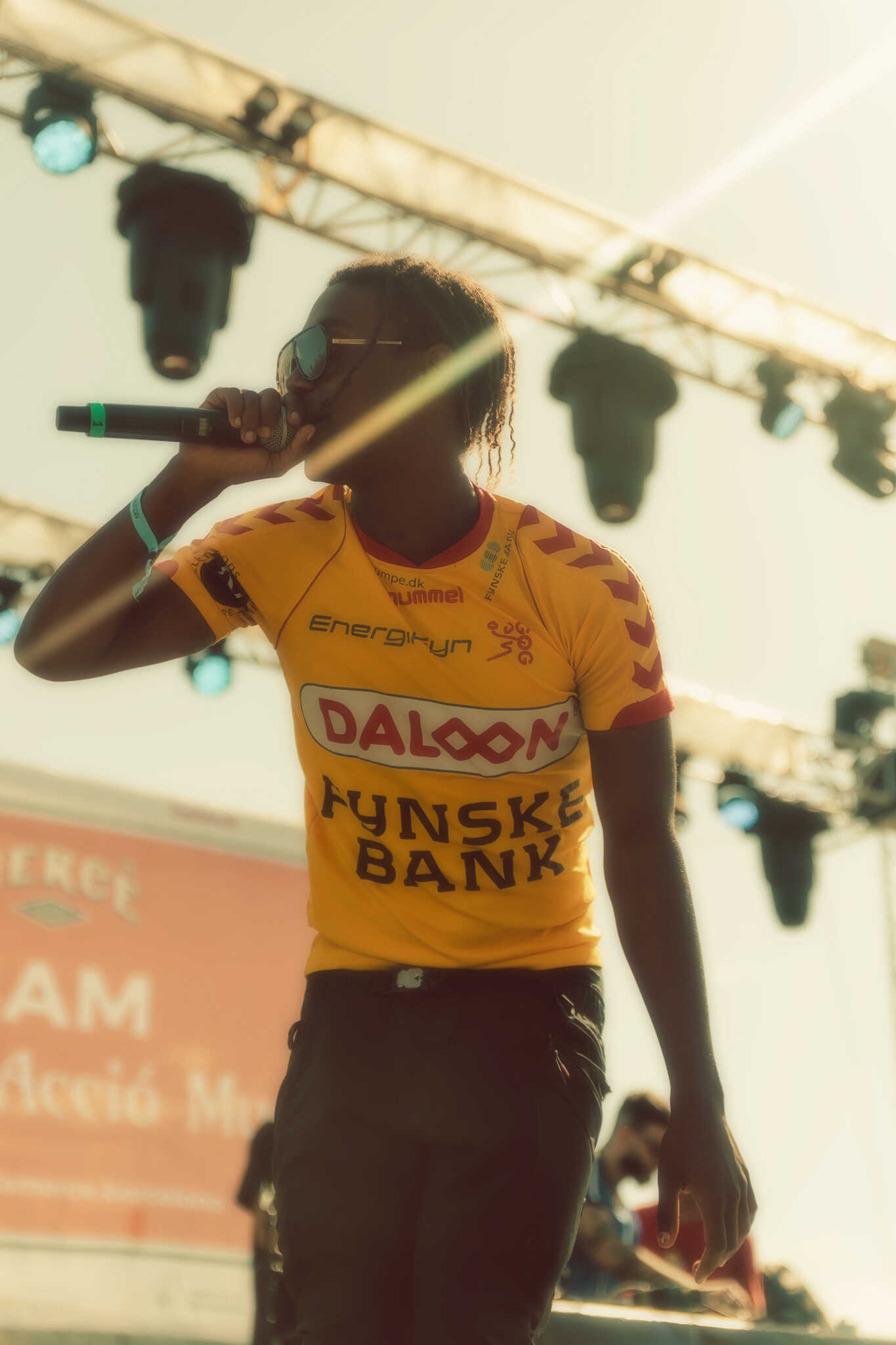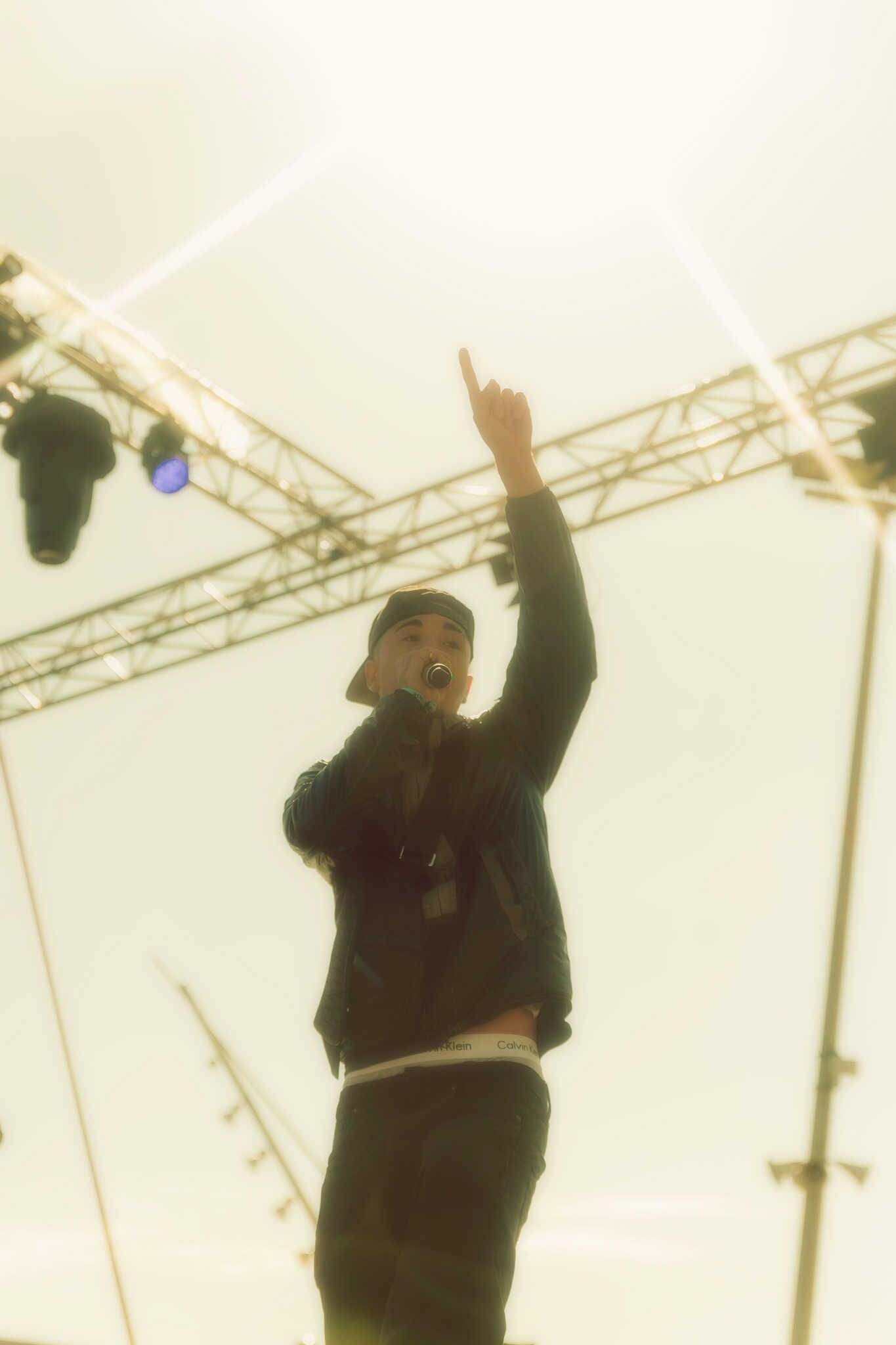 Foto: Nil Ventura
In short, a sure proposal of this new wave of creatives with very diverse backgrounds and with the common denominator that is Barcelona. Cultural diversity is key to this project, which is reflected artistically in each beat produced and each lyric written.
Moreover, it has been this diversity that has made two members of the collective, Bikôkô and ChineseGuy2021, recently starred in a Nike campaign with FC Barcelona footballer Ansu Fati. Cutemobb is a collective that reflects the movement of the new generations that are not afraid to stand out for being different and values anything that goes beyond what is expected.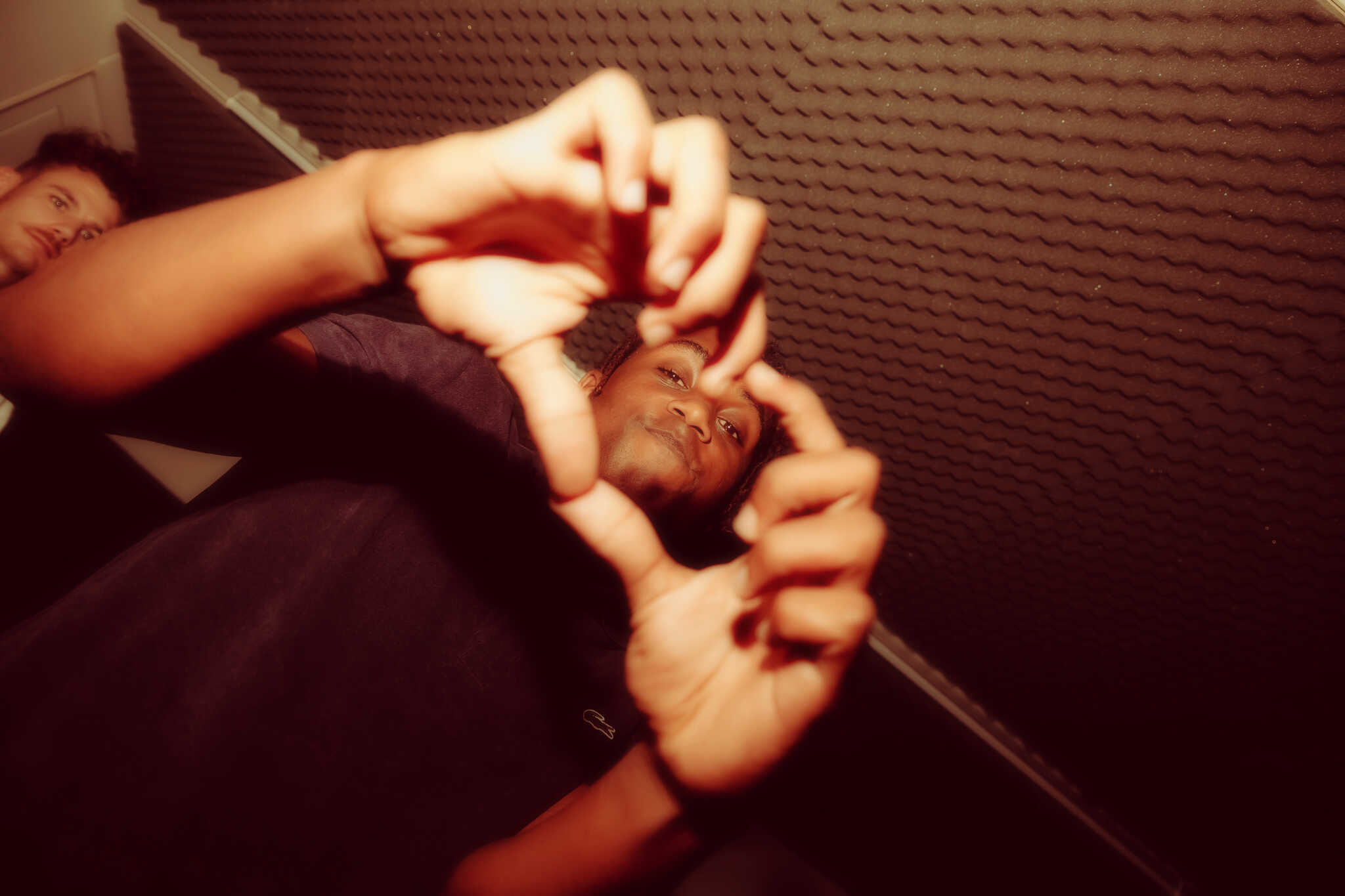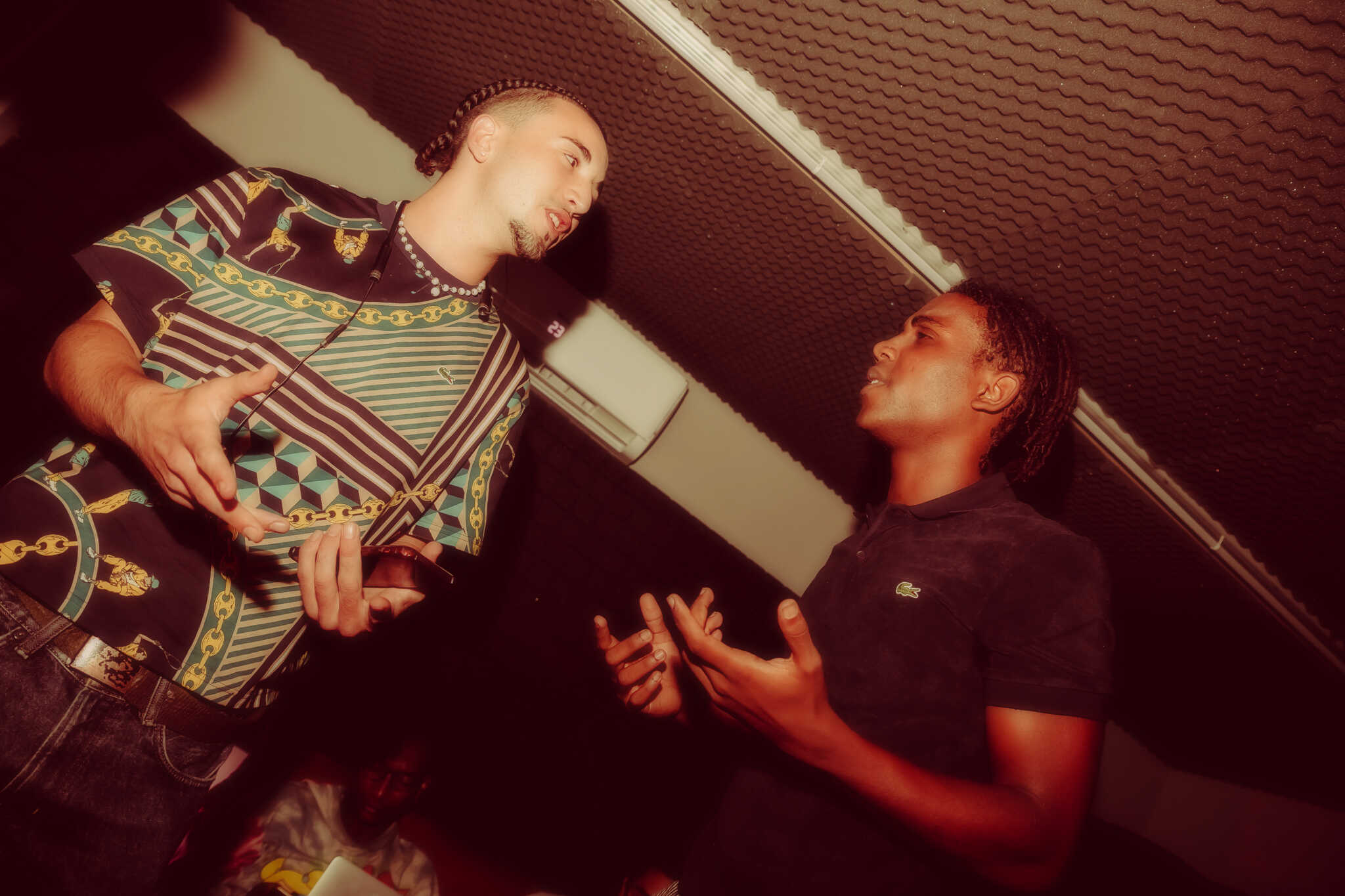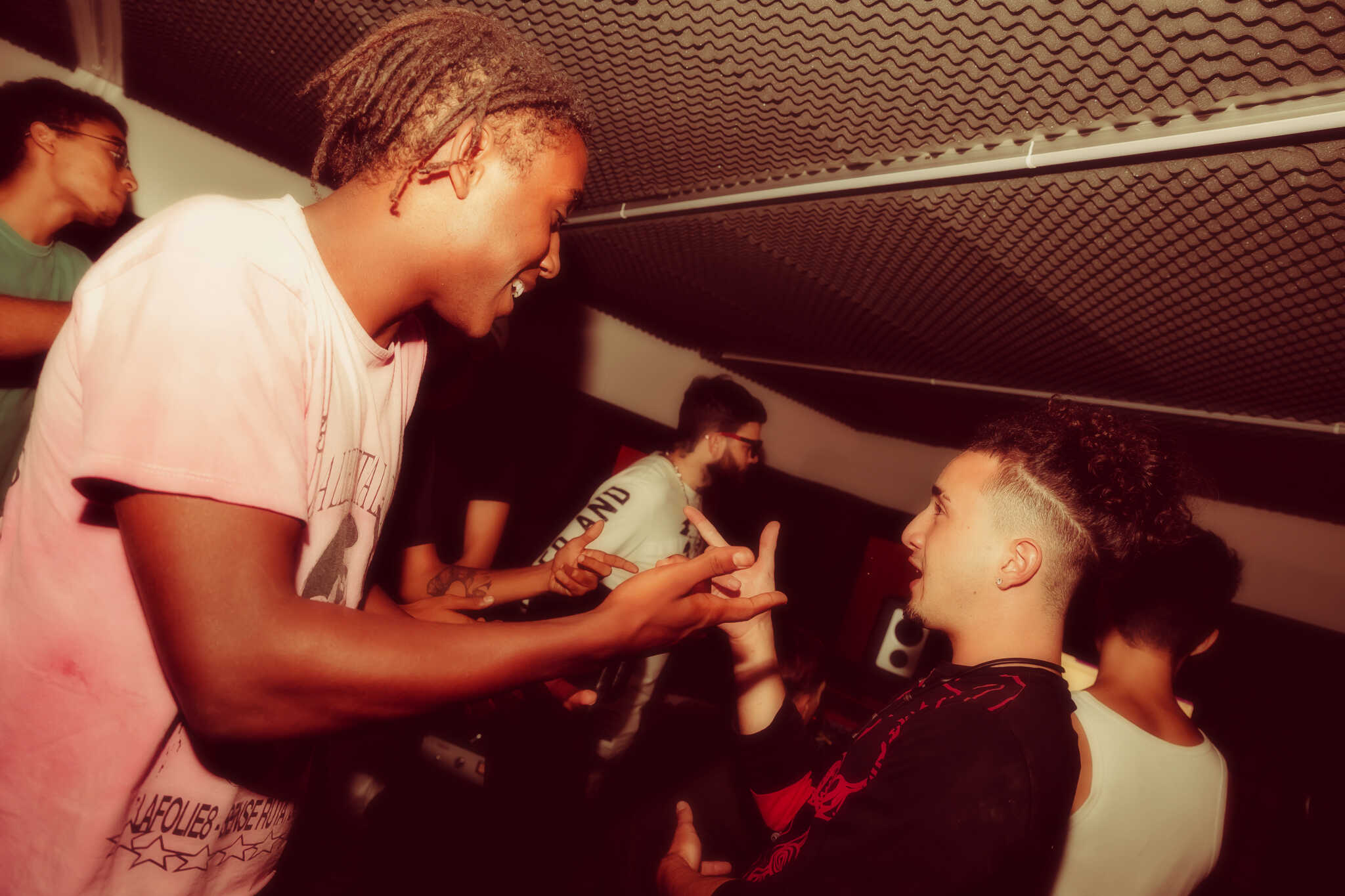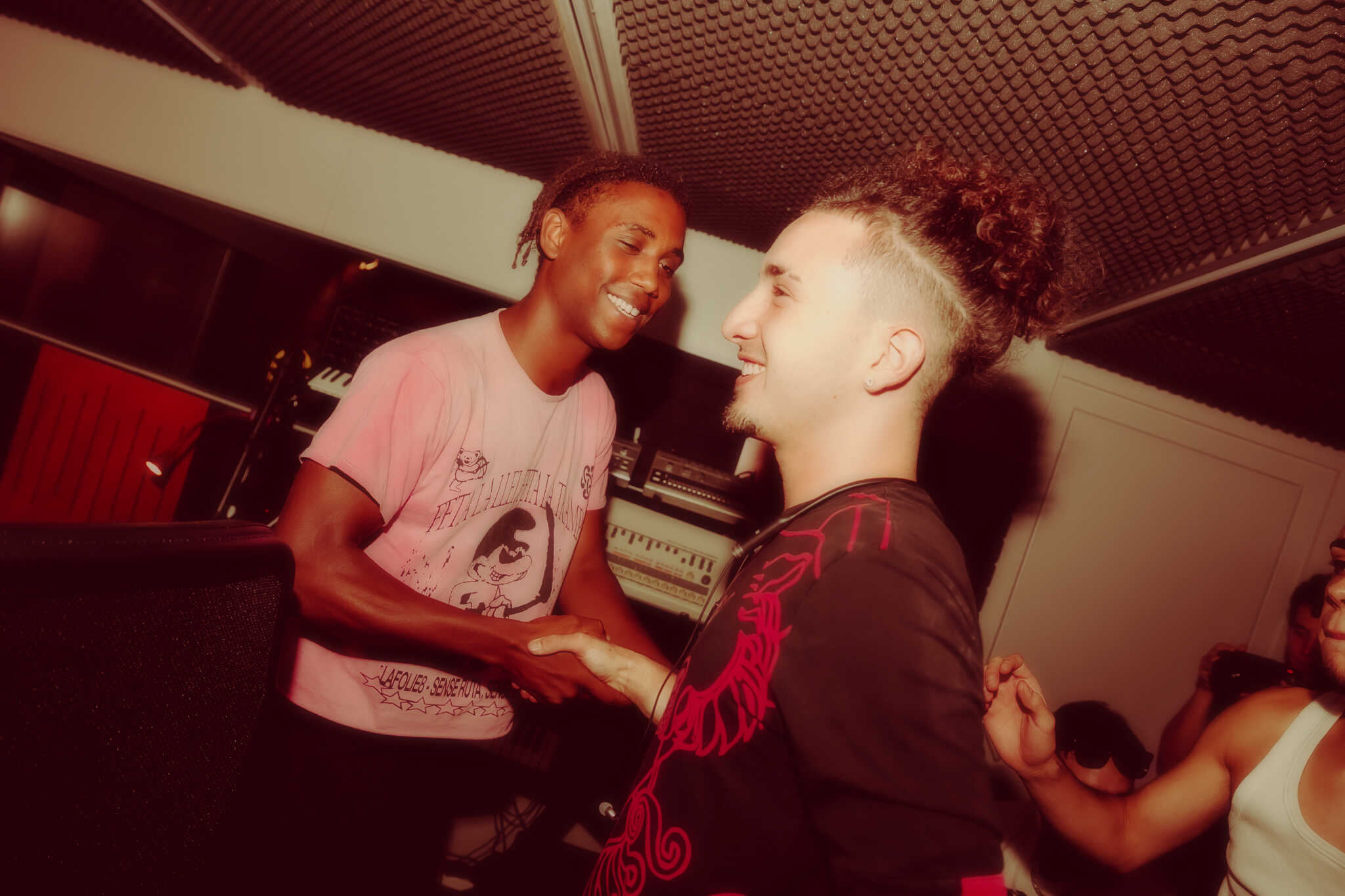 Cutemobb is the new project founded by the already consolidated Leïti Sene and its main producers: Bexnil, ChineseGuy2021 and iseekarlo. The collective also includes the vocalists Bikôkô, Jesse James, Sam Davies & Anouck, & Malekk!! the dancers Alu NGV, HarySafu and the designers ByLeguard and Ugo Boulard.
On November 6th saldrá́ "Cute Tapes": a mixtape of approximately 20 songs that reflect the sound currently being created in Barcelona. All the songs have been produced by Cutemobb's producers and have very strong collaborations from artists such as YungBeef​, ​Aleesha​, ​Rojuu​ ​Mini​, ​JuicyBAE​…