READ IN: Español
Levi's celebrates its iconic 501 with a collaboration with GOLF WANG. The collection features jeans and a matching jacket, which is scheduled for May 20th.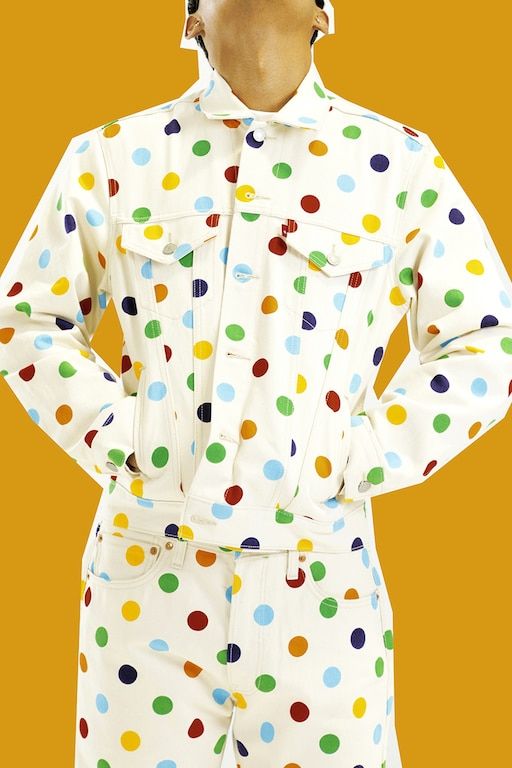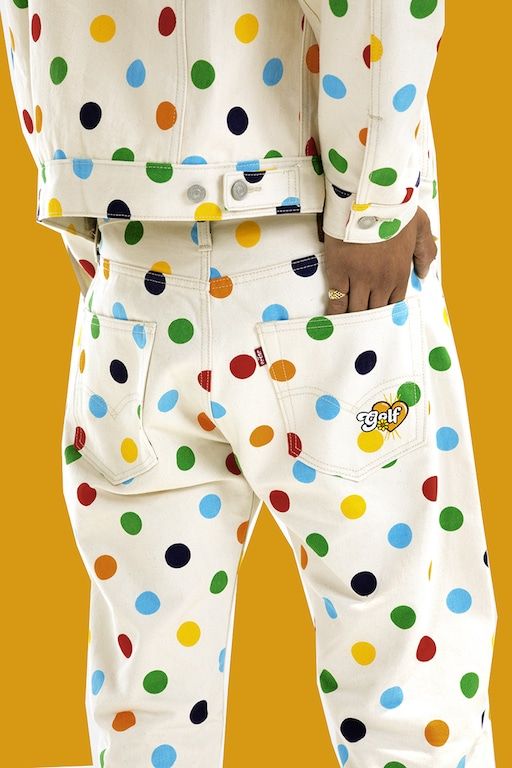 Tyler, The Creator and its GOLF WANG have partnered with Levi's to celebrate 501s this year, which marks the anniversary of the introduction of the jean in 1873. For 501 Day 2020, Tyler has put a spin on the iconic piece by introducing a colorful polka-dot pattern on an ecru denim base.
On July 2, 2015, Tyler, the Creator tweeted "Levi's, I have so many ideas". But, unfortunately, his social media outreach meant nothing at the time. But you know, sometimes dreams do come true. Almost five years later, we finally have the collaboration.
Having already teamed up with Converse, Lacoste and Suicoke through their Golf Le Fleur and Golf Wang lines, it was only a matter of time before Igor's creator, who is just over a year old, pushed again to partner with Levi's.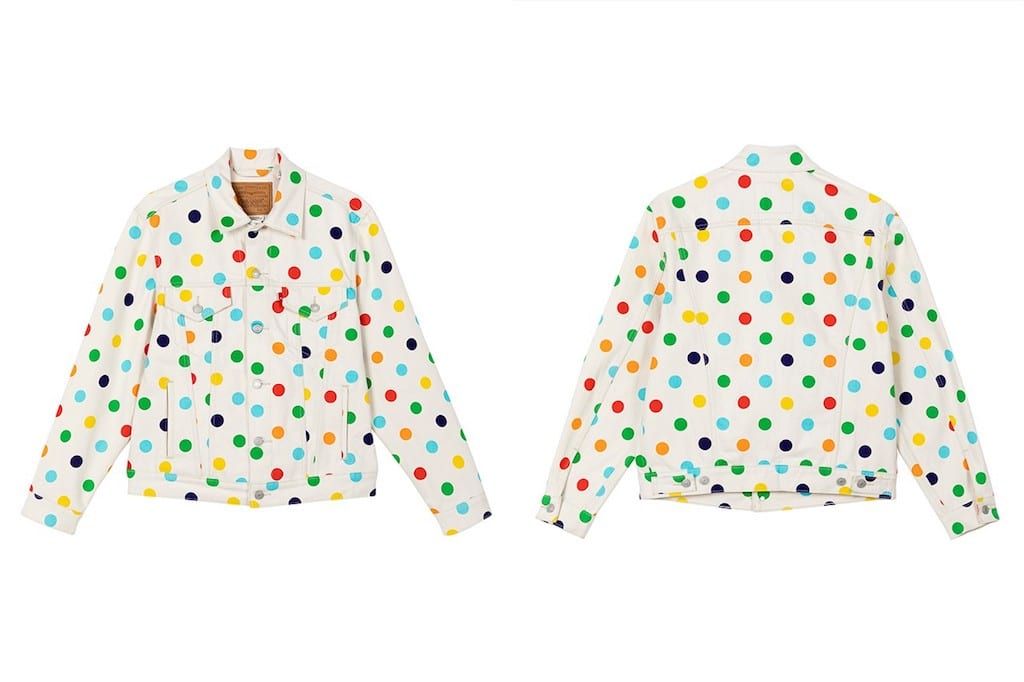 highxtar-golf-lacoste-aniversario-501-3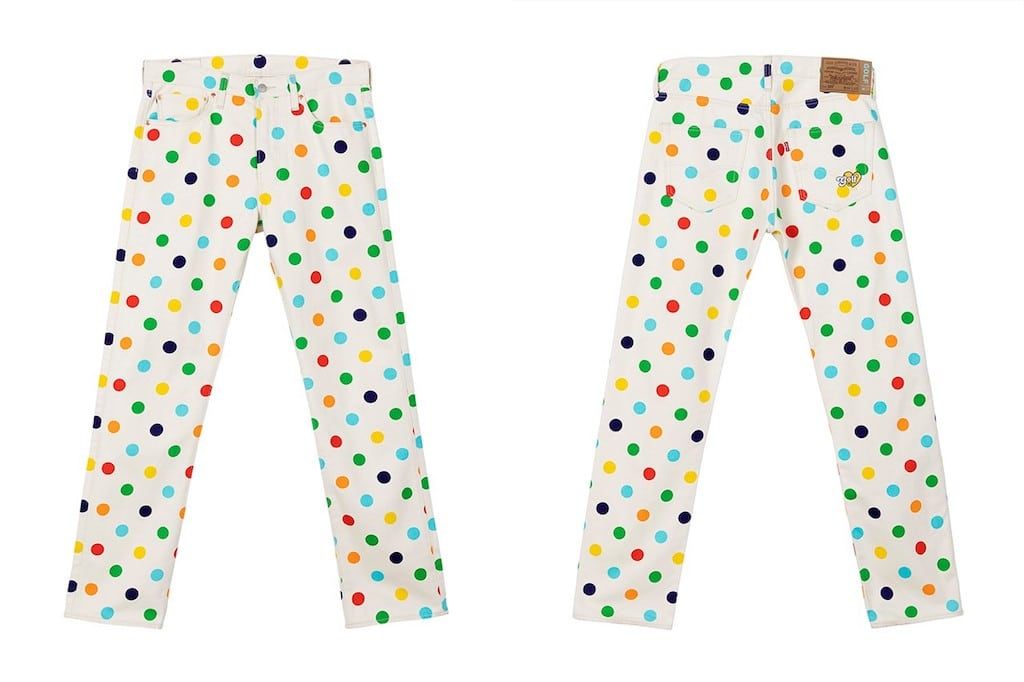 highxtar-golf-lacoste-aniversario-501-4
The Levi's x GOLF WANG 501 Day collaboration will be available from May 20 at levi.com, golfwang.com.