READ IN: Español
If there is one thing that is on the rise in recent seasons is the prominence of the logo. Balenciaga takes it to the extreme but the rest of the brands are not left behind, the market demands it and the brands nourish us.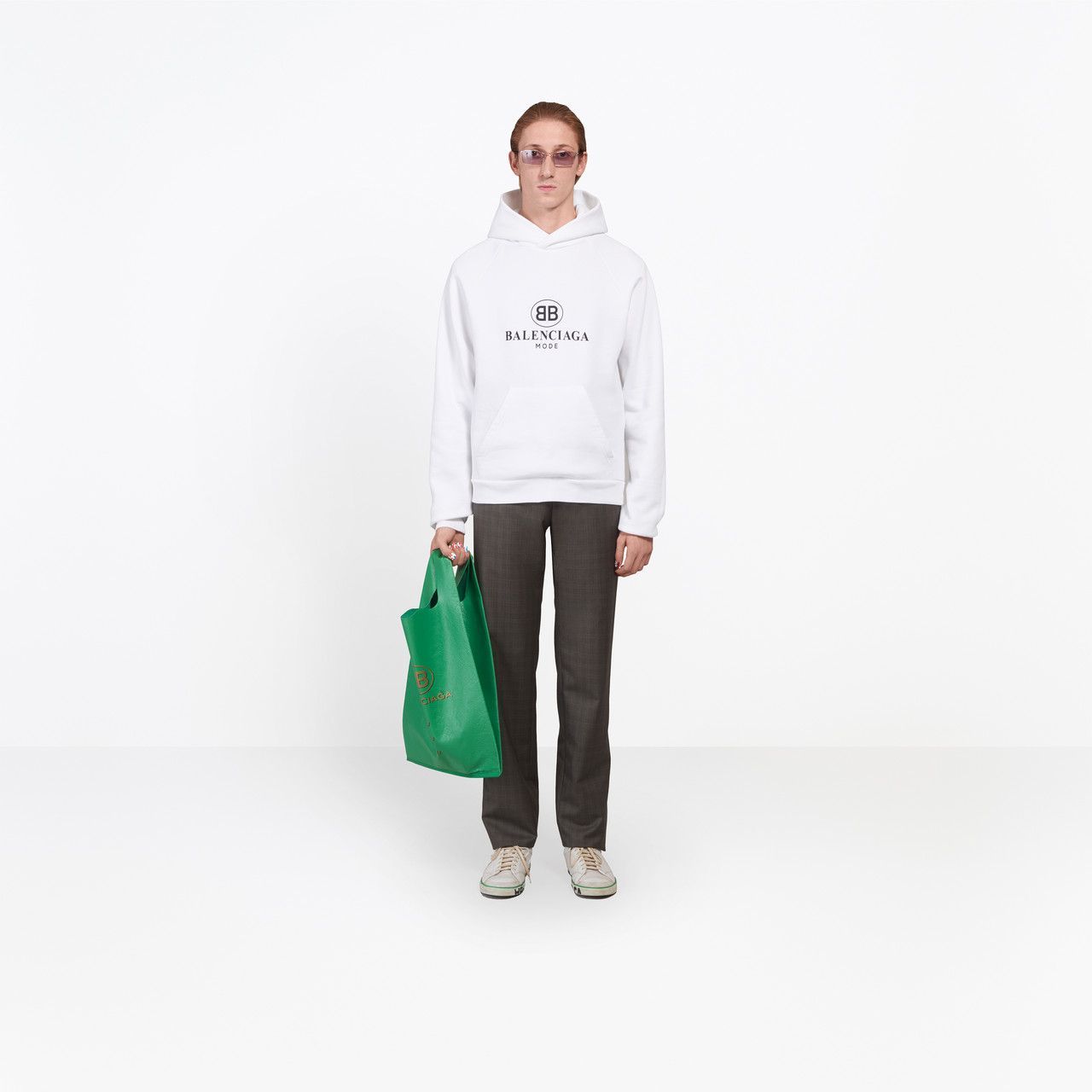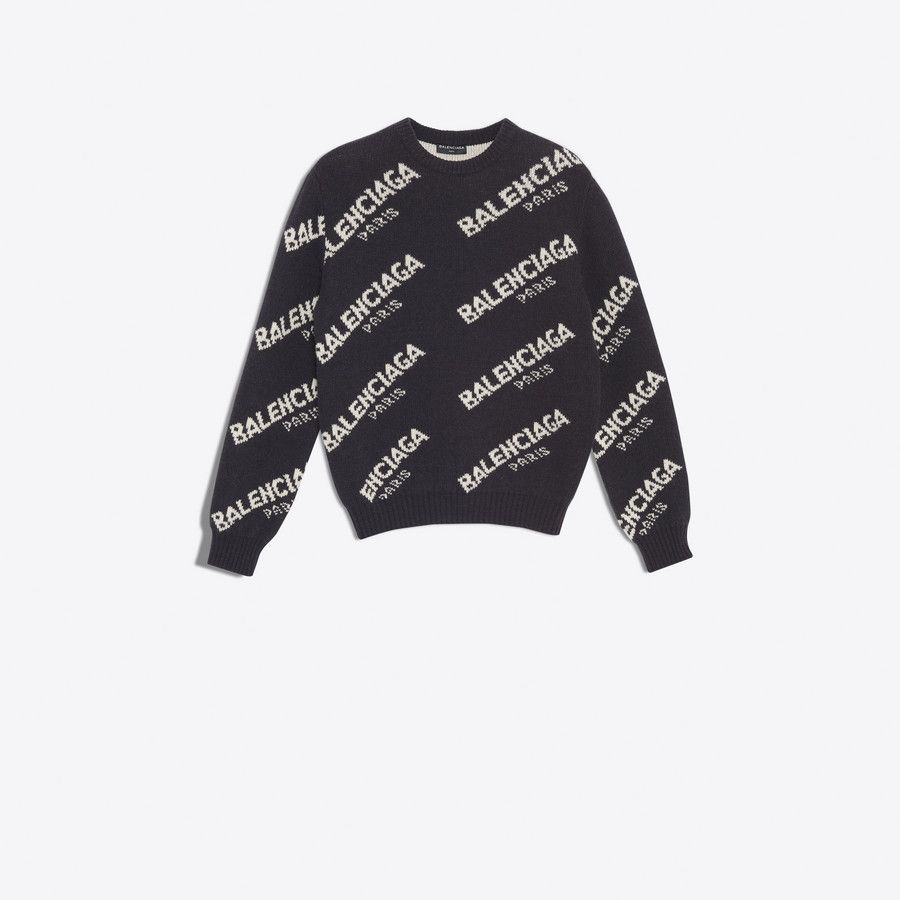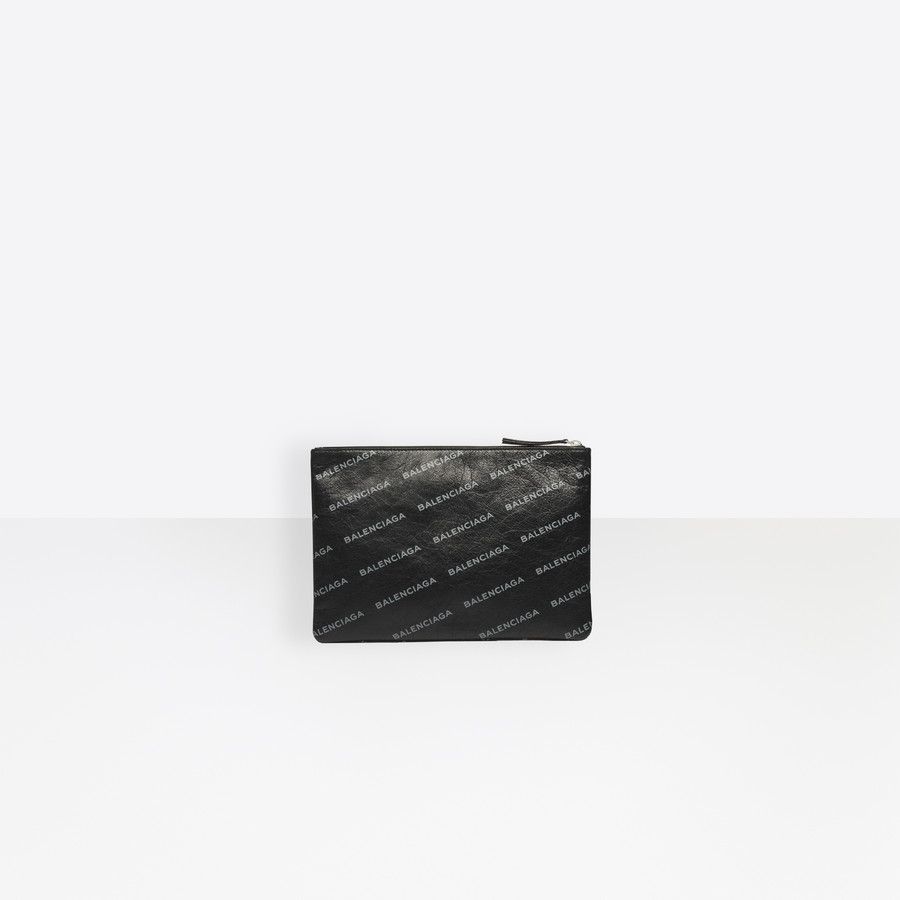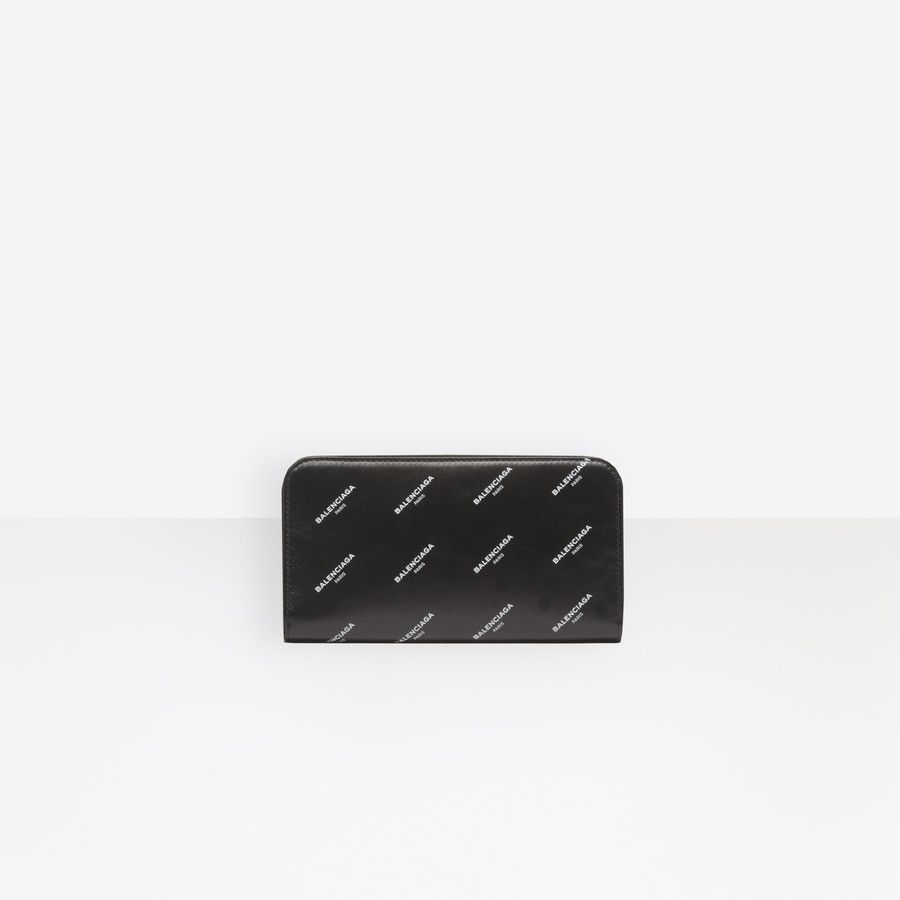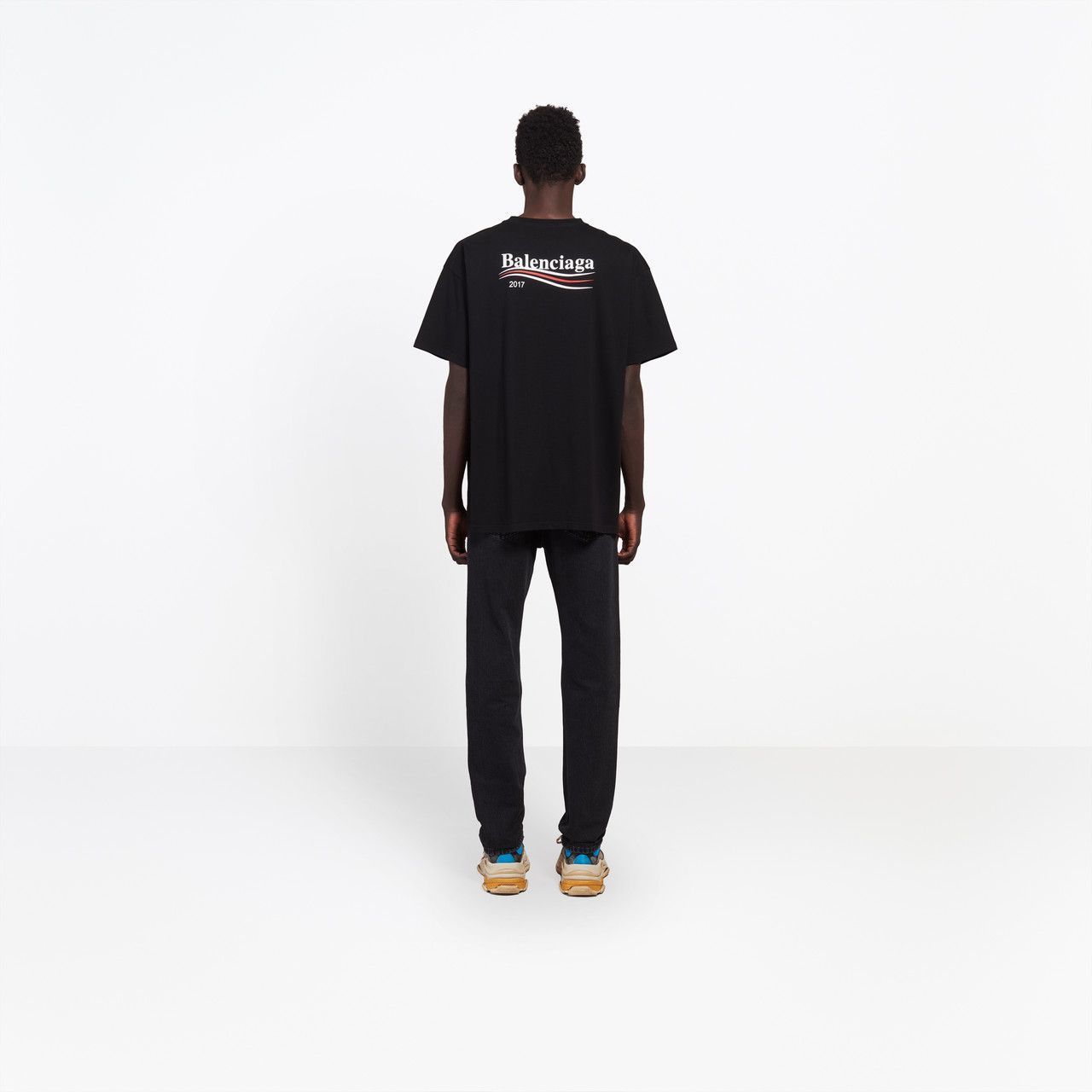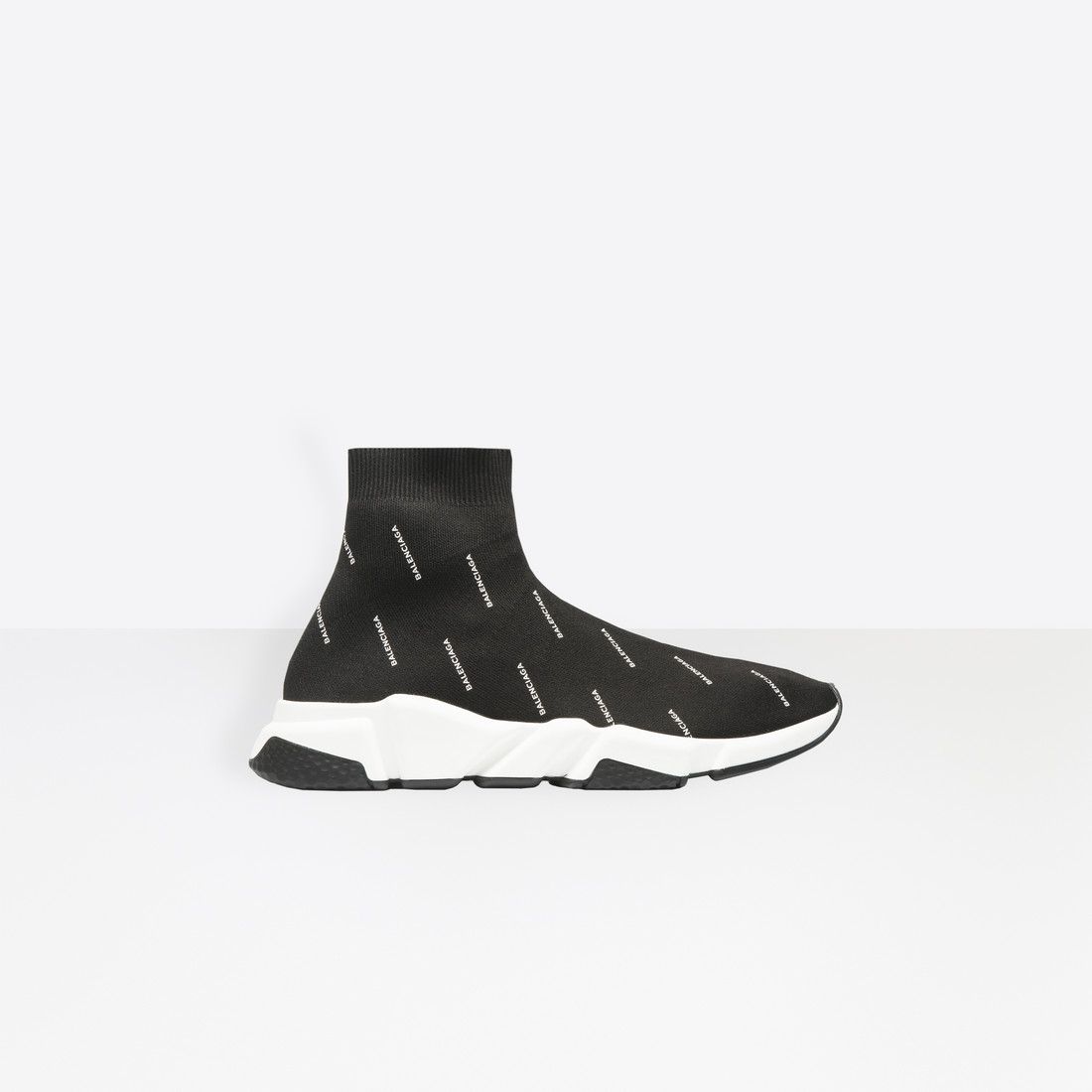 Years ago to carry a logo of a certain brand in a size above normal size was considered bad taste, however, now the bigger the better. The brands know it, they know that people want people to read what they wear because in one way or another they are part of the status of the brand they wear – at least while wearing that garment. A desire to belong that would make us enter into an infinite debate.
Examples | SS18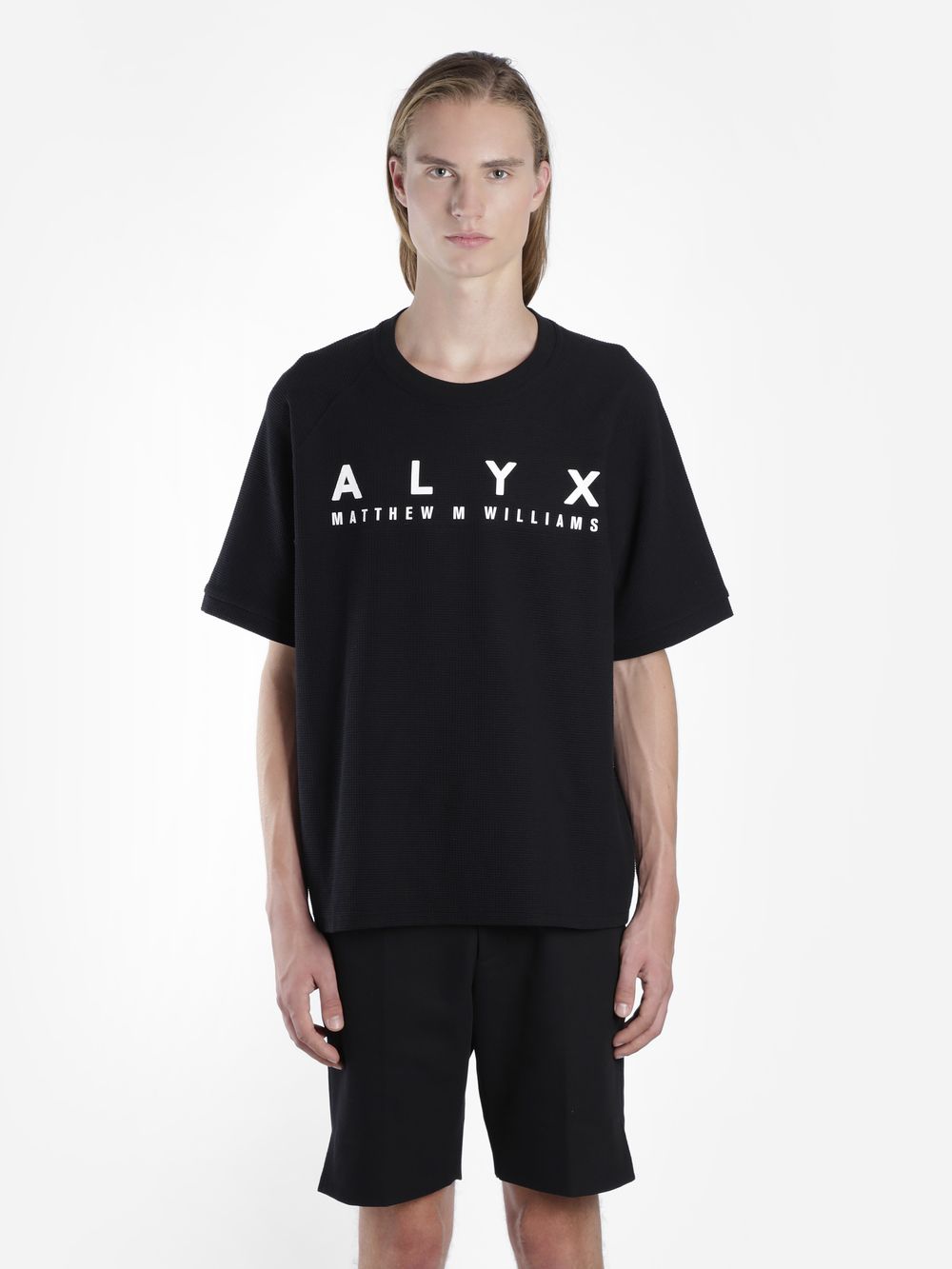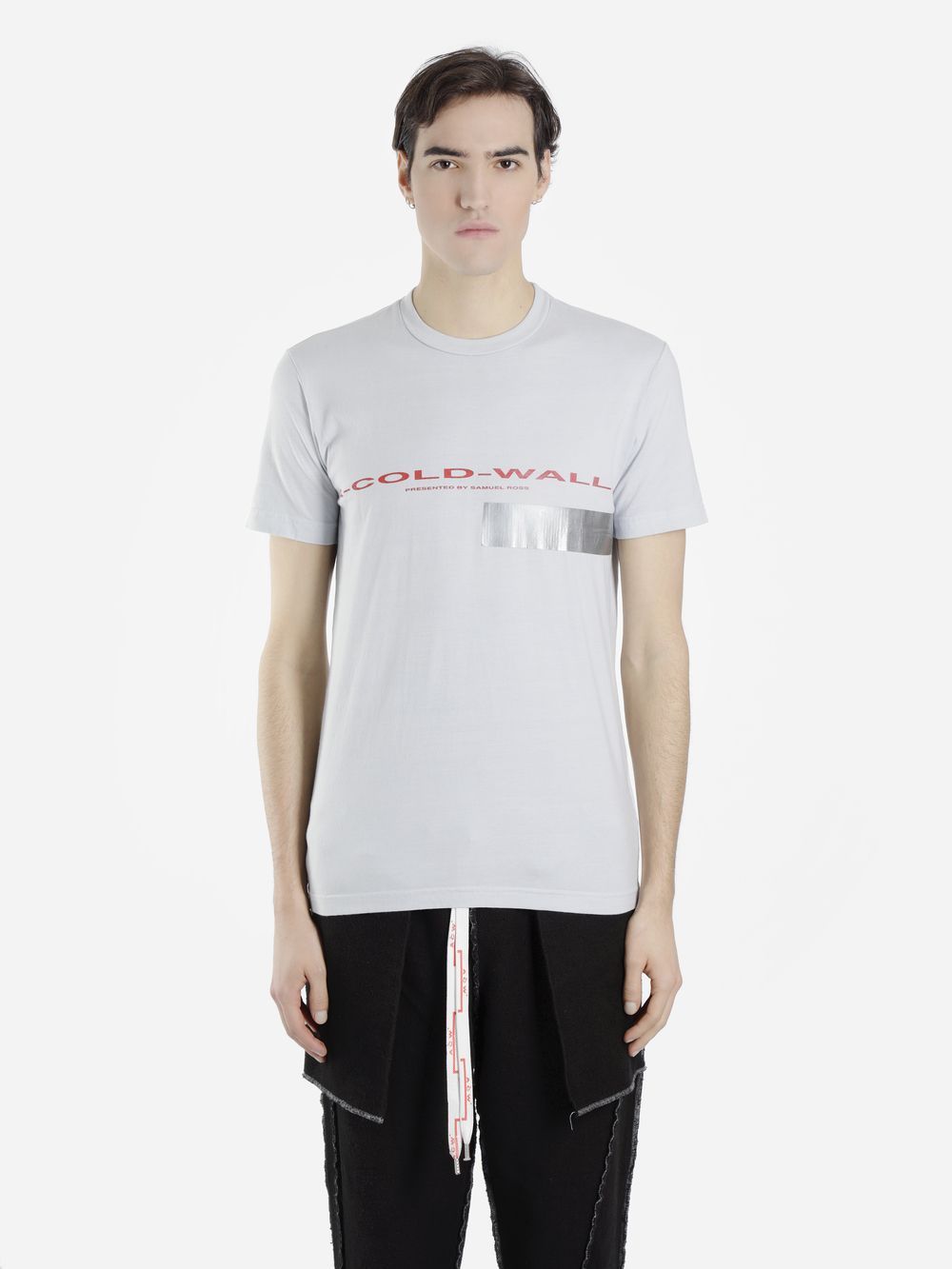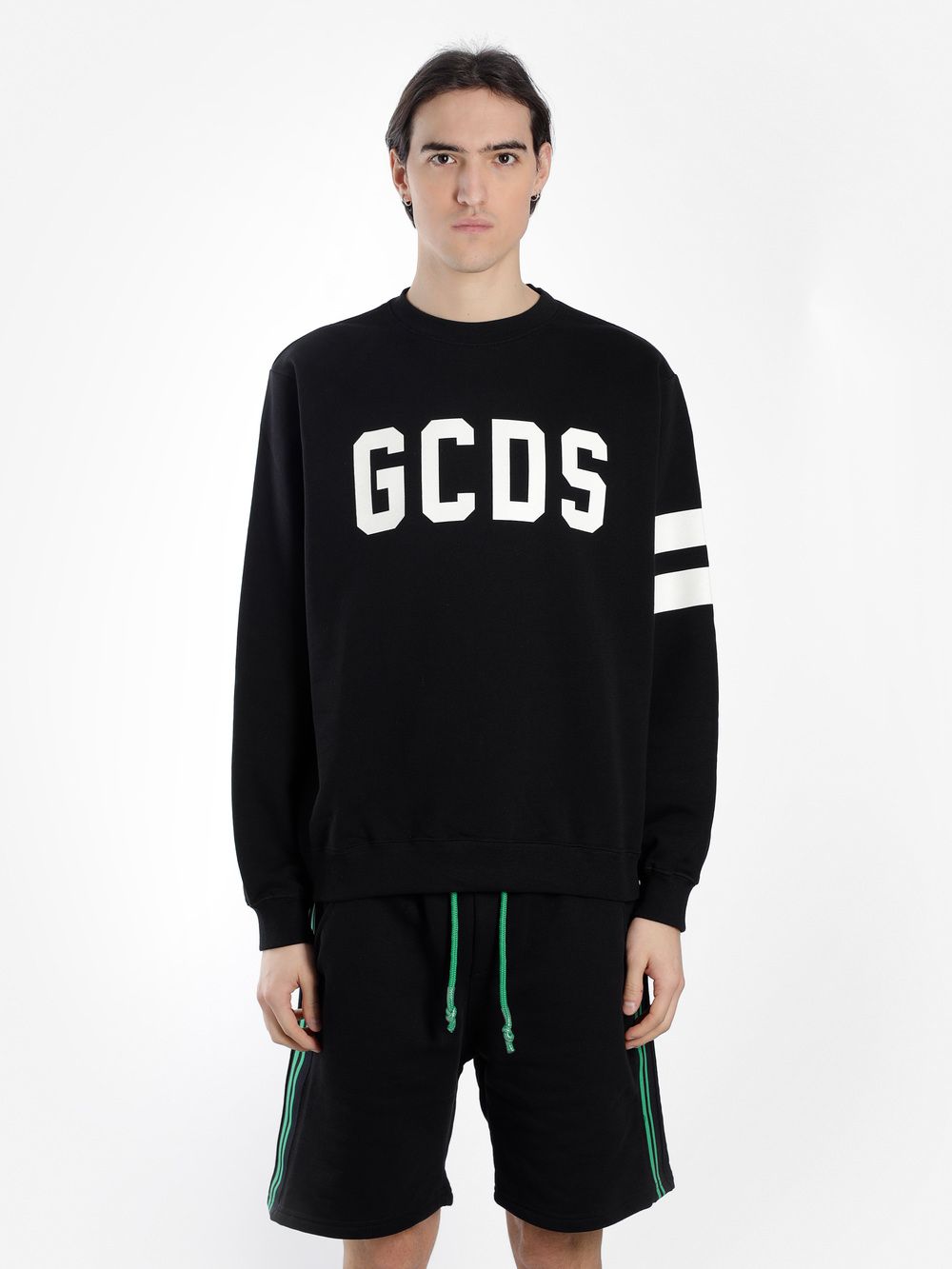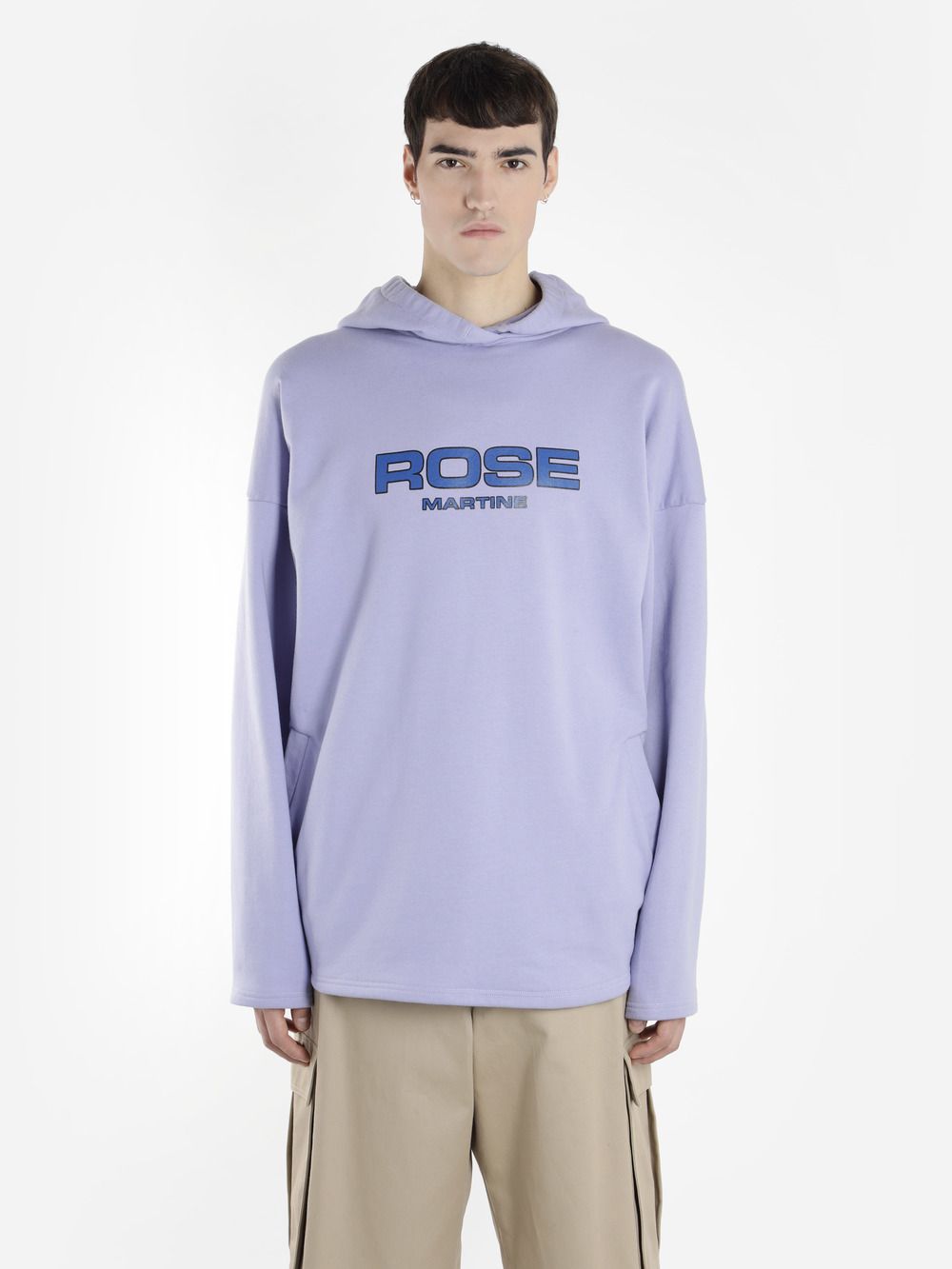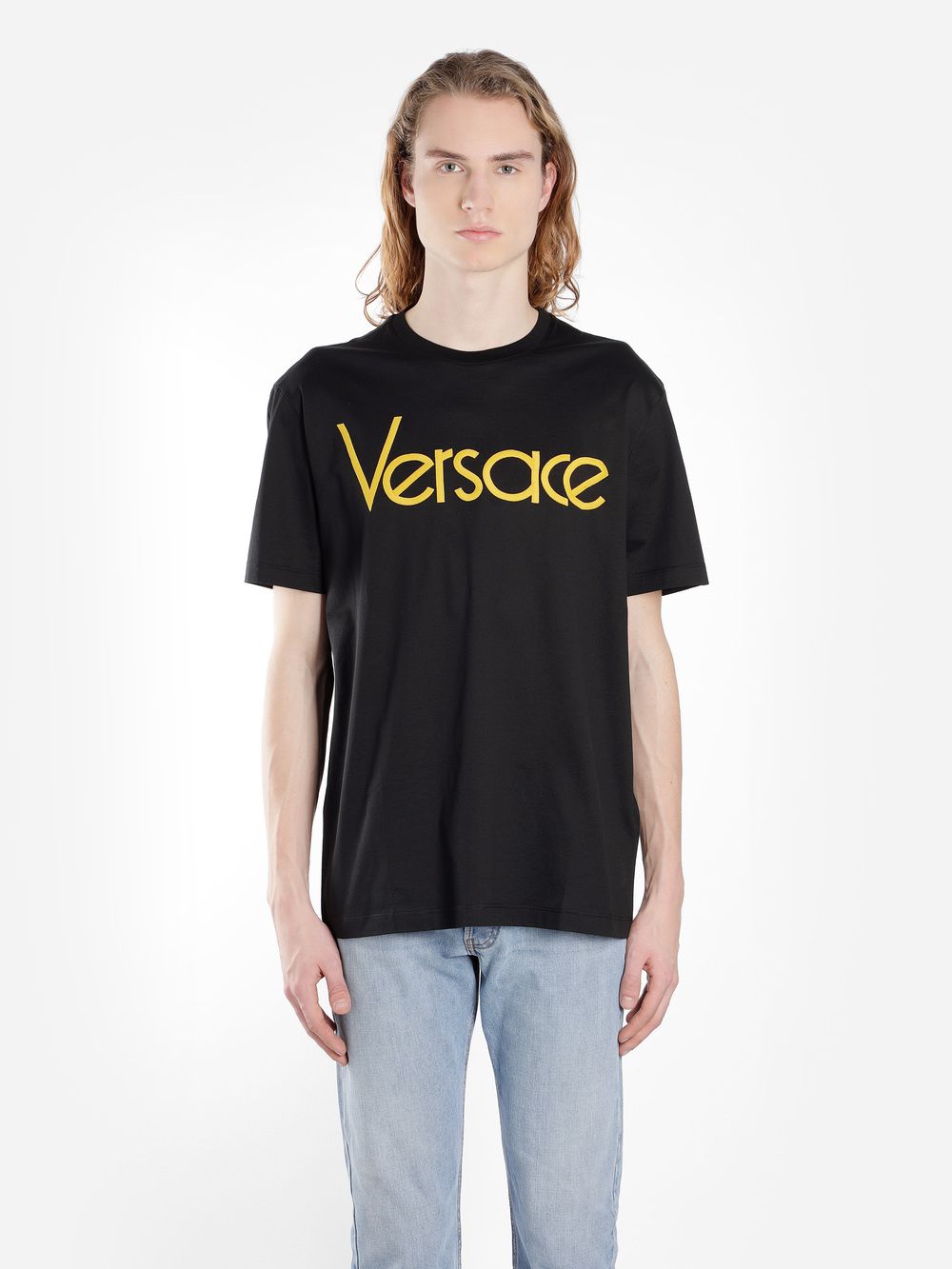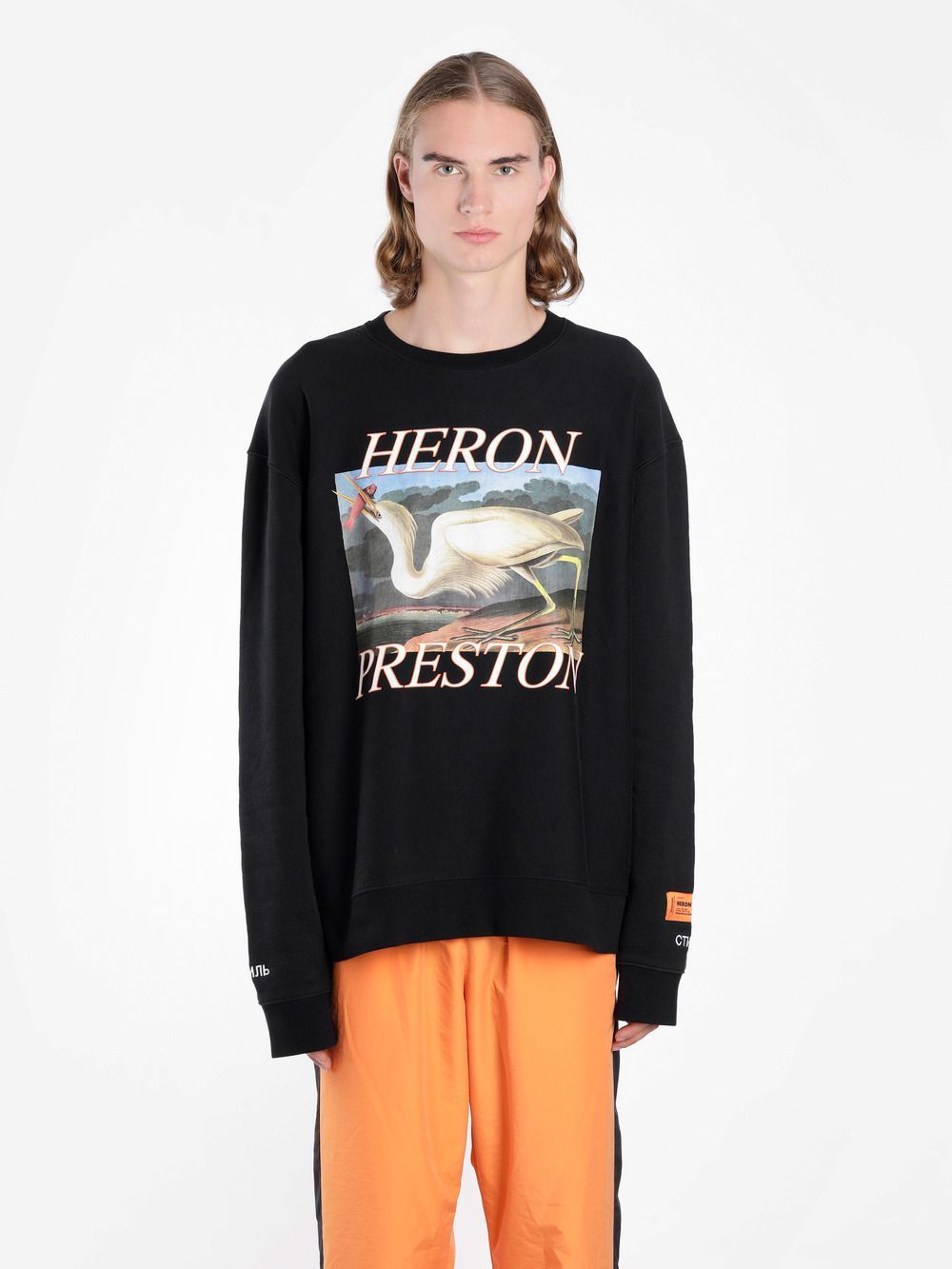 As far as this is concerned, we have heard everything, but our position is clear: "big logo". The proposals are many and it's hard to choose, but a t-shirt or sweatshirt with the logo has already become basic to any wardrobe, so identify yourself with your favorite brand and spend time looking for the social match.
Designers are experimenting with logos to unsuspected levels. One of the last ones has been JW Anderson (@jw_anderson), his collection "logomania" has just arrived at the stores confirming the trend we are talking about.
Fendy in his FW18 has done it, Vuitton has done it too, etc... What has the logo that, now, all fall in love with it?