READ IN: Español
If just 24 hours ago we were commenting on the new glasses that the brand led by Miguel Becer, ManéMané, now is the time to discover their new SS19 collection in its entirety.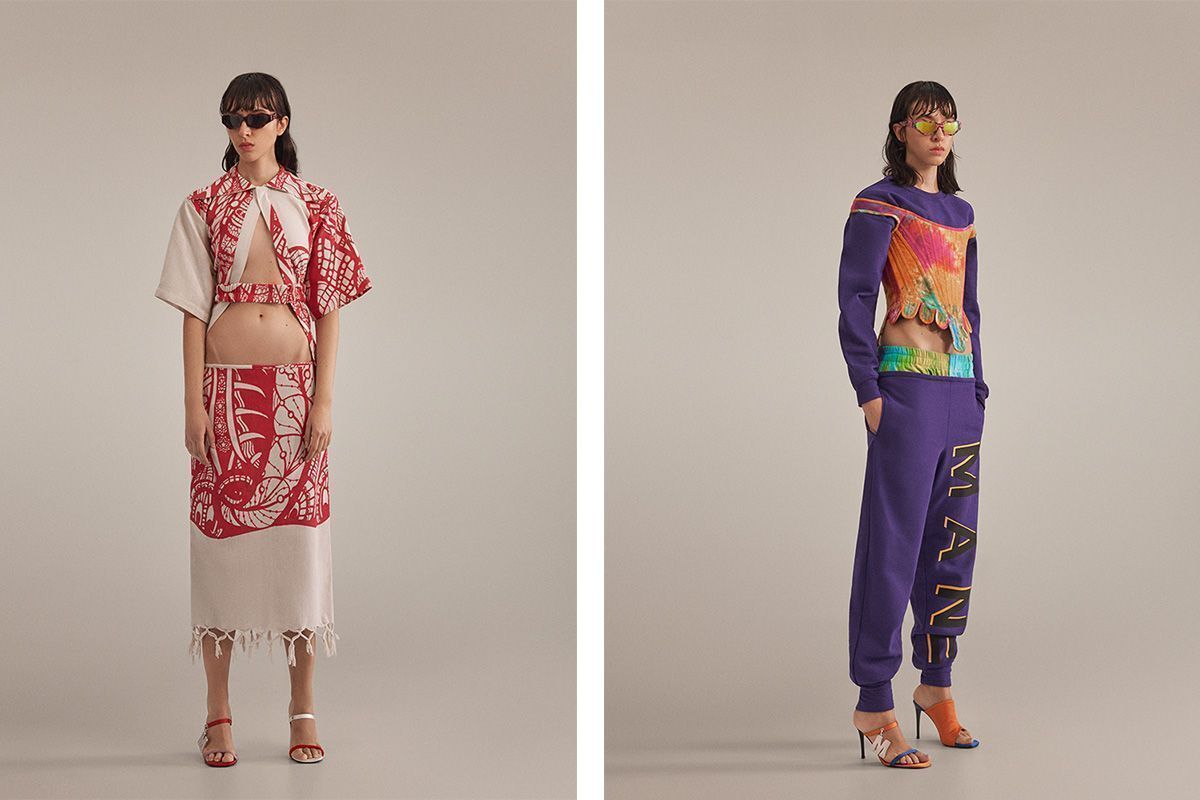 Since the creator won Who's On Next in 2015, he has not stopped making a niche for himself in the industry with a particular vision of femininity that is far removed from all stereotypes. In its new collection – the Spanish company – it is betting on an offer very adapted to the trend.
Everyone knows that Miguel is 24/7 connected to the movements of the industry – we can see it in his instagram – and this is evident in a collection aimed at the most demanding public but with a very clear goal: the market and the consumer.
 ManeMane SS19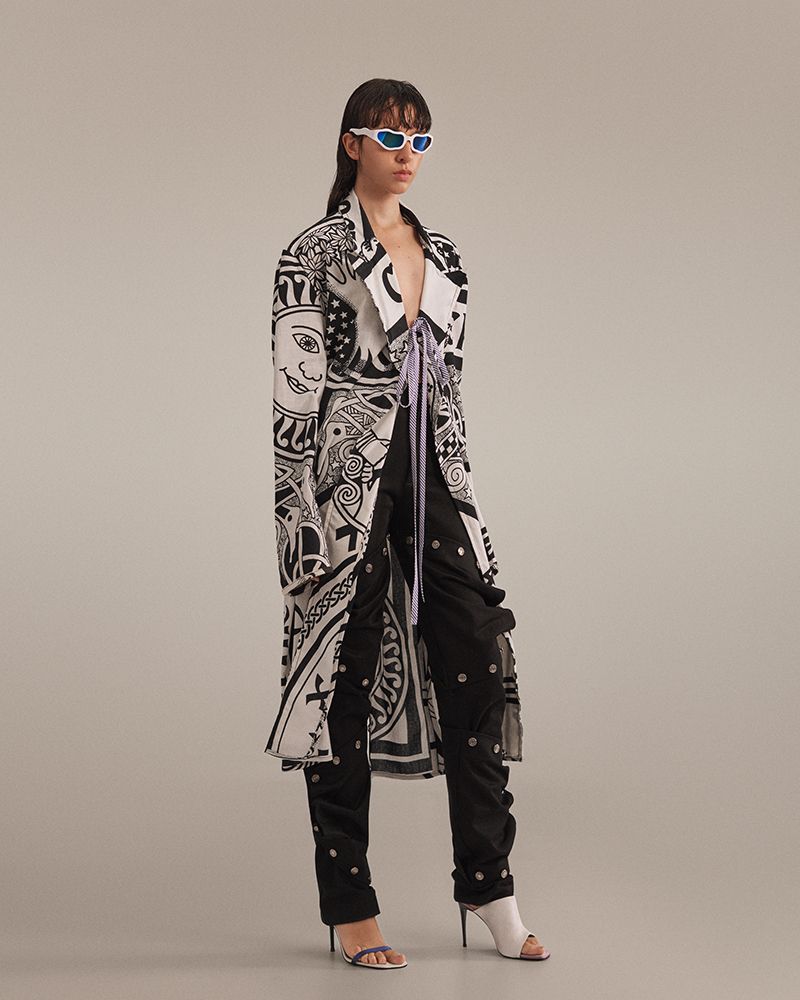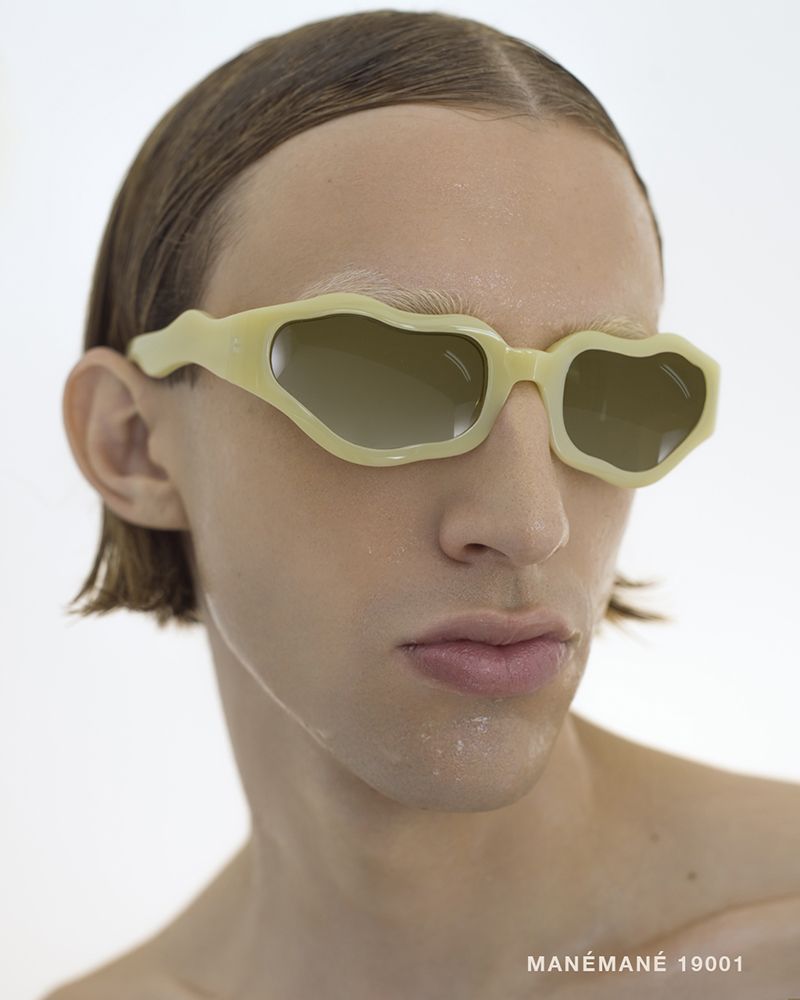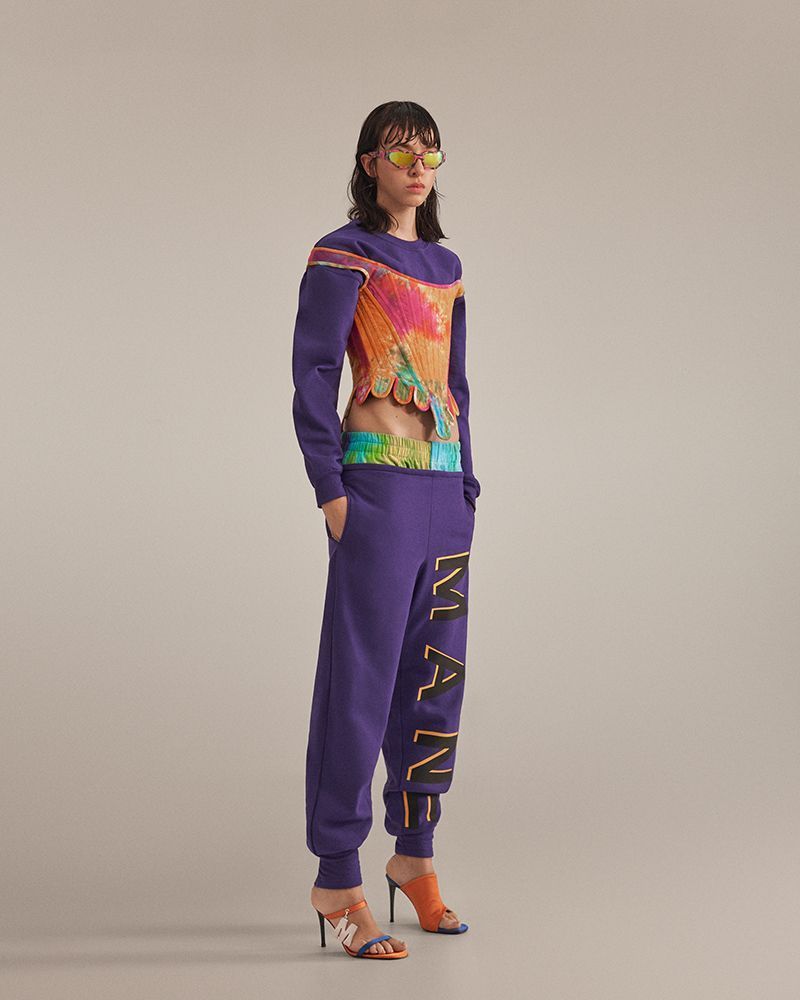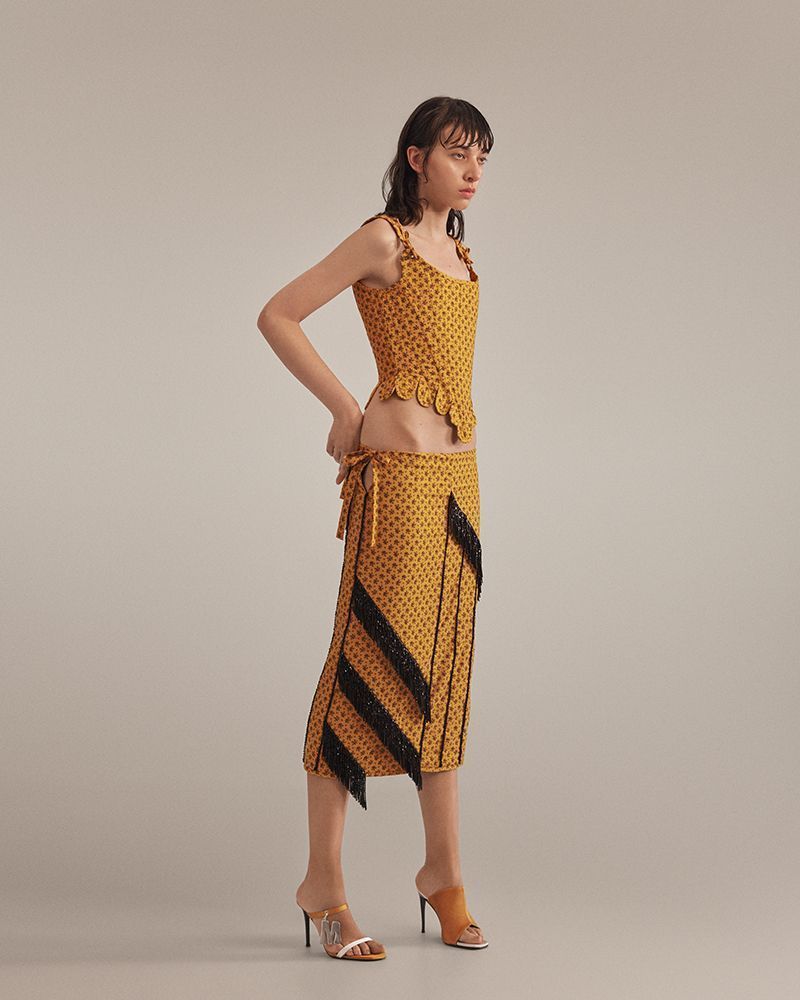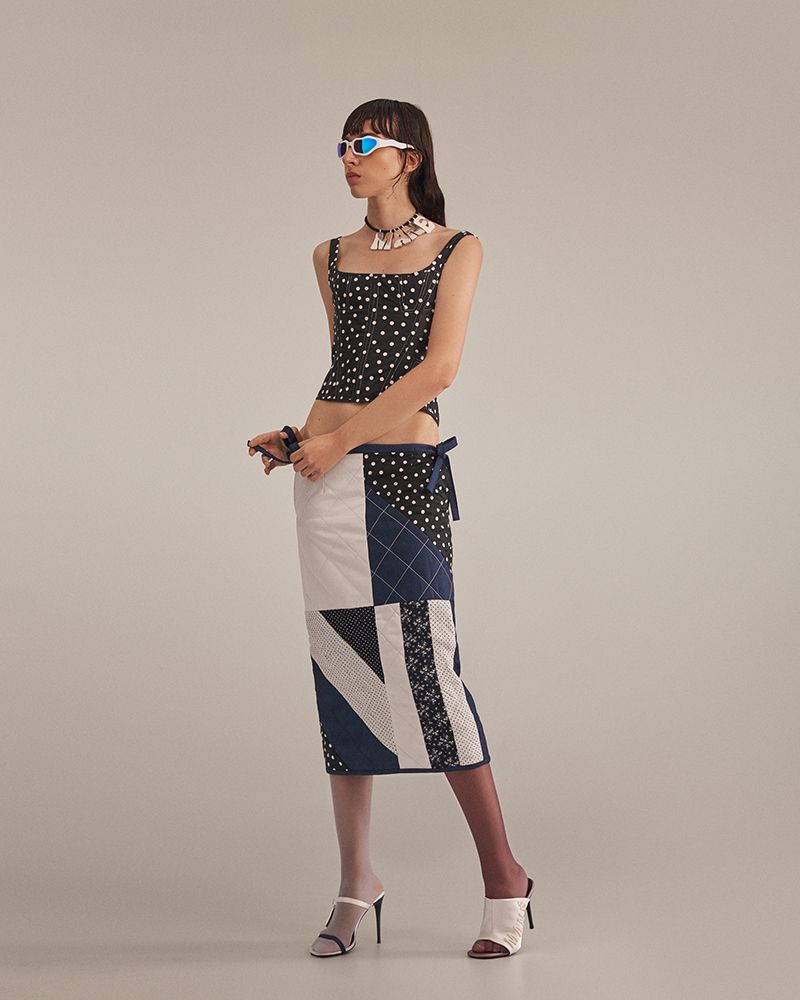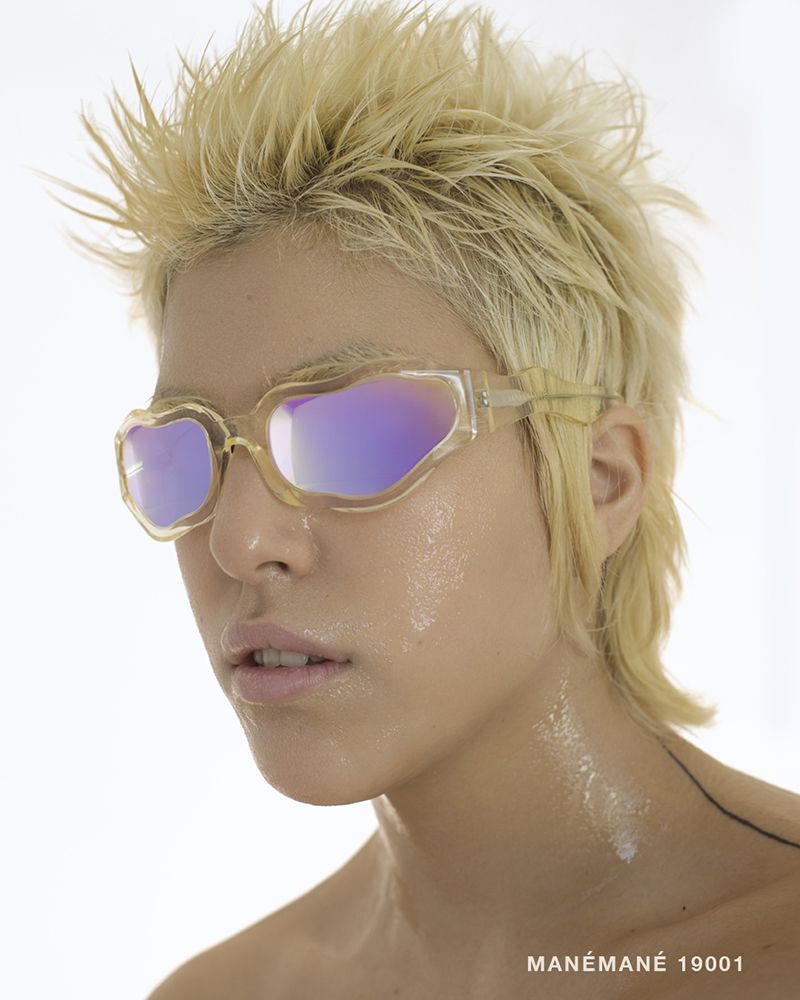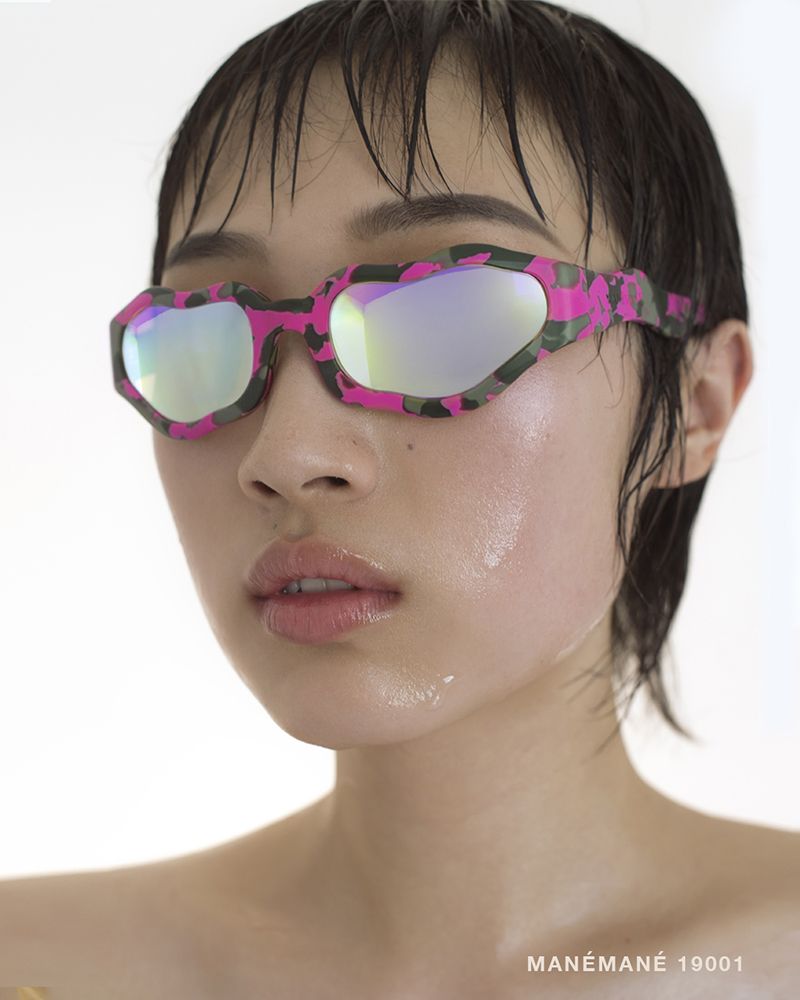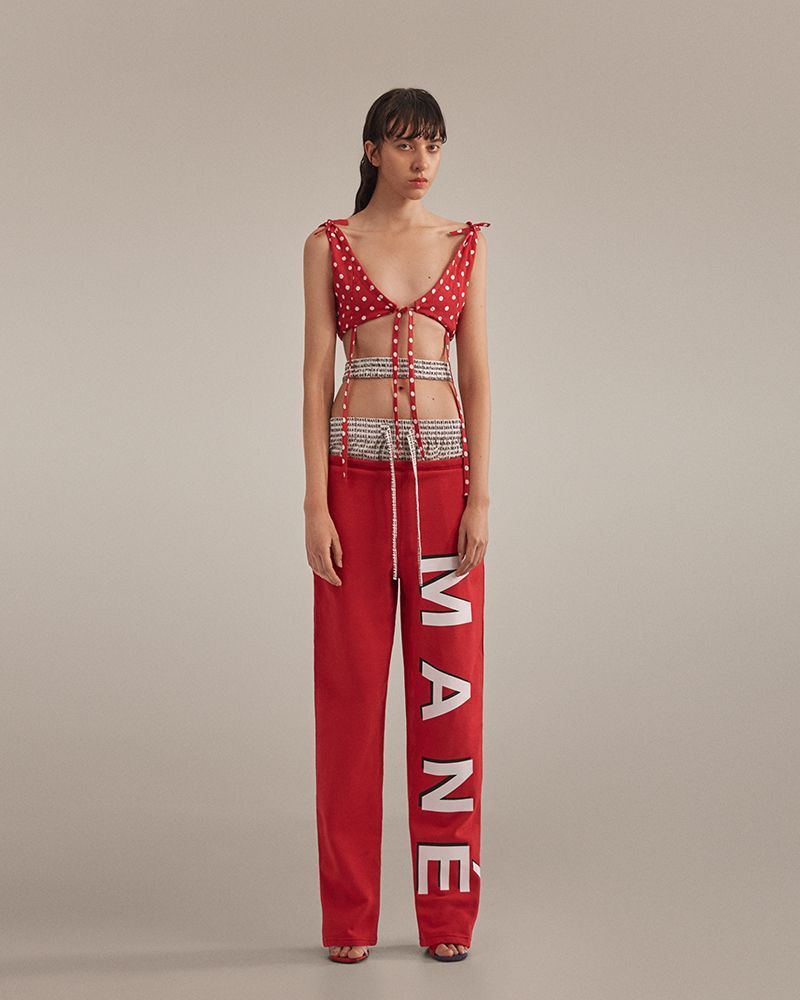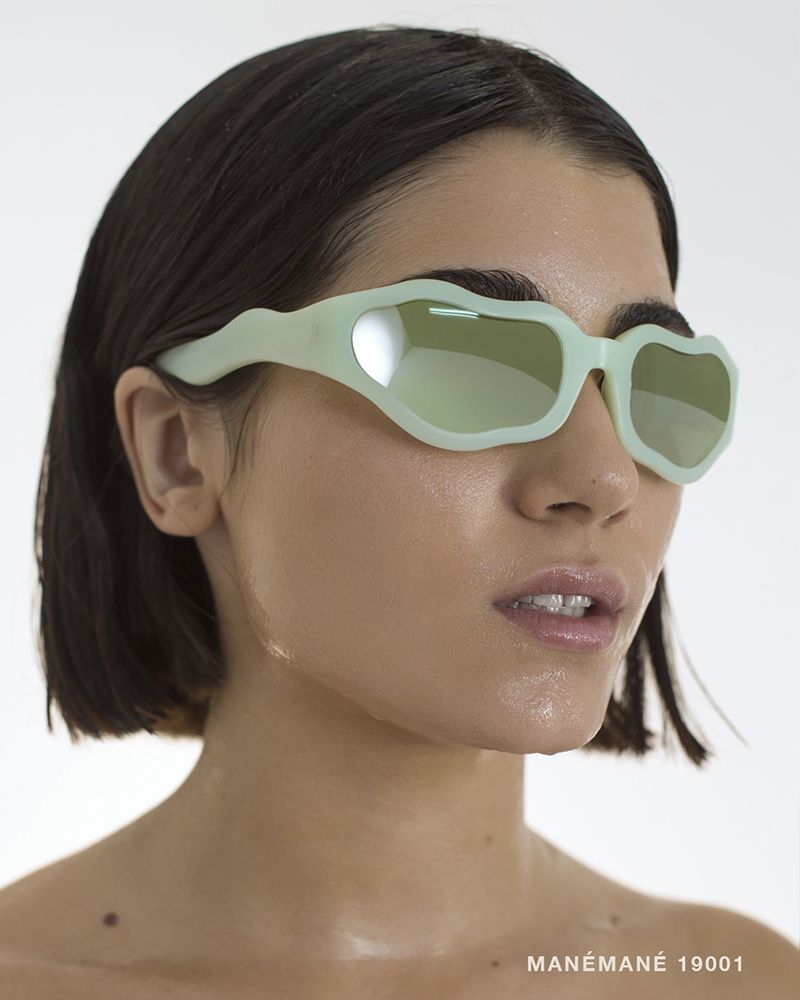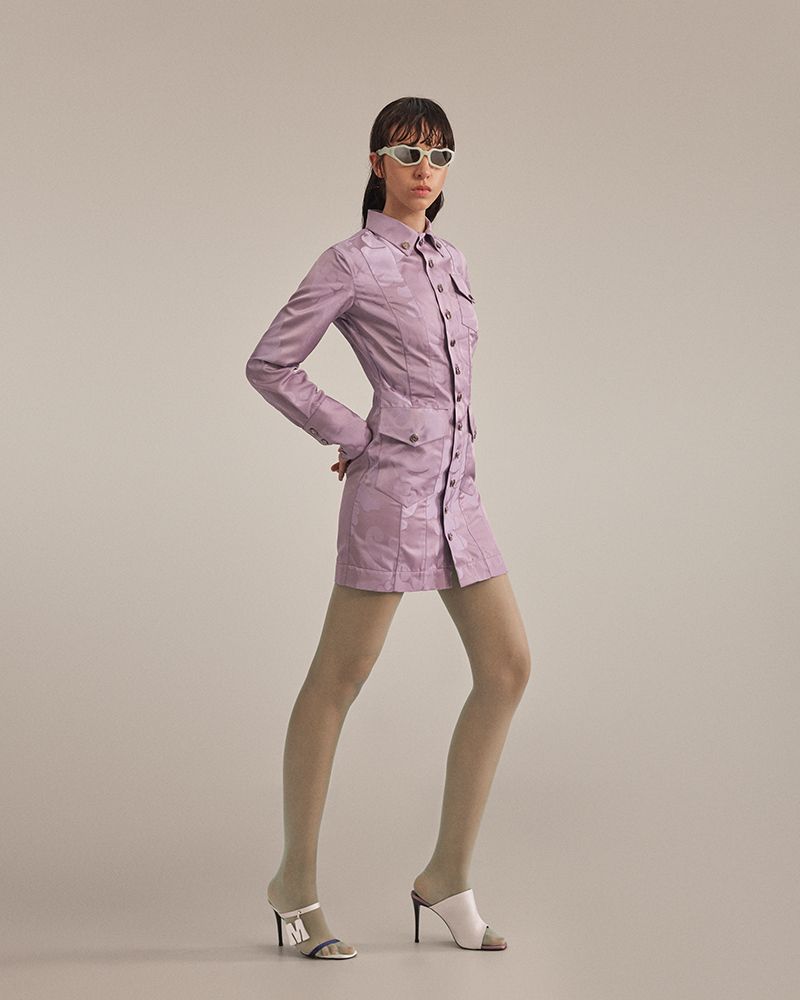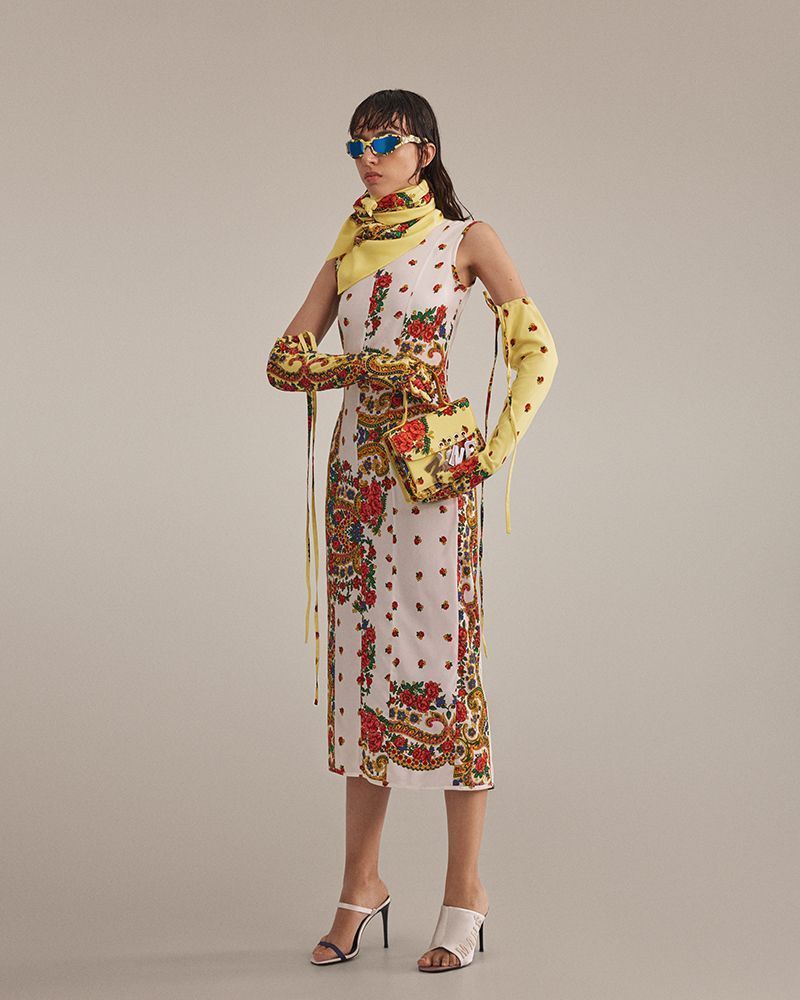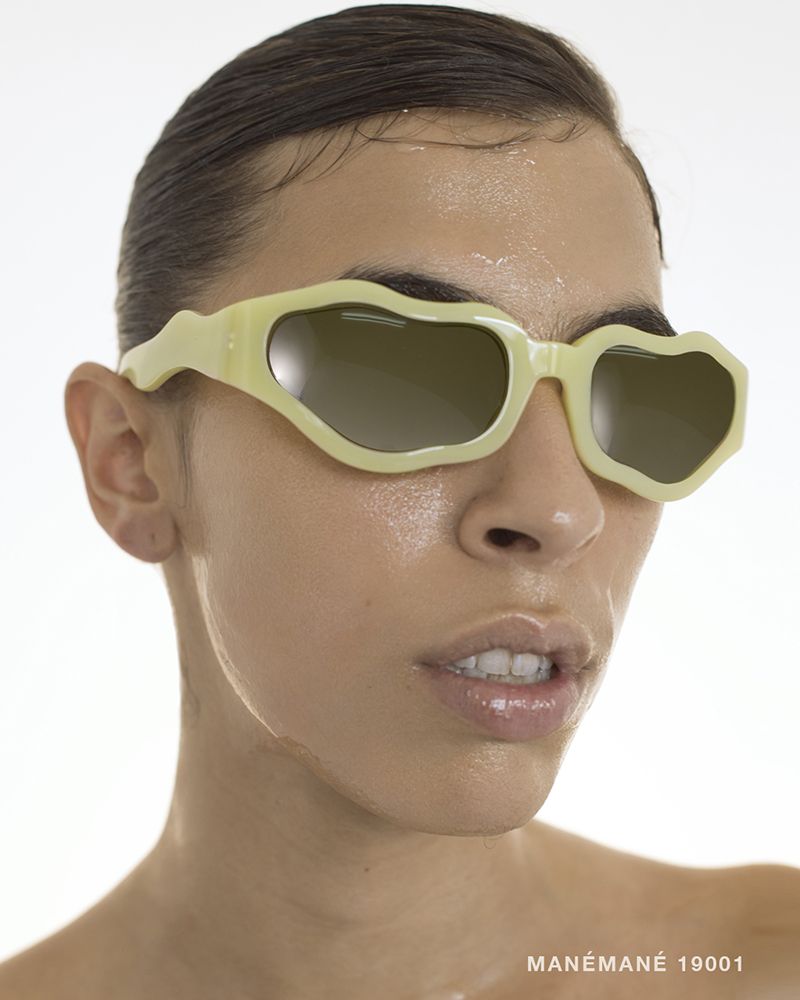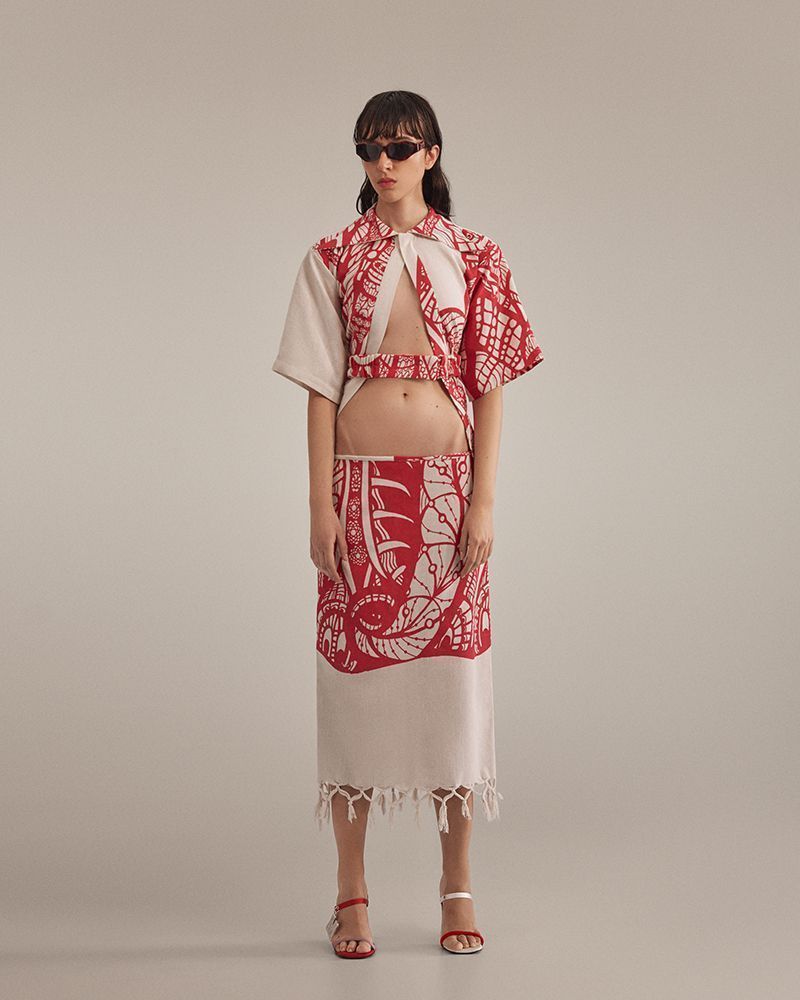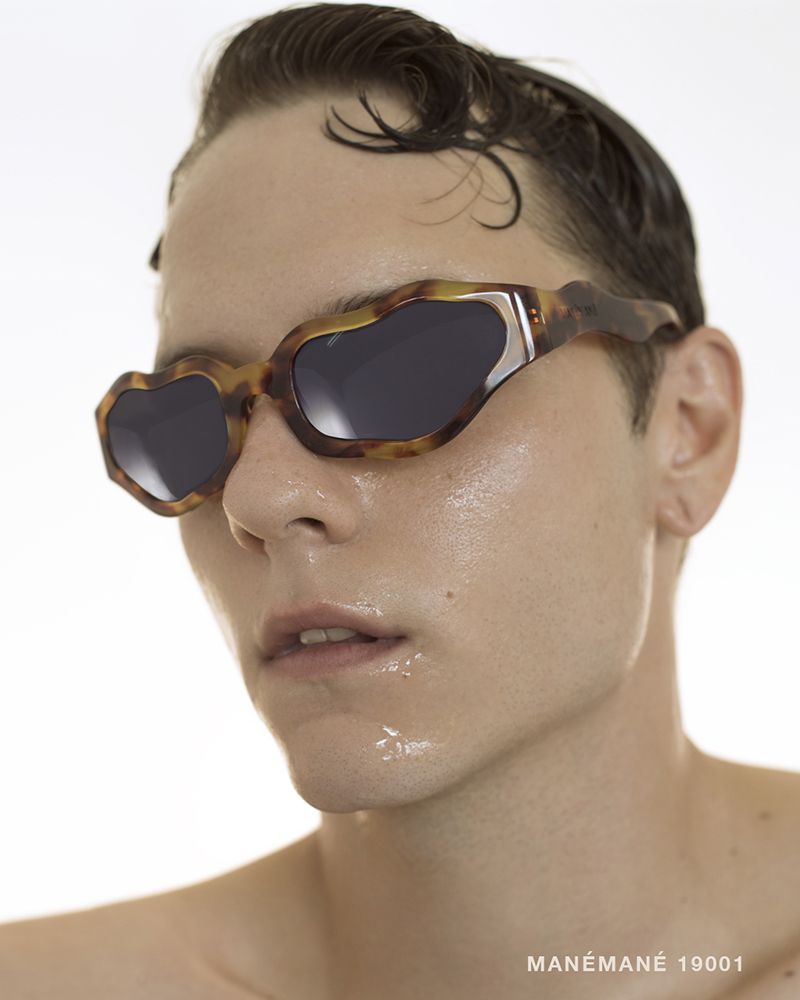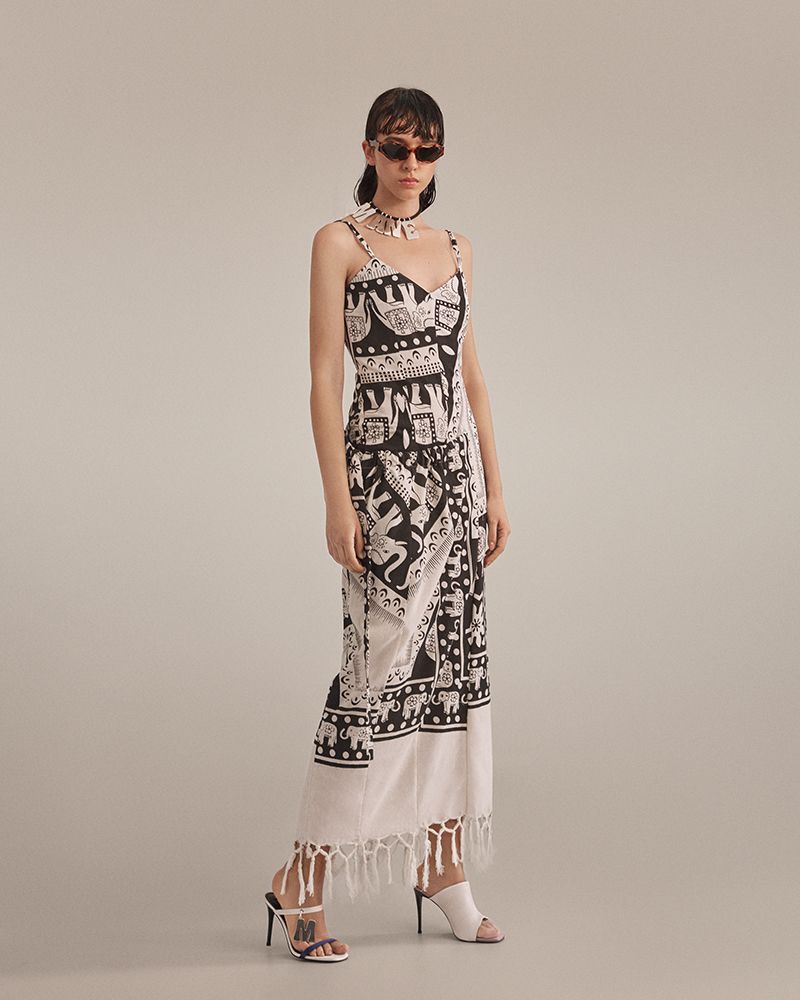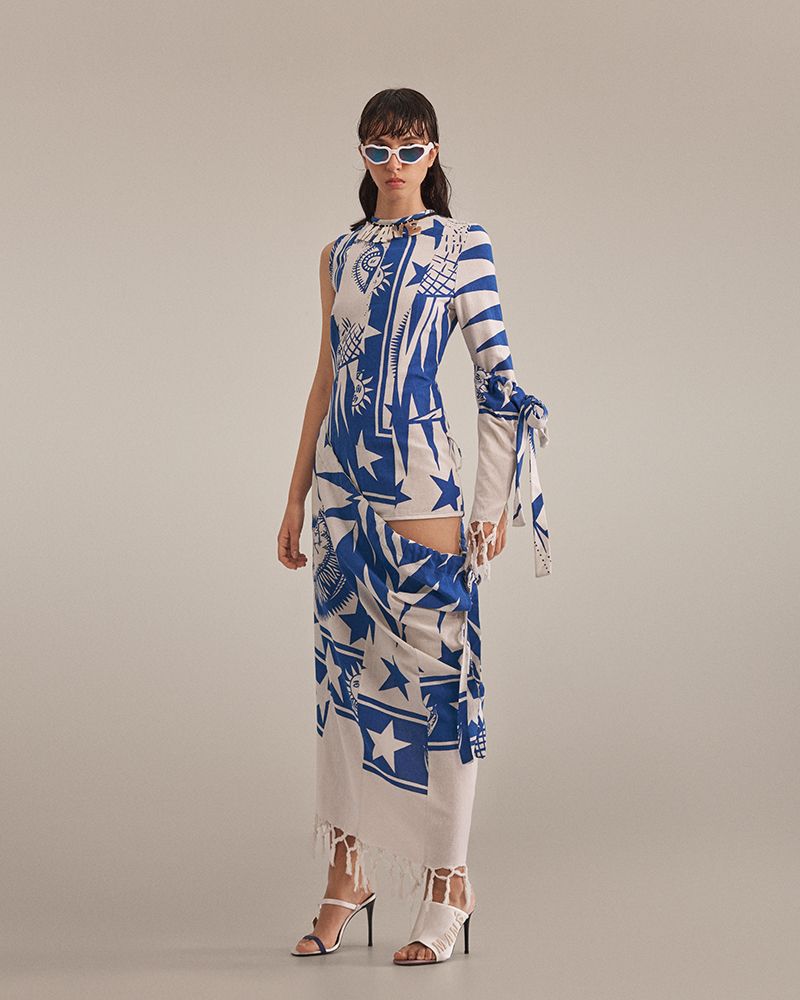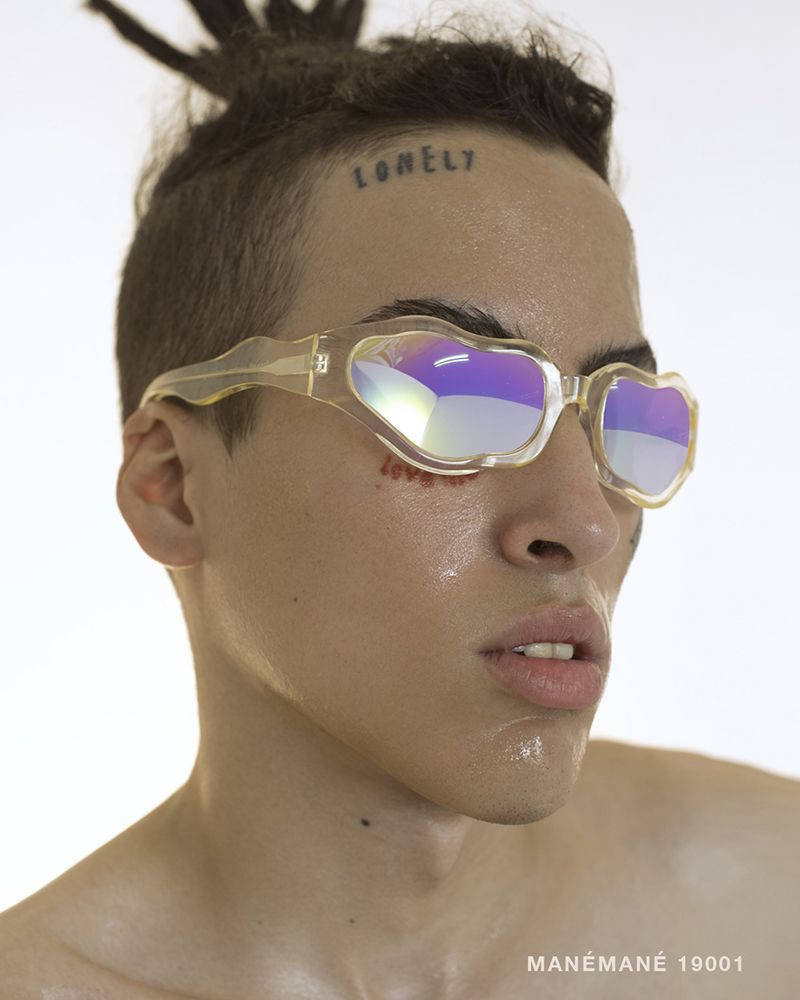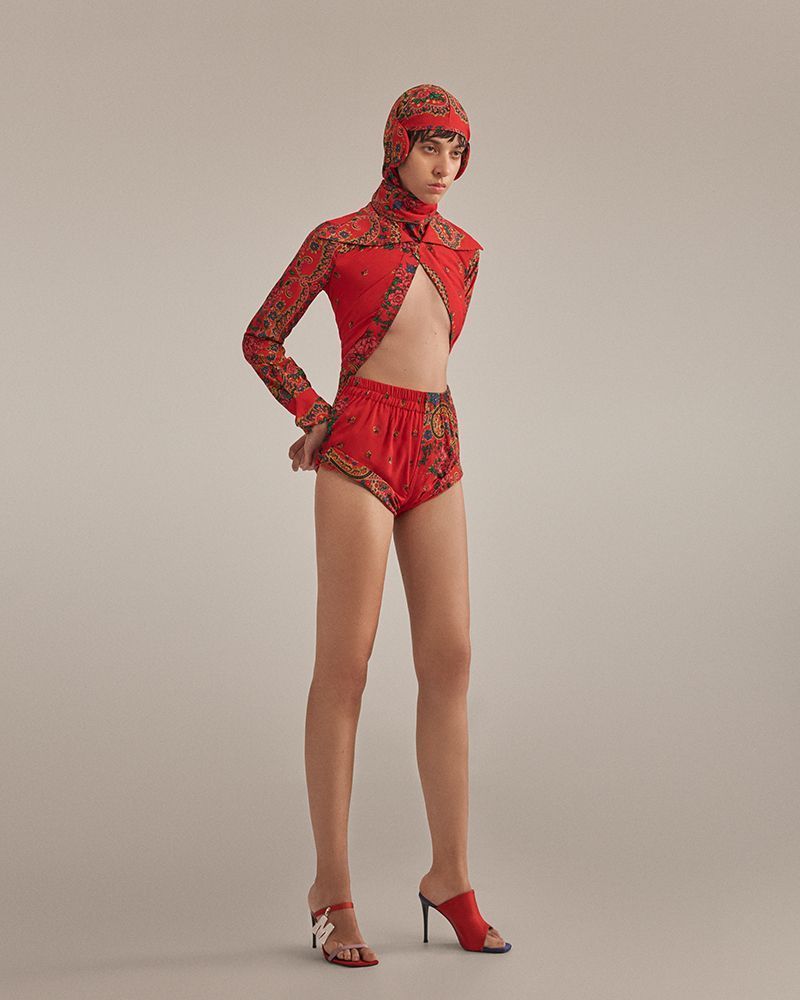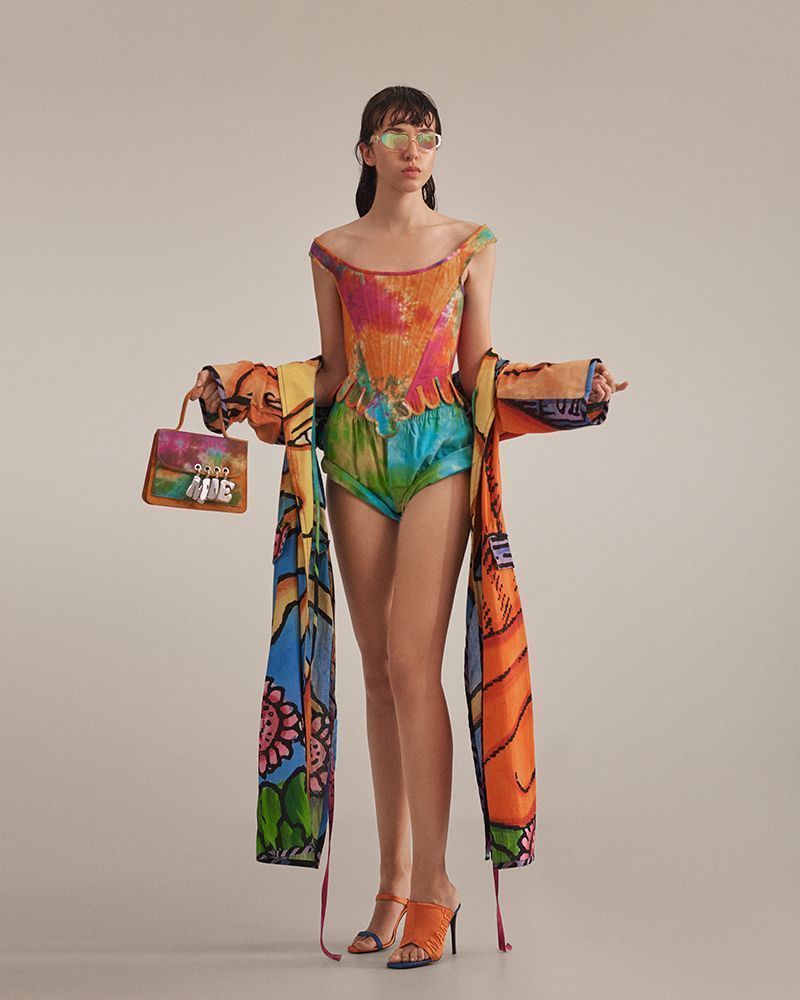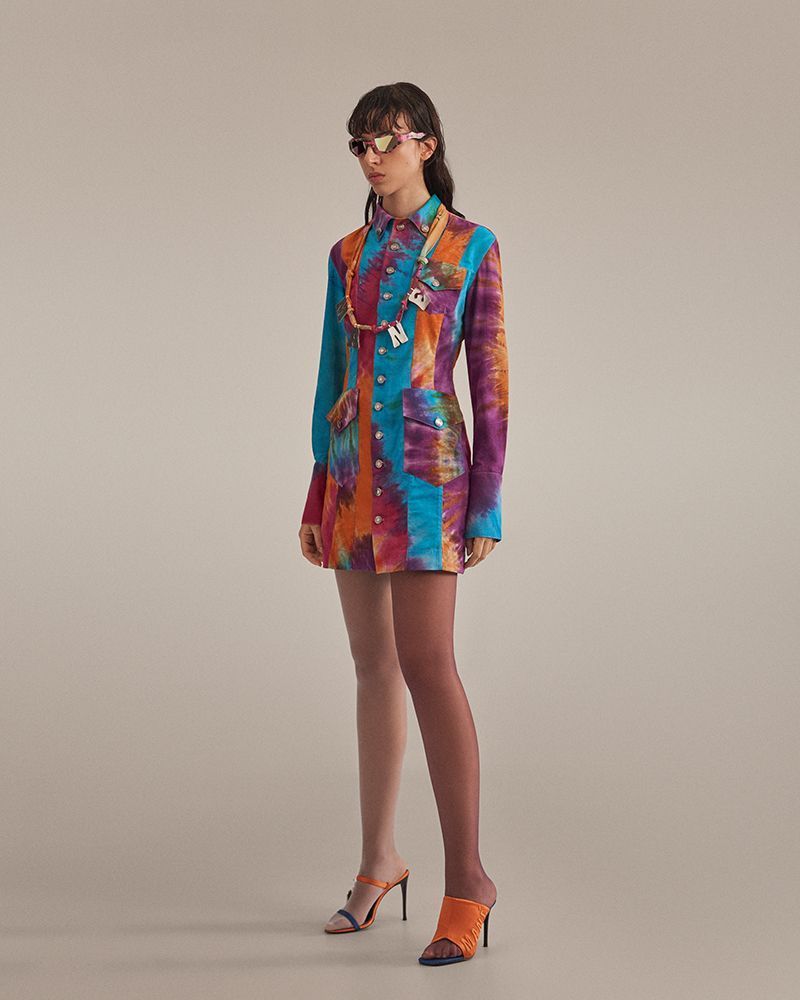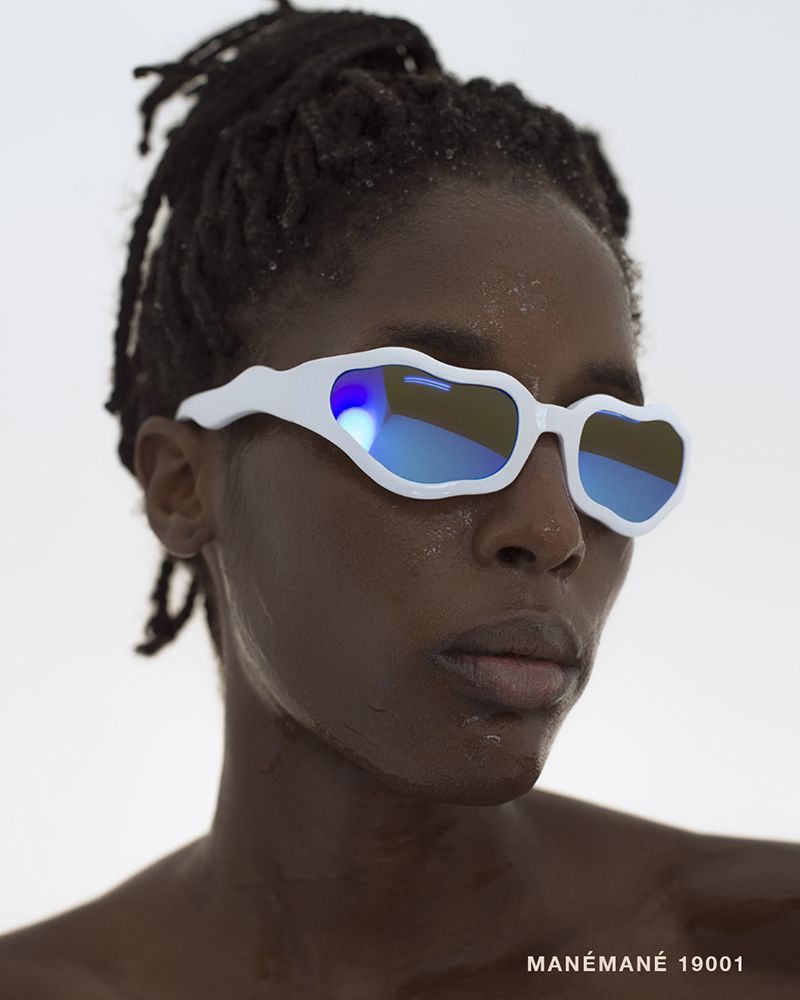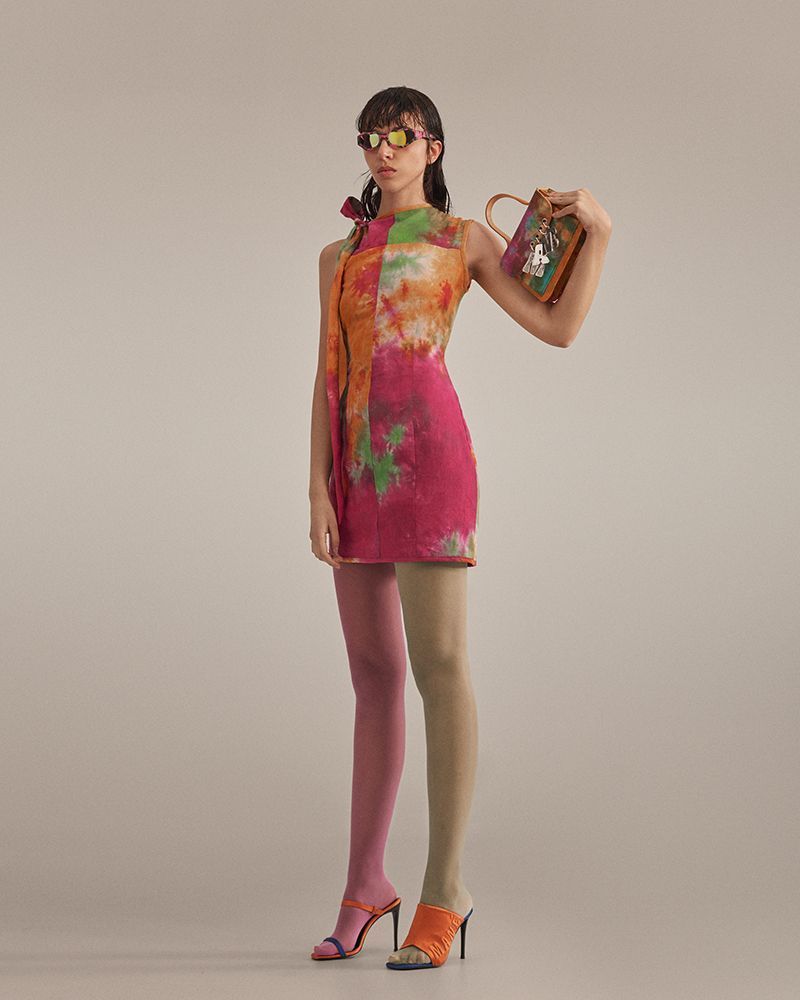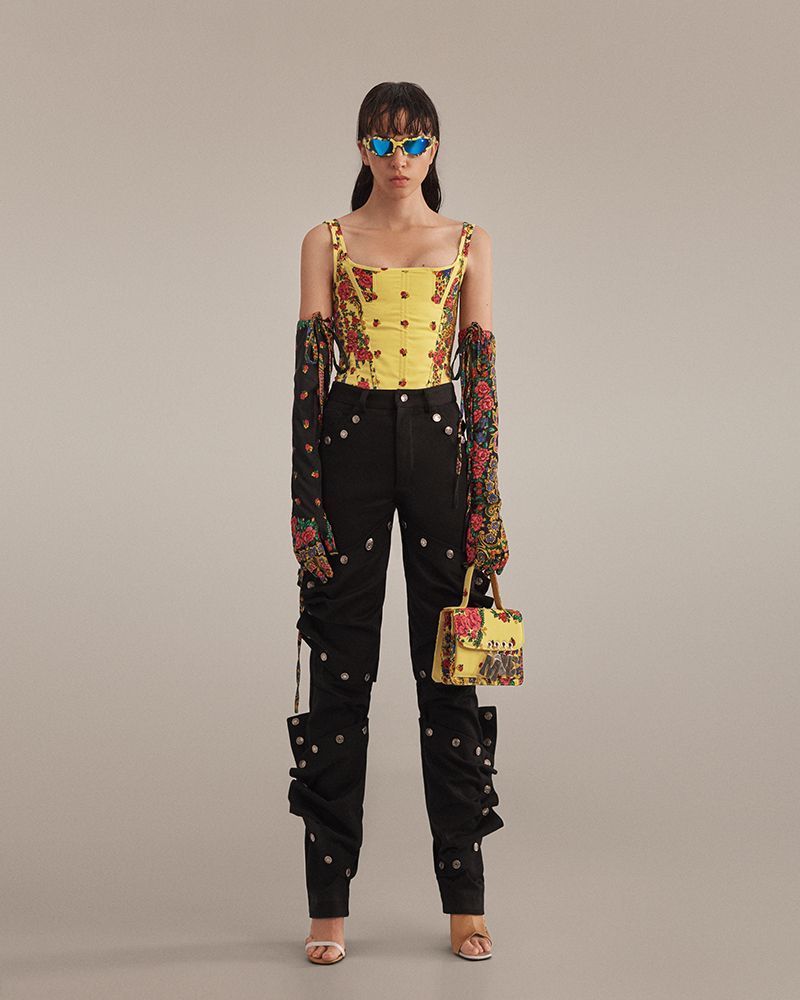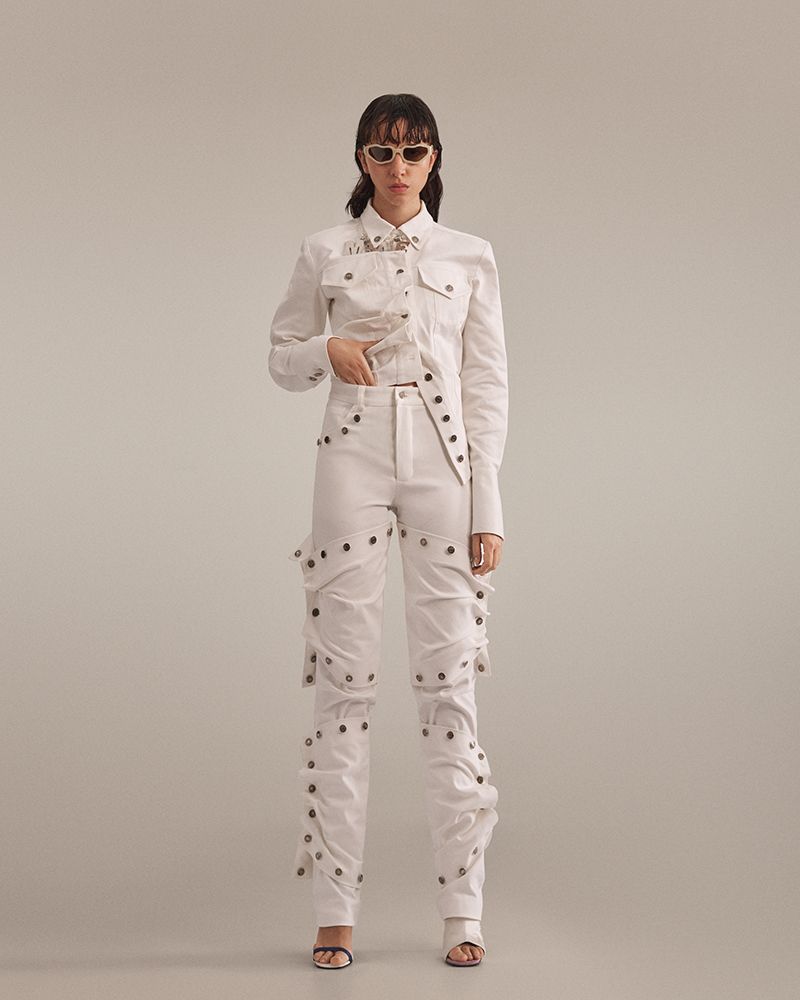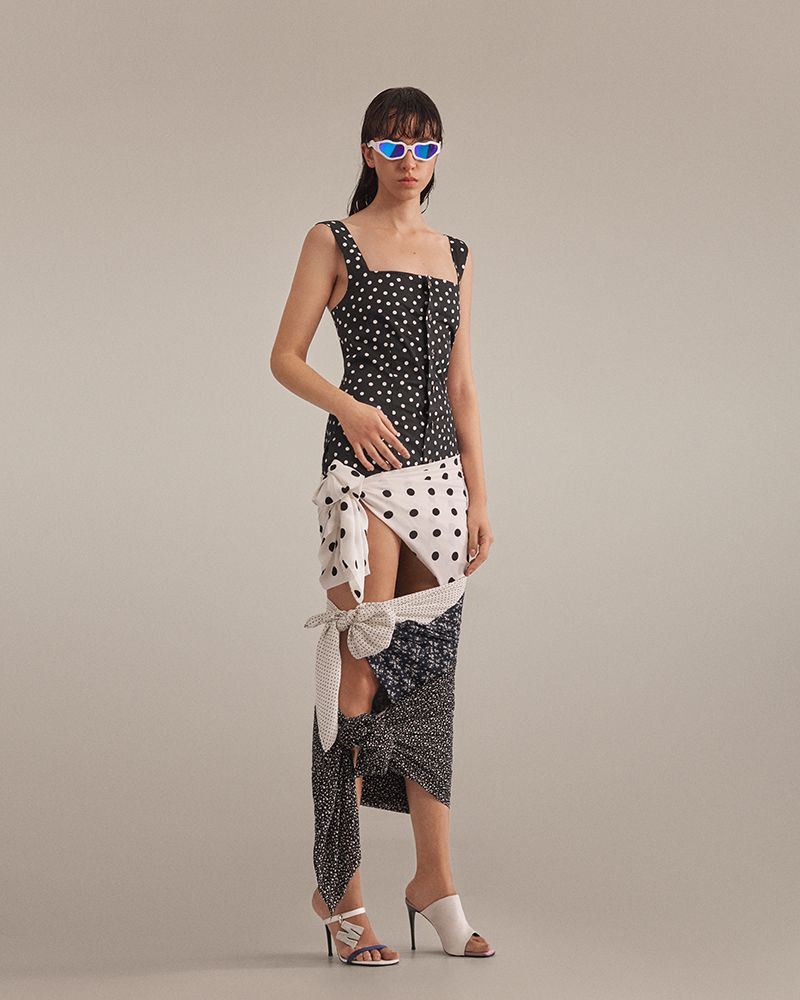 If in the glasses the typical futuristic aesthetics of the year 2000 stands out, in the clothes stand the mix of sportswear with a certain grunge aesthetics – which we already saw in FW18 -. The whole proposal looks like an ode to the woman of the future and breathes class and elegance on all four sides. A collection connected to reality in which the woman becomes sophisticated and allows herself to be taken in by the currents that dominate.
In short, a solid, complete and successful collection in which the pins with the brand's initials are the icing on the cake. #mustfollow