READ IN: Español
Manu Ríos is a point of reference for the new generations. The 23-year-old actor, singer, model and influencer has become a multidisciplinary celebrity with more than 10 million followers.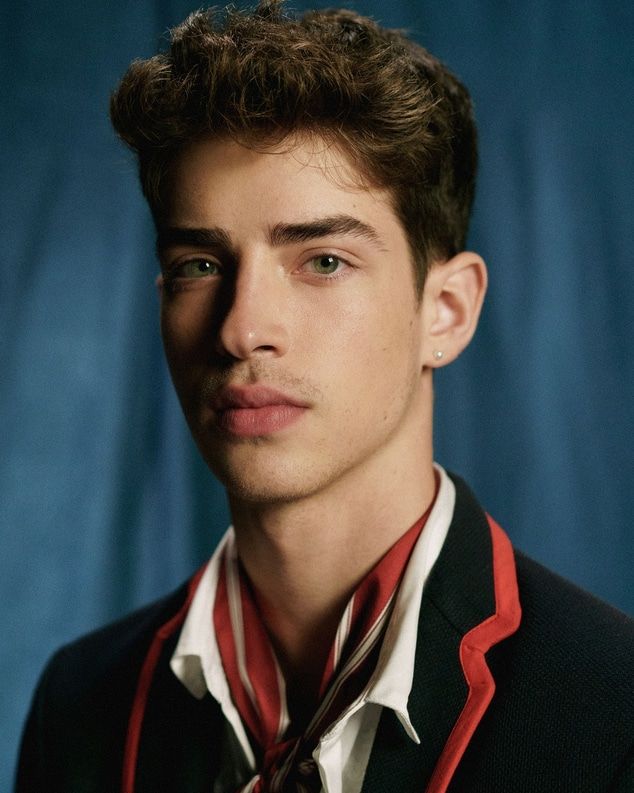 It's not that the young film star was an unknown person before appearing in one of the most popular series of the moment, Élite. Before leaving his hometown in Ciudad Real, Manu Ríos already had 3 million followers. In fact, for the last couple of years the actor has been known for his work on Instagram, as an influencer and image for renowned brands. He is now one of the Spaniards with the most followers in the world. 
Specifically, we could say that three years ago he was proclaimed the most followed Spanish influencer on the planet: he was 21 years old and had four million followers, more than Pelayo Díaz, perhaps one of the best known in the confines of the social network, who now has one million followers. In addition to being a content creator, the artist also walked the catwalks of Milan, Beijing and Los Angeles for one of the top agencies: Next Models. 
In addition to starring as Patrick in the Netflix original series, he has also participated in the recently released Atresplayer Premium miniseries, La edad de la ira (The Age of Wrath). His first role was in the musical Los Miserables at the age of 13, but this is not his first job in show business. Ríos was part of the group Parchís, as well as appearing in "Cantando en familia", "Tú sí que vales", "Cántame cómo pasó" and "Chiringuito de Pepe".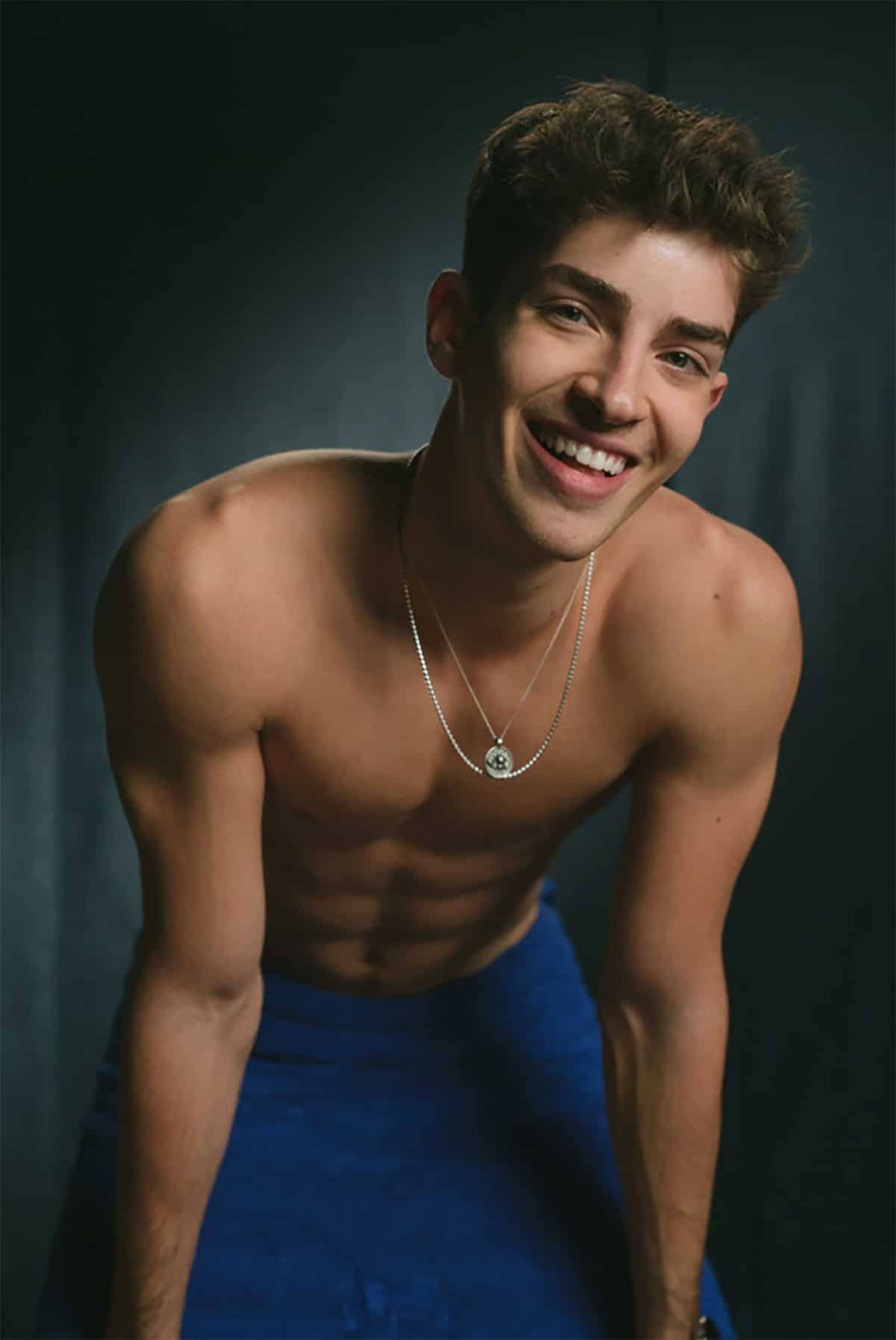 Although there was a lot of commotion among viewers when they found out that the model was going to be one of the new characters in Élite, Ríos has been working since he can remember to become what he is now: a star. When he was just nine years old, he was already uploading covers on YouTube because Justin Bieber was his main reference and he saw how, as a child, he triumphed. So his moment has finally arrived, the one he has been waiting for so long and the one he deserves so much.