READ IN: Español
Autor: Alegría Olmeda (@alegriaolmeda) | The sports aesthetics and grunge were the best friends in the Argentine designer's proposal for Milan Fashion Week. The satin bombers coexisted with punk pictures and fluoride colors in some looks that, sometimes, the half-naked was the protagonist.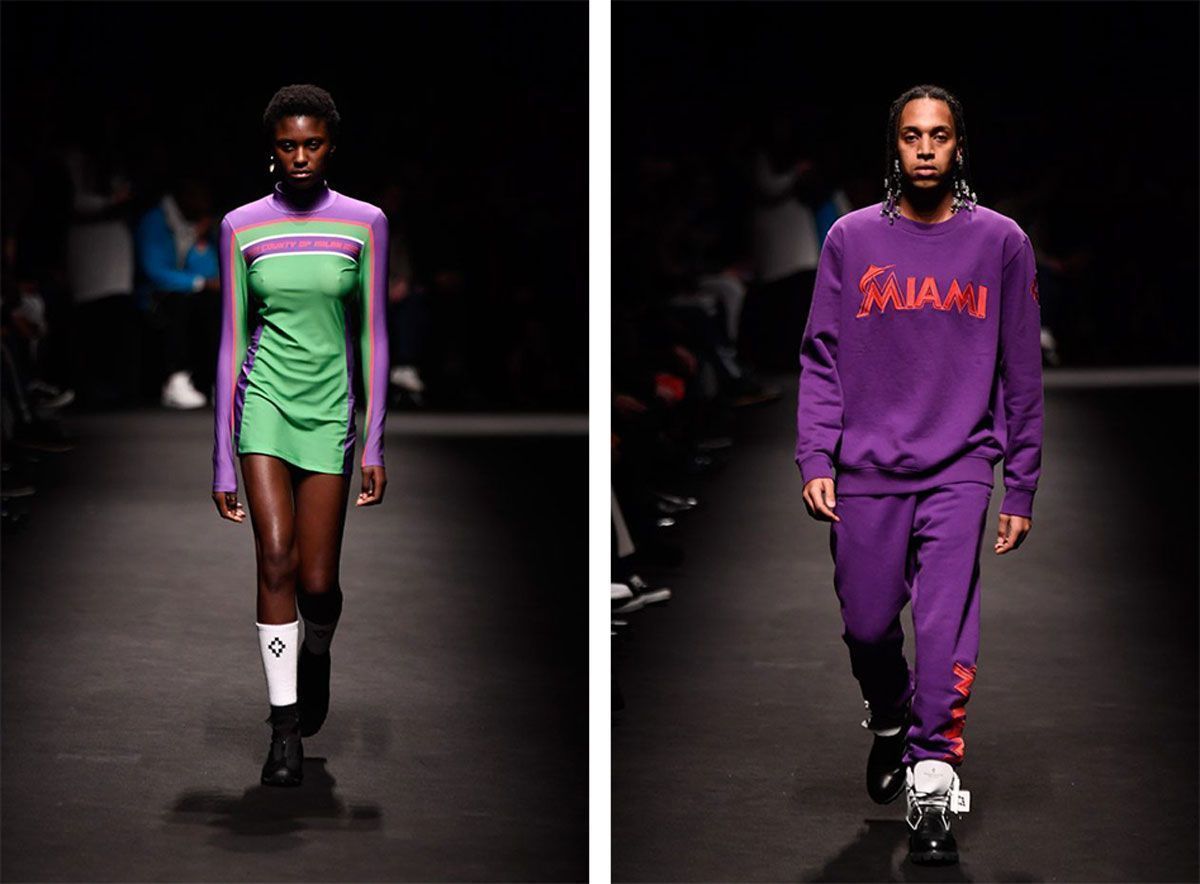 All sounded familiar: NBA, New York Yankees, Los Angeles Dodgers… Marcelo (@marceloburlon) chose an eclectic selection of sports logos for his Milan Fashion Week proposal. "People wearing my clothes want to belong to my world and that's why my graphics are so recognizable. They end up having this in common and uniting people", he said.
The perfect mix was found by adding to this already recognized sportswear, the grunge aesthetics of the eighties. Prints such as tartan, punk-inspired graphics and an overwhelming attitude gave coherence and harmony to a collection that aimed from the outset to forget the egocentrism that dictates fashion.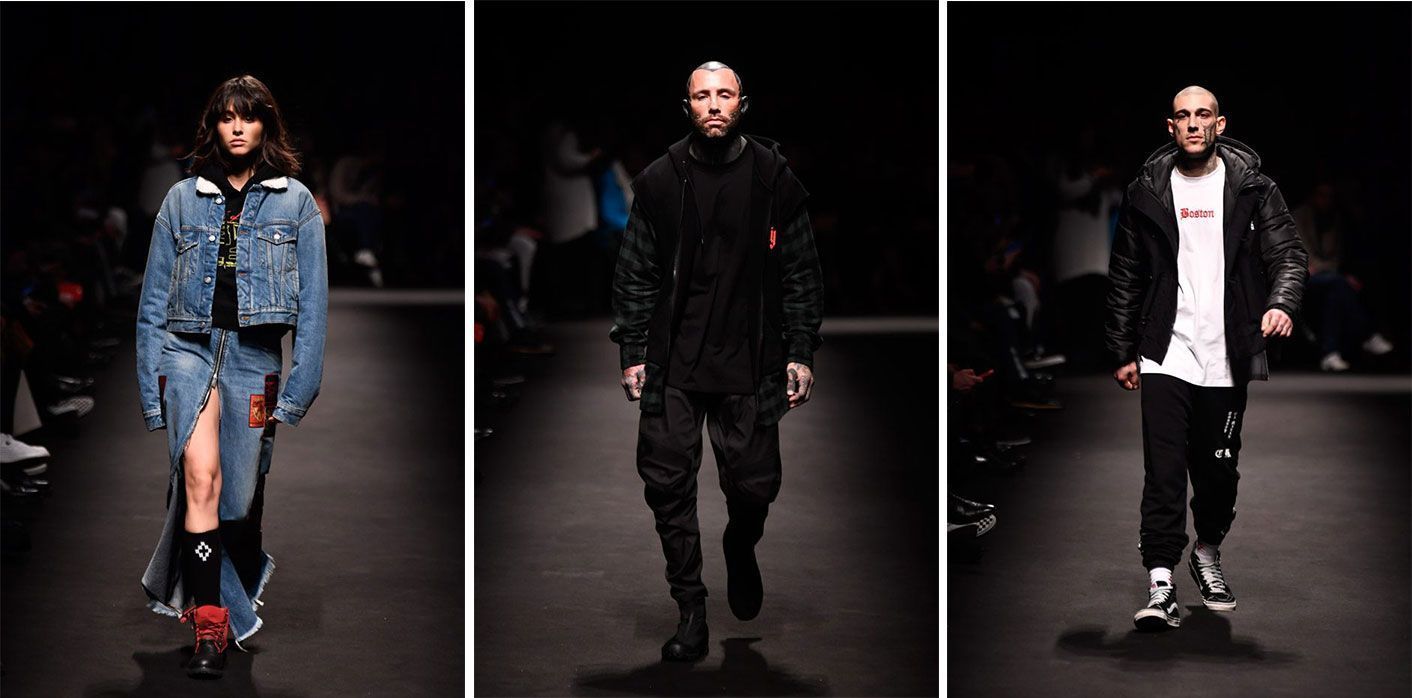 Cargo trousers, T-shirts and lycra dresses wrapped up some models who found it hard to find a part of their body that didn't have any ink… Another detail impossible to ignore? Fluor colours. Part of the show emanated that Neon Demon inspiration that we hate or love equally. Isn't that wonderful?
Definitely, fashion is something totally different from what they have been telling us for a few years. And that's how Marcelo Burlon, this neighborhood boy from Patagonia Argentina, has shown us that he has been able to shake up cultures to bring us his vision of fashion.
MARCELO BURLON COUNTY OF MILAN || MENSWEAR FW 18/19 SHOW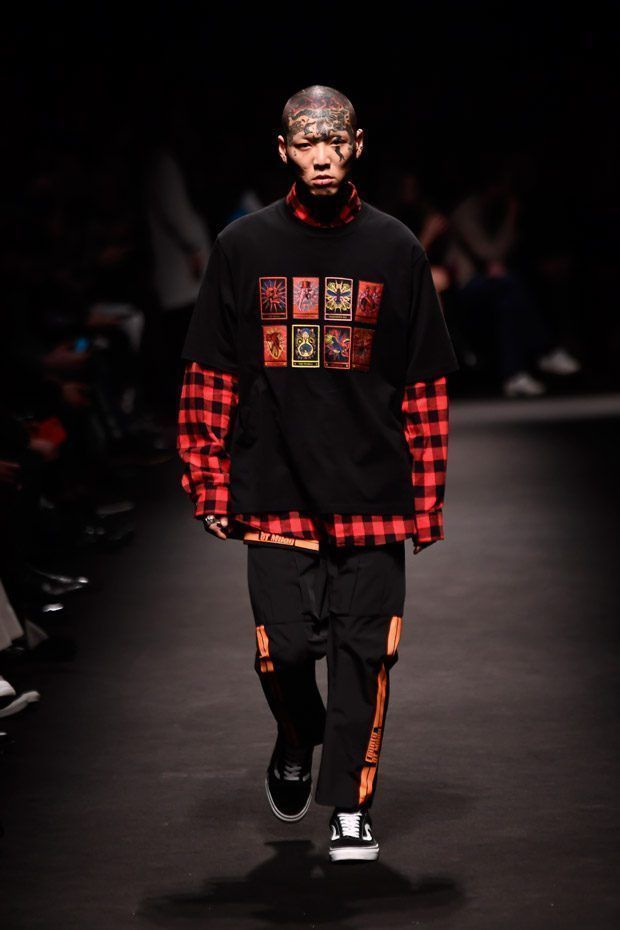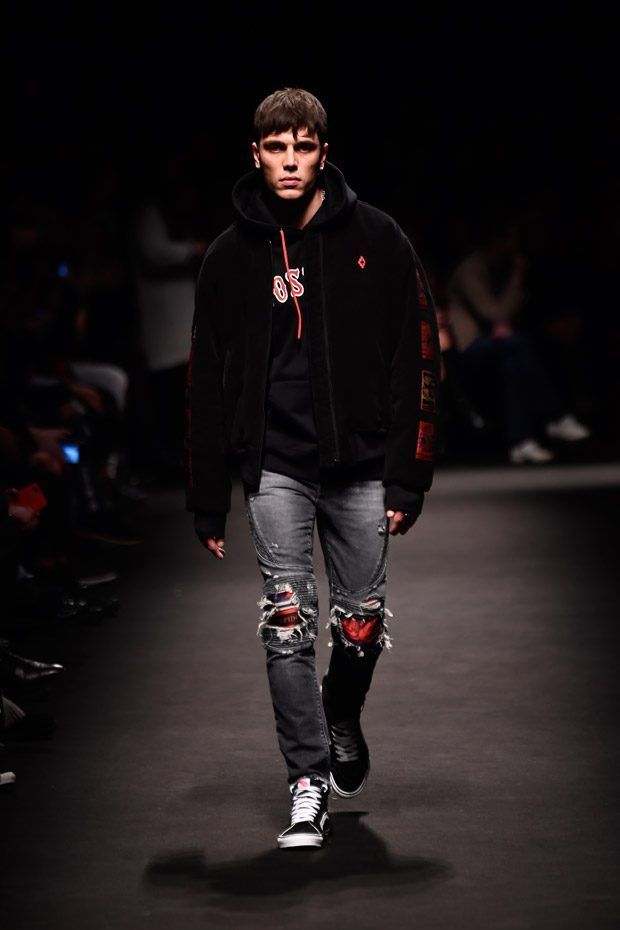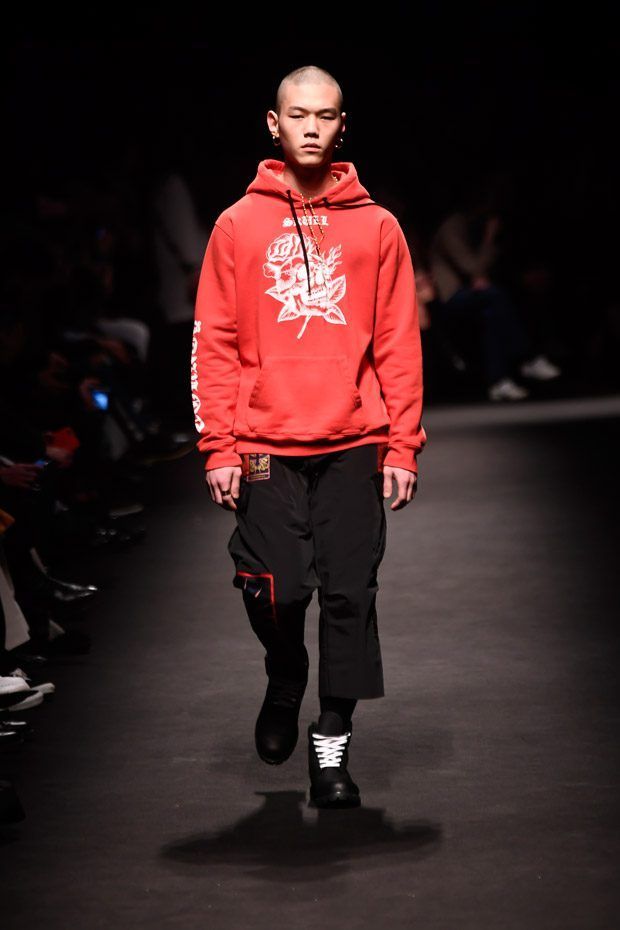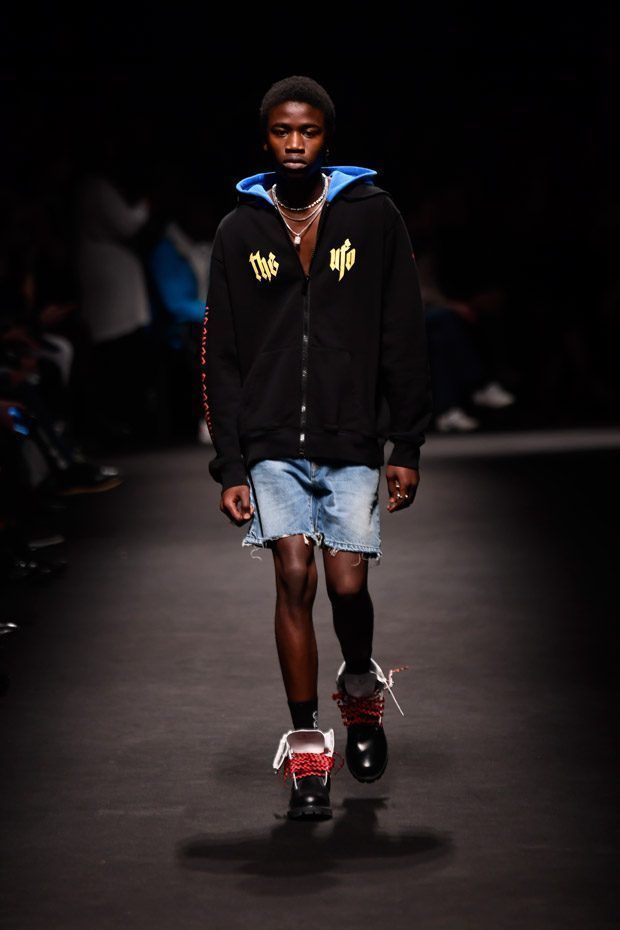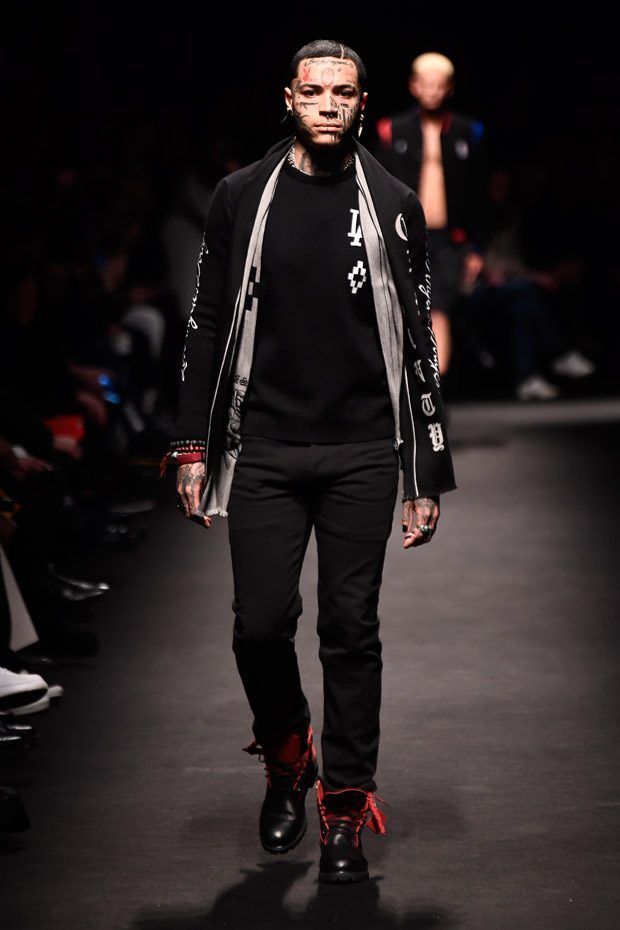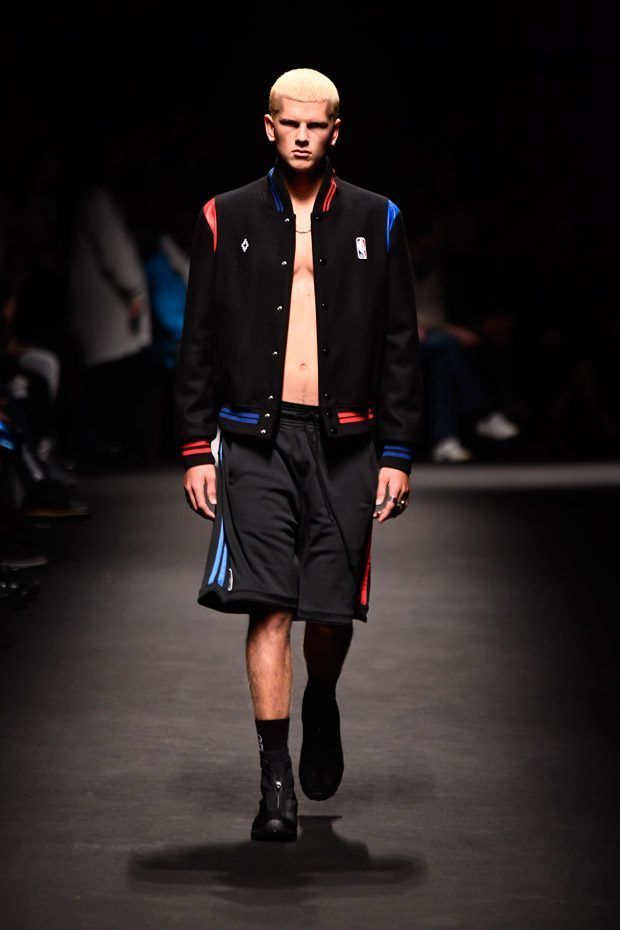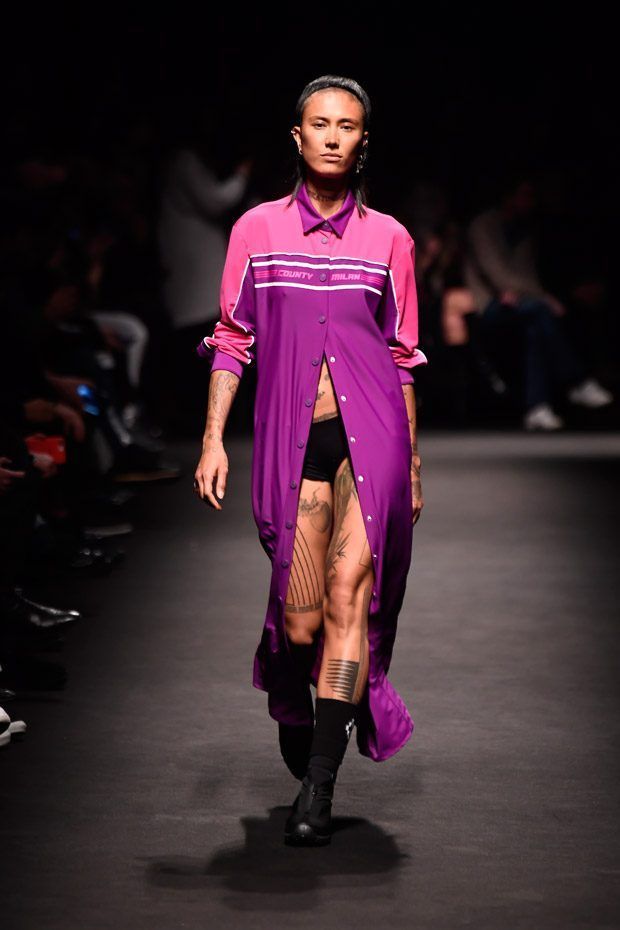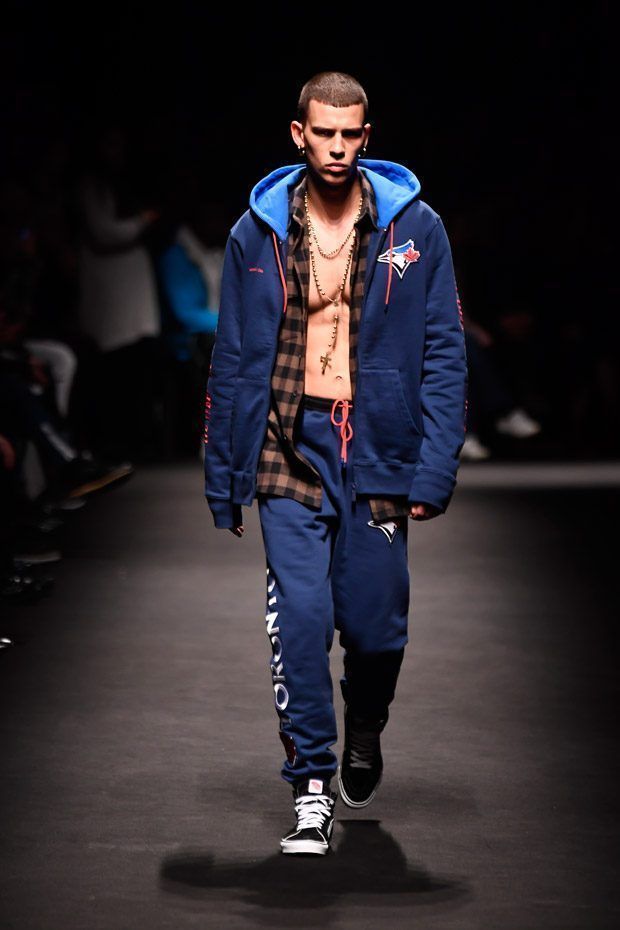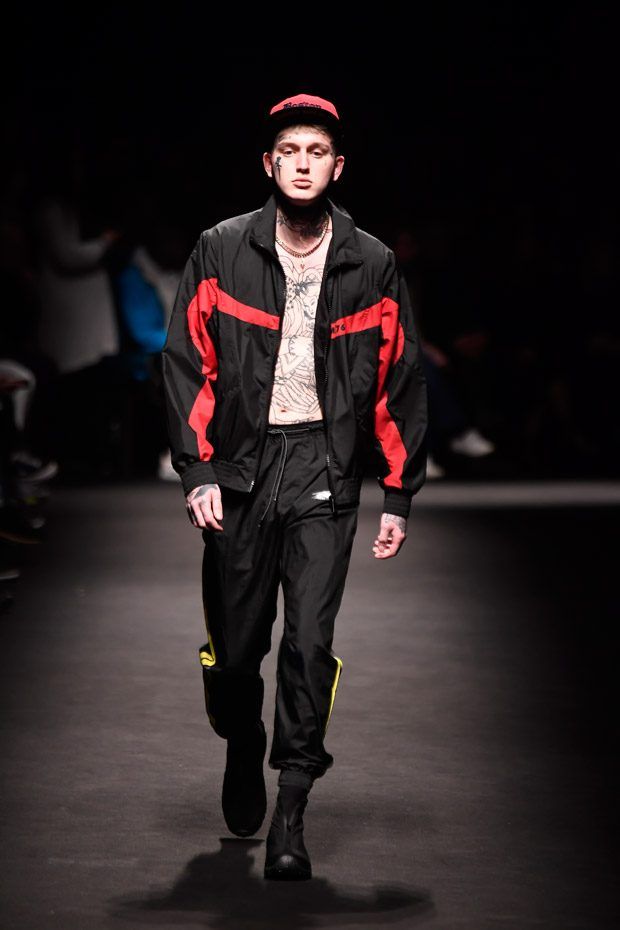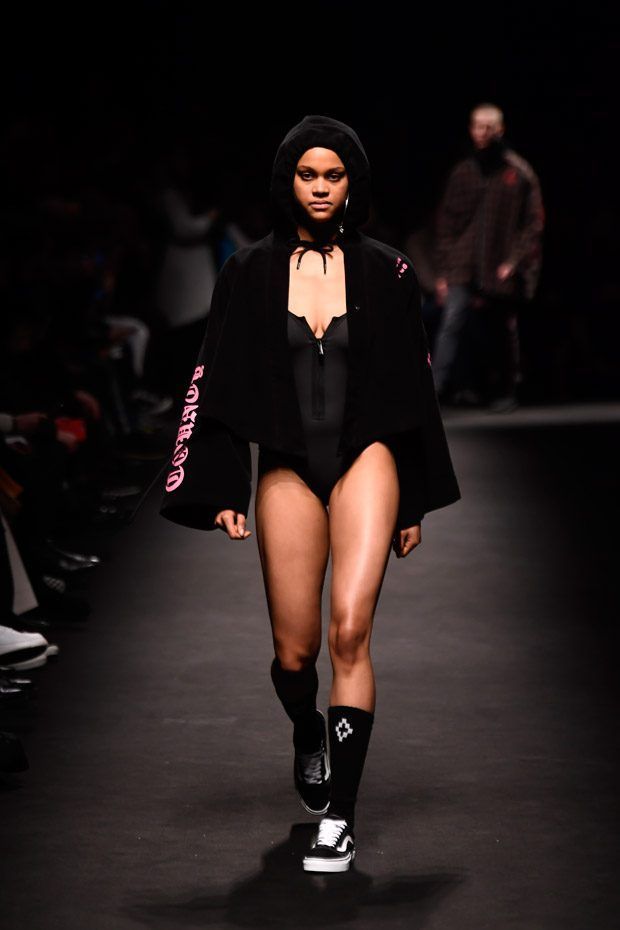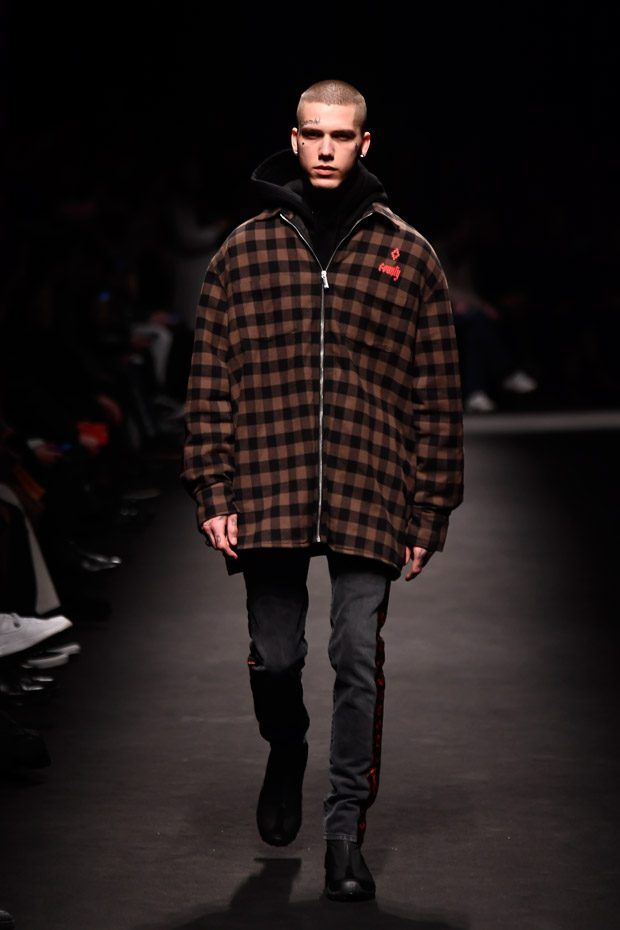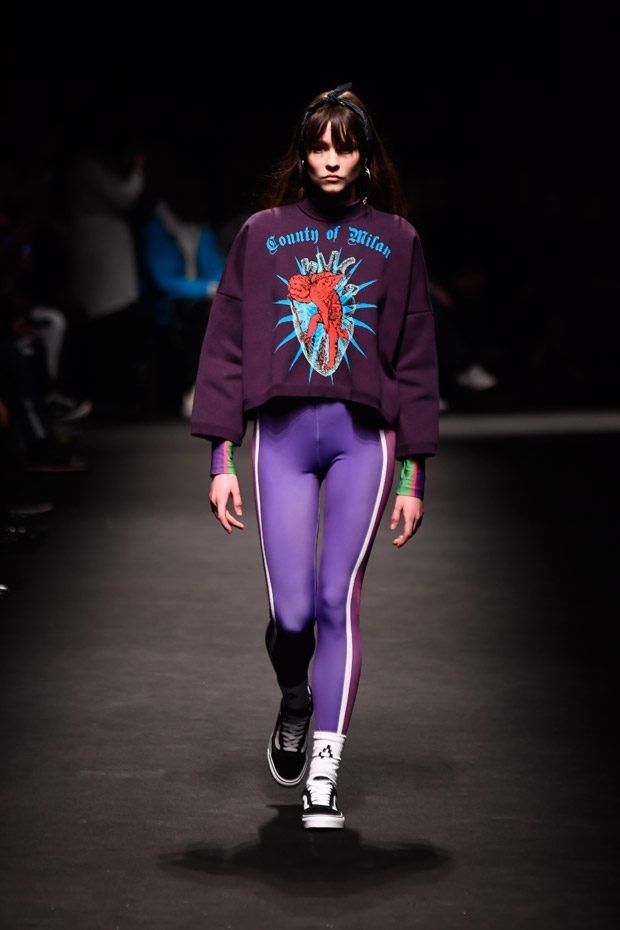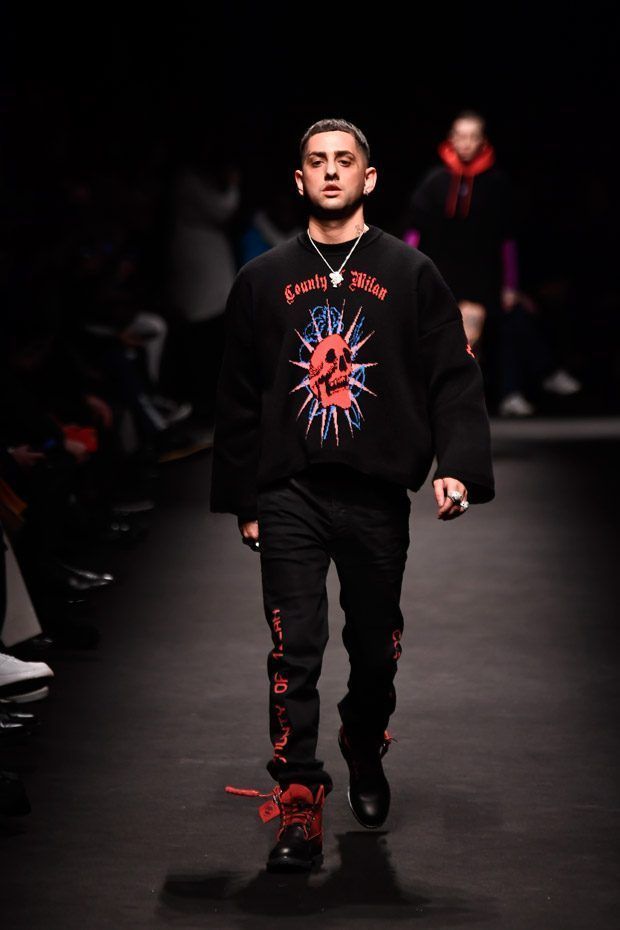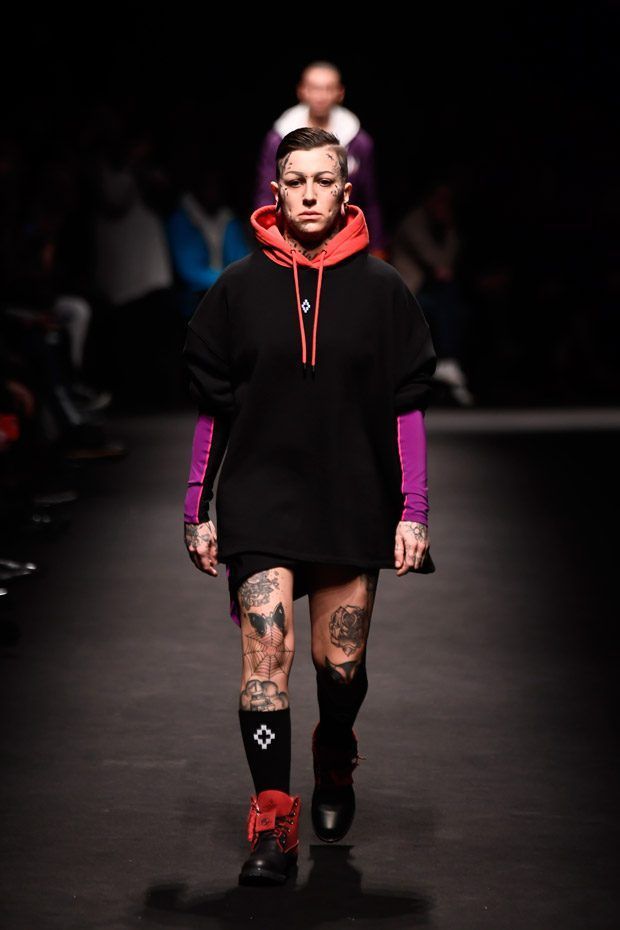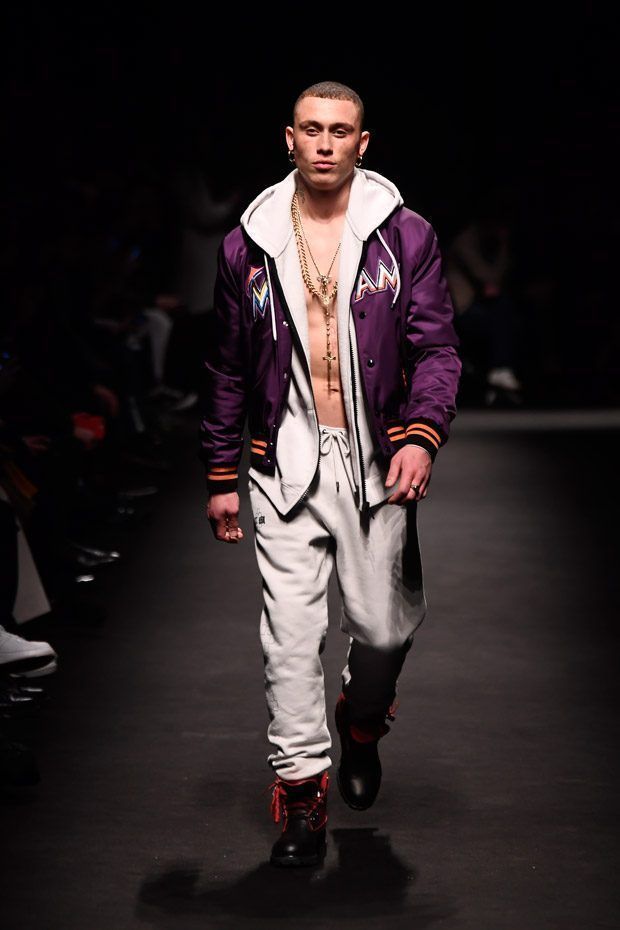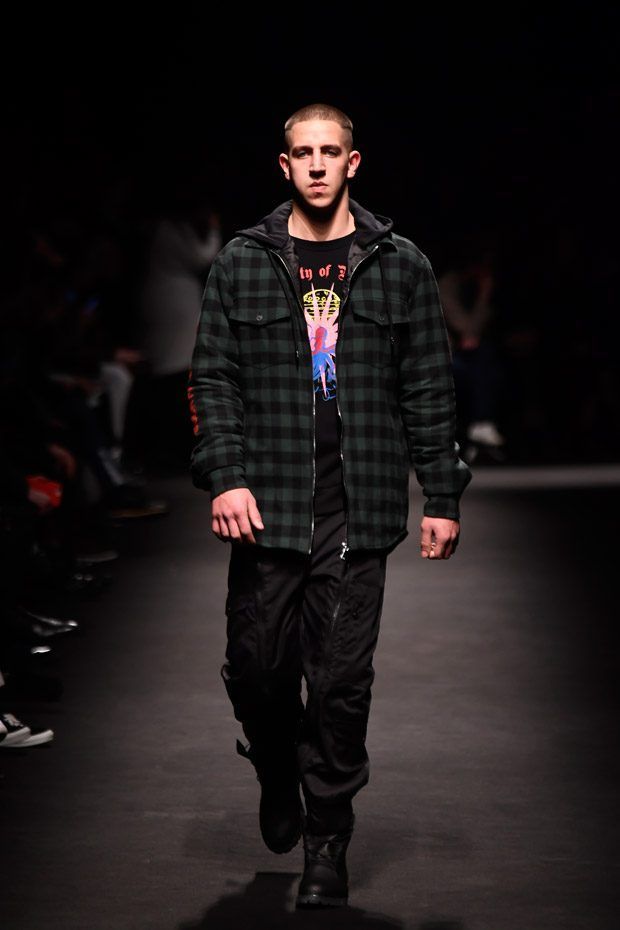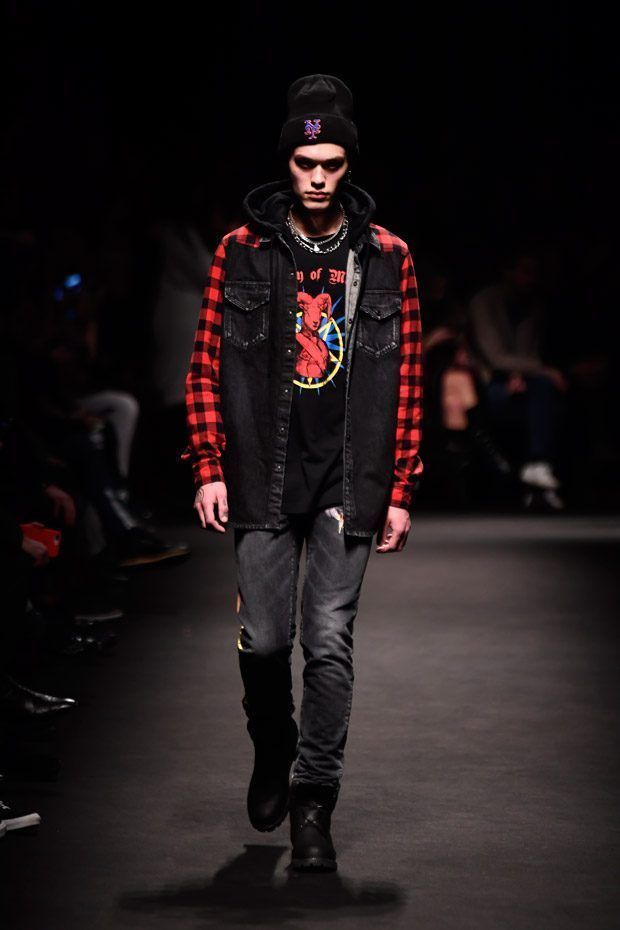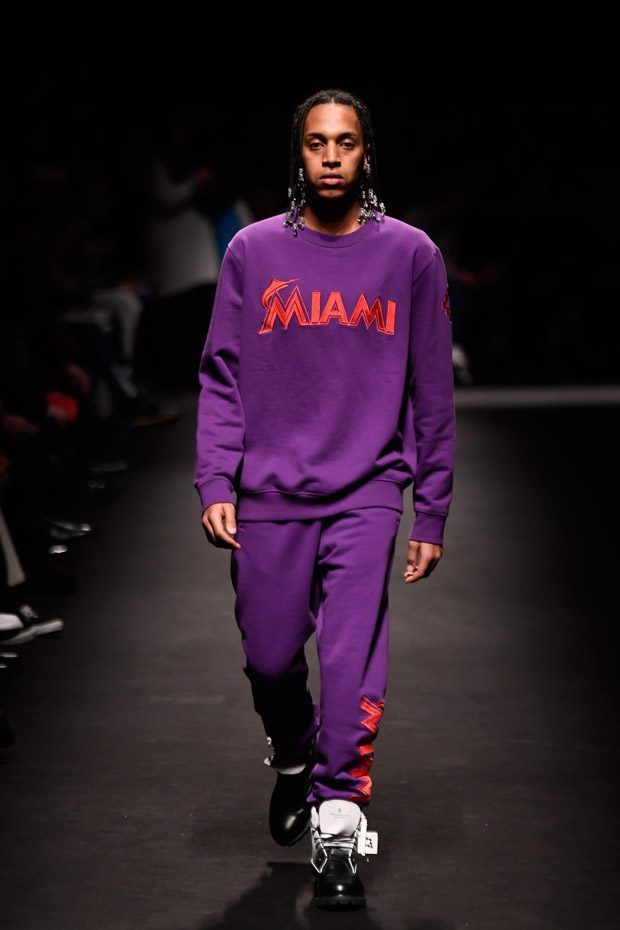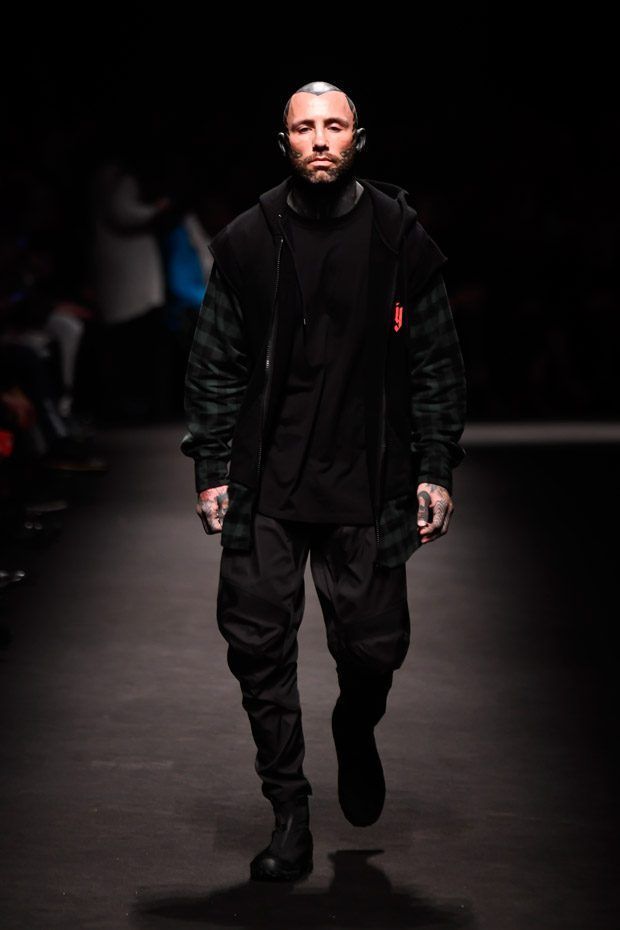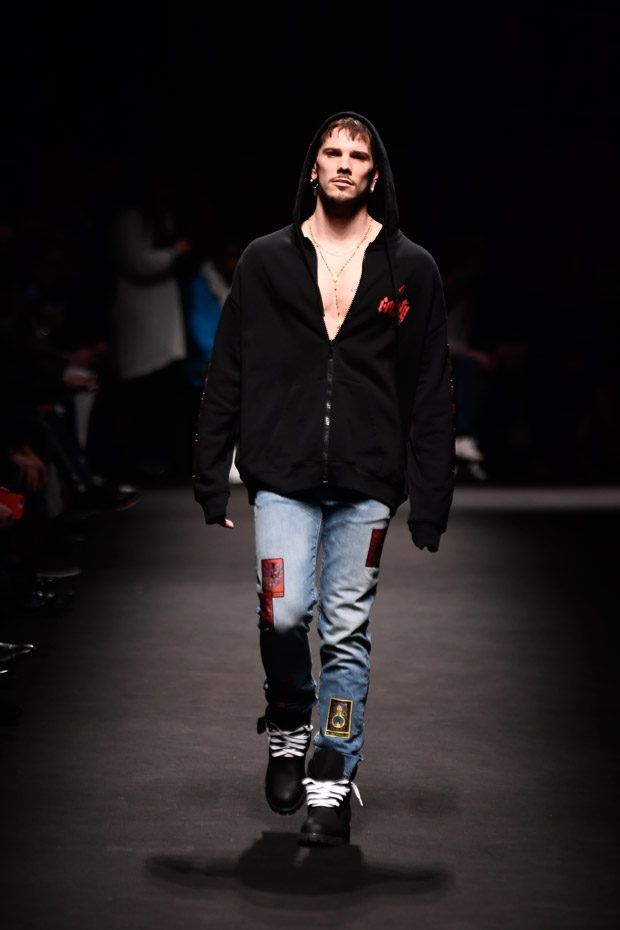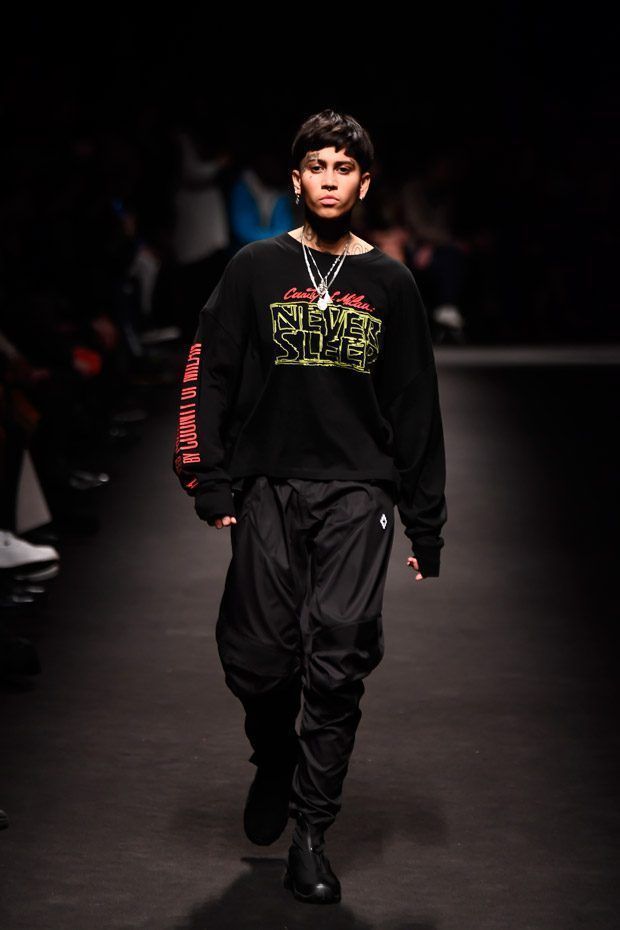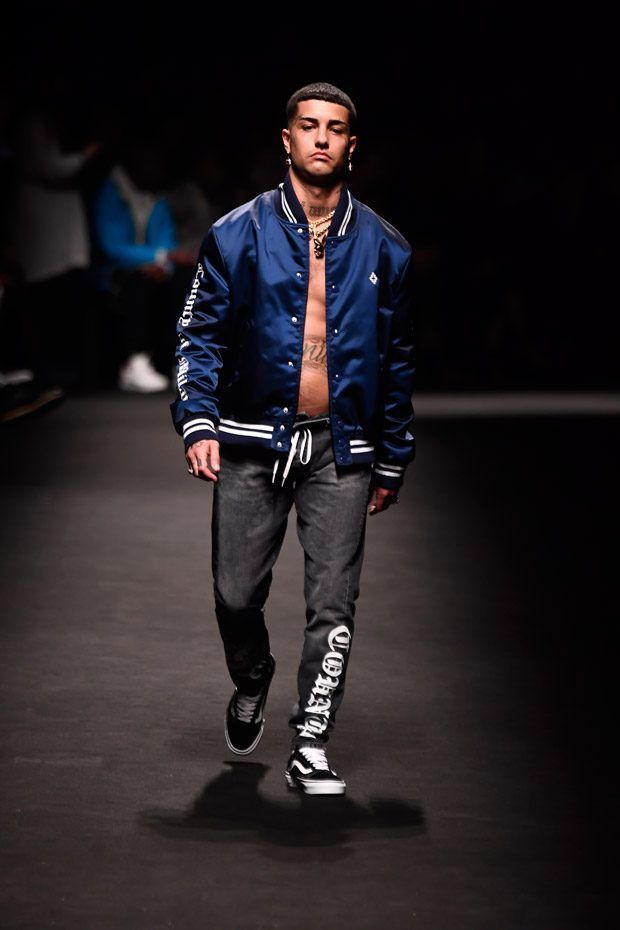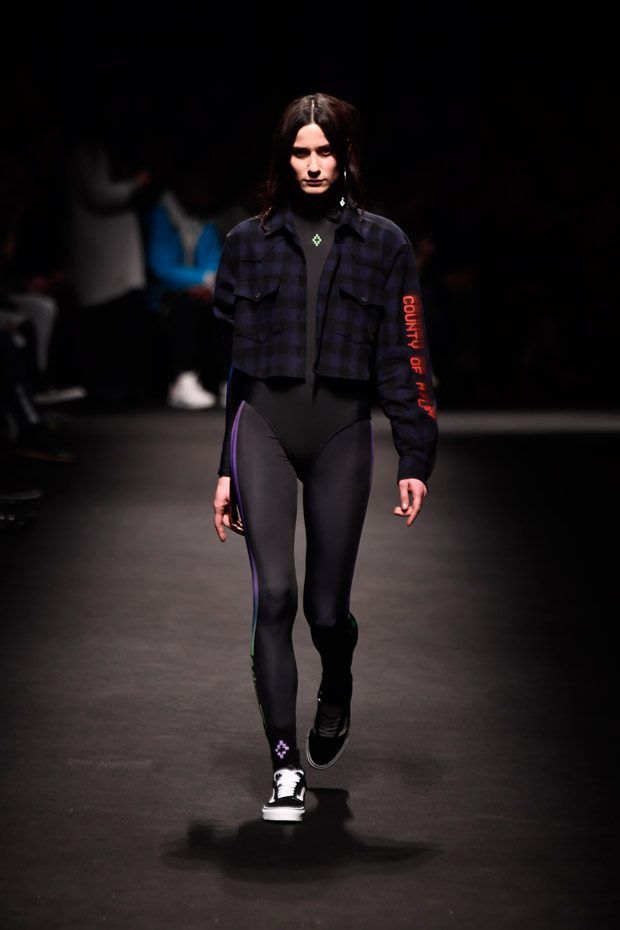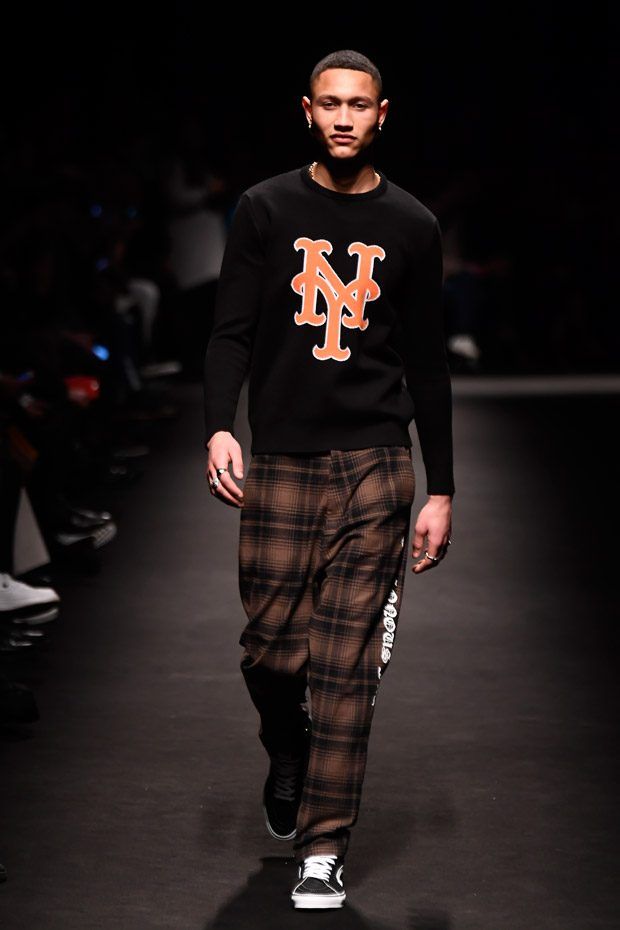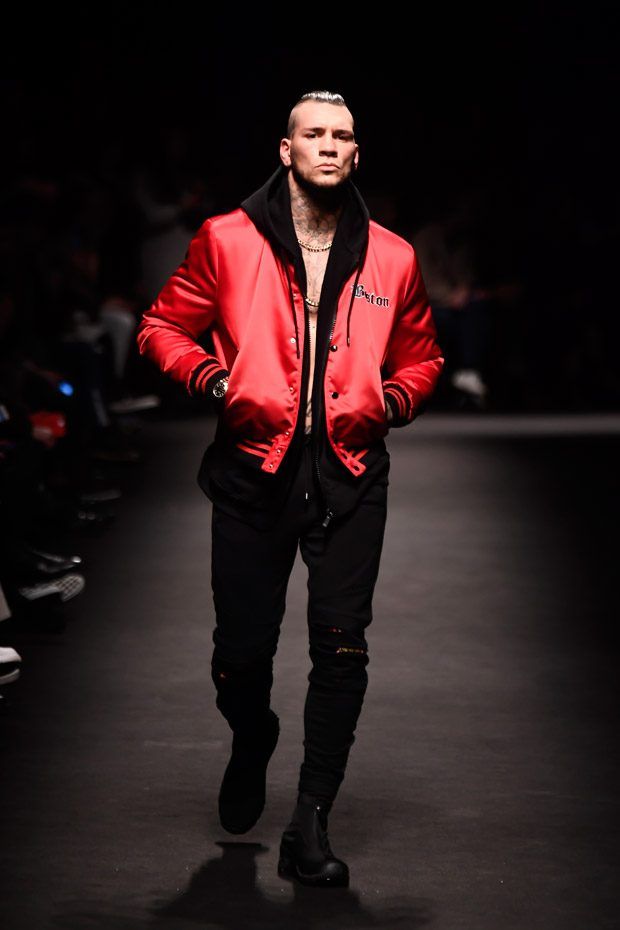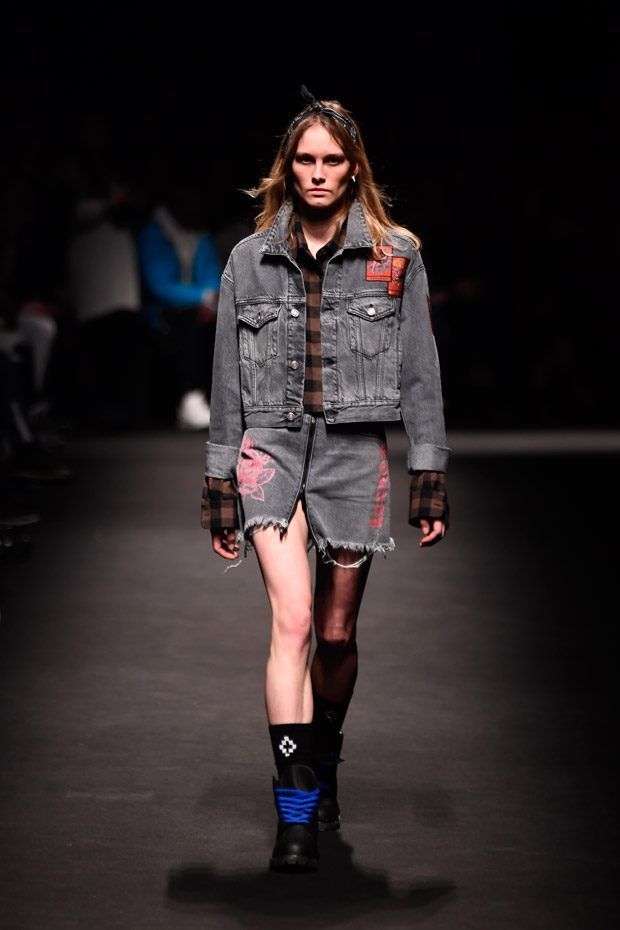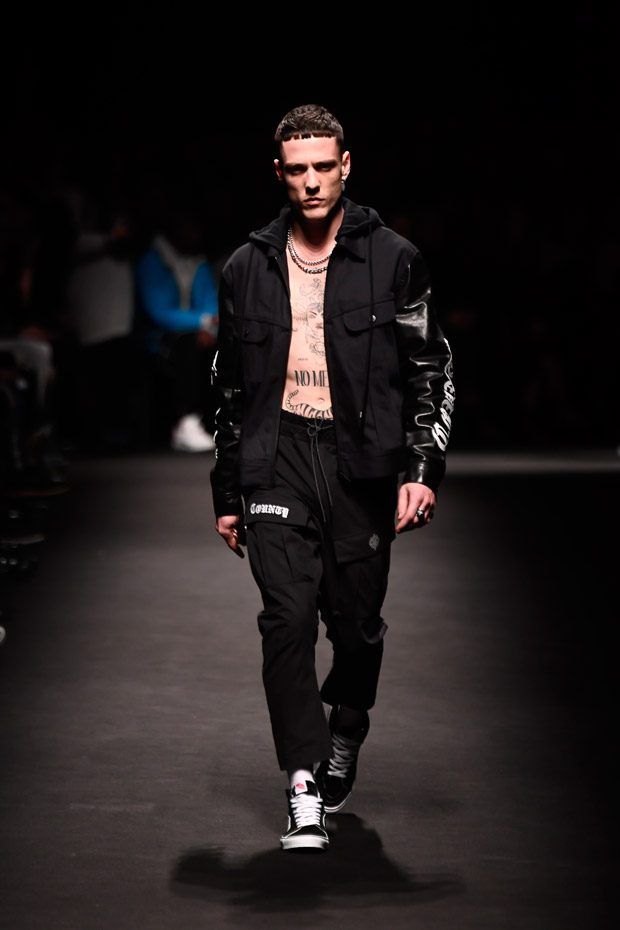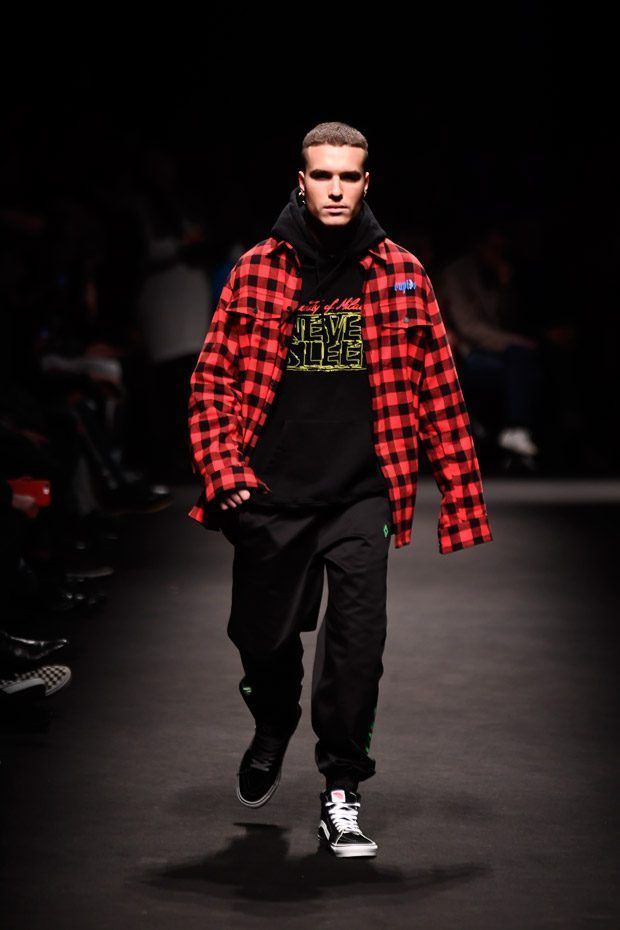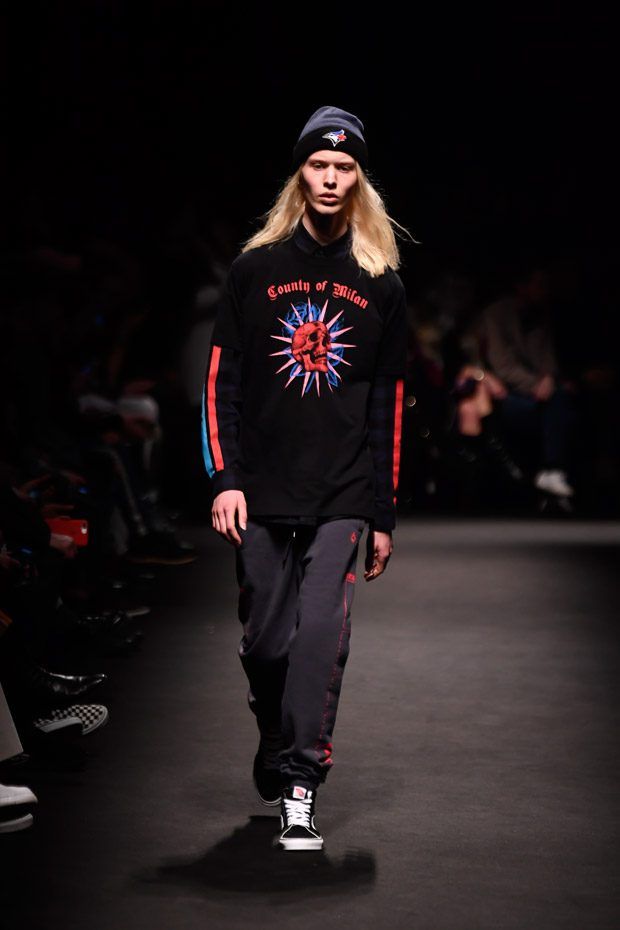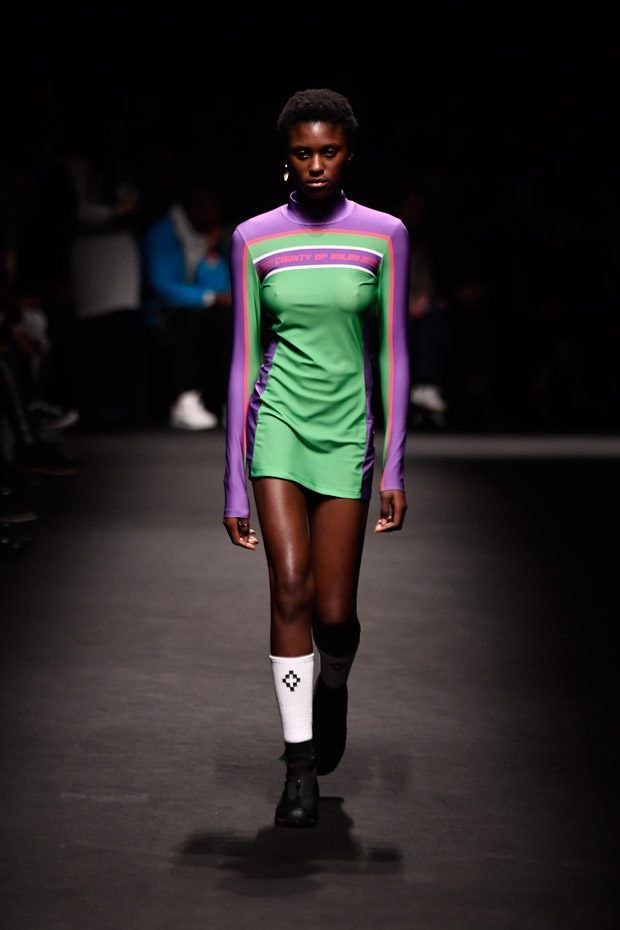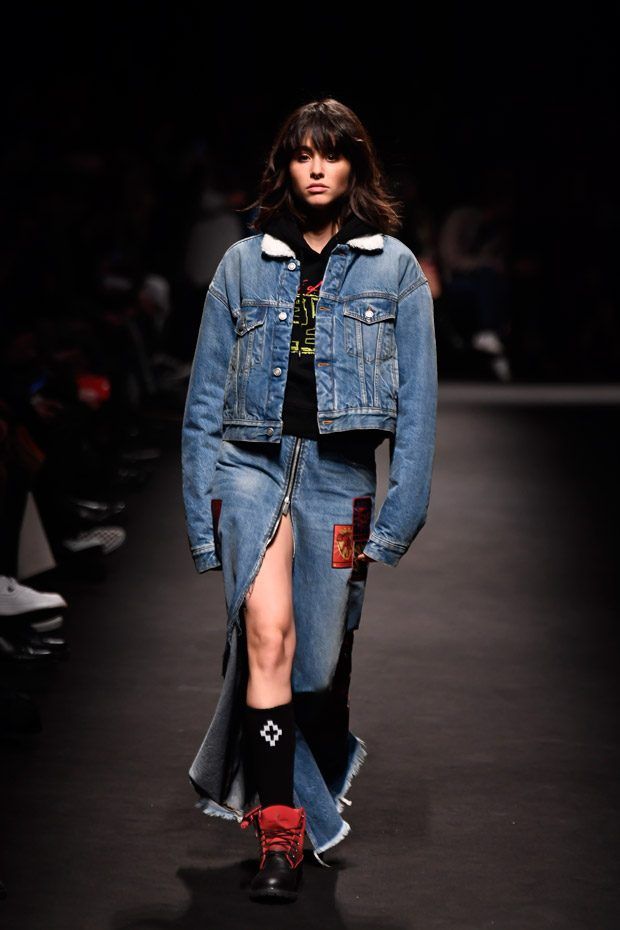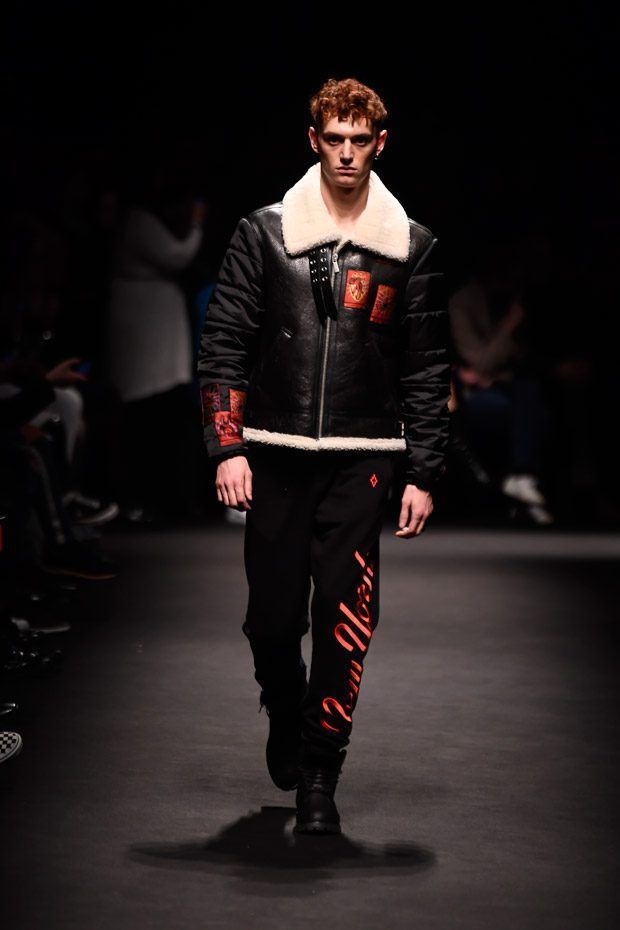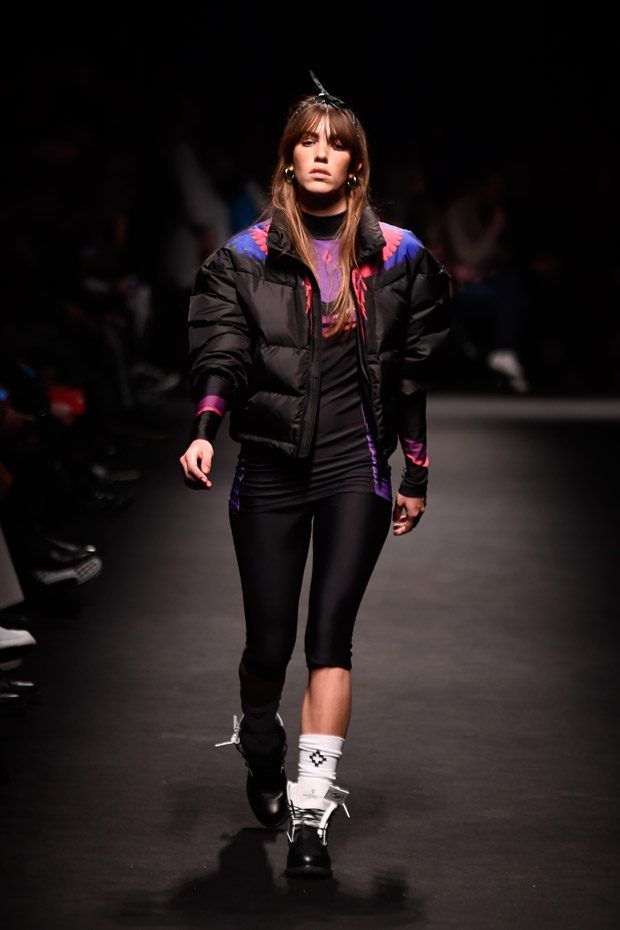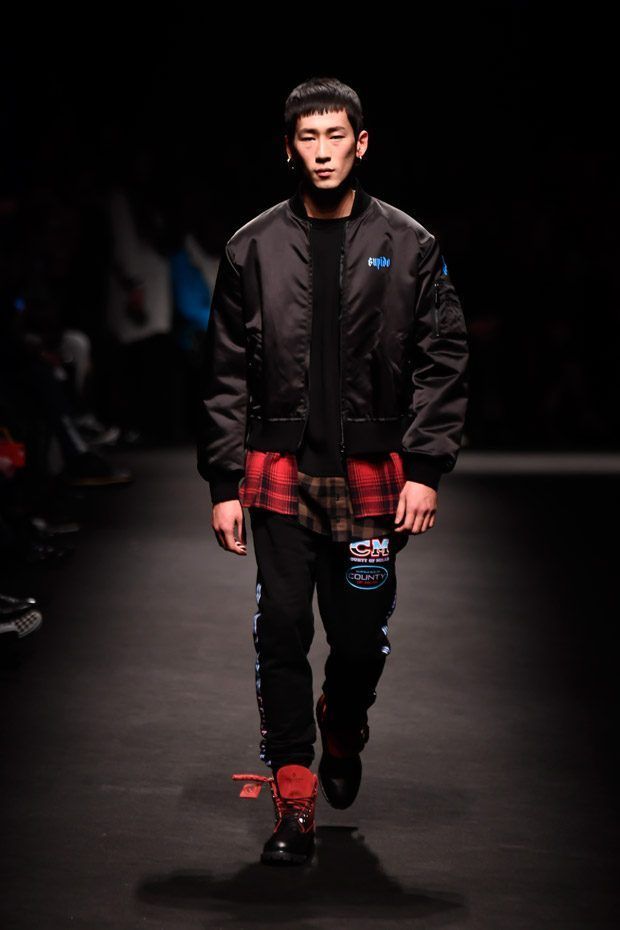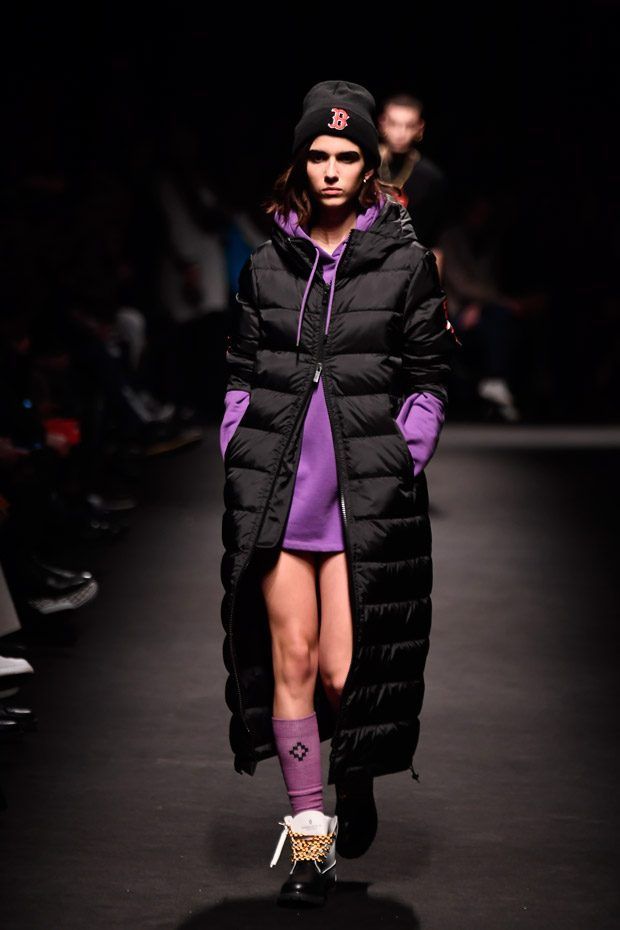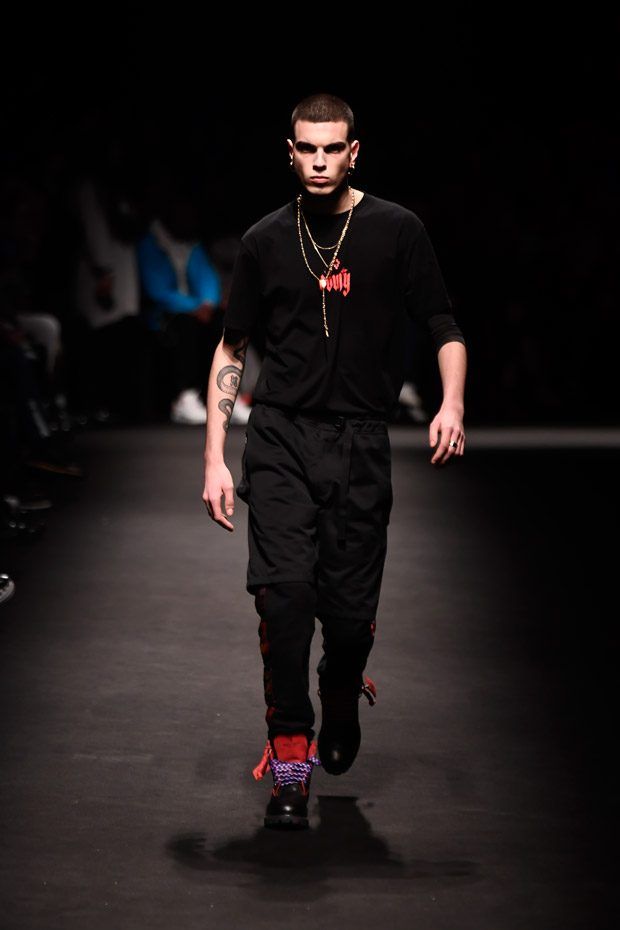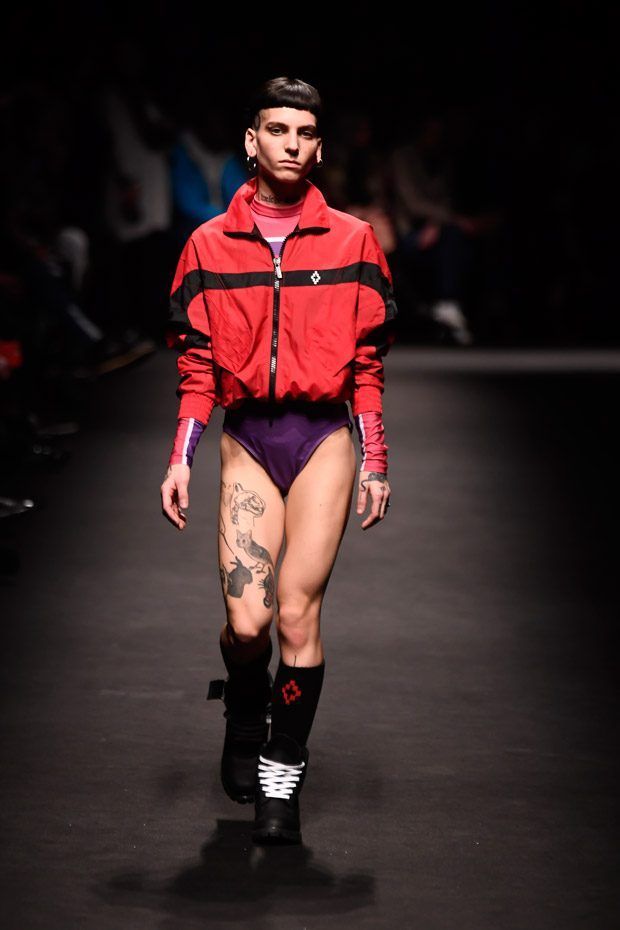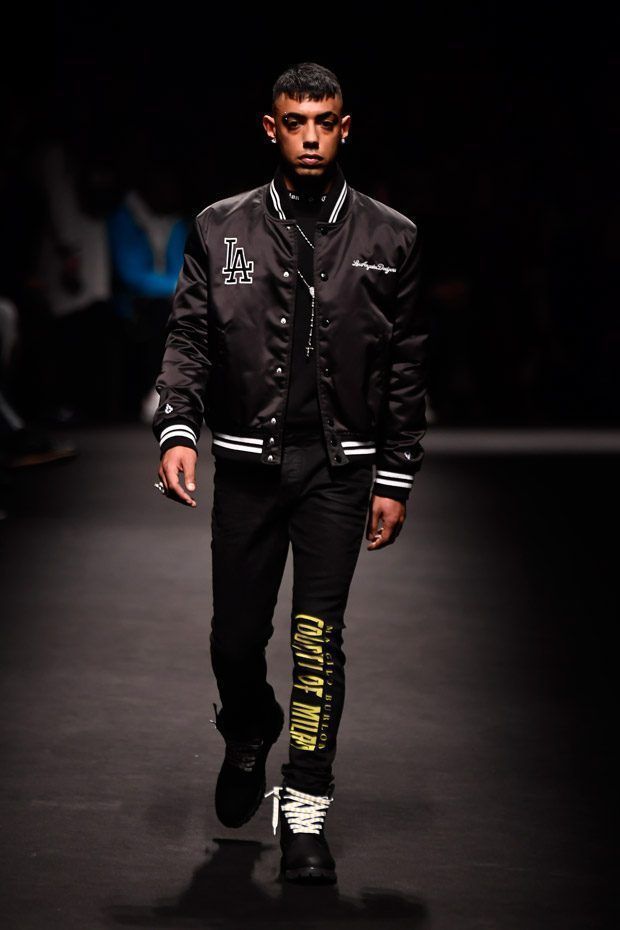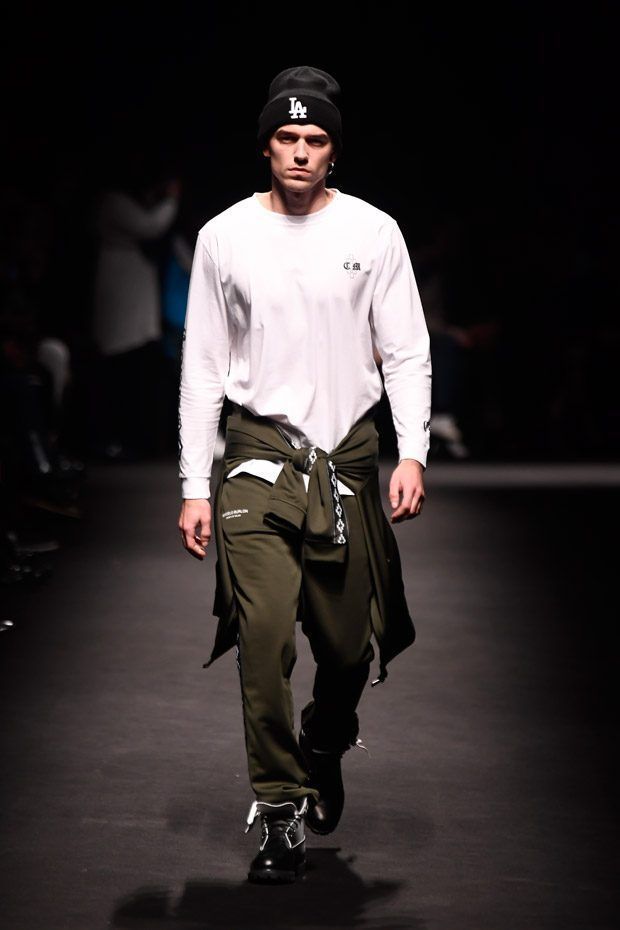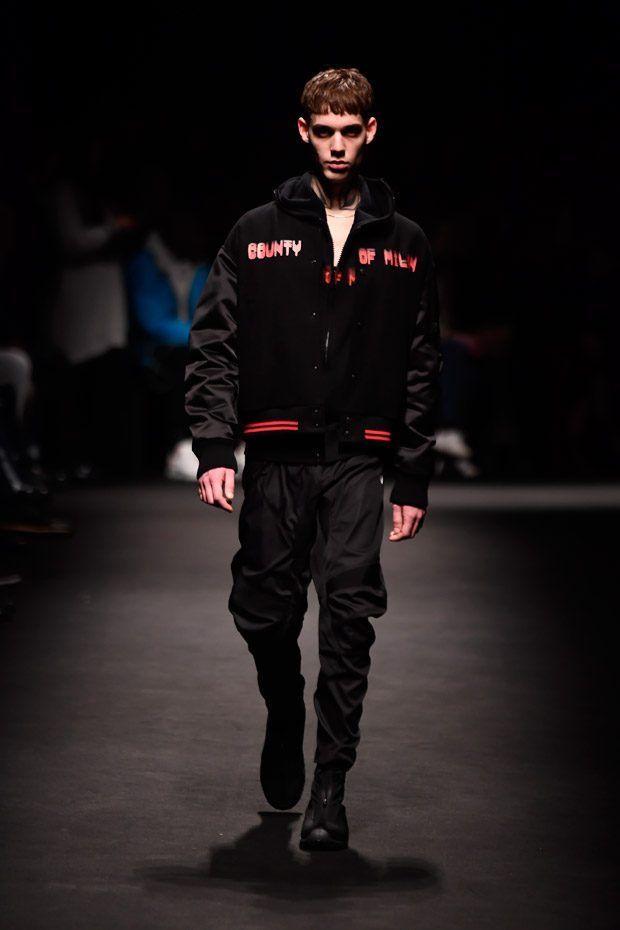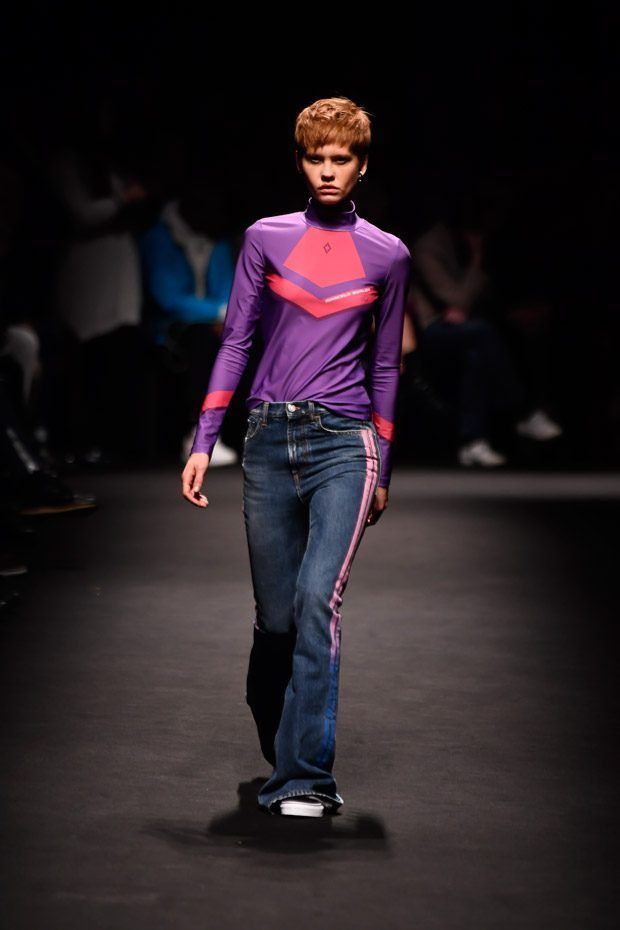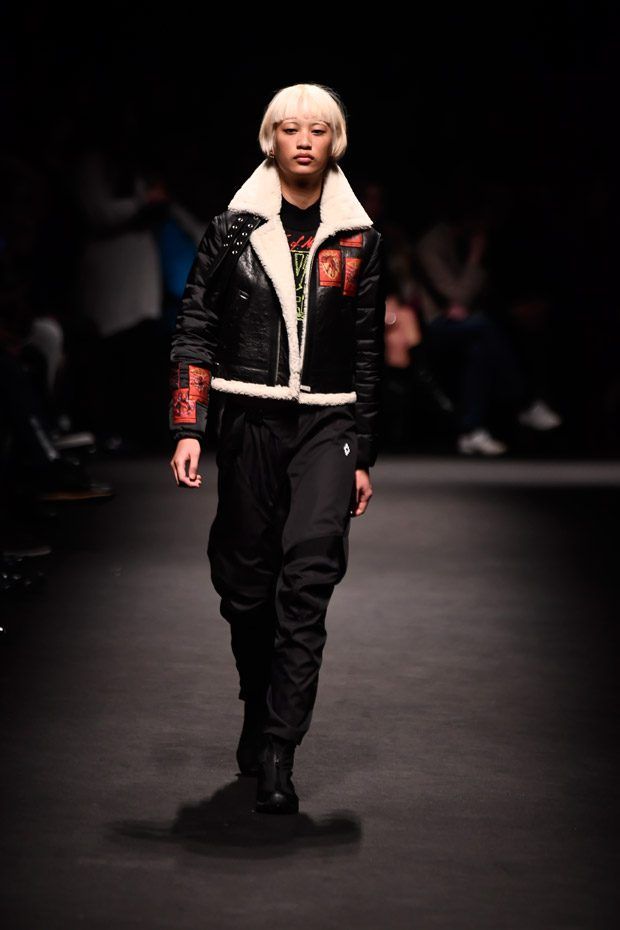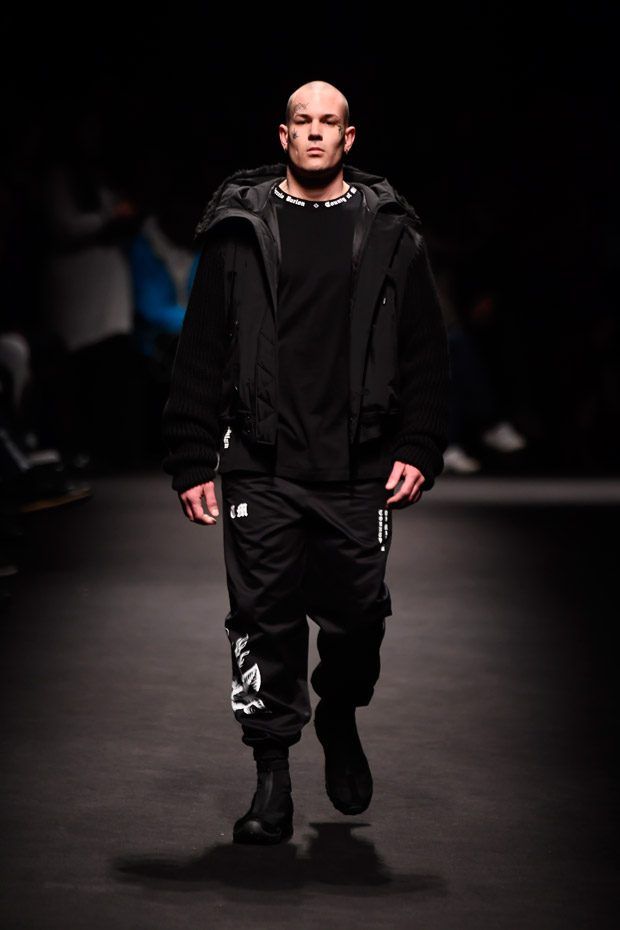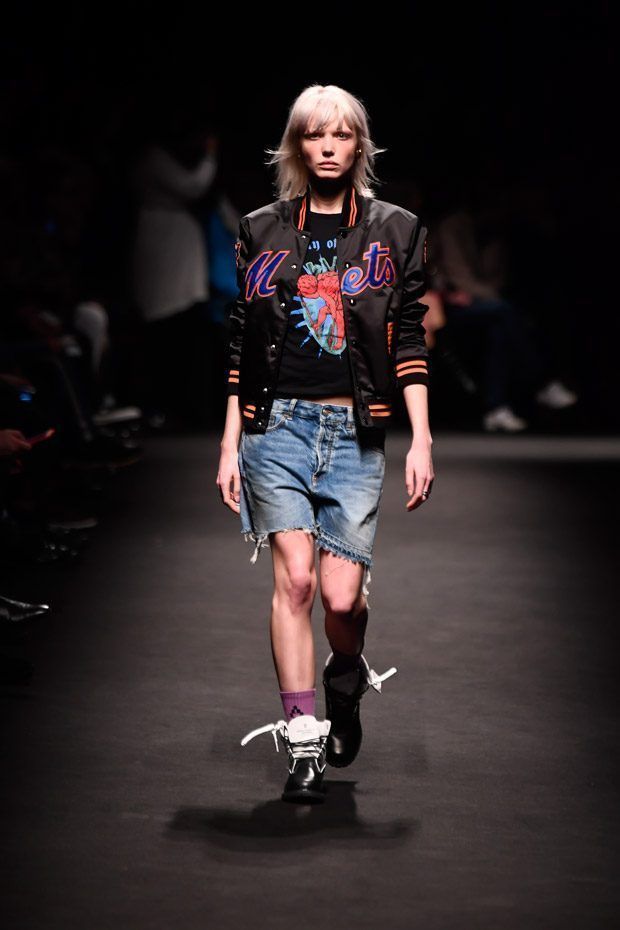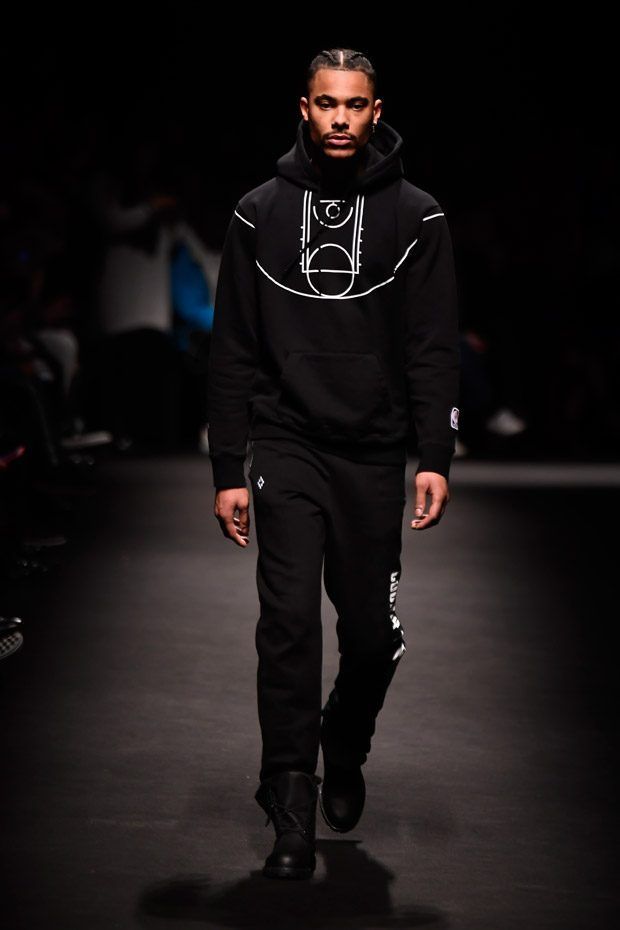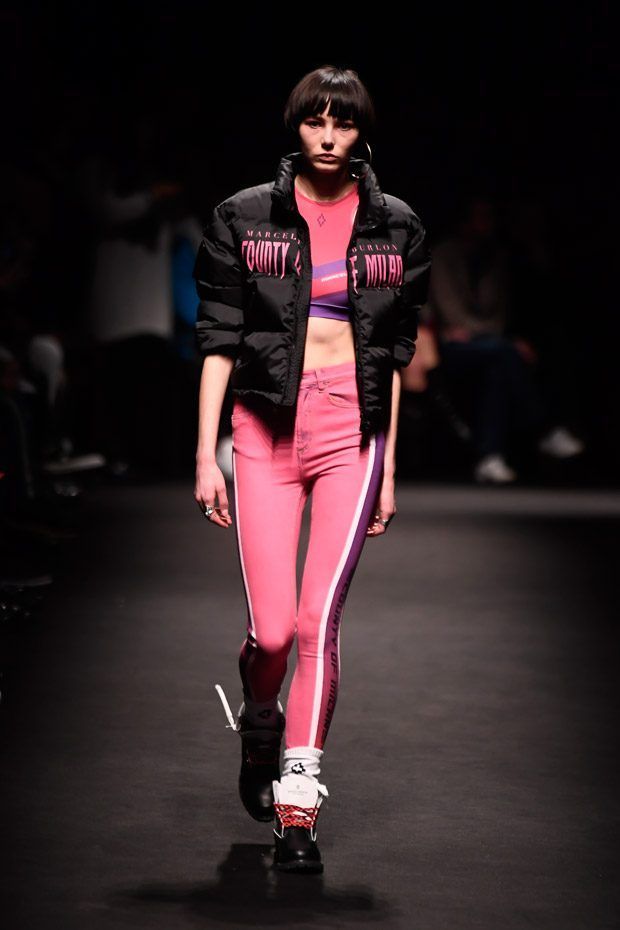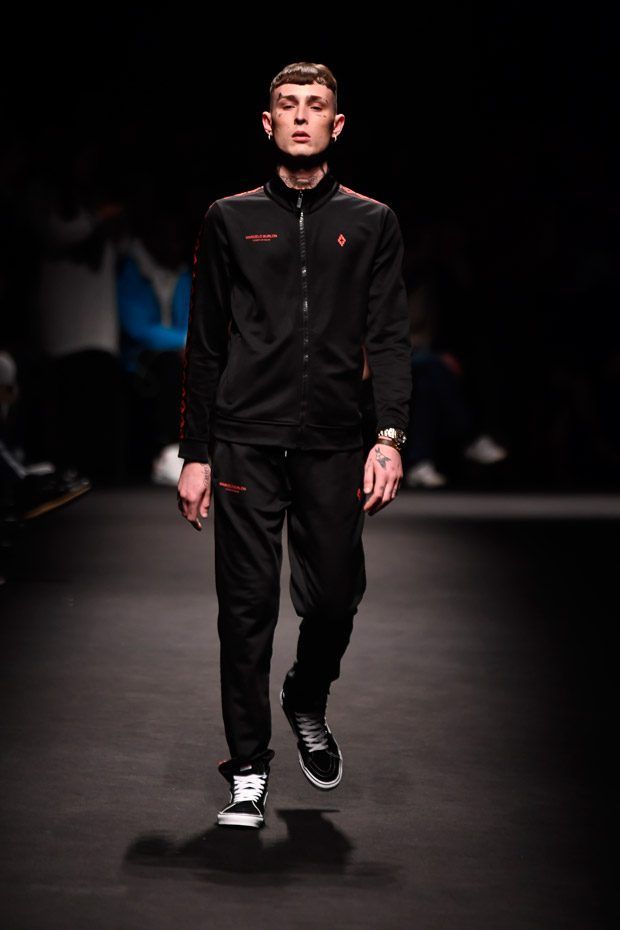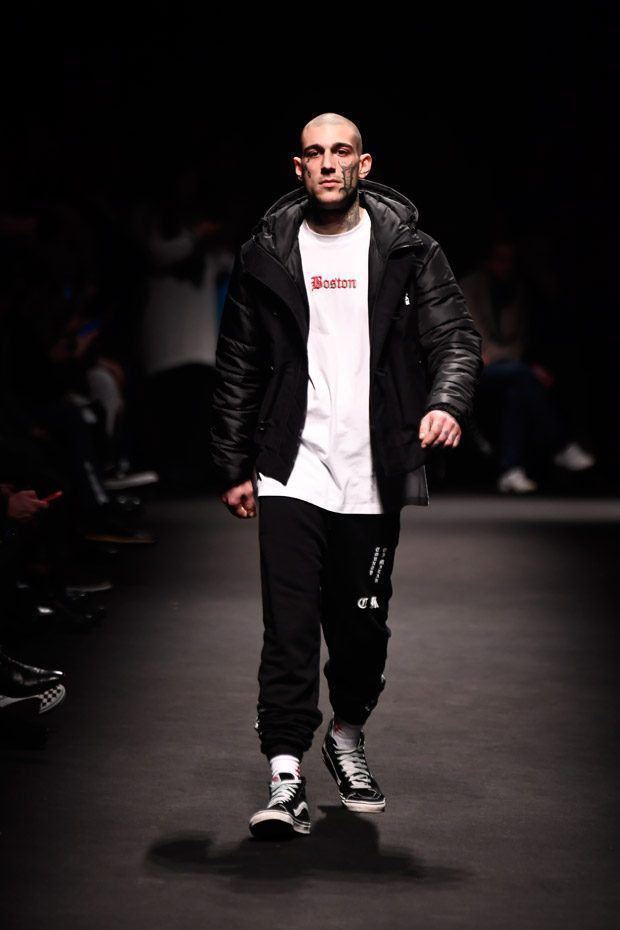 Marcelo likes to relate different worlds and mix them as if they were musical pieces in his DJ booth. From these mixtures, their history and collections are born. Marcelo, we must tell you: You did it again! ; -)