READ IN: Español
This year is the year of change. We have just dawned with this surprising news. Just like that. Marco de Vincenzo has been announced as the new creative director of the legendary Italian fashion house founded by Gimmo Etro, ETRO, until now creatively directed by his children Veronica, Kean and Jacopo.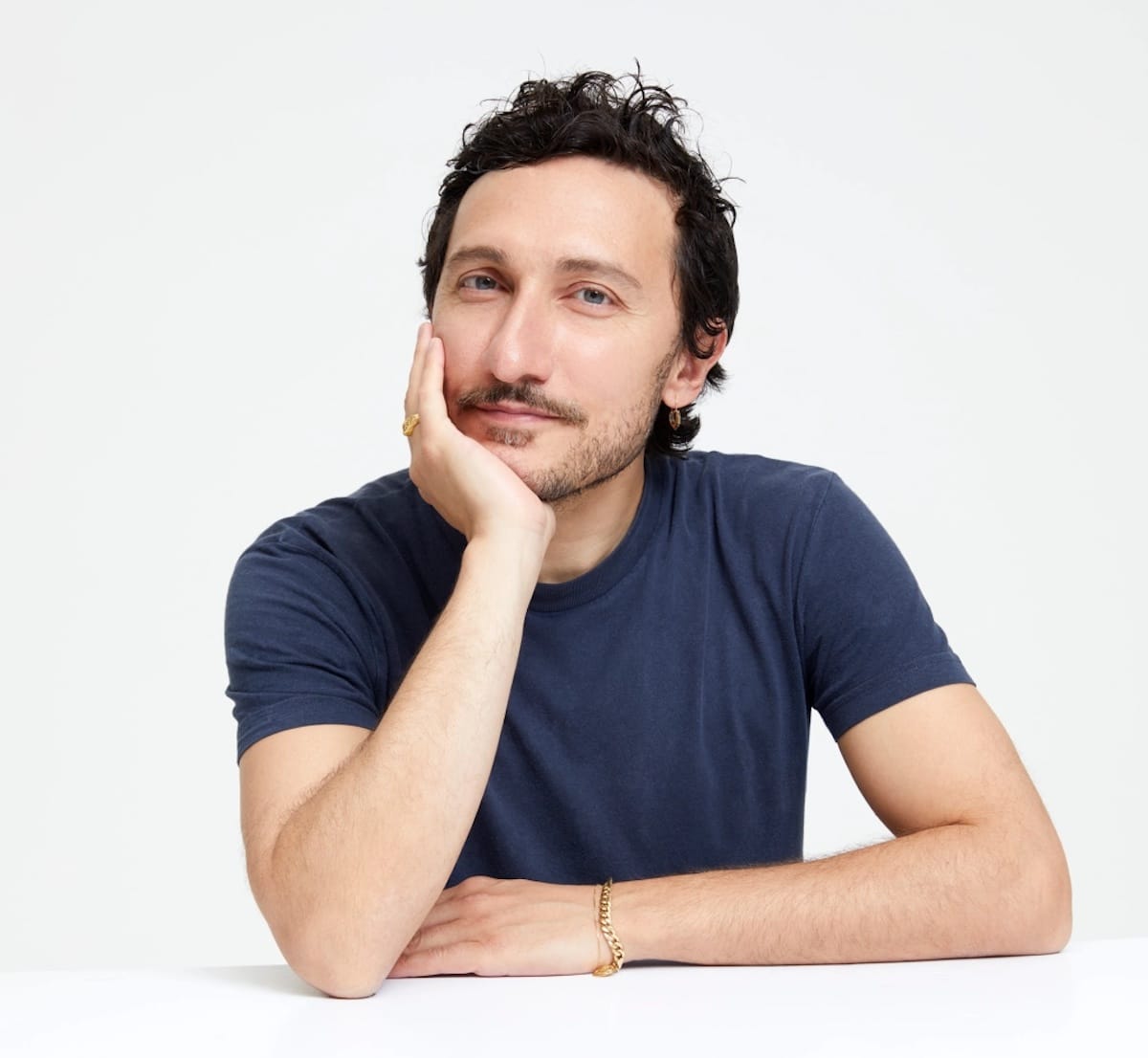 What's happening to Italian fashion? The truth is that we have no idea, but what we do know, or at least we imagine, is that all these changes that some of the country's best-known firms have undergone will be for the better, such as Mathieu Blazy for Bottega Veneta, Maximilian Davis for Salvatore Ferragamo or Filippo Grazioli for Missoni.
Returning to De Vincenzo, he will be in charge of the women's, men's and home collections from 1 June and will present his first collection for the house during the next women's edition of Milan Fashion Week (MFW) in September. This first proposal will correspond to the Spring/Summer 23 collection.
Everyone has full confidence in Marco de Vincenzo, Fabrizio Cardinali (Etro's CEO) the first, because, as he said, "thanks to Marco's sensitivity for colours, prints and fabrics, they are sure that he will know how to interpret Etro's extraordinary heritage in the best possible way and that he will give a new impulse to the world of accessories".
Go for it Marco! We trust you too!