READ IN: Español
Once again, Maria surprises us. After presenting "Otra Noche" with the Mini, María Escarmiento presents "Chulo"; produced by Mercabae and with video by Pablo Amores.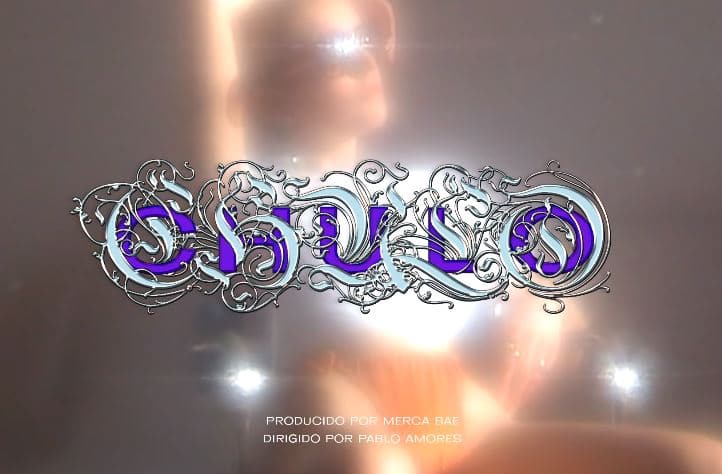 "Chulo" is the last step before "Sintiéndolo Mucho", her new EP that will finally see the light on July 3rd. With this track María Escarmiento consolidates a unique aesthetic with which she moves even further away from the pre-established canons of the academy.
As for the musical binomial, the producer says: "We work superbly because we fit in so well. She understands my sound and is not afraid to go outside the 'standard', and for me it is very comfortable to create with someone like that". And that is evident in the result.
An artist who rows against the wind and with a personality that few have shown on the scene. Under the direction of Pablo Amores (@pablo.amores) and to the beat of Mercabae (@merca_bae), "Chulo" promises to become one of the tracks of this strange summer.
"Chulo, que tú te crees muy chulo. Te vas a tomar por culo".