READ IN: Español
The contest formerly known as "Vogue Who's On Next" has just closed the first phase of this new 2022 edition with the presentation of its first 10 finalists. A list where we find the names of some of the most outstanding young promises of the national scene.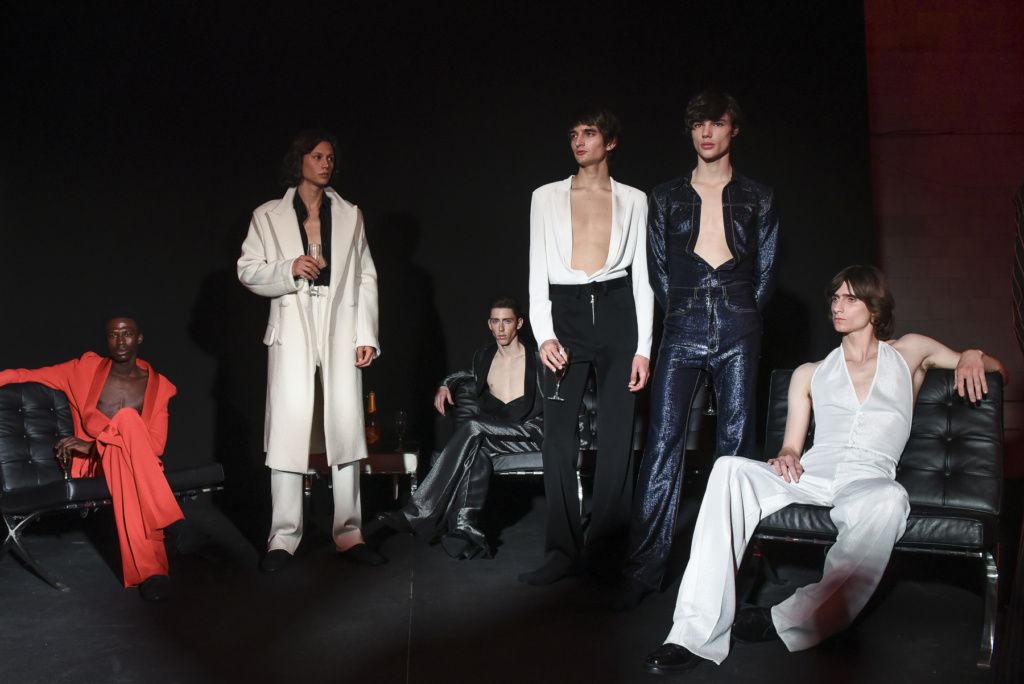 The new edition of the competition now known as Vogue Fashion Fund has arrived; an initiative of Vogue Spain in collaboration with Inditex that aims to reward emerging Spanish talent in the fashion sector. As every year, the winner will receive a cash prize of €100,000, direct entry to the Asociación de Creadores de Moda de España Acme, and the chance to walk the runway at the next Mercedes-Benz Fashion Week Madrid.
As protagonists of the aforementioned list, the top 10 finalists for the award are: Alled-Martínez, Becomely, Ernesto Naranjo, JC Pajares, Pablo Erroz, Paloma Wool, Paula Canovas del Vas, Sonia Carrasco, Ynés Suelves and Yvanandreu. All of them are well known names in the Spanish fashion scene, and even abroad, and it is surprising to see the consolidated trajectory and career they already have behind them.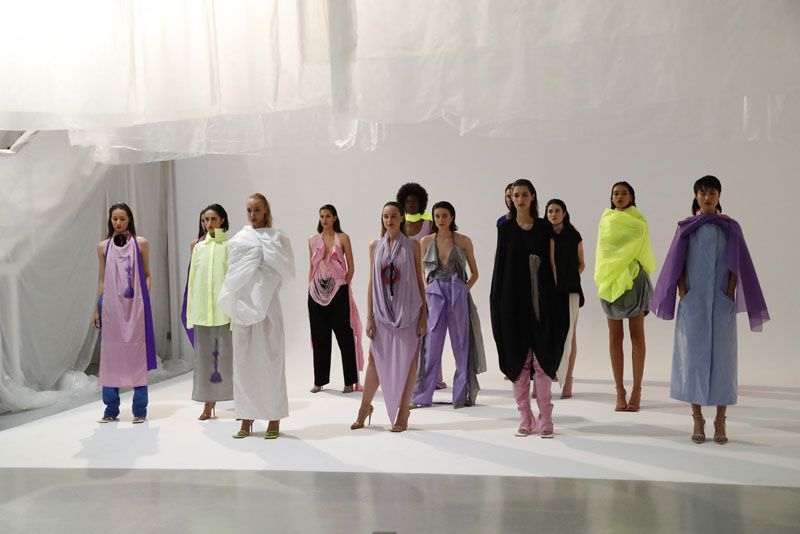 Alled-Martínez, responsible for Karl Lagerfeld's latest collaborative collection, as well as a more than questionable stint on the Netflix reality show "First Class"; Becomely, a firm directed by the designer Quique Vidal that has already presented its proposals at MBFWMadrid; Ernesto Naranajo, who in fact has been part of Acme since last June; JC Pajares, winner of the Mercedes-Benz Fashion Talent in February 2017.
Pablo Erroz, one of the most acclaimed young Spanish designers, as well as recognised by both the public and the specialised critics; Paloma Wool, a regular name on the 080 Barcelona Fashion catwalk; Paula Canovas del Vas, who was placed as a finalist for the LVMH Prize in 2022; Sonia Carrasco, who was already presented last year; Ynés Suelves, finalist of the 2020 edition; Yvan Andreu, finalist of "EGO Confidence in Fashion 2021".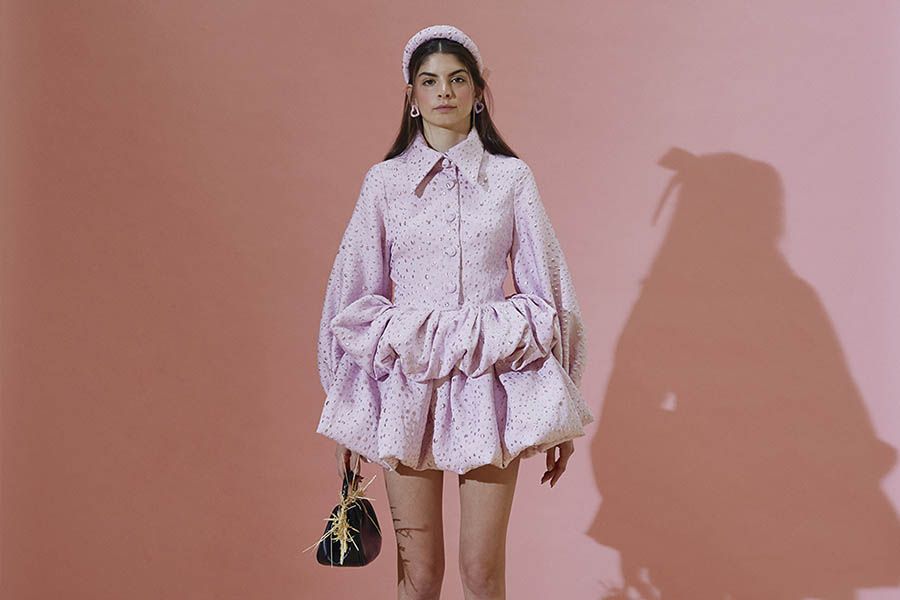 Now… Why don't you take a look at the interview we did with Amanda Portillo after her debut in First Class?