READ IN: Español
After a first contact with the garments of the next collection of one of our favorite projects, MISBHV (@misbhv). We now have access to all the pieces that will make up the collection for next autumn / winter entitled "Blame It On My Youth".
With evocative graphics as the centre and backbone of the collection, the brand directed by Natalia Maczek (@natalia_maczek) and Thomas Wirski continues to make giant strides and continues to climb the ladder in ready-to-wear despite the fact that we increasingly have the feeling that its connection with high-streetwear and high-fashion is growing.
Although this time the graphics are losing their protagonism, they continue to provide that message that connects the whole collection. The next winter they have bet on black, shiny, leather and bands on their pants. As usual in the project, the nightlife is once again evident in the neo-rave looks and club aesthetics of the 90s. Below we leave you with all the garments that make up the FW18 collection.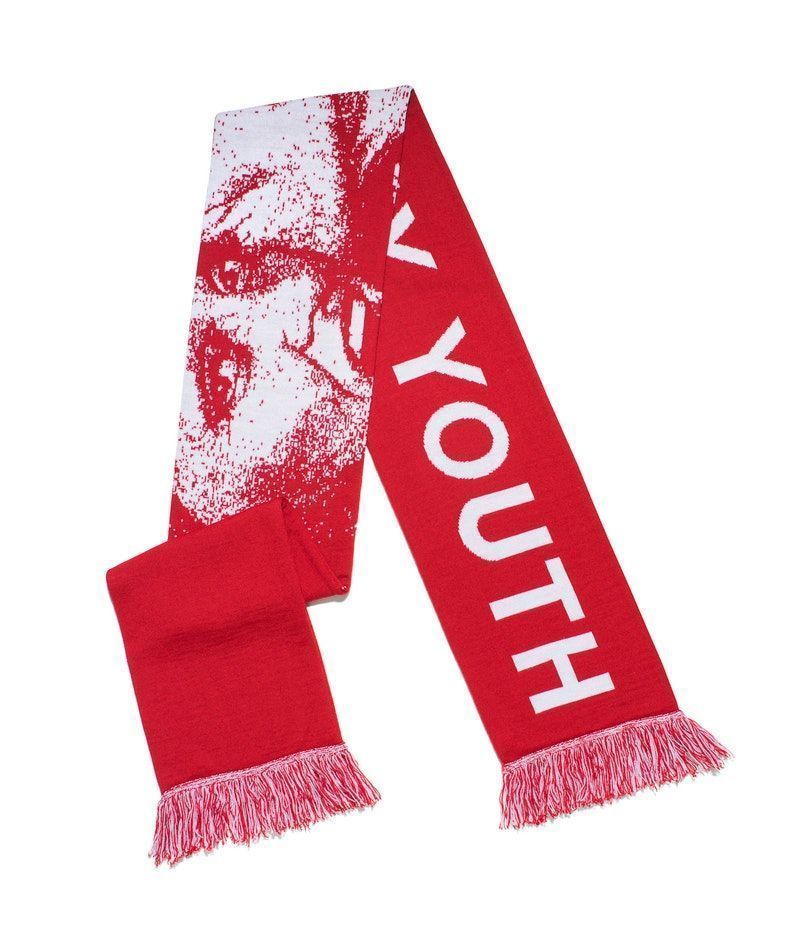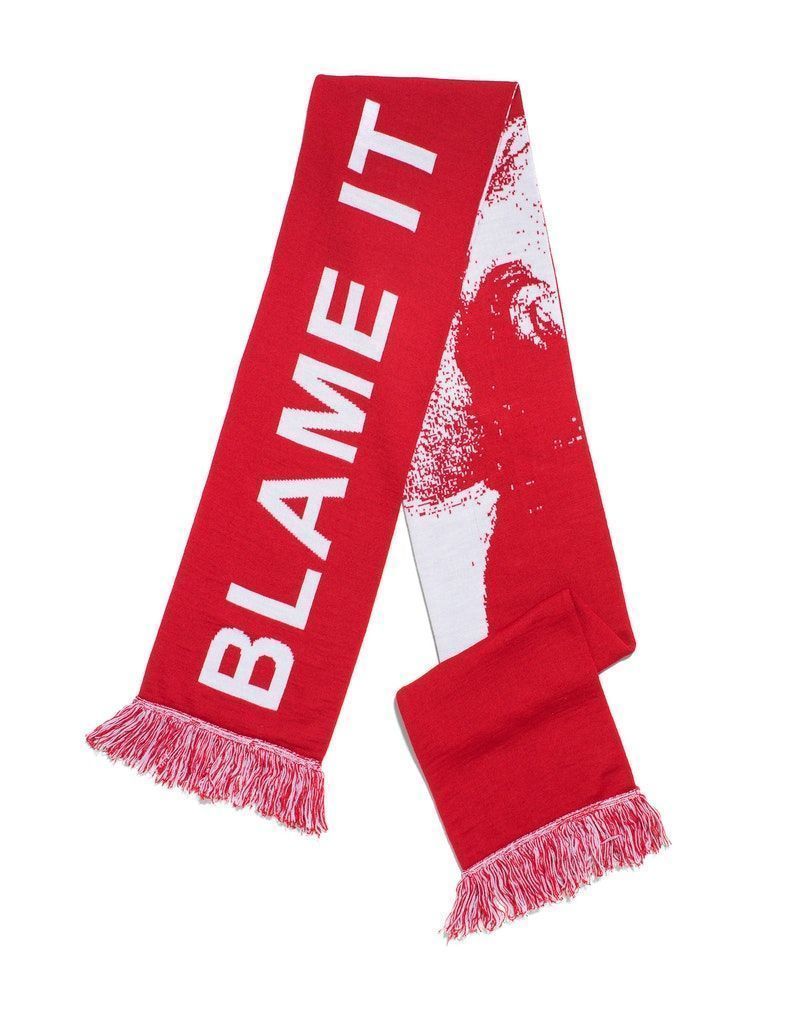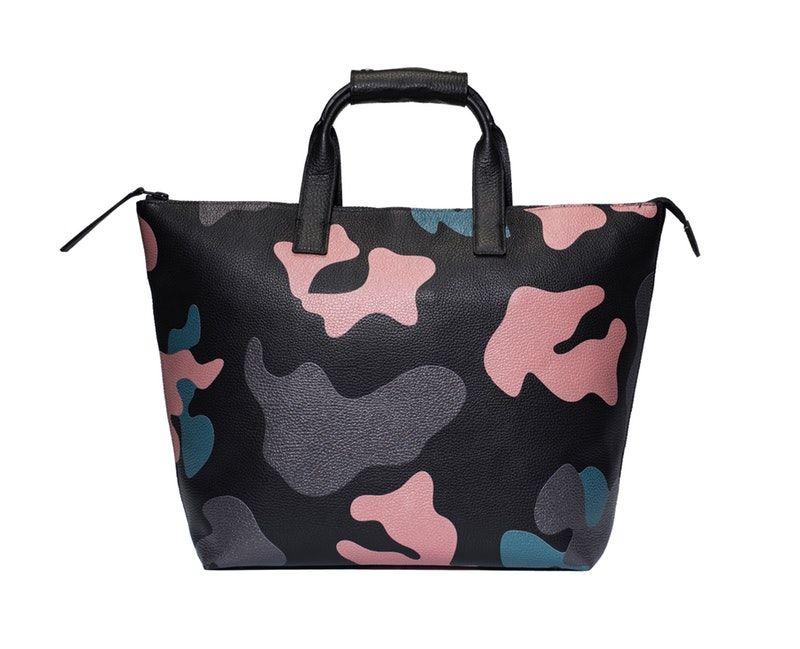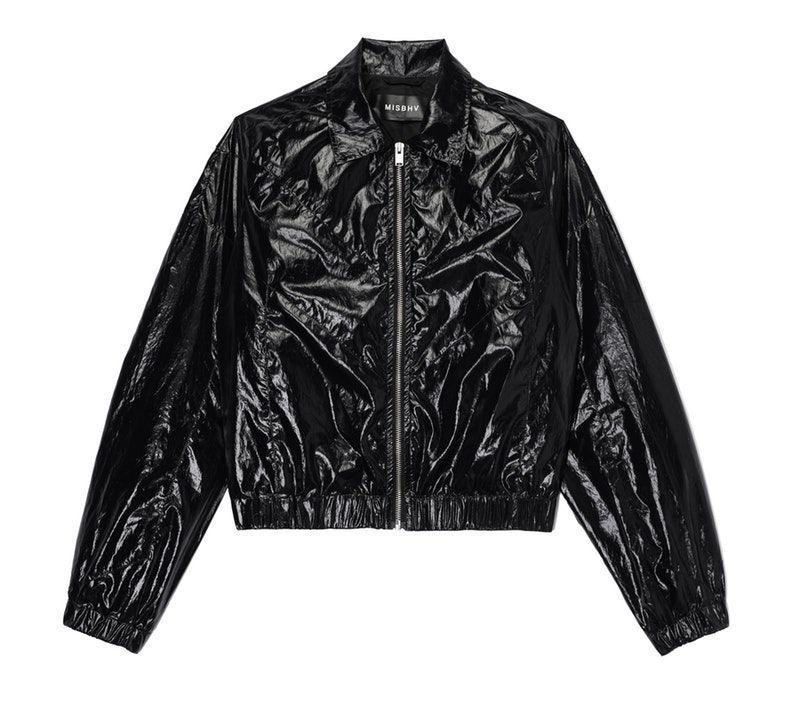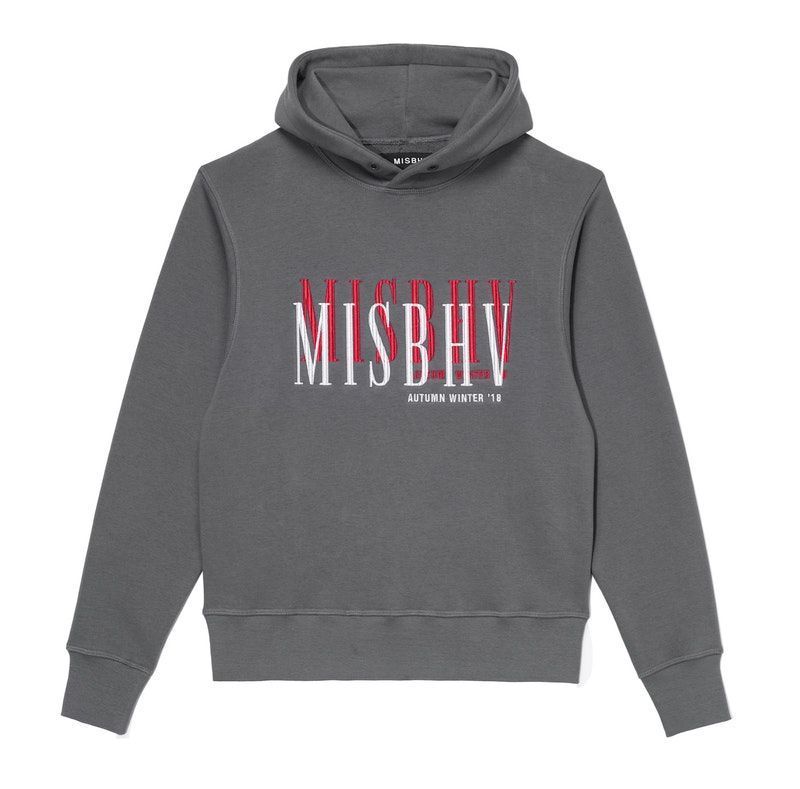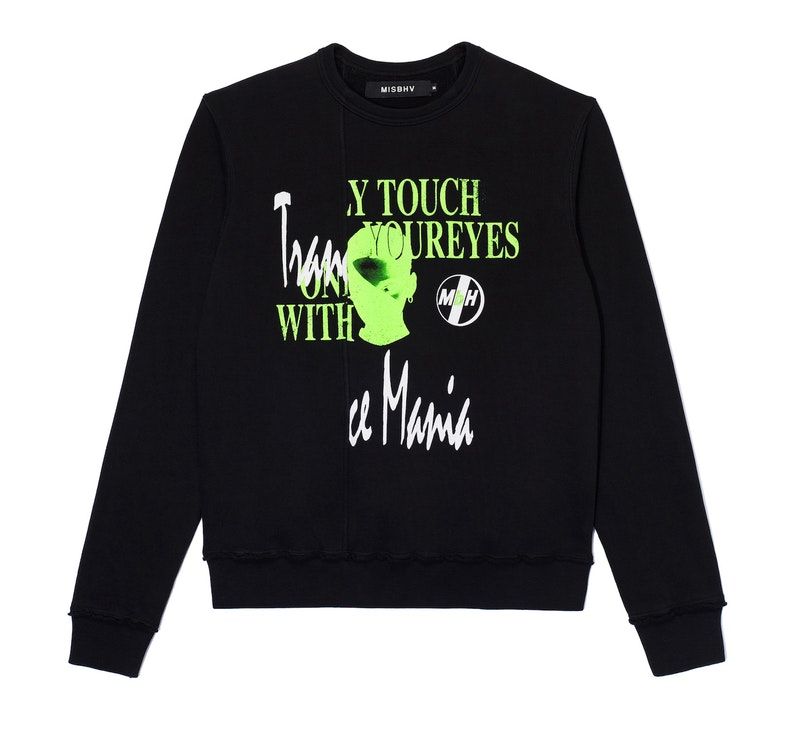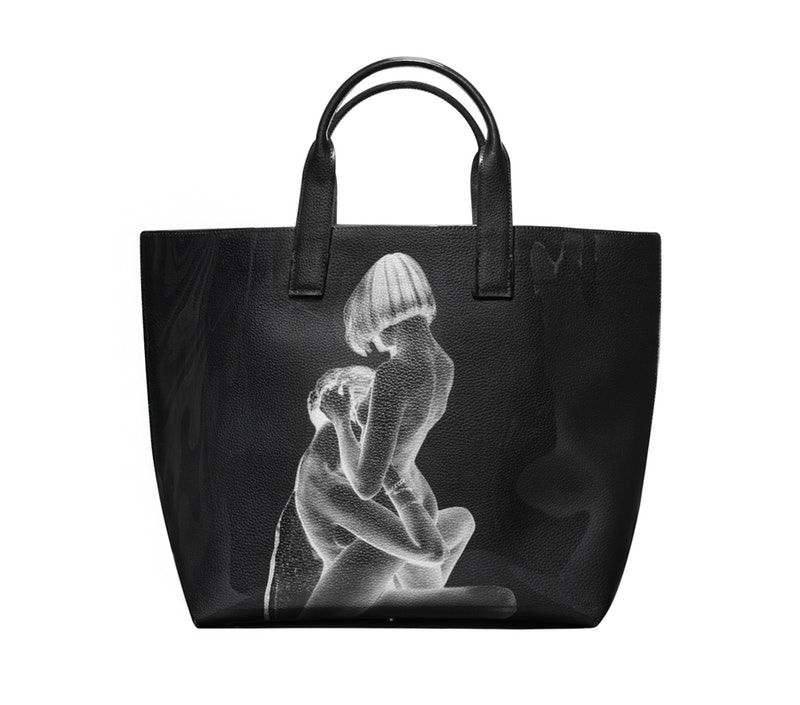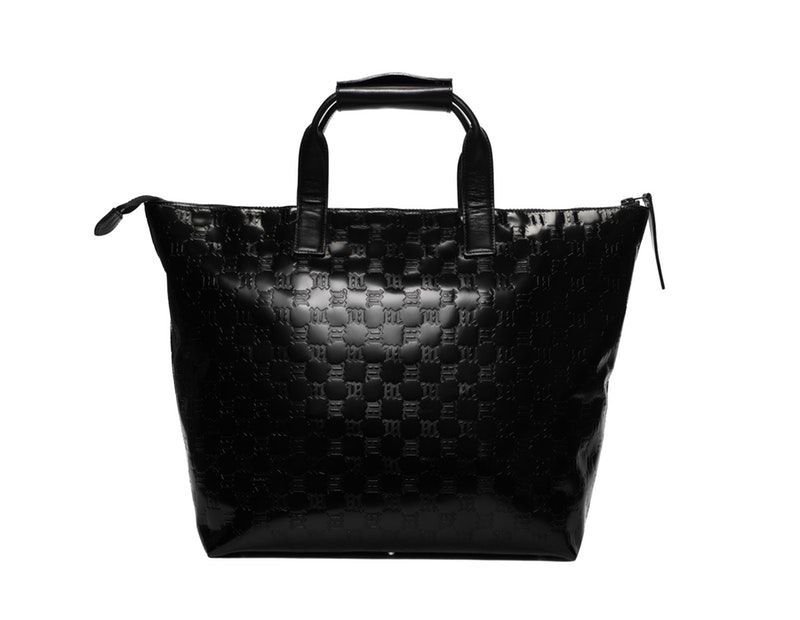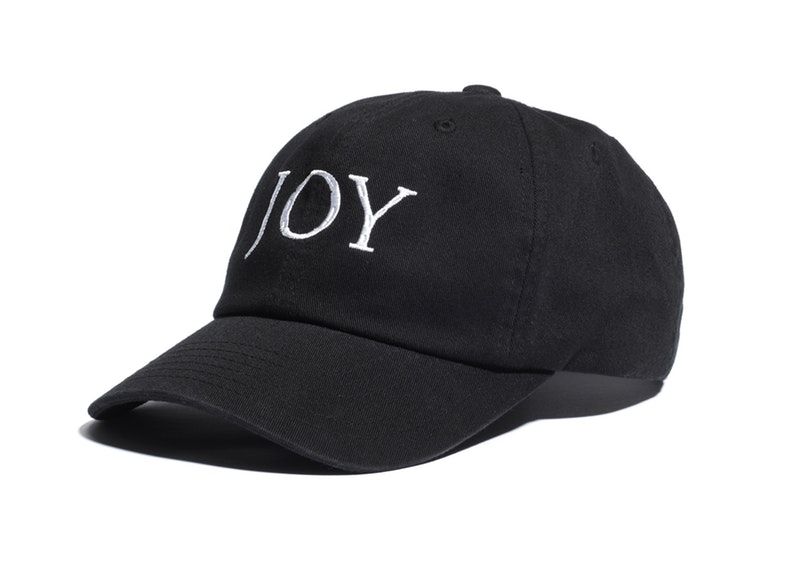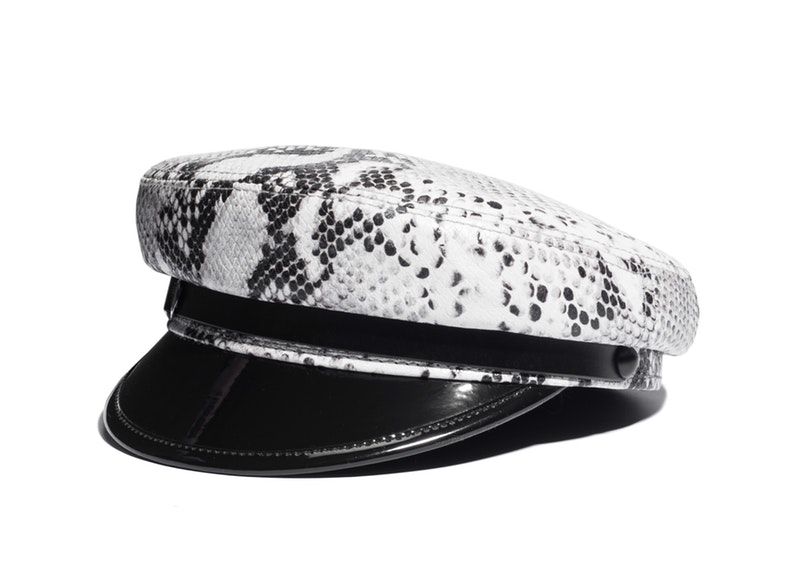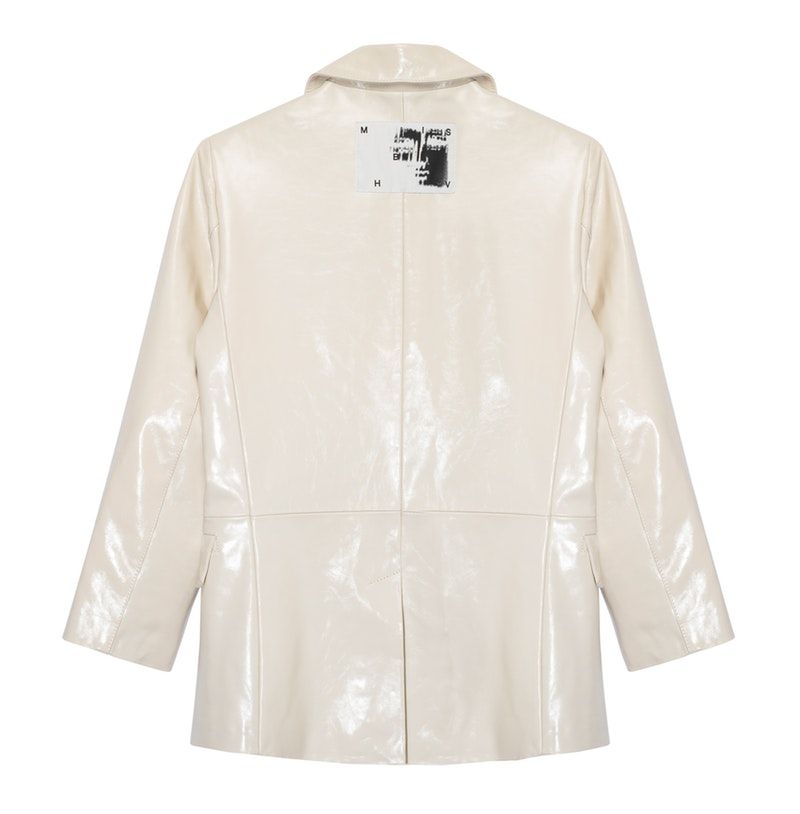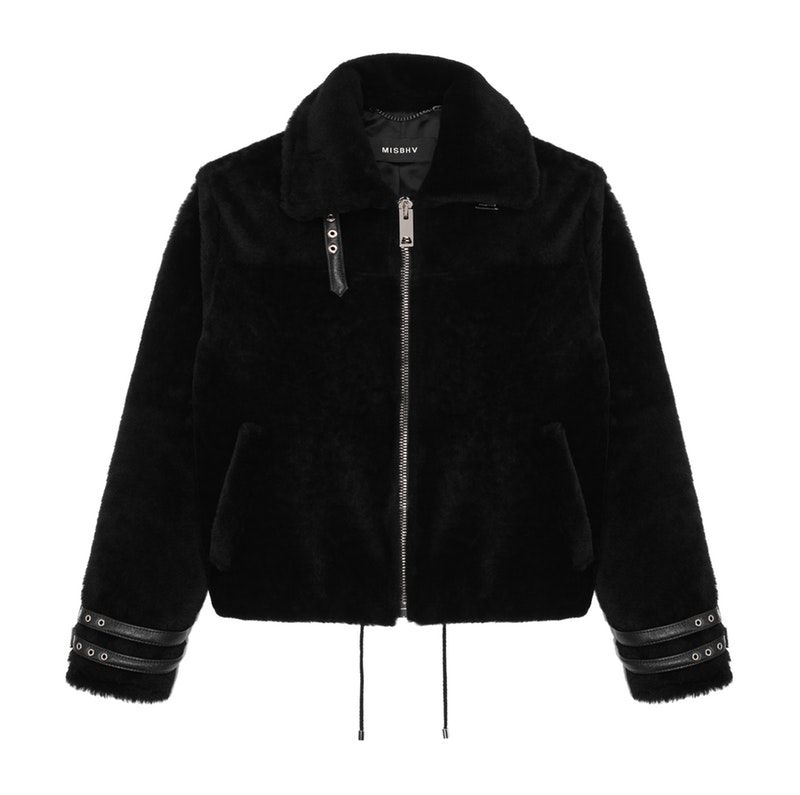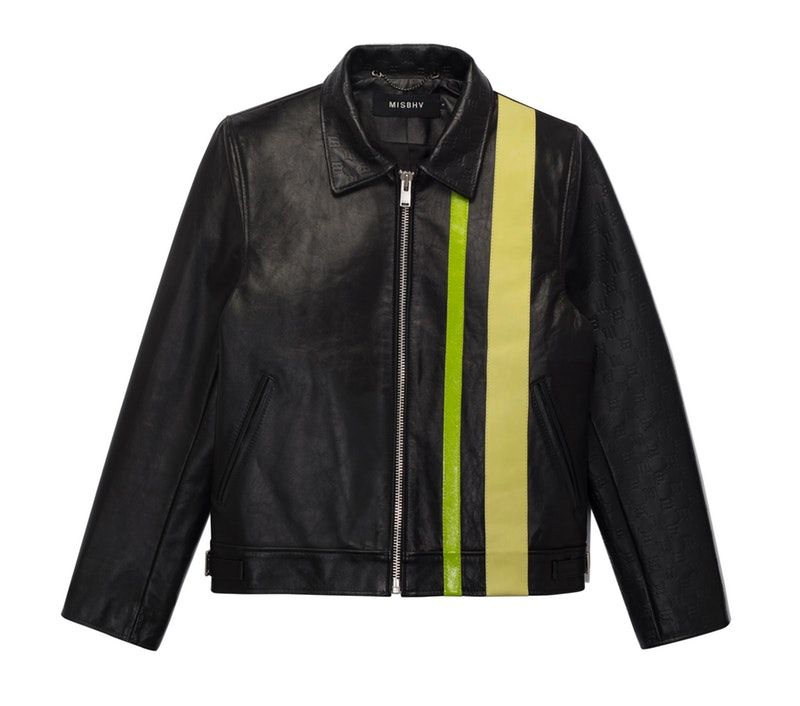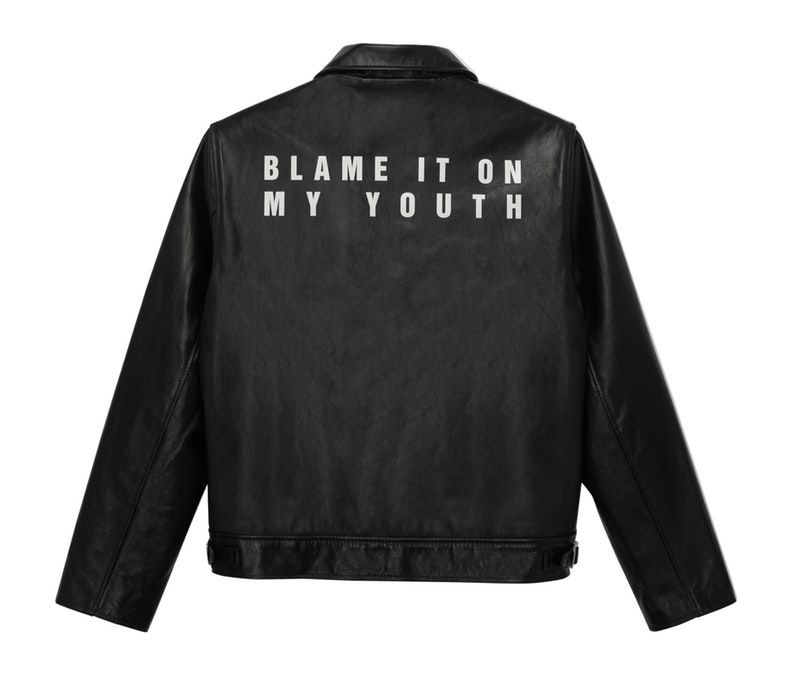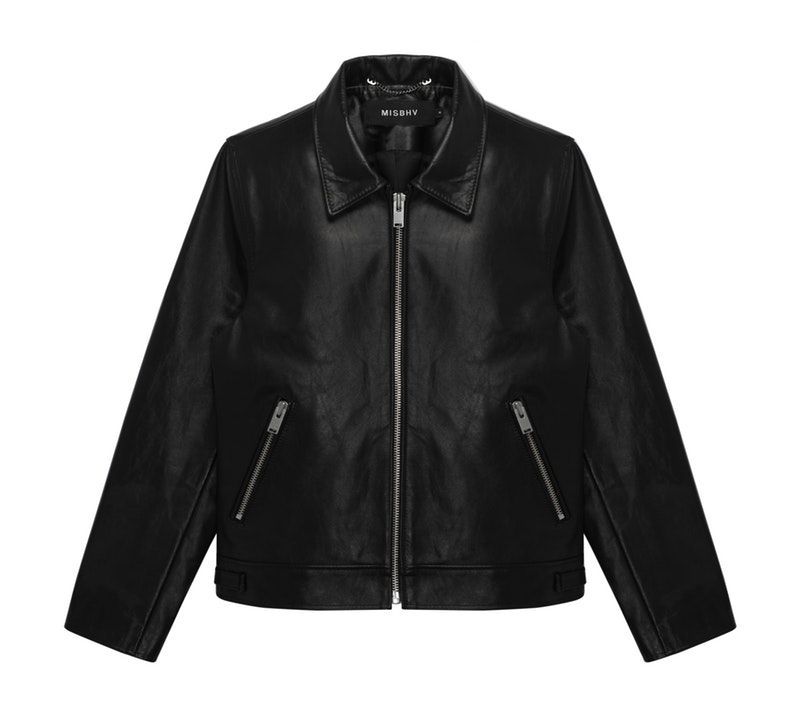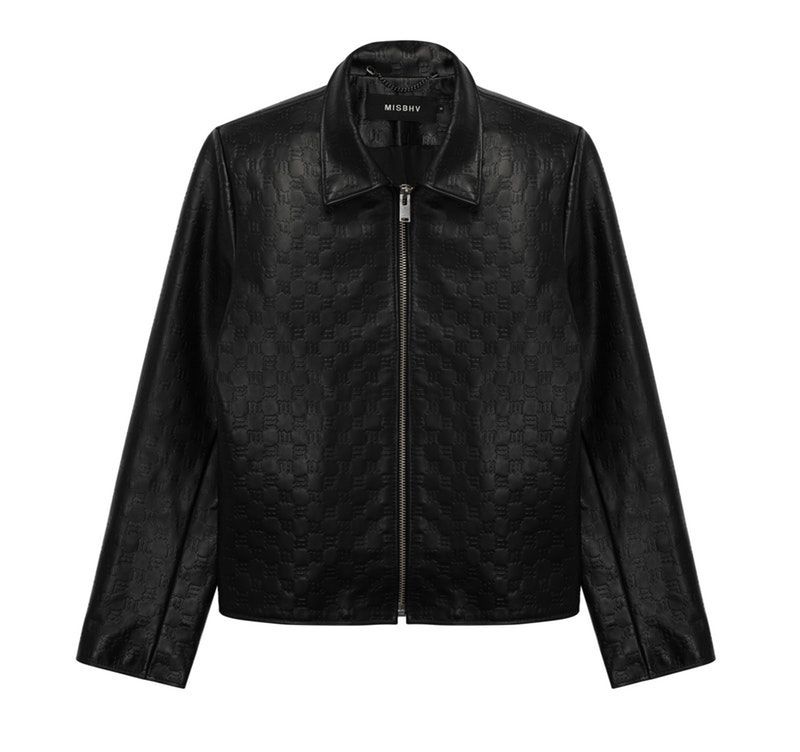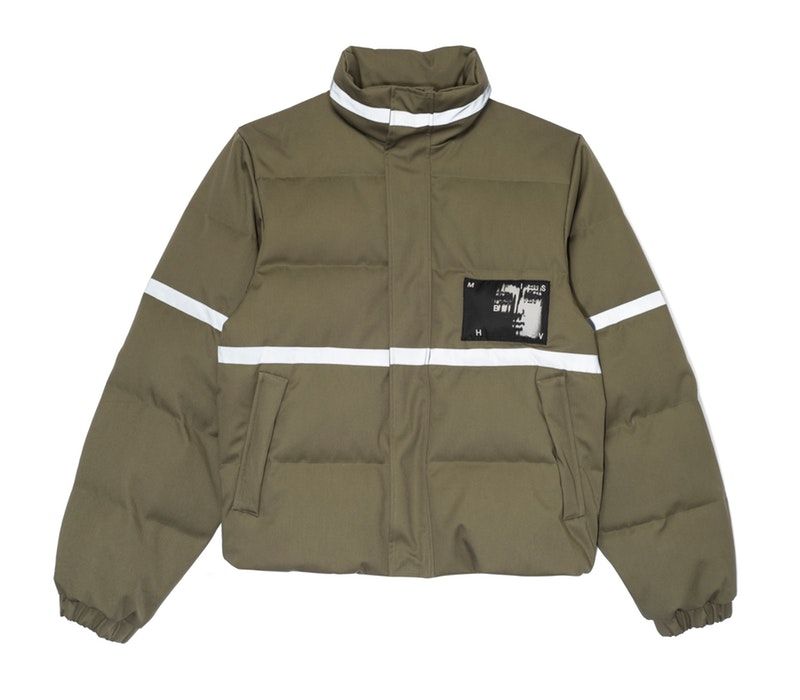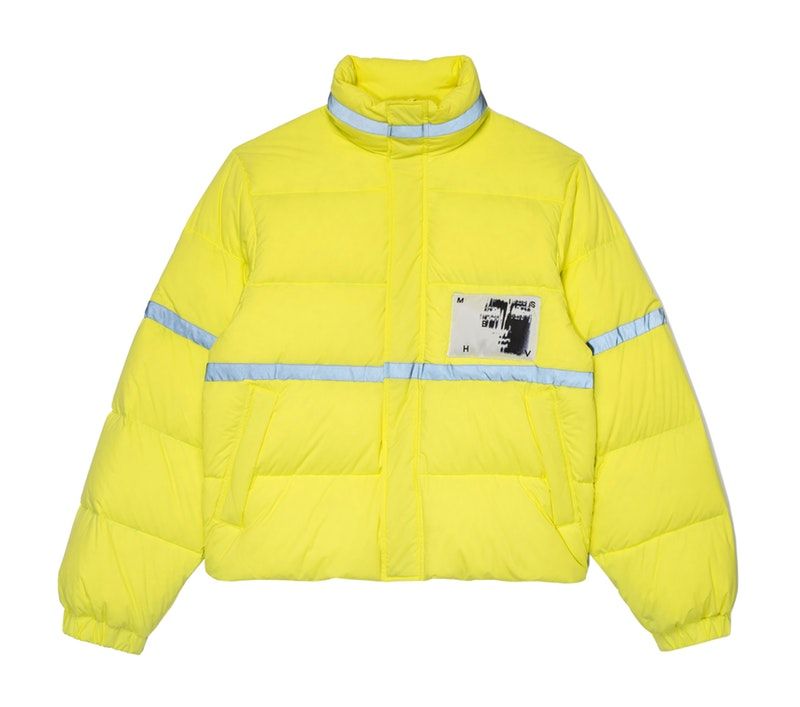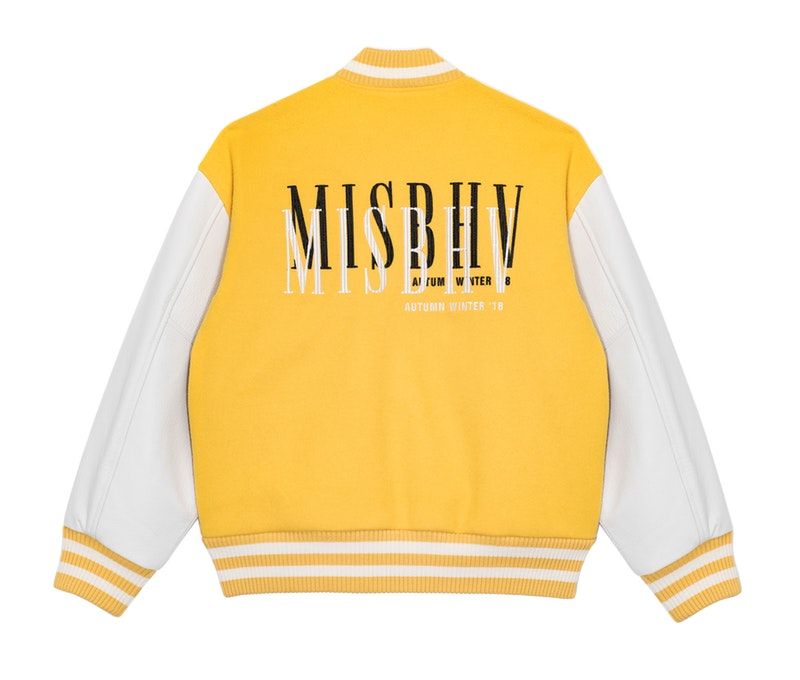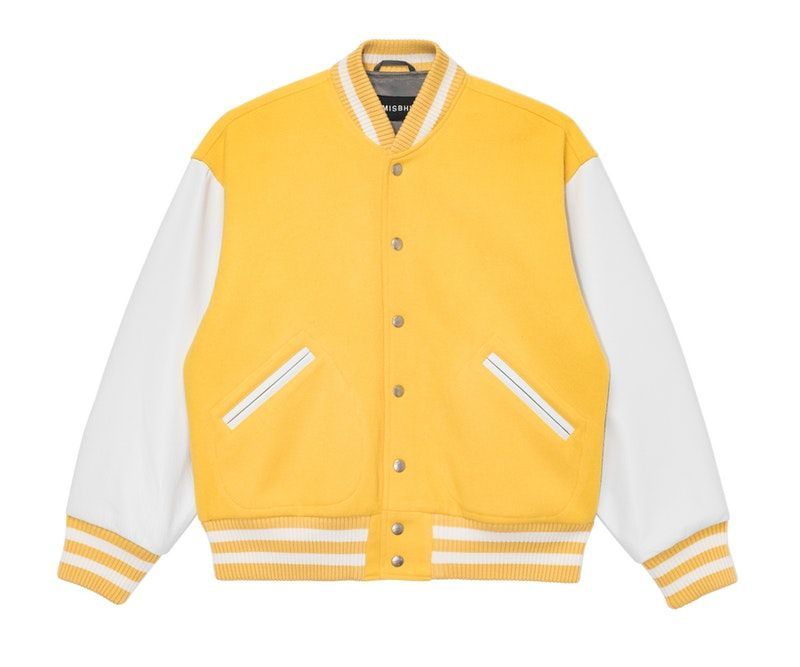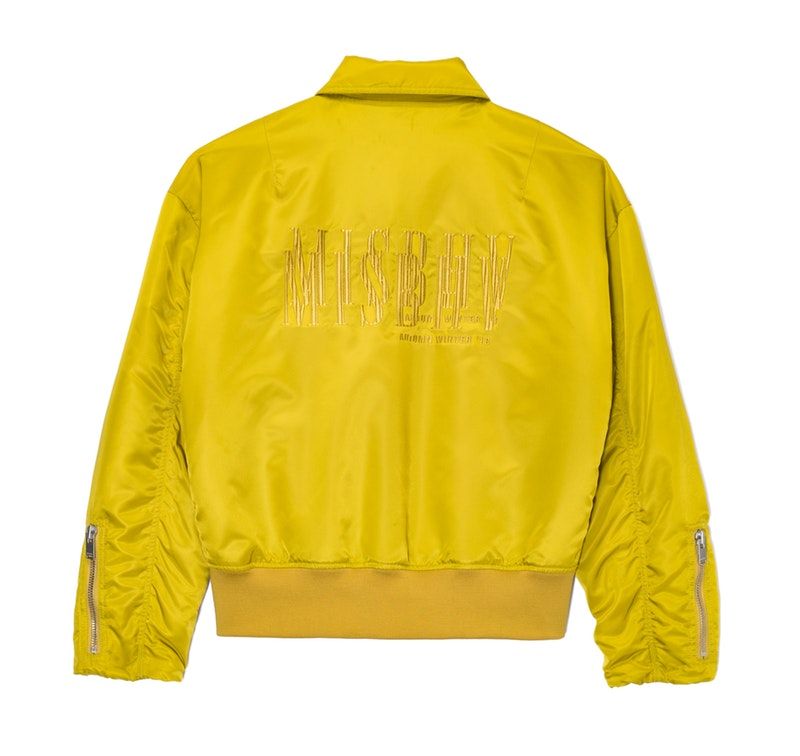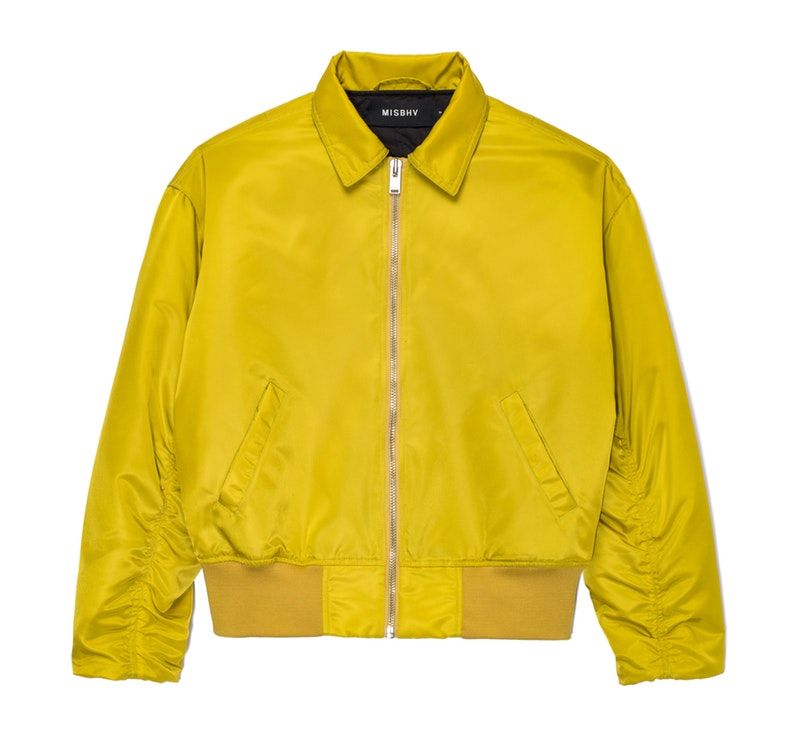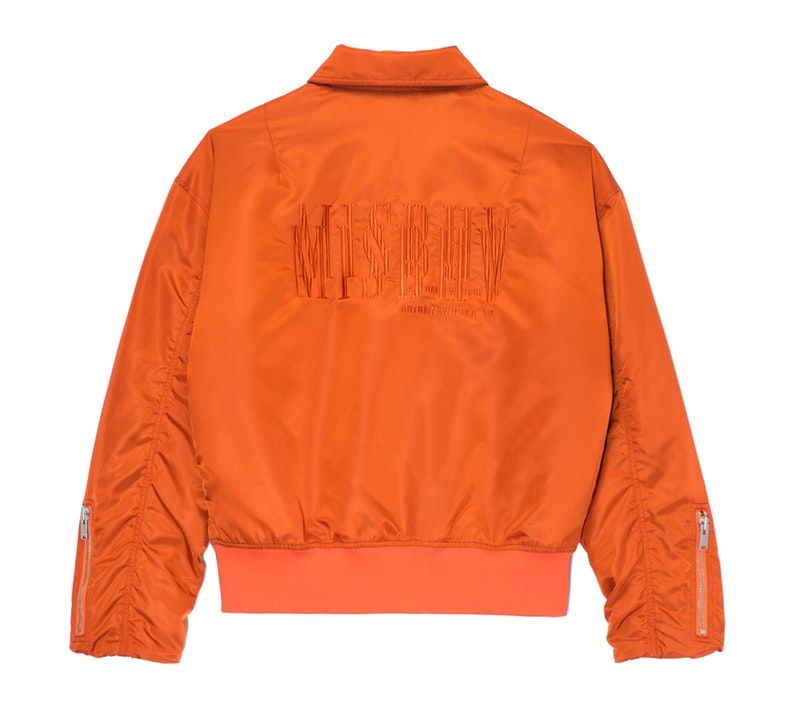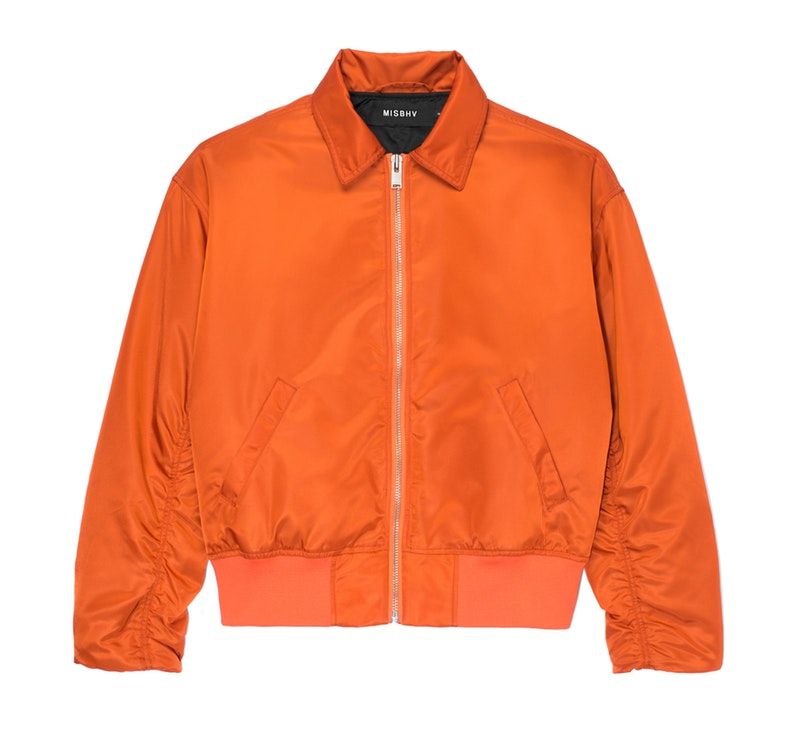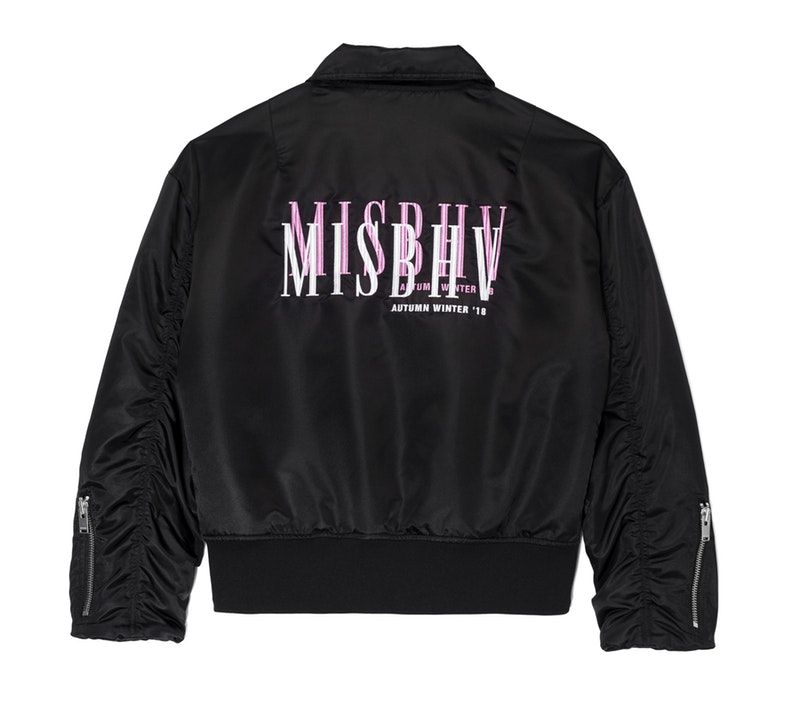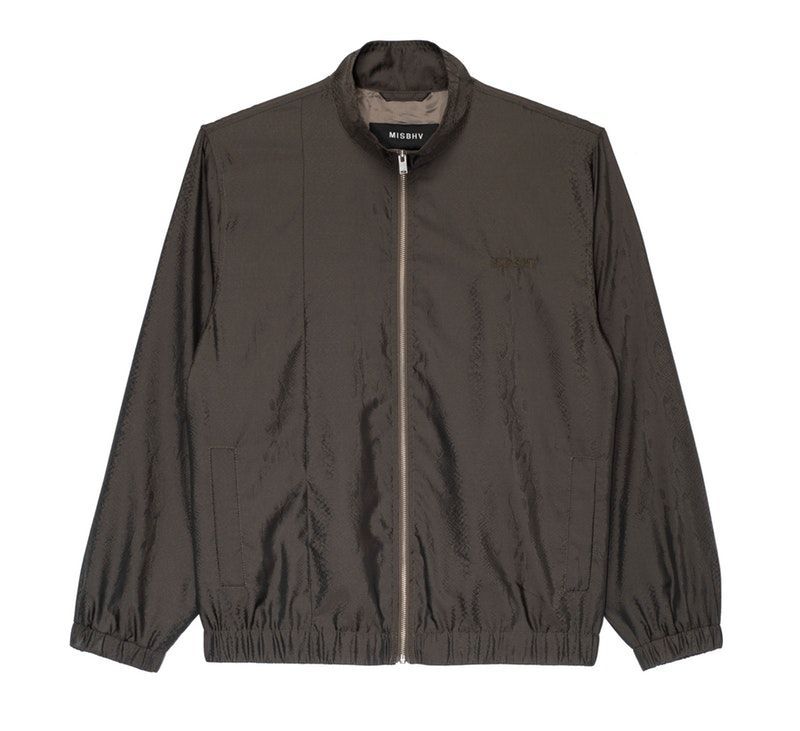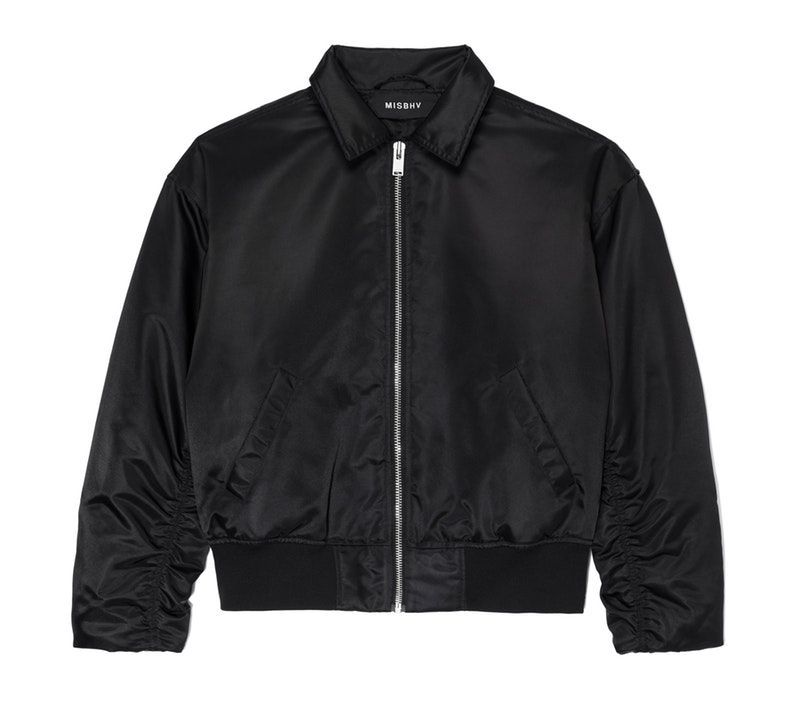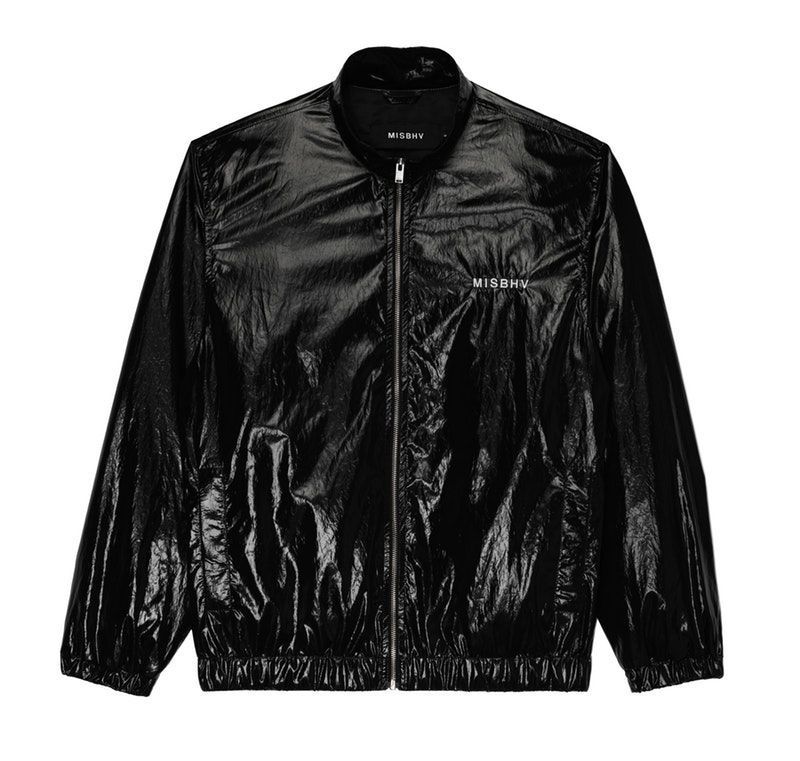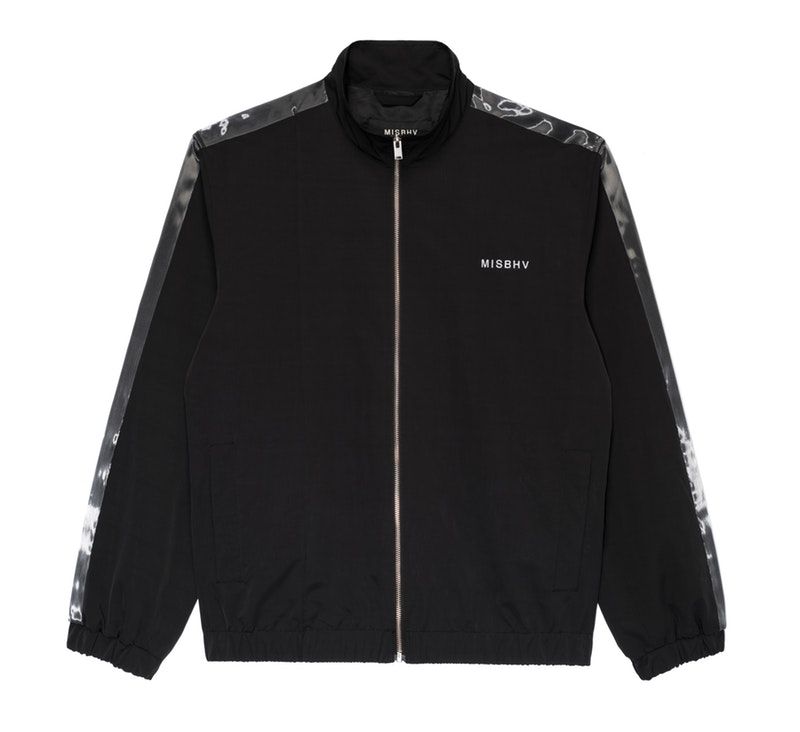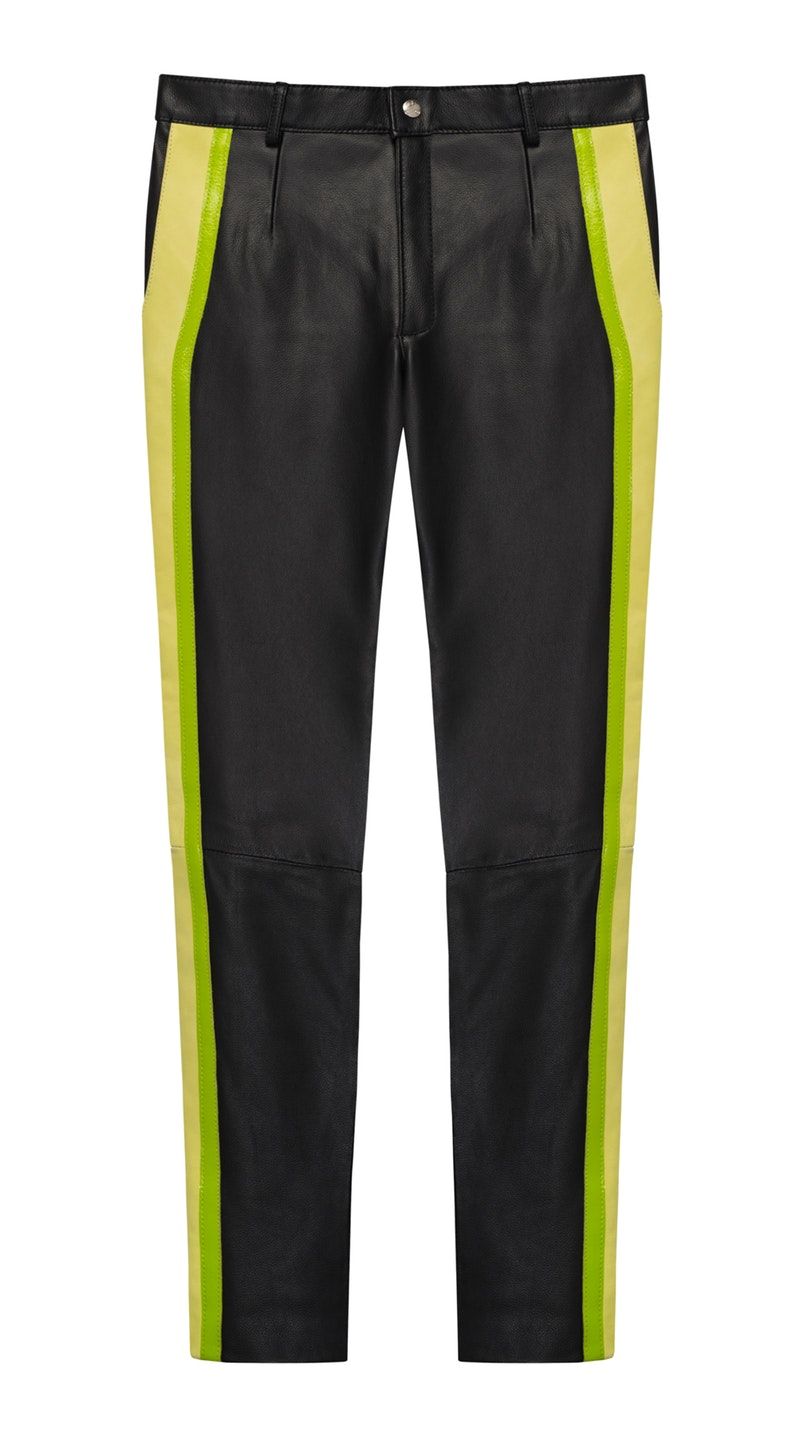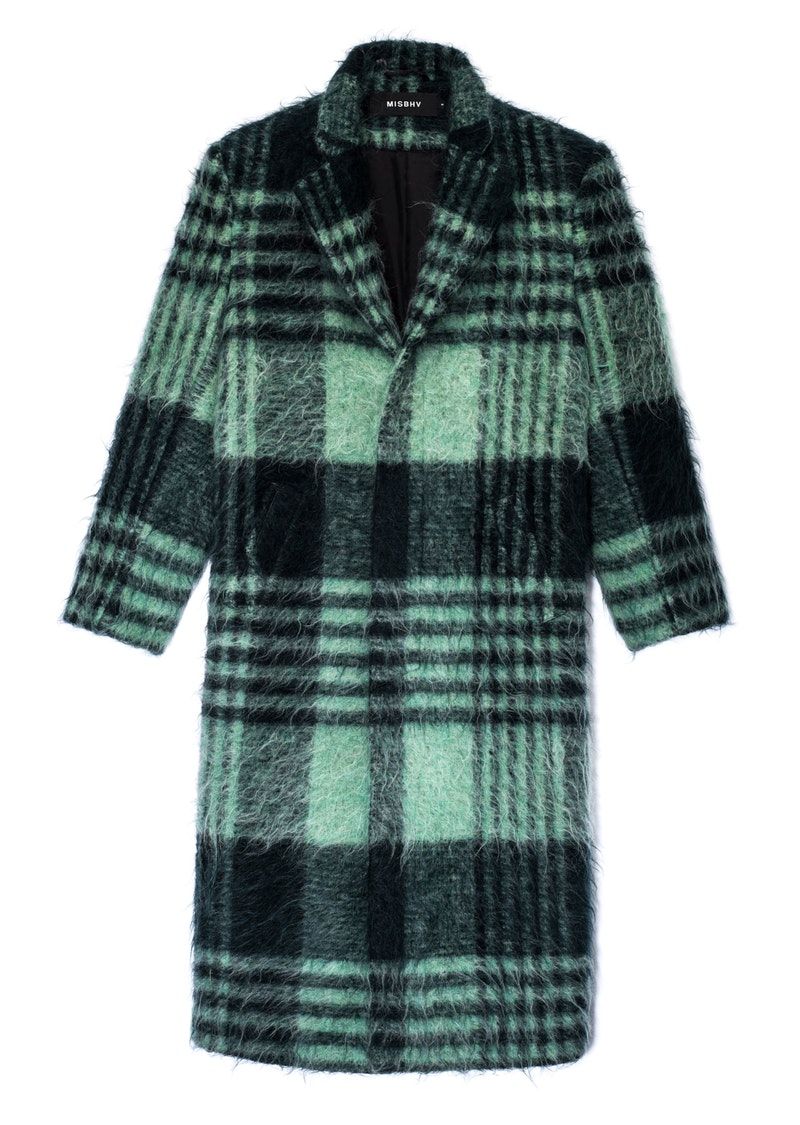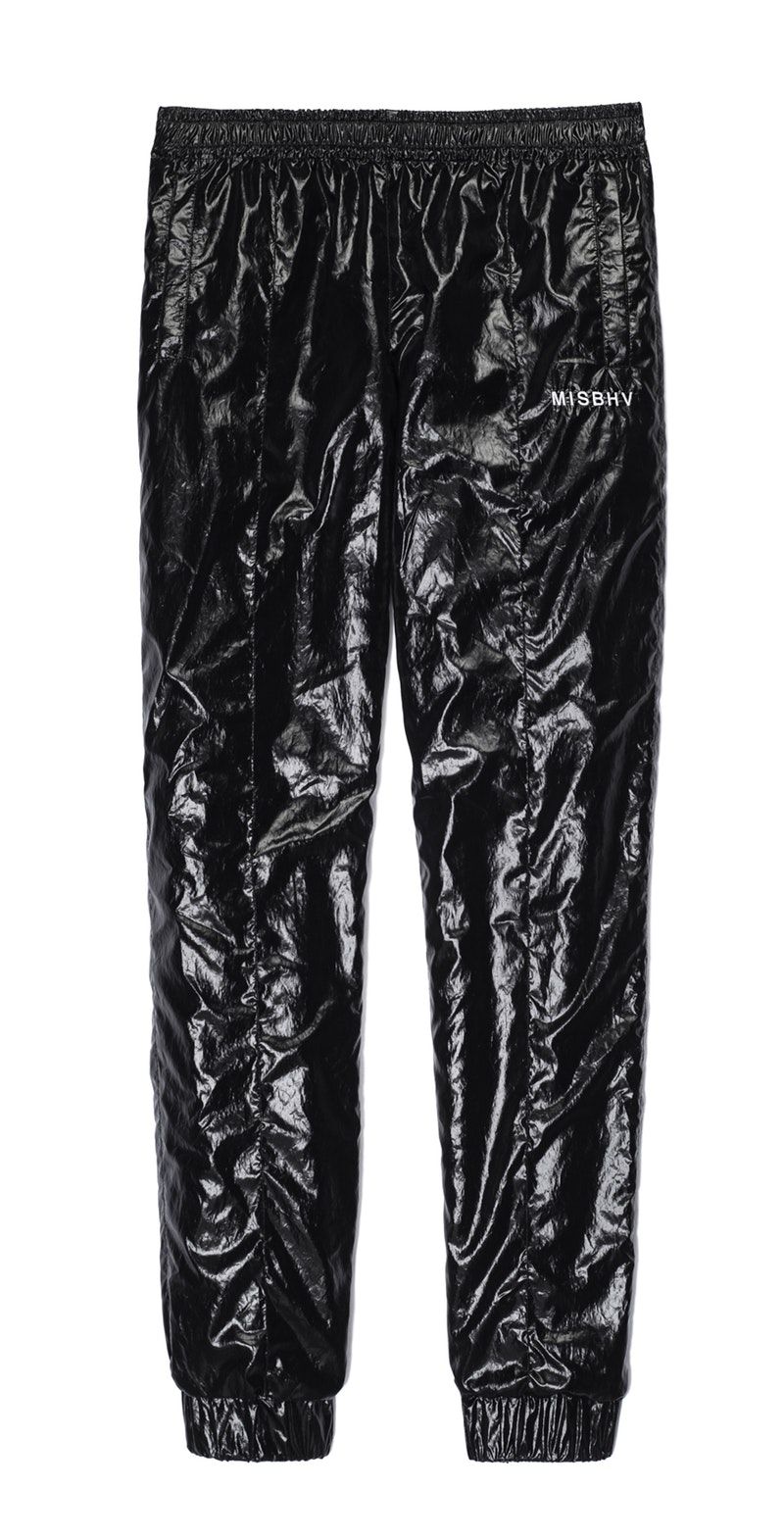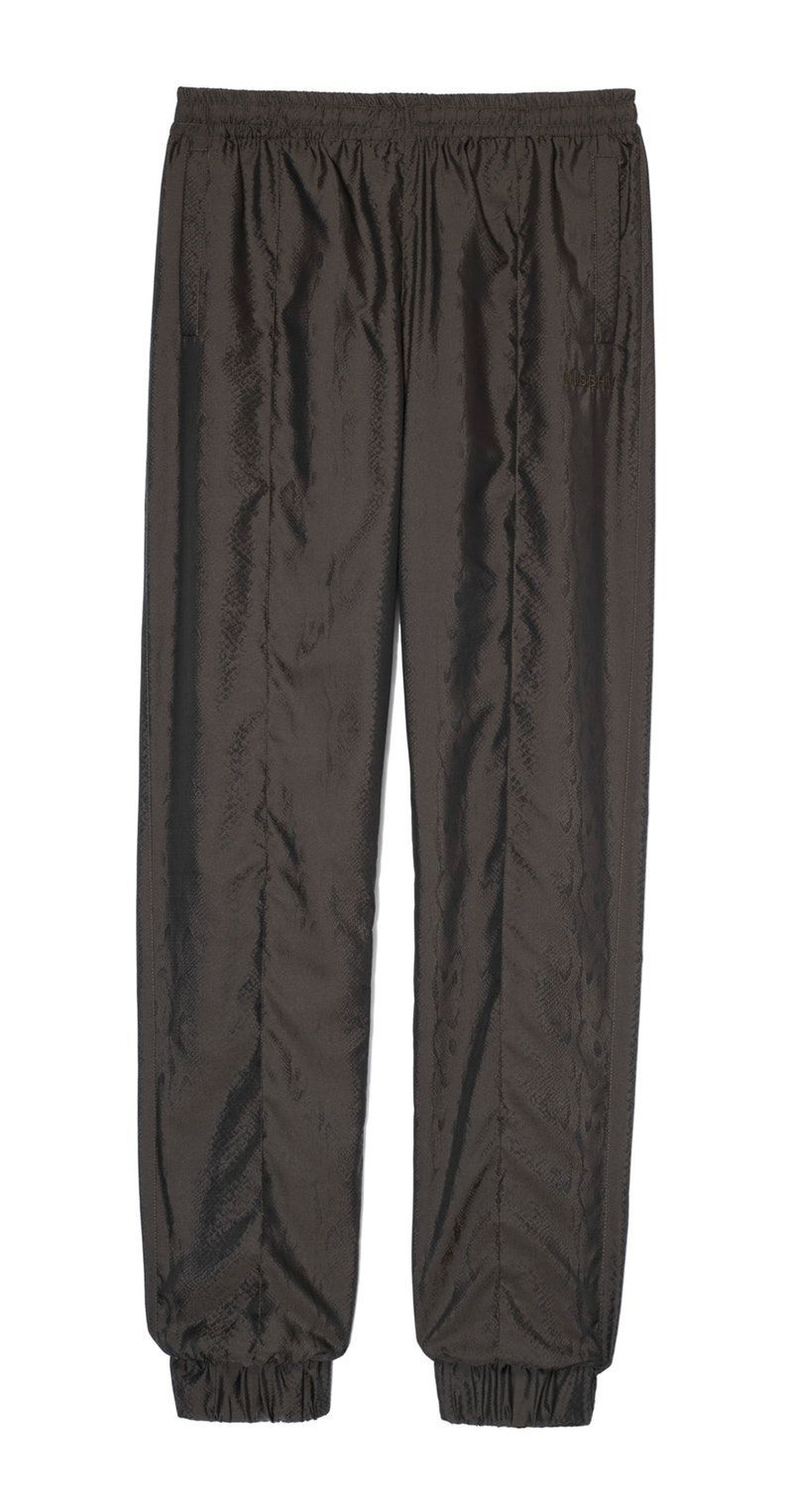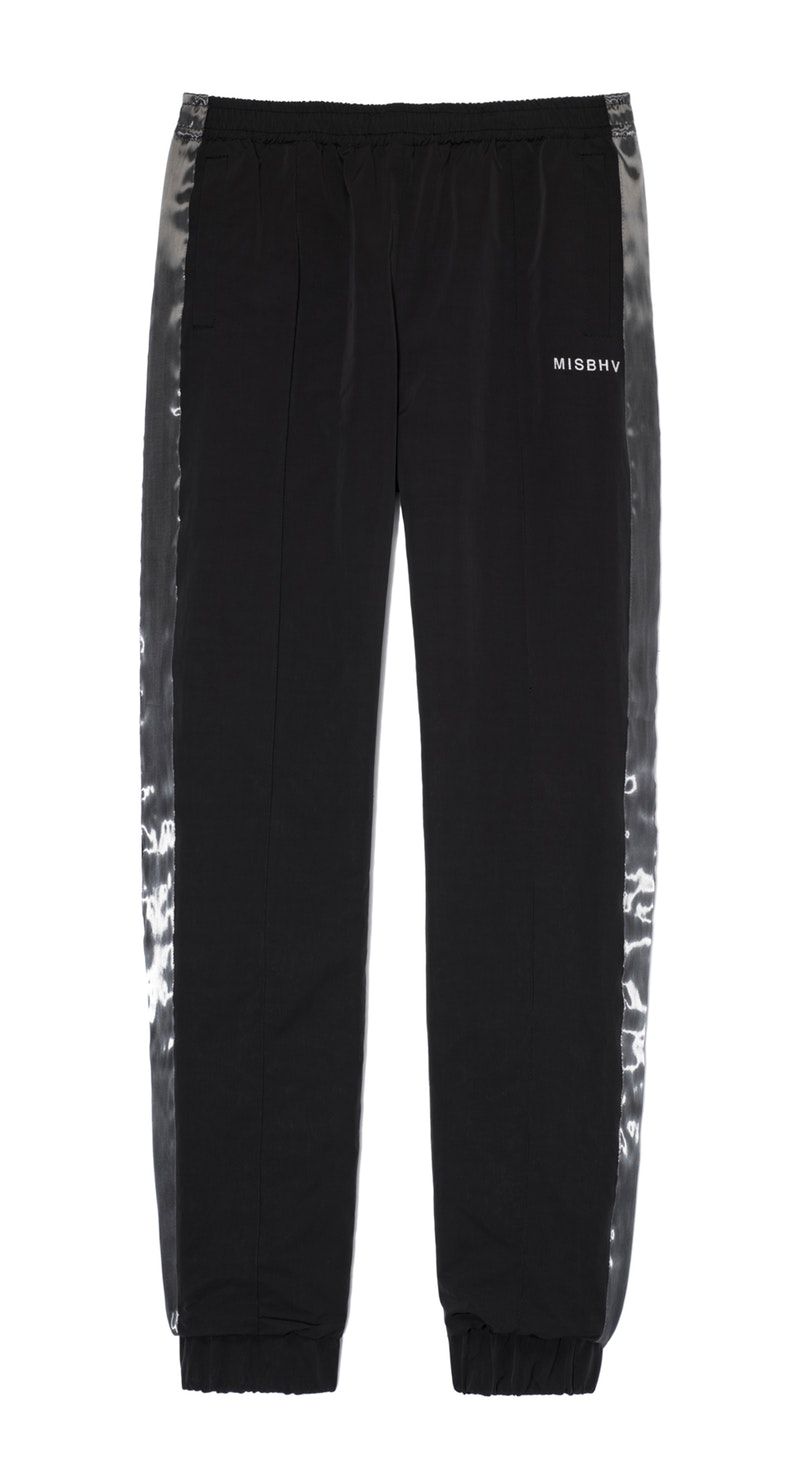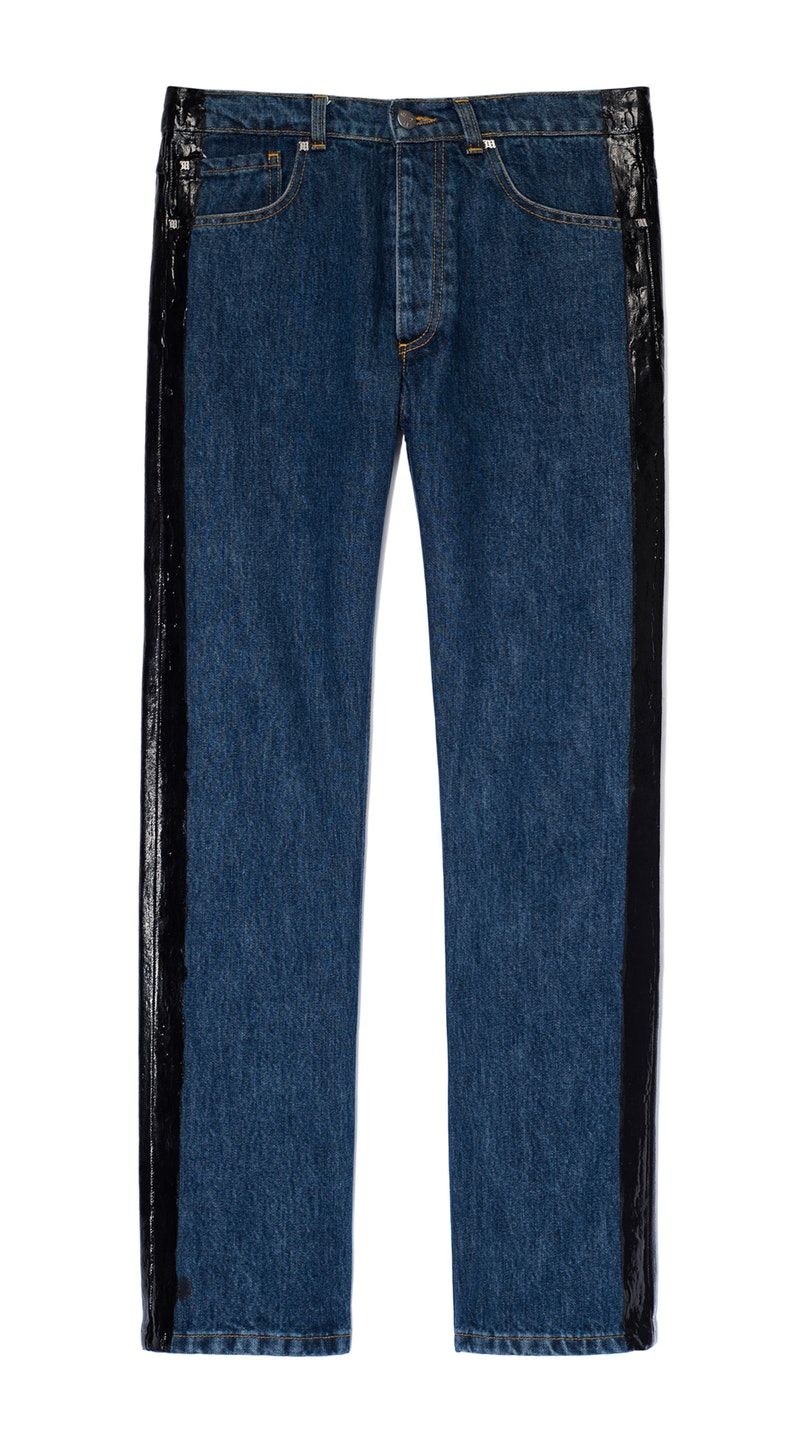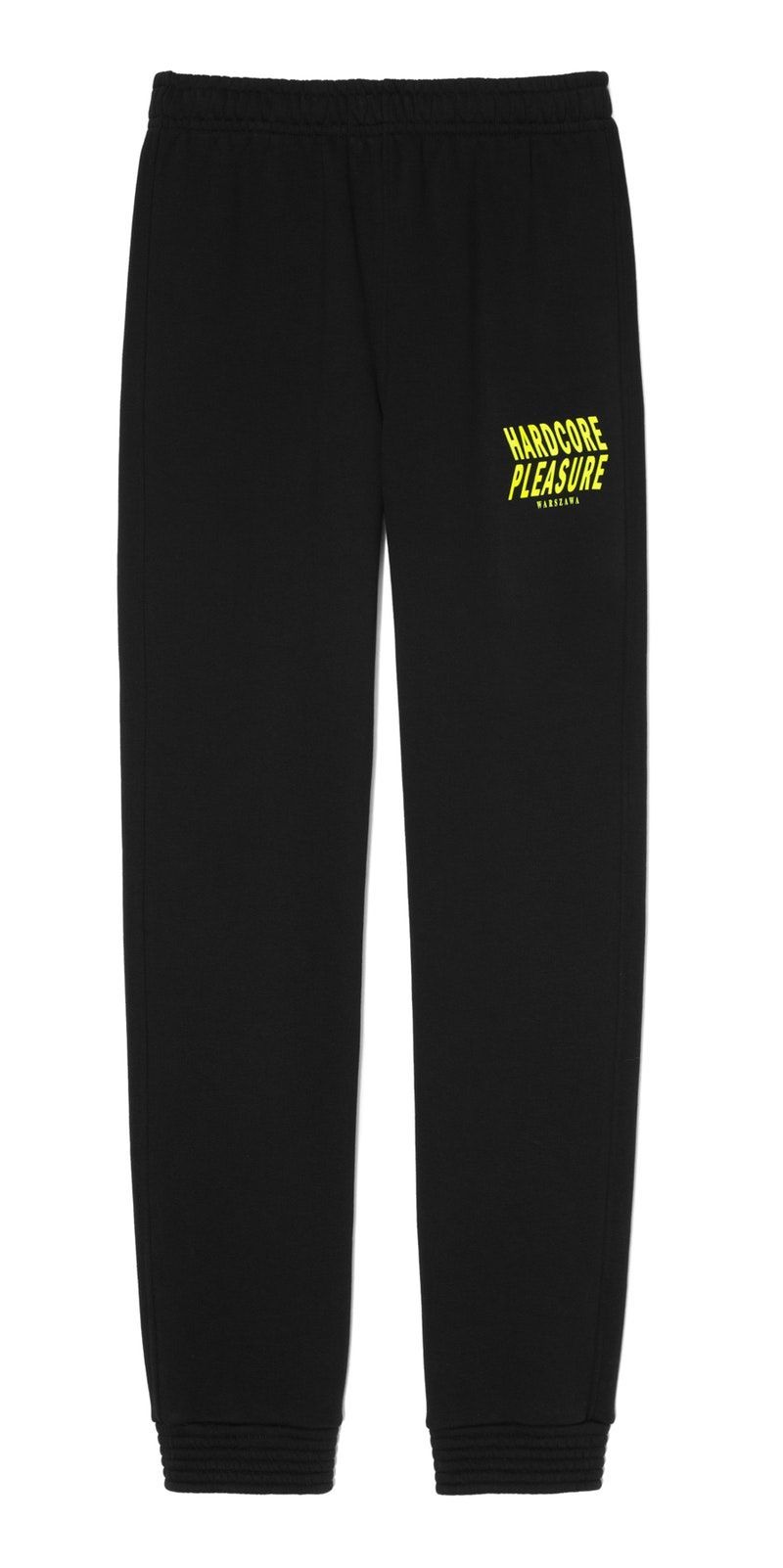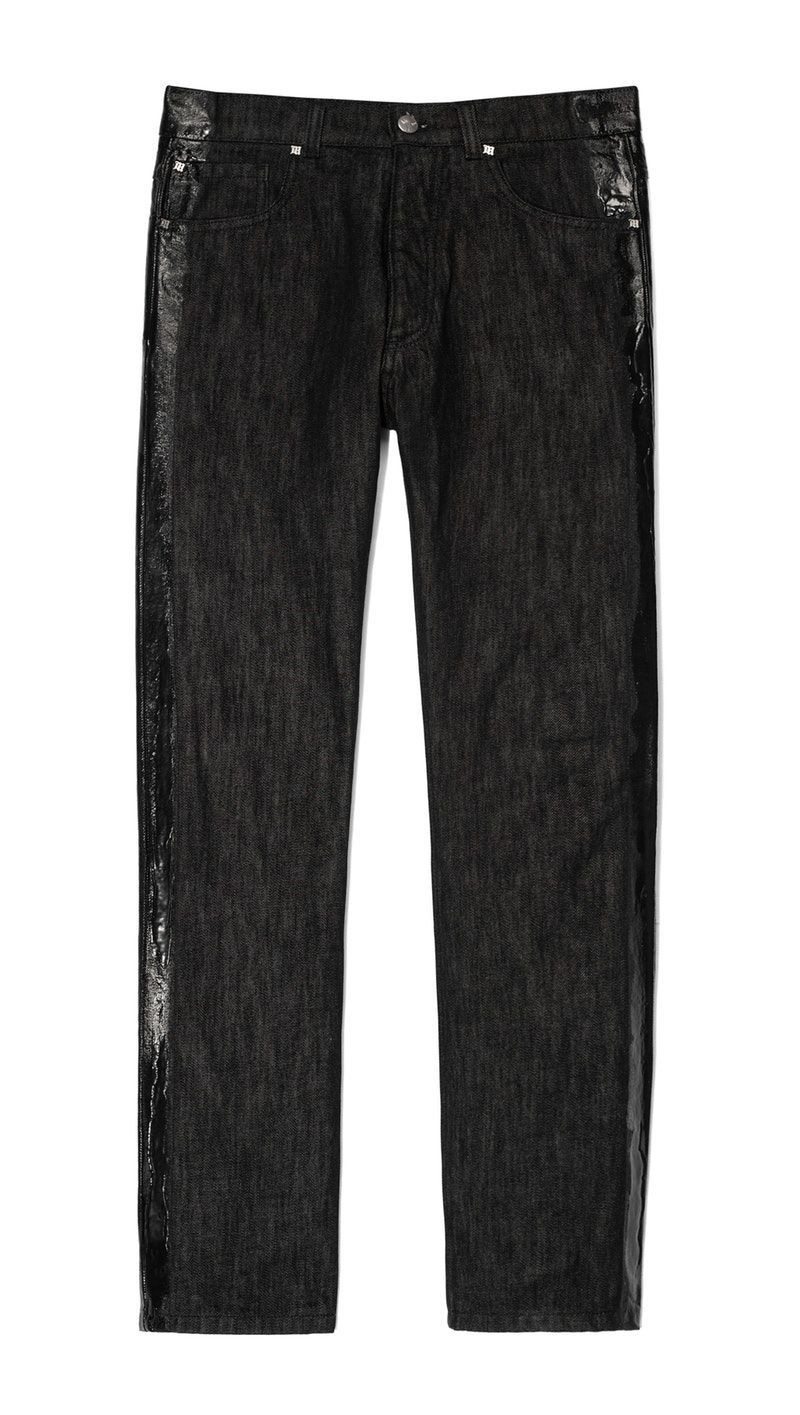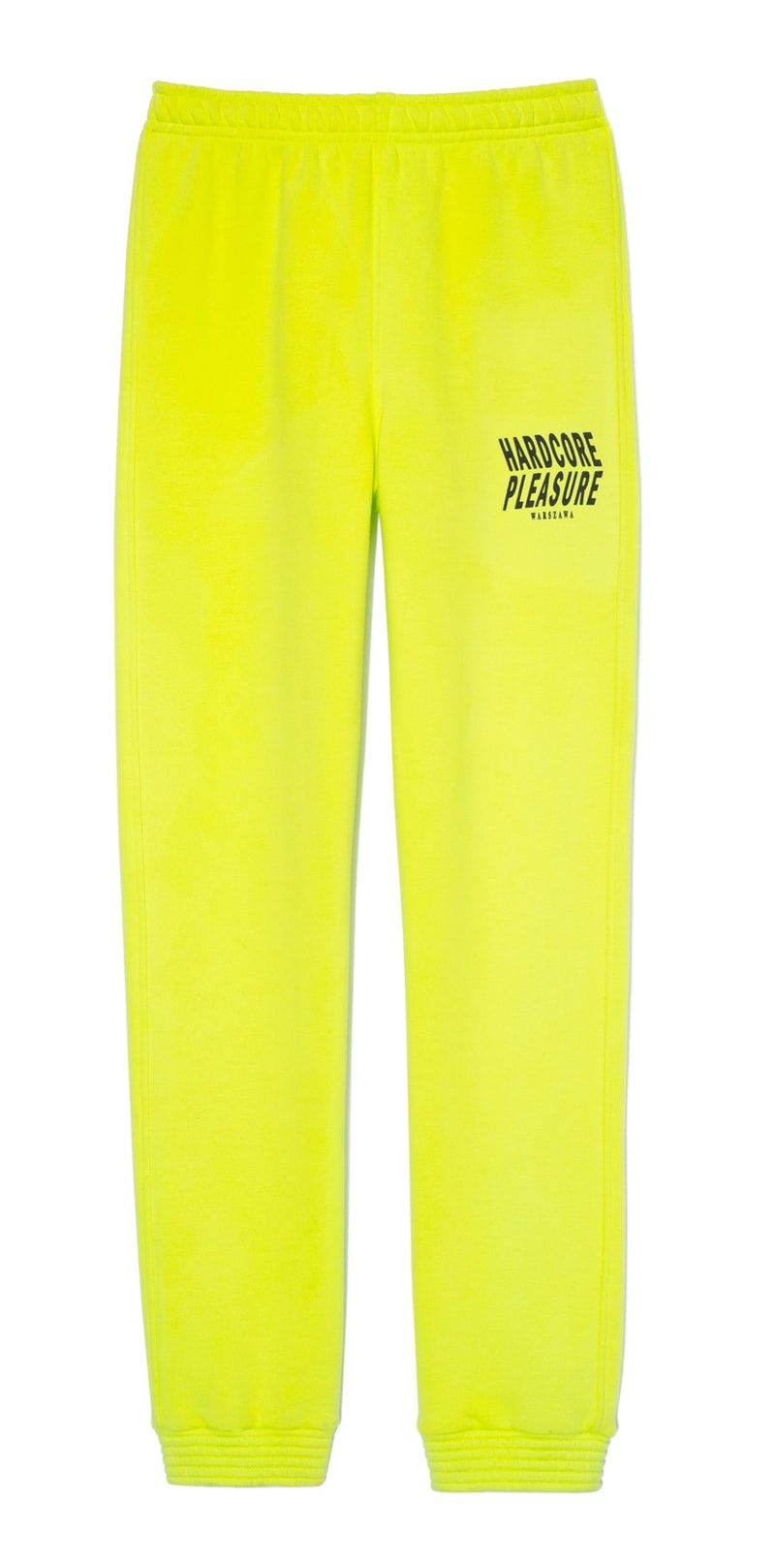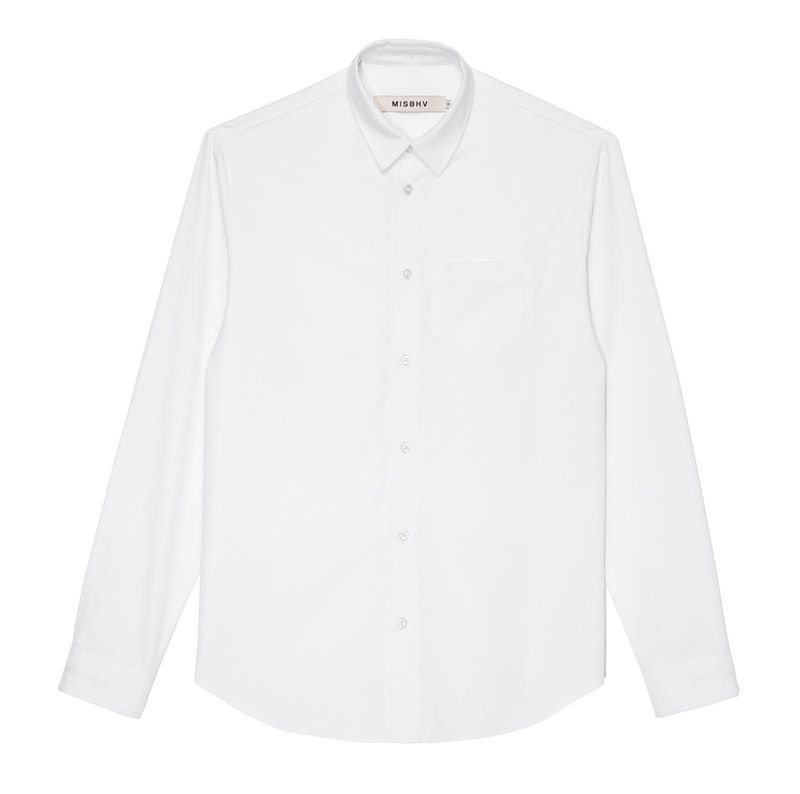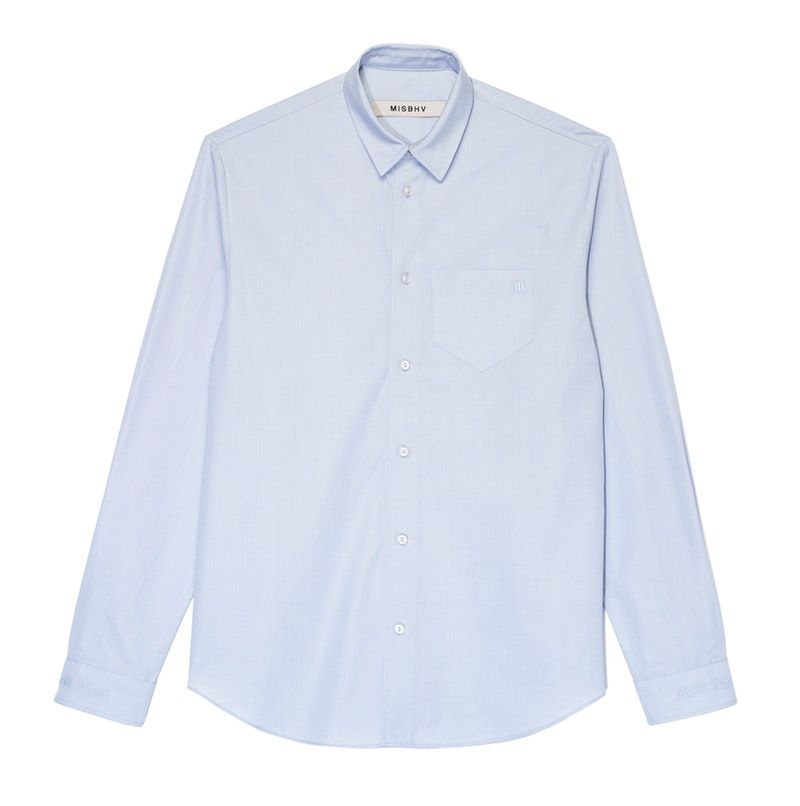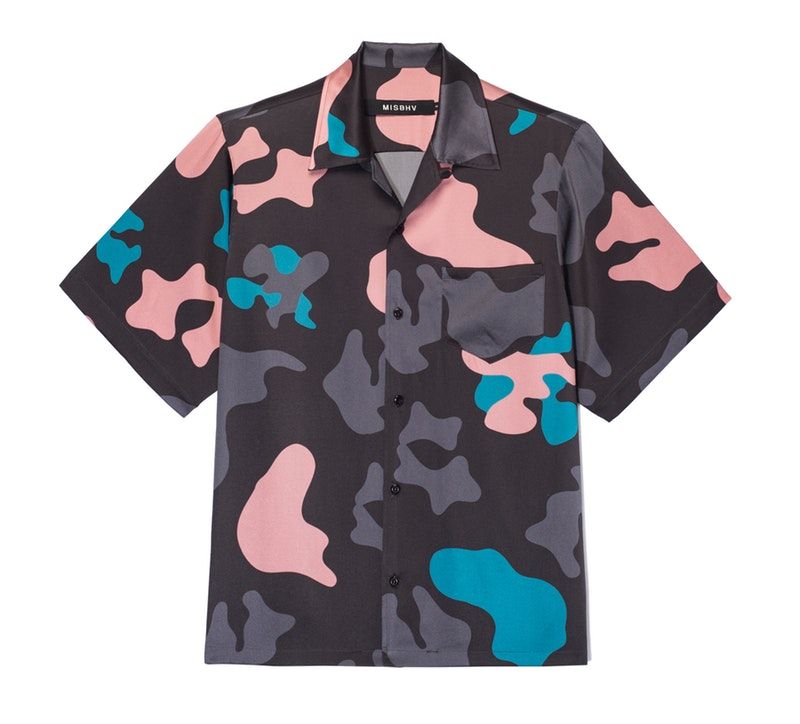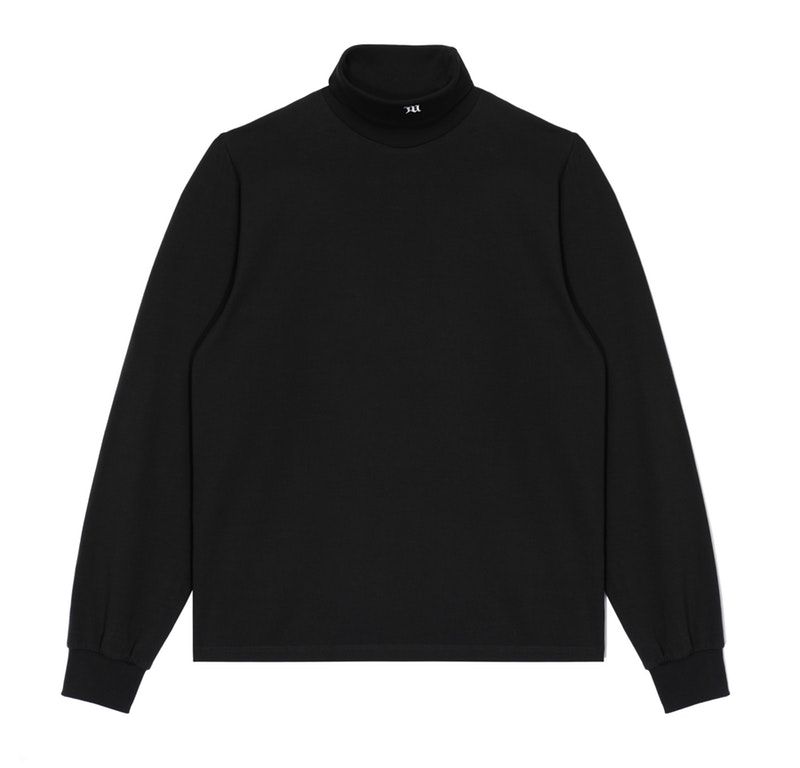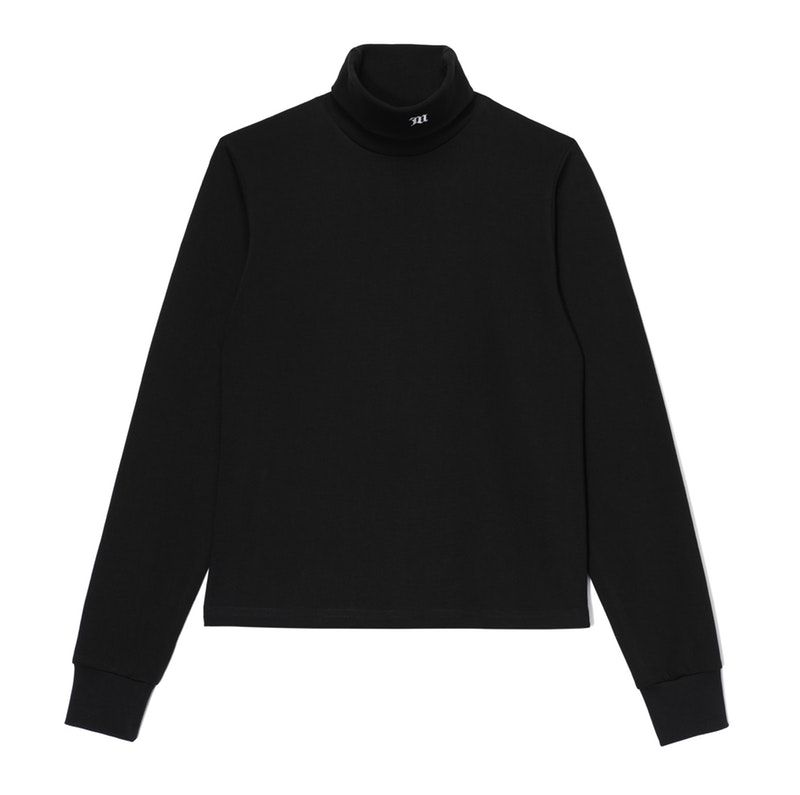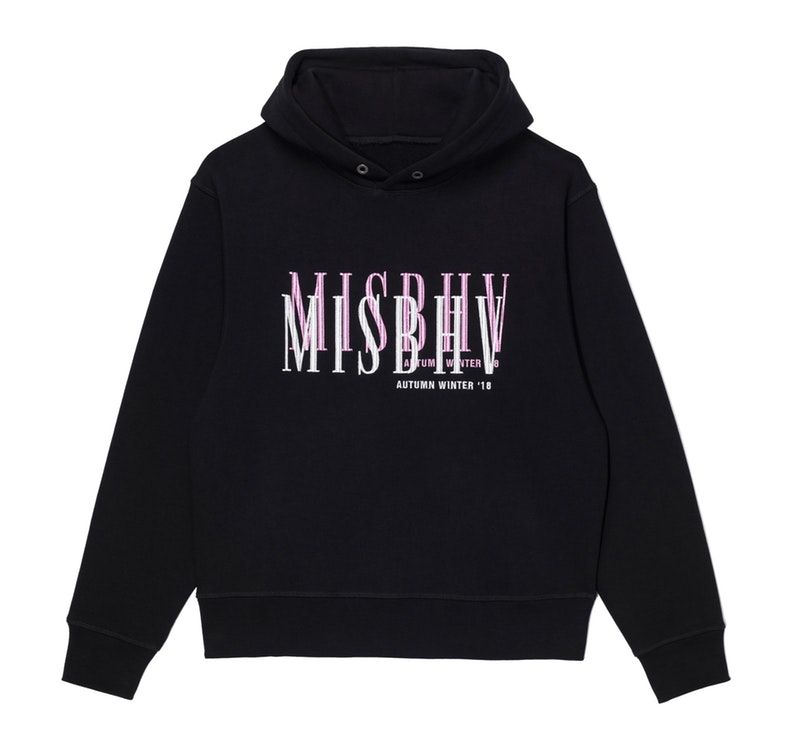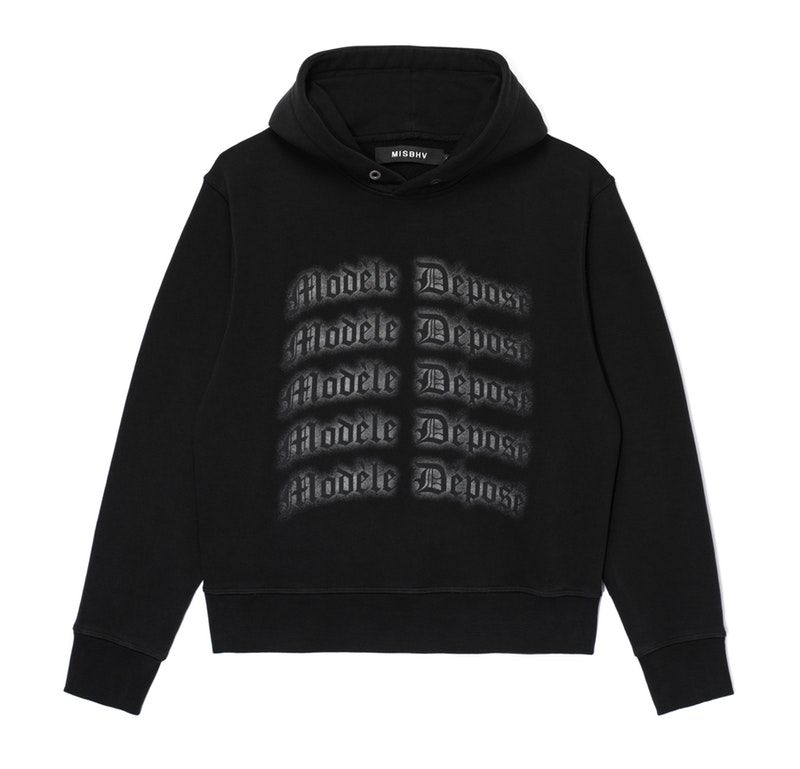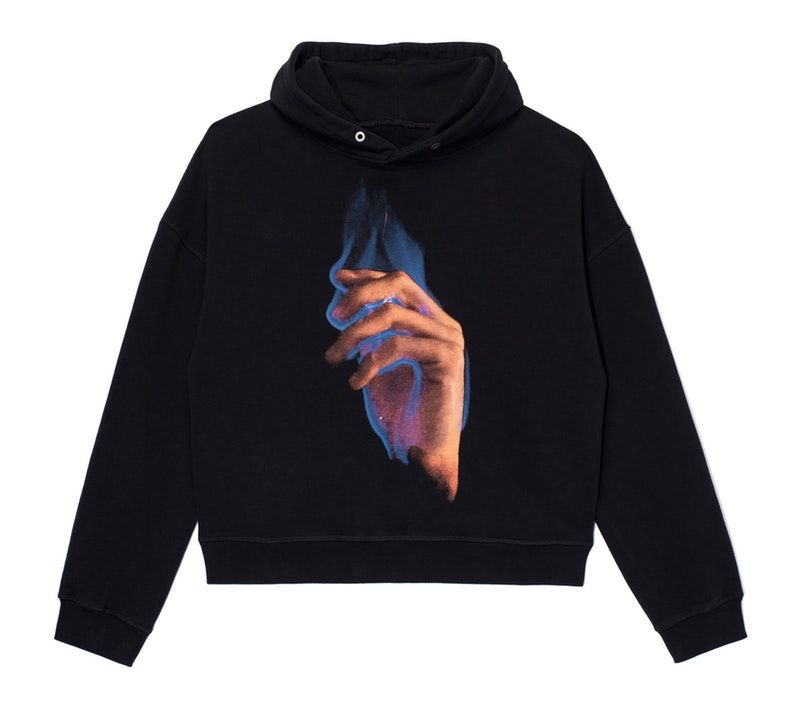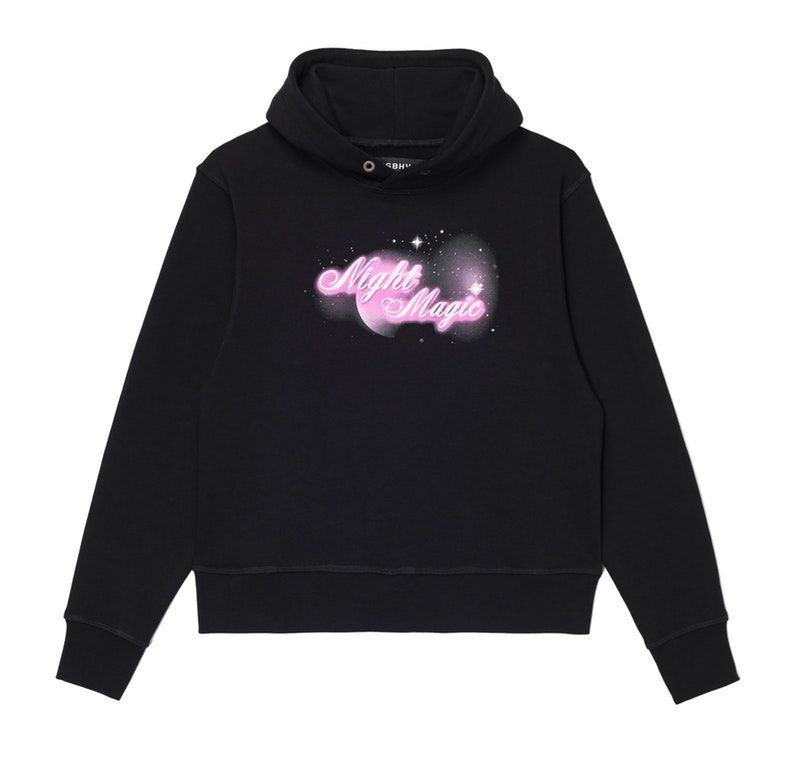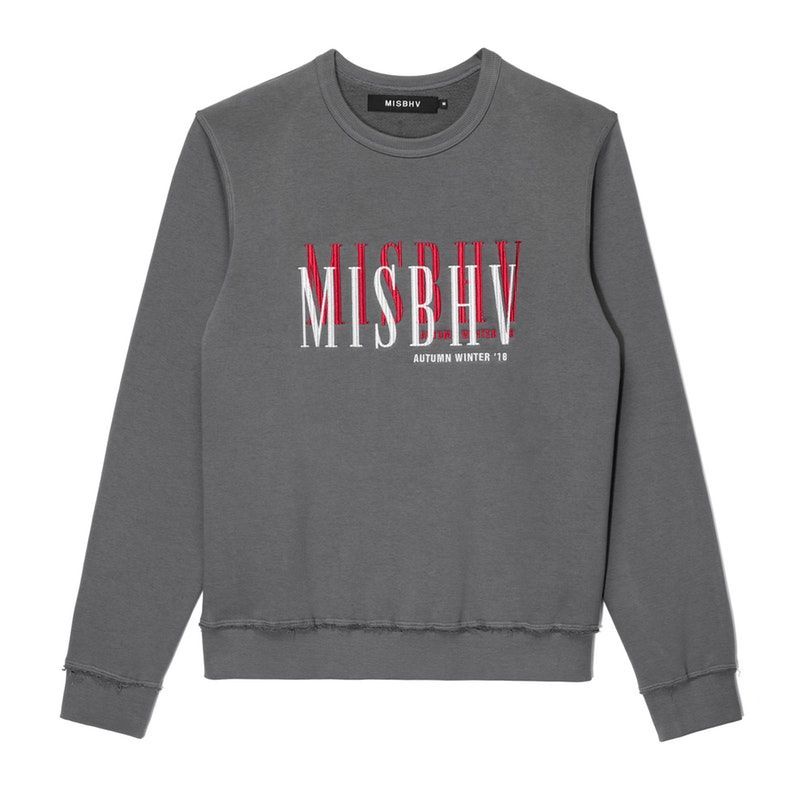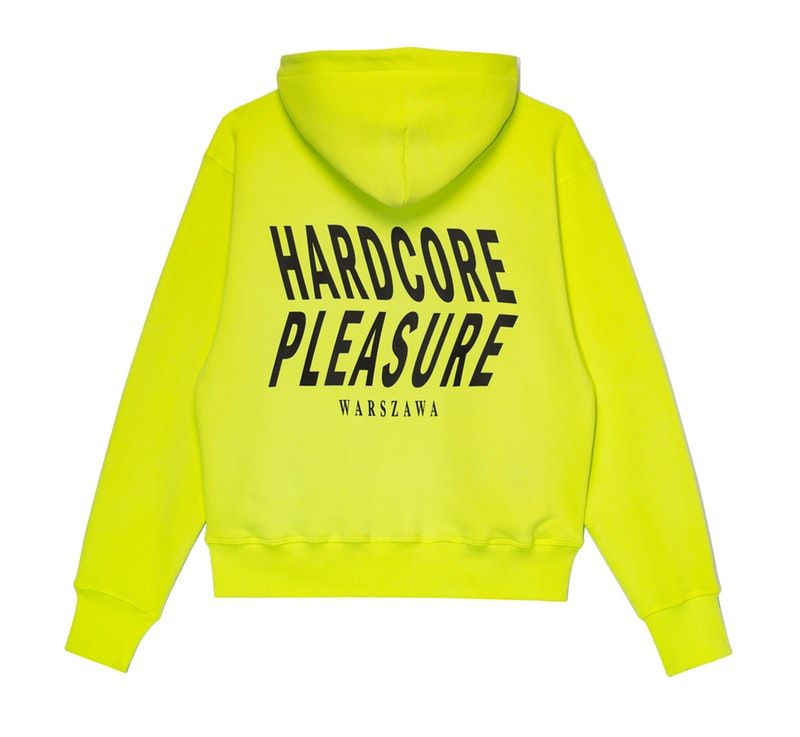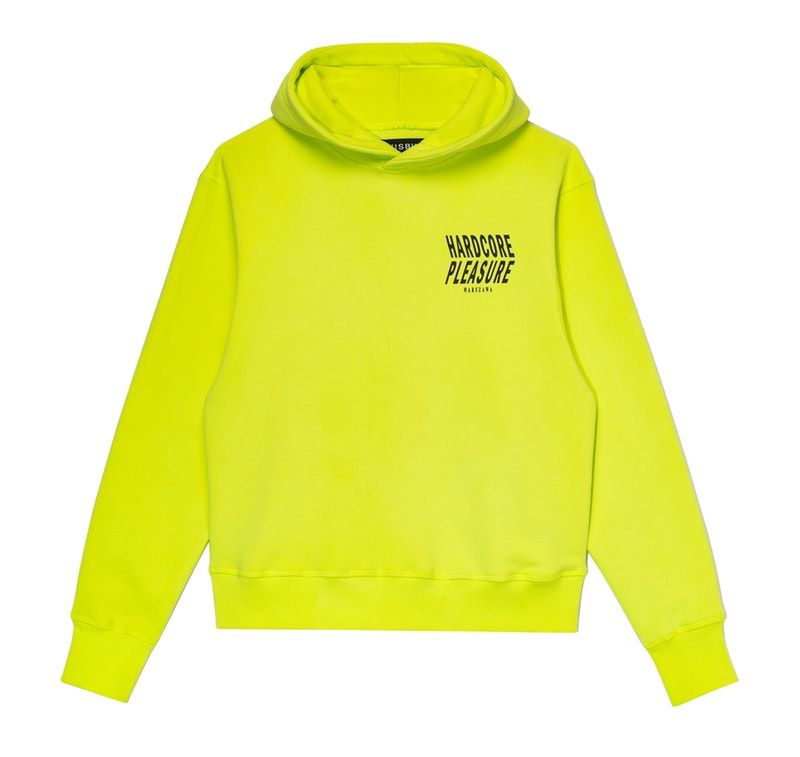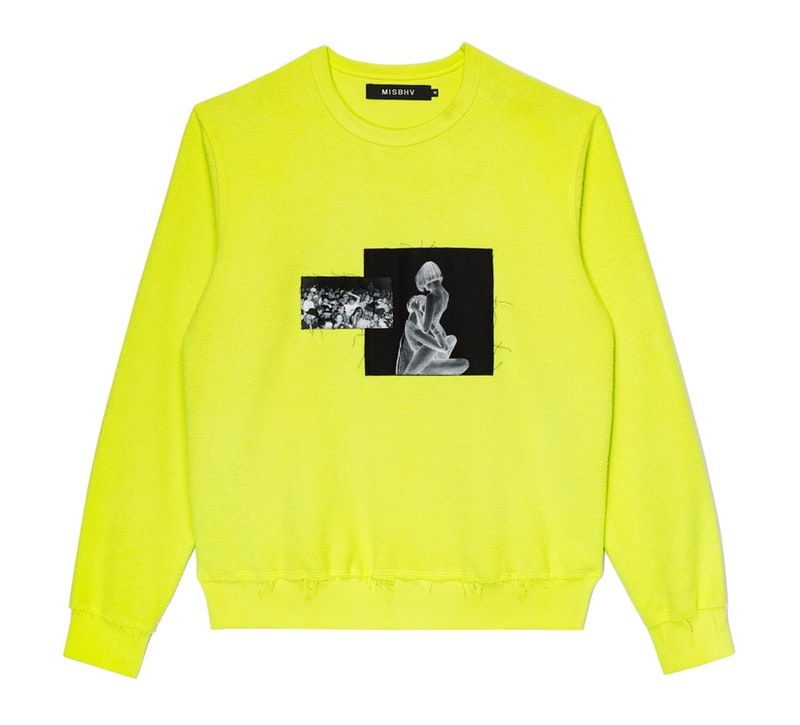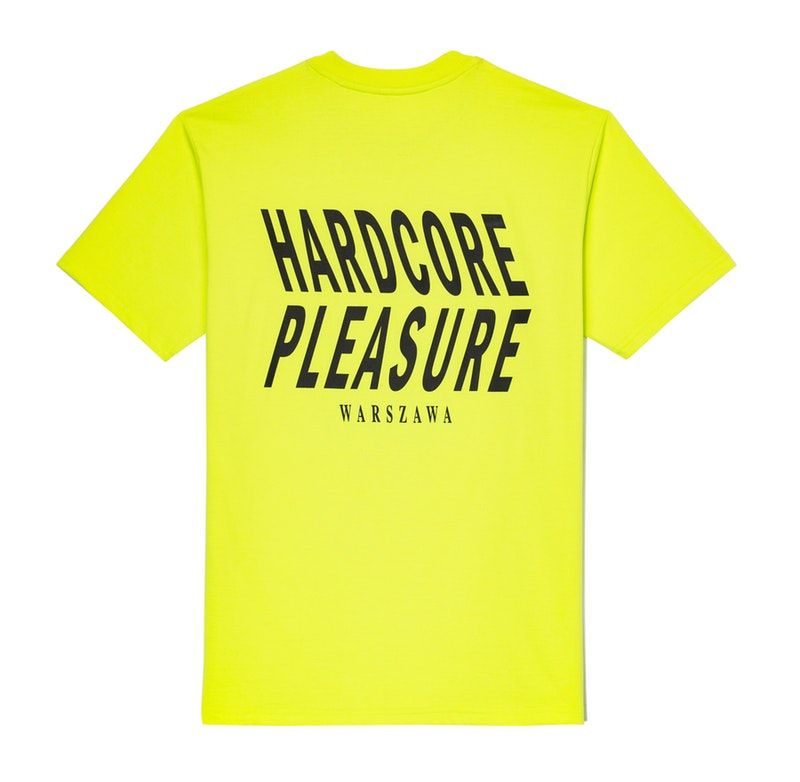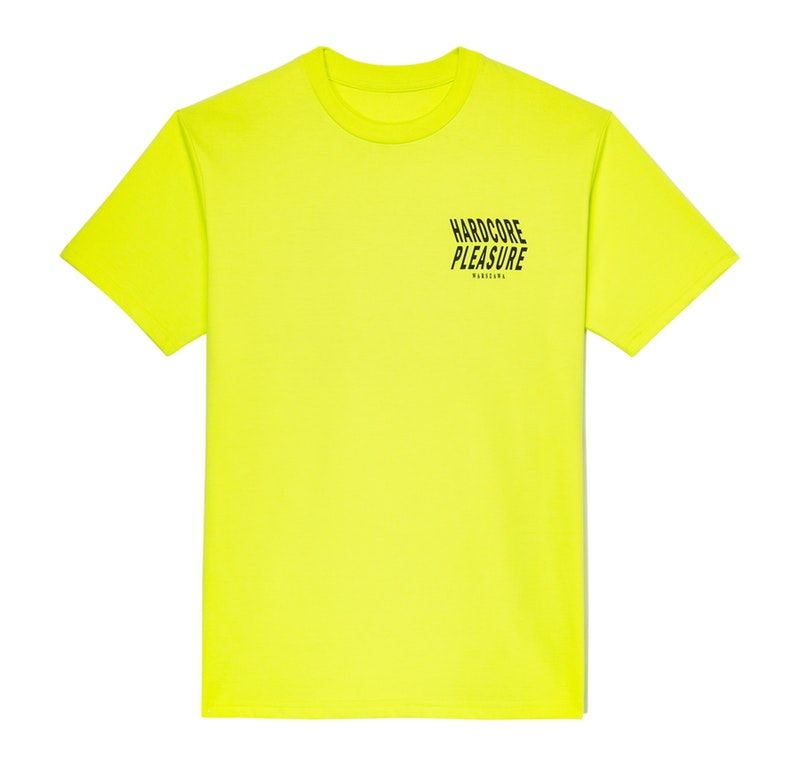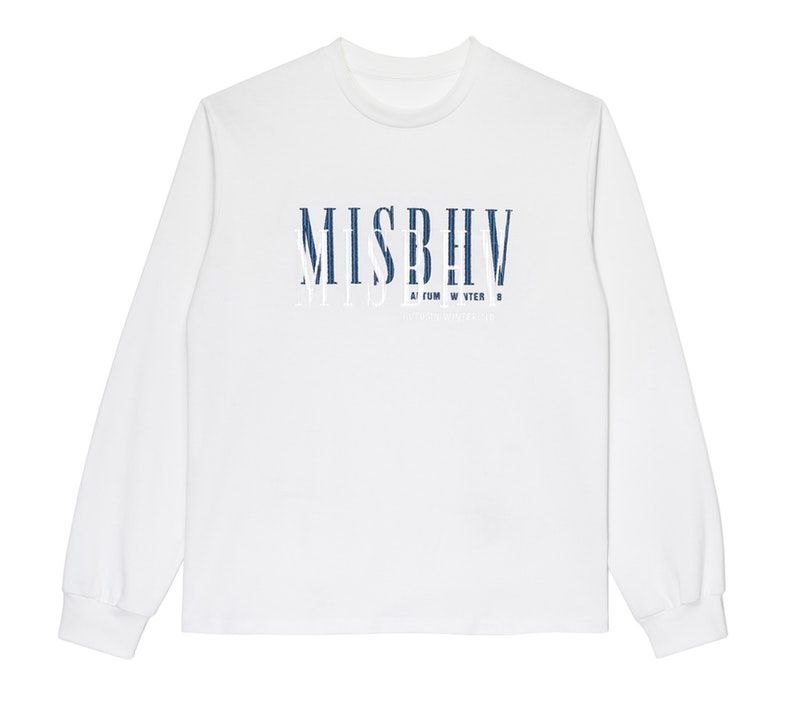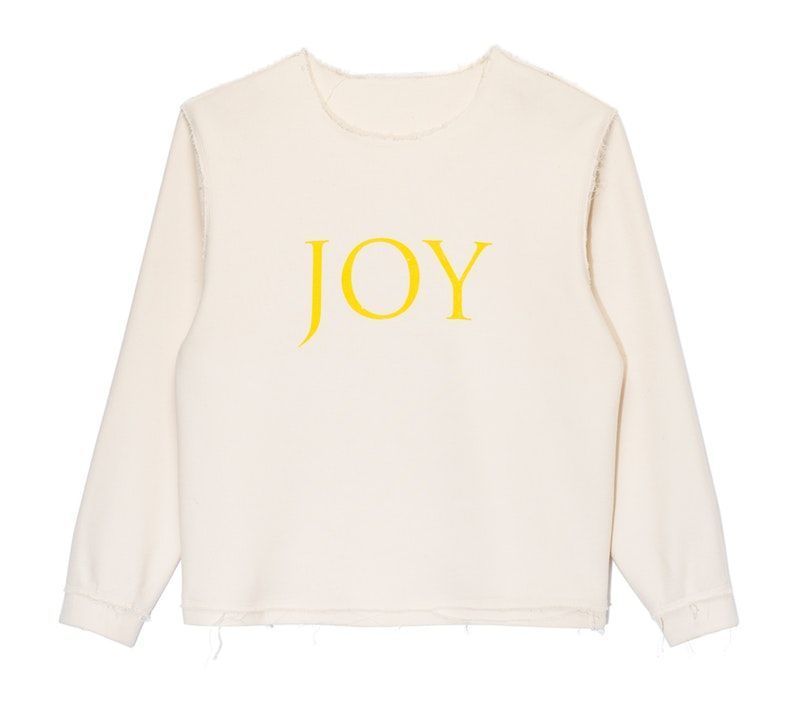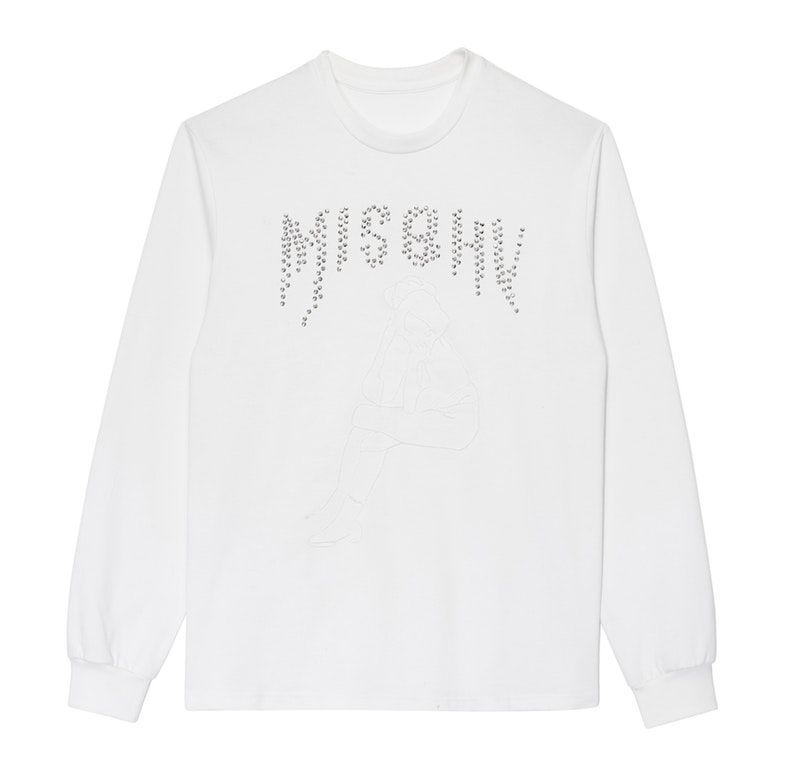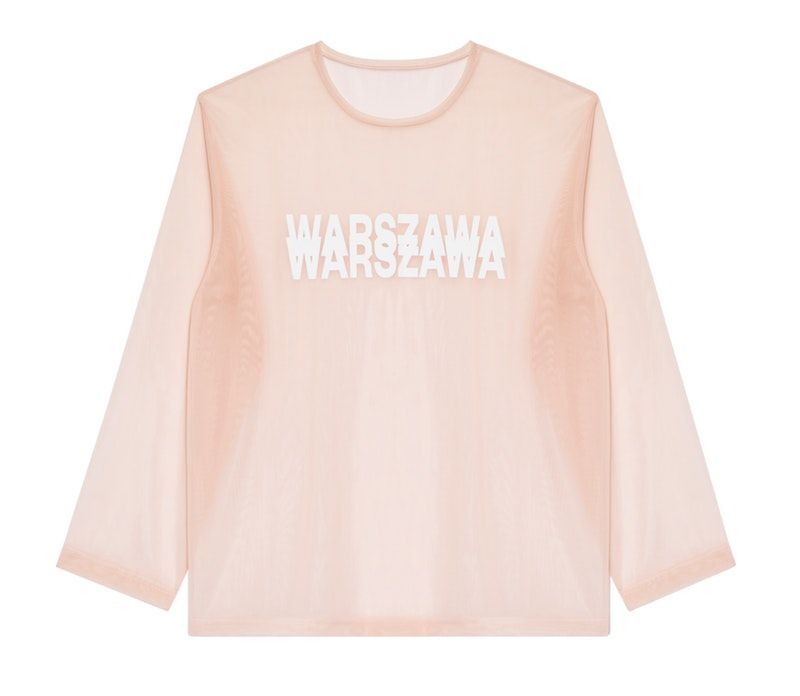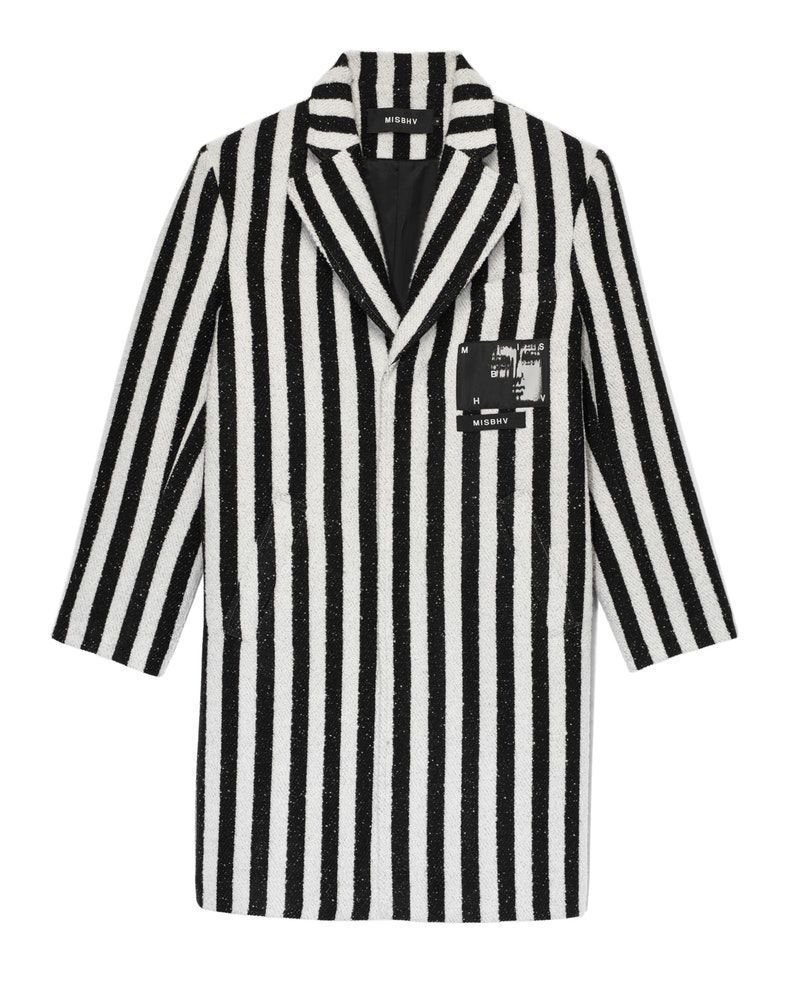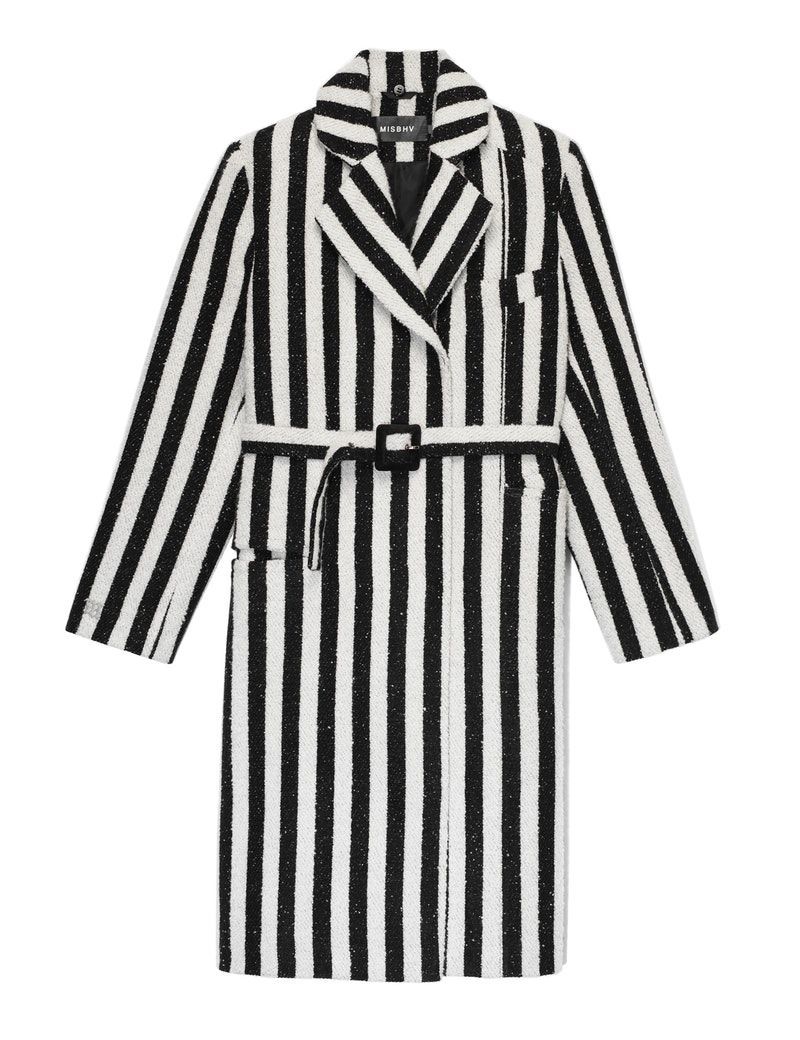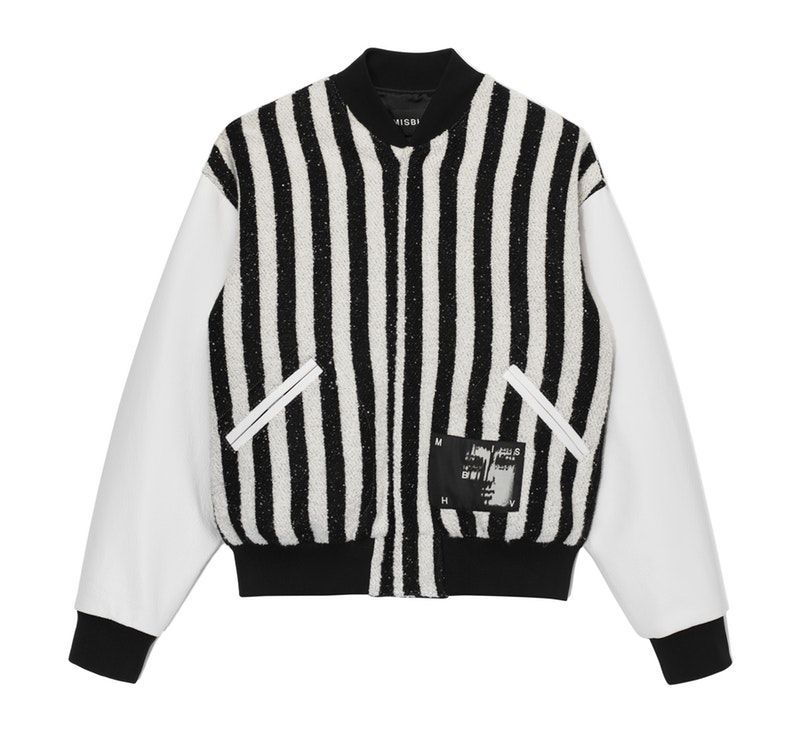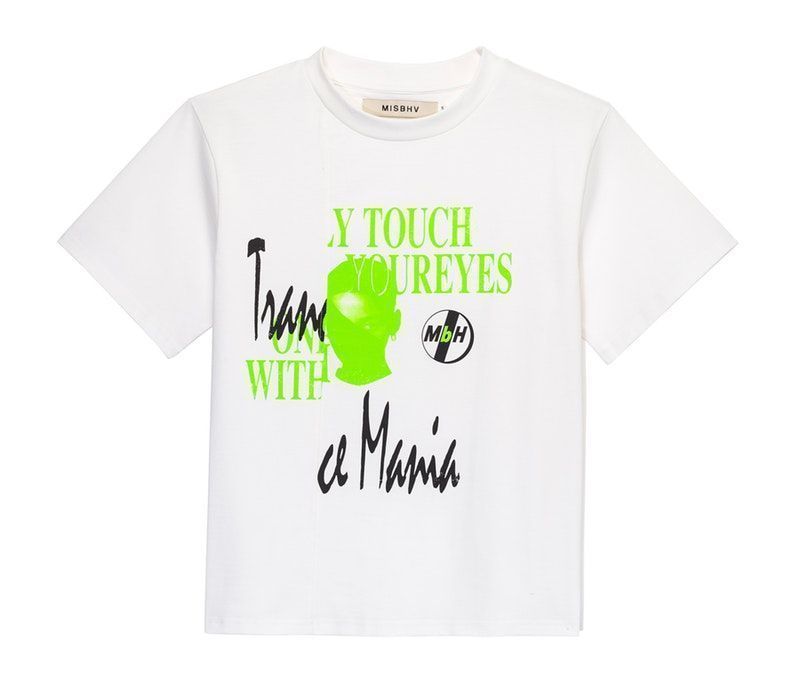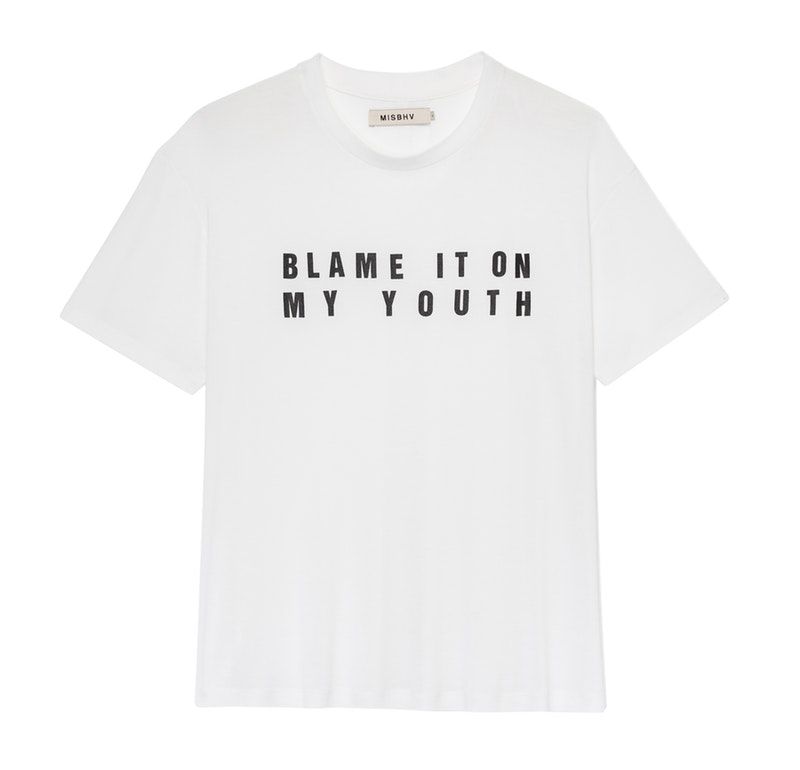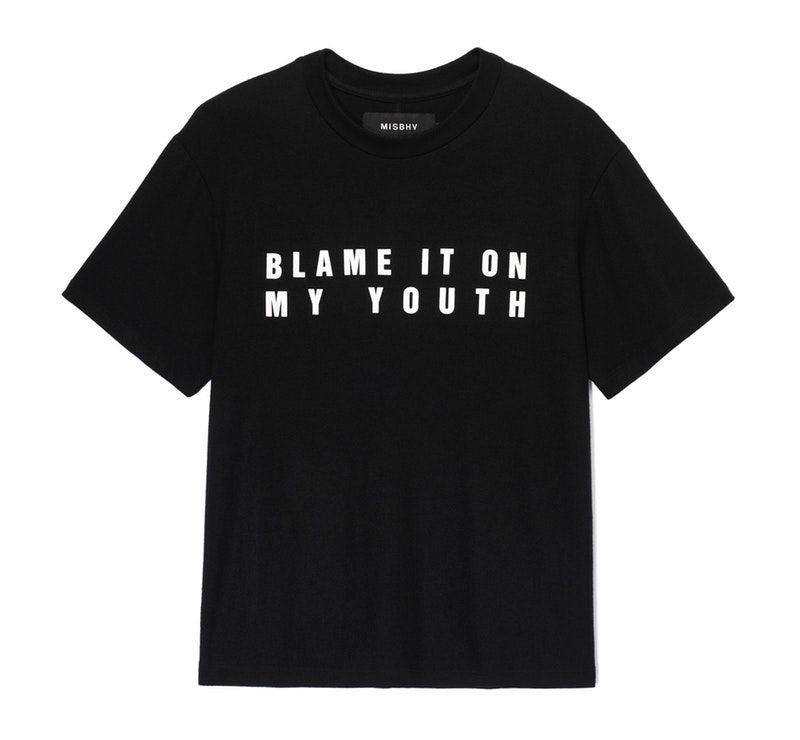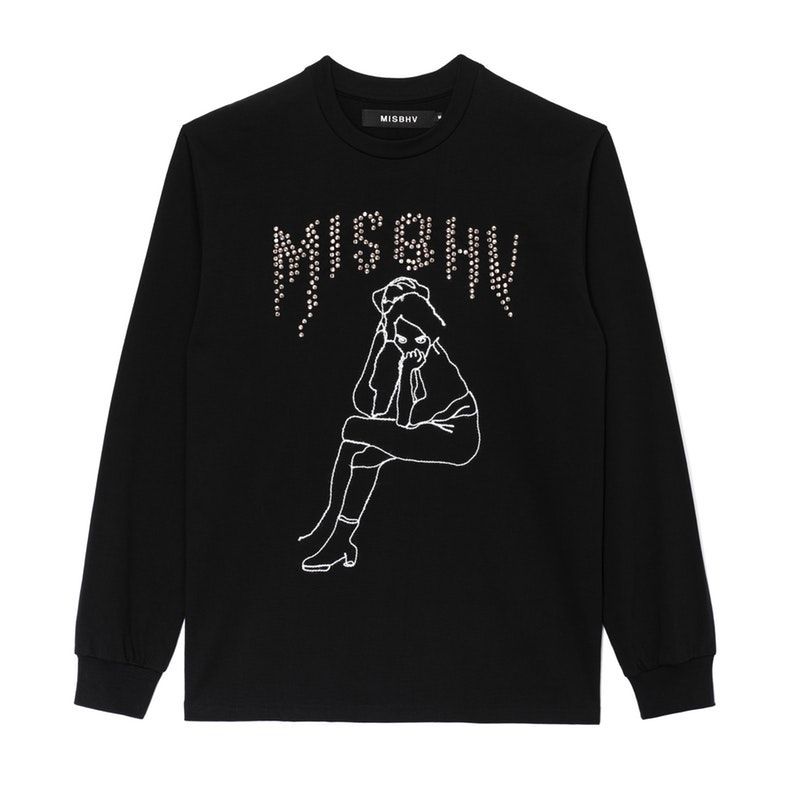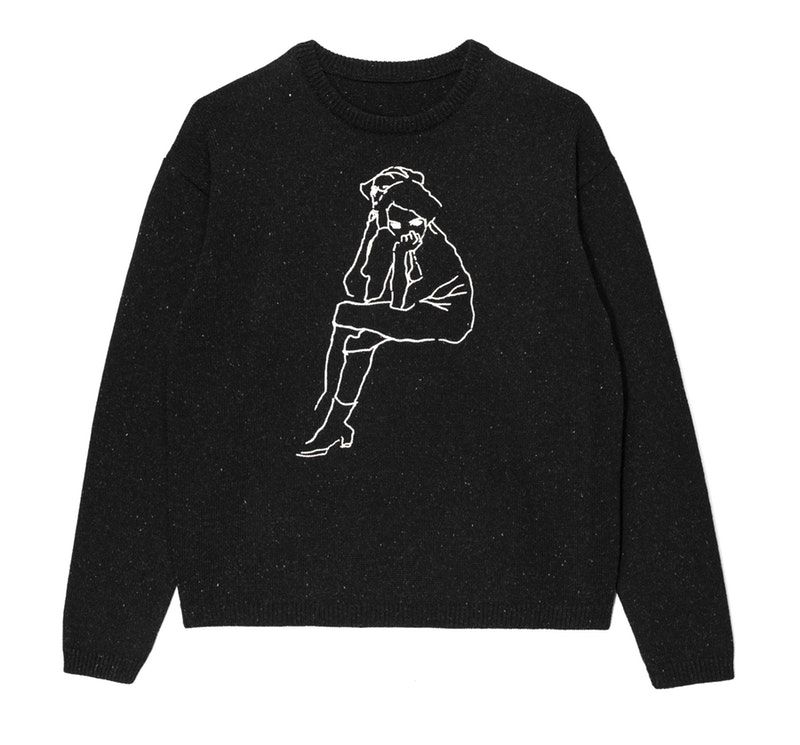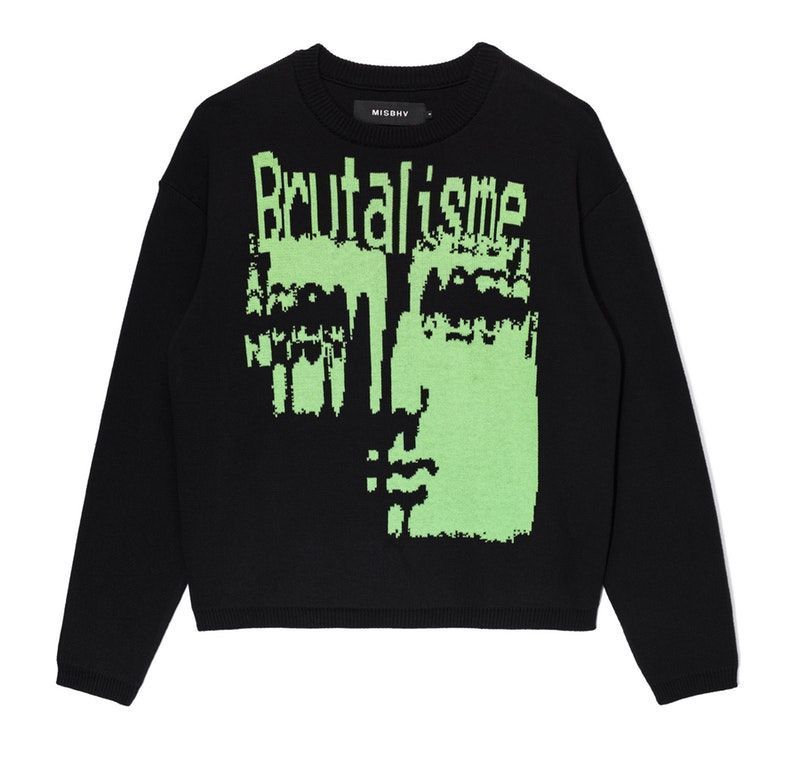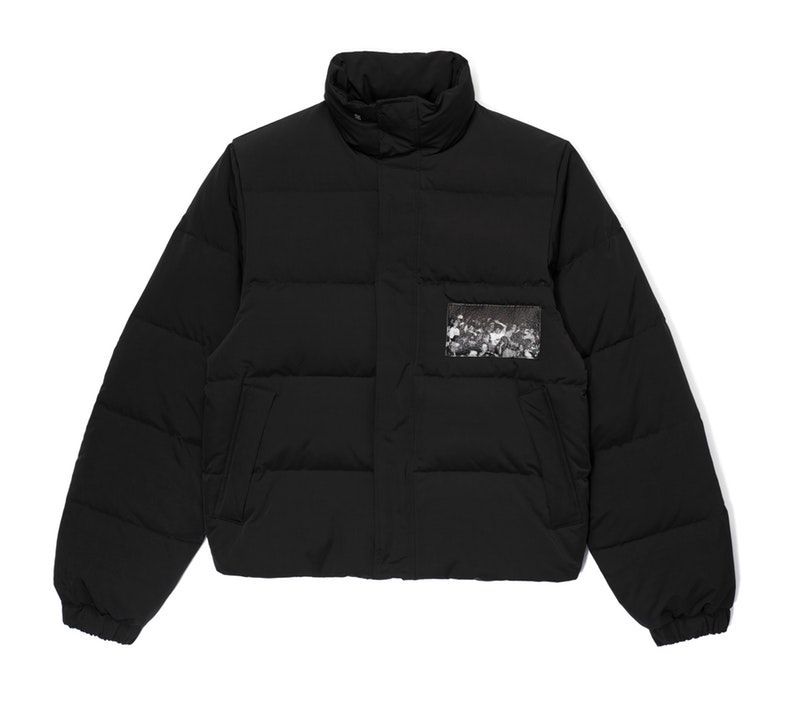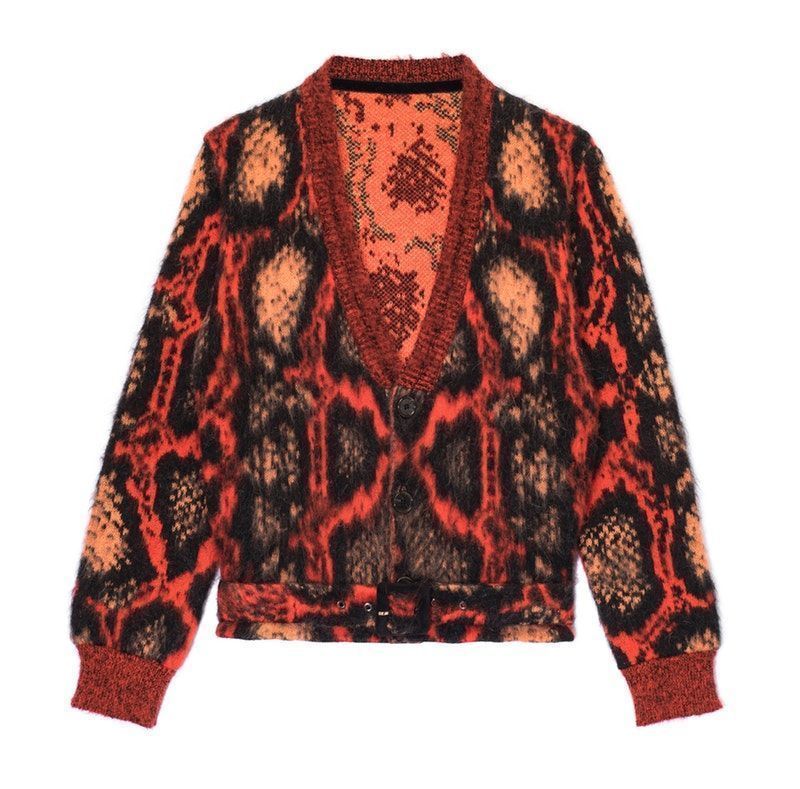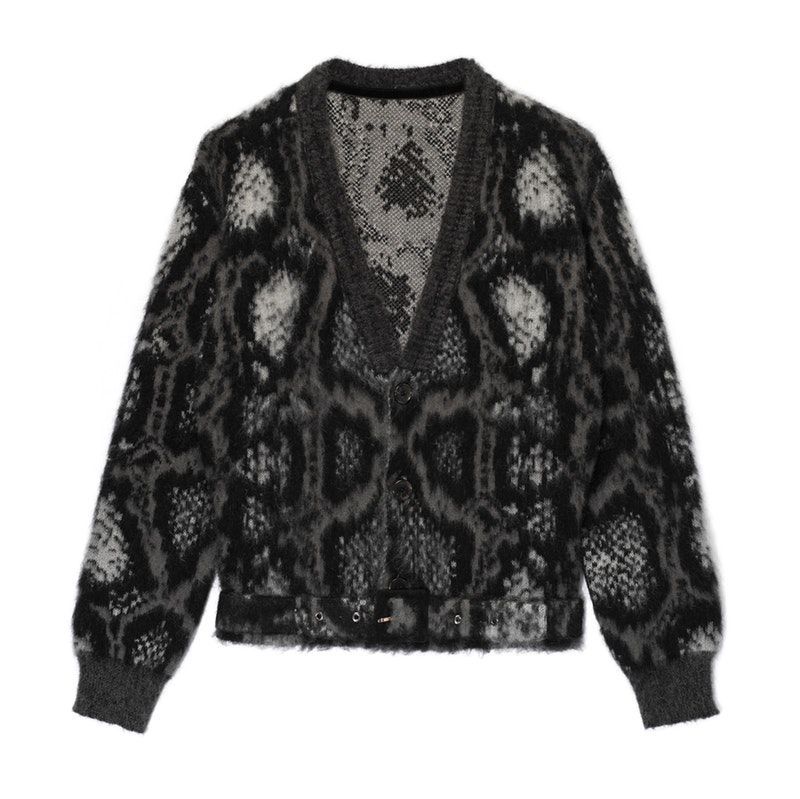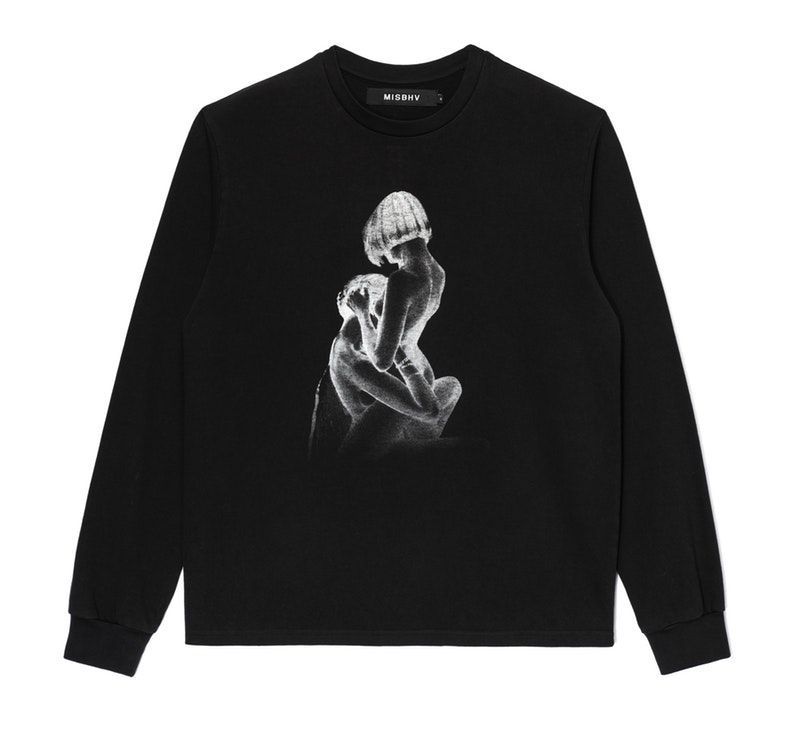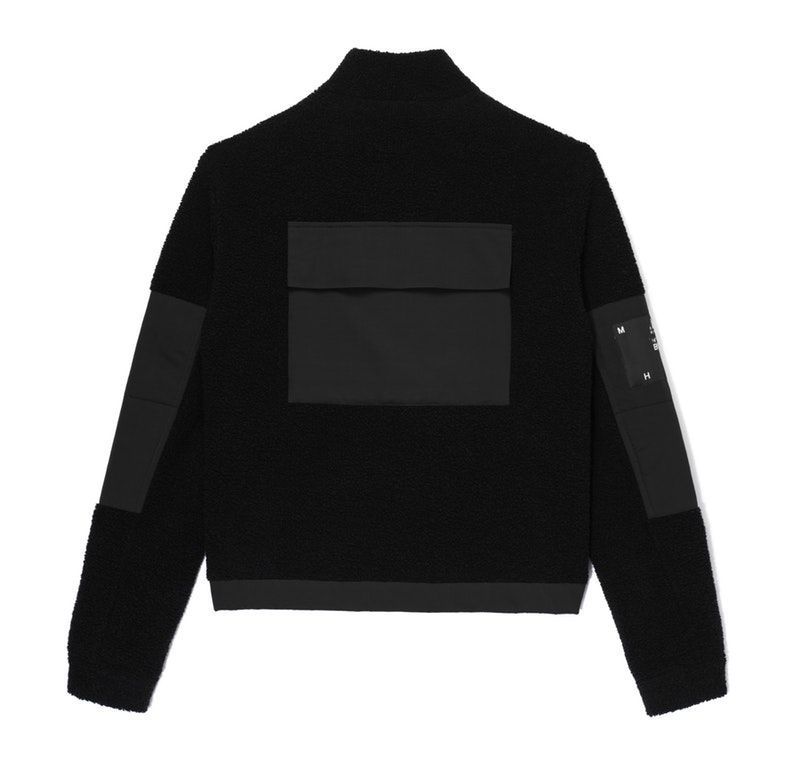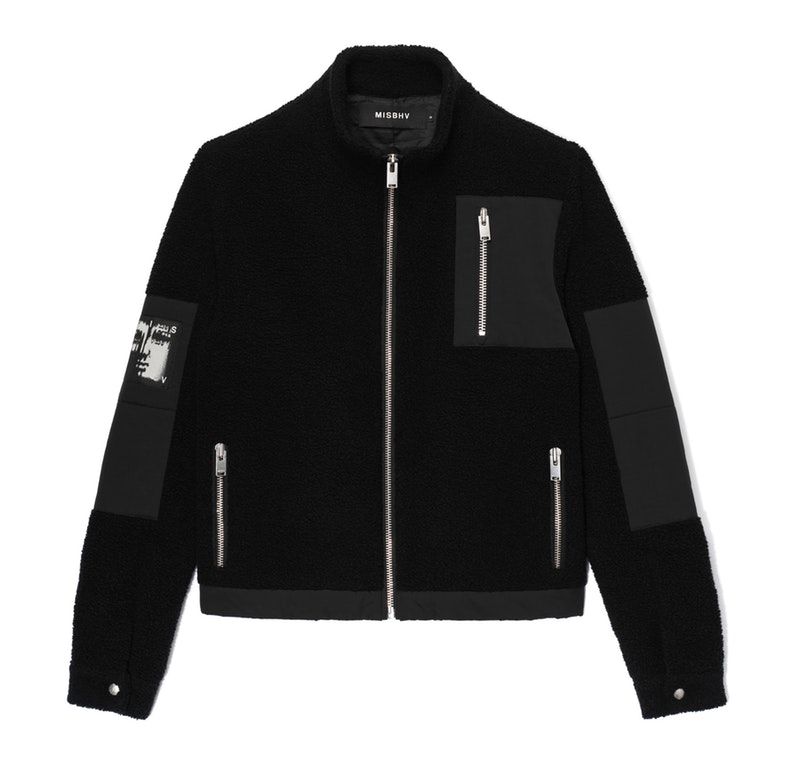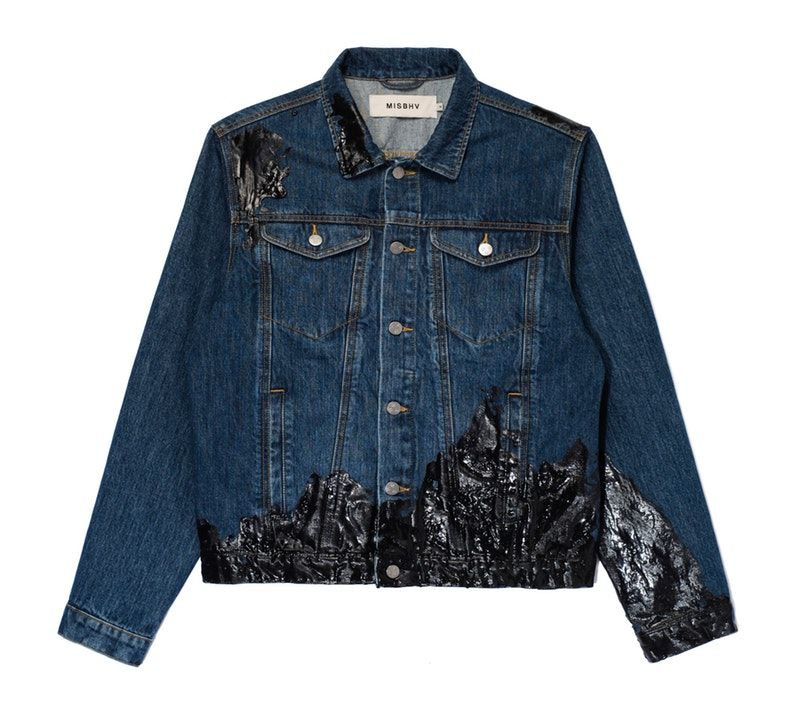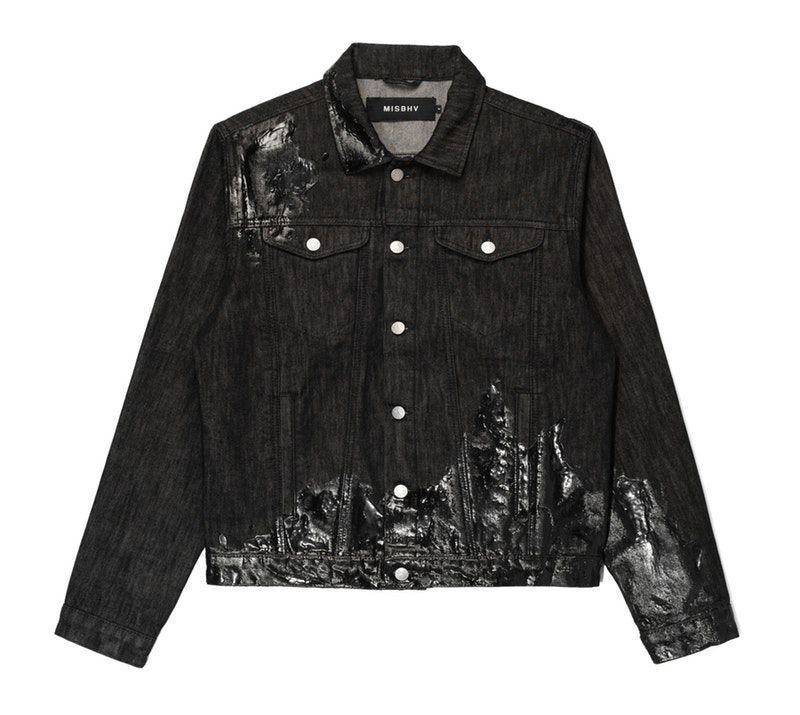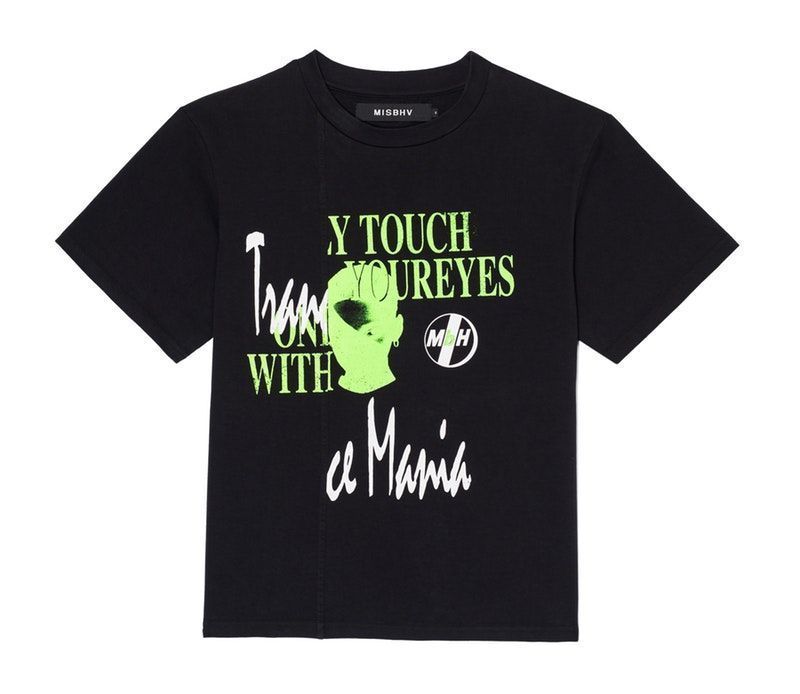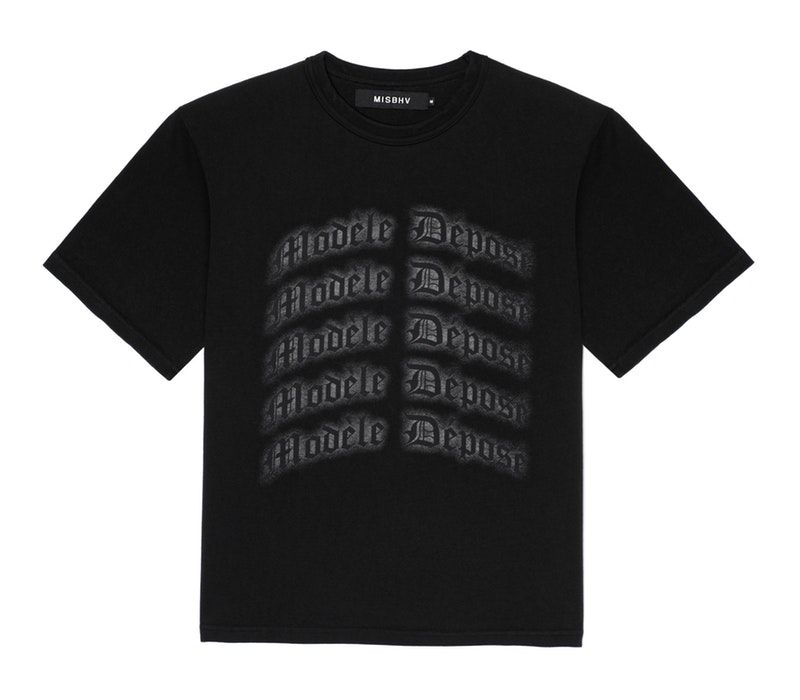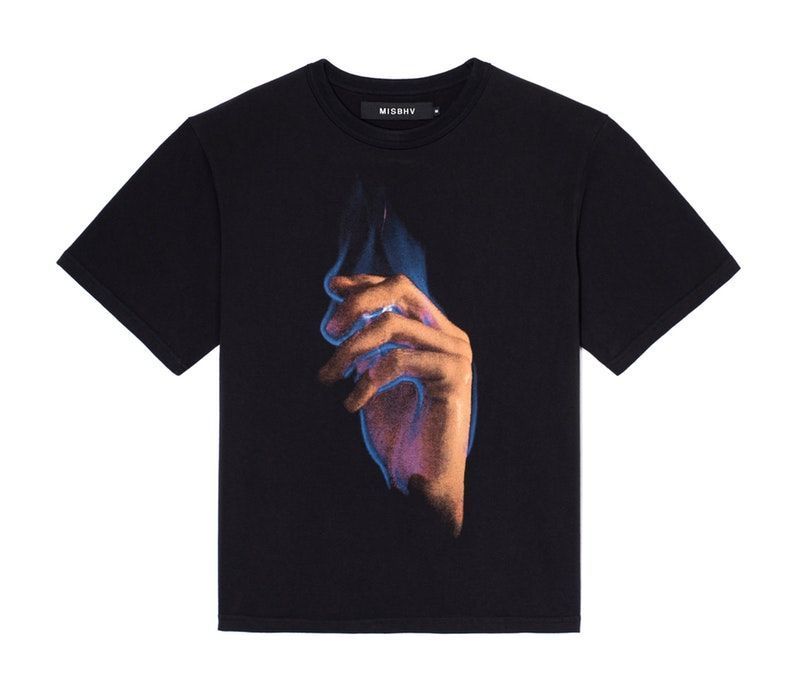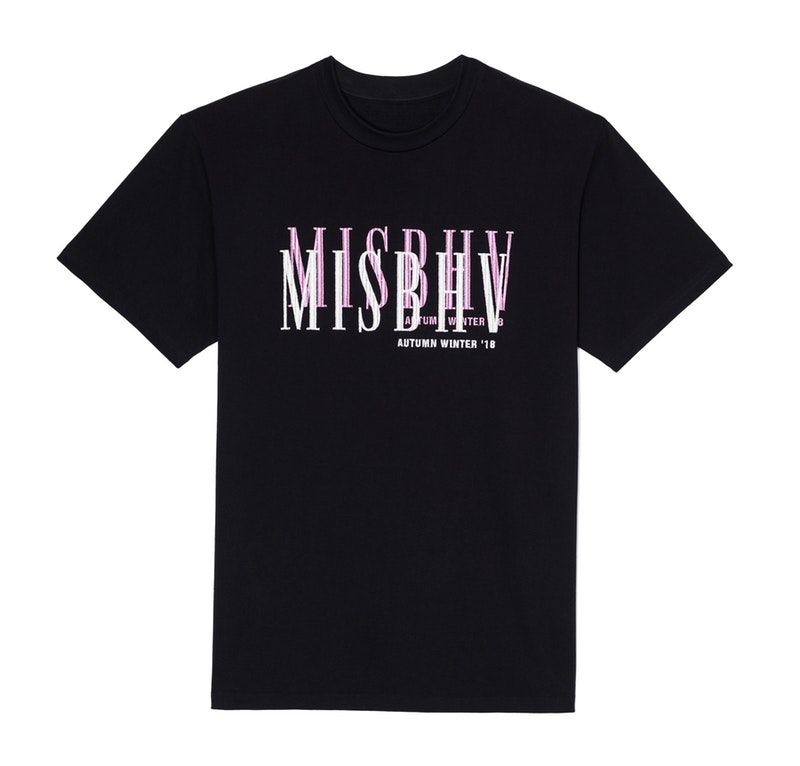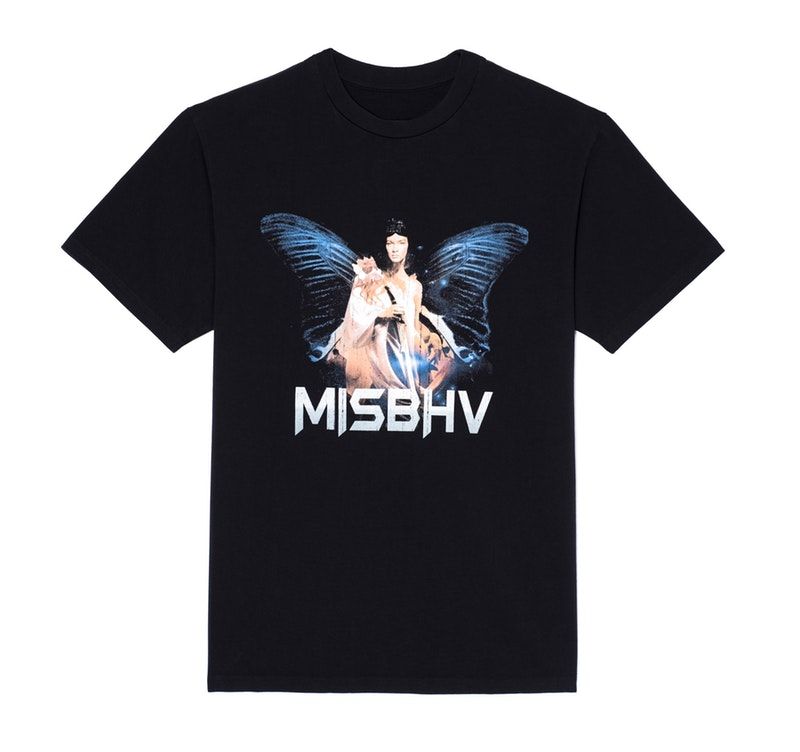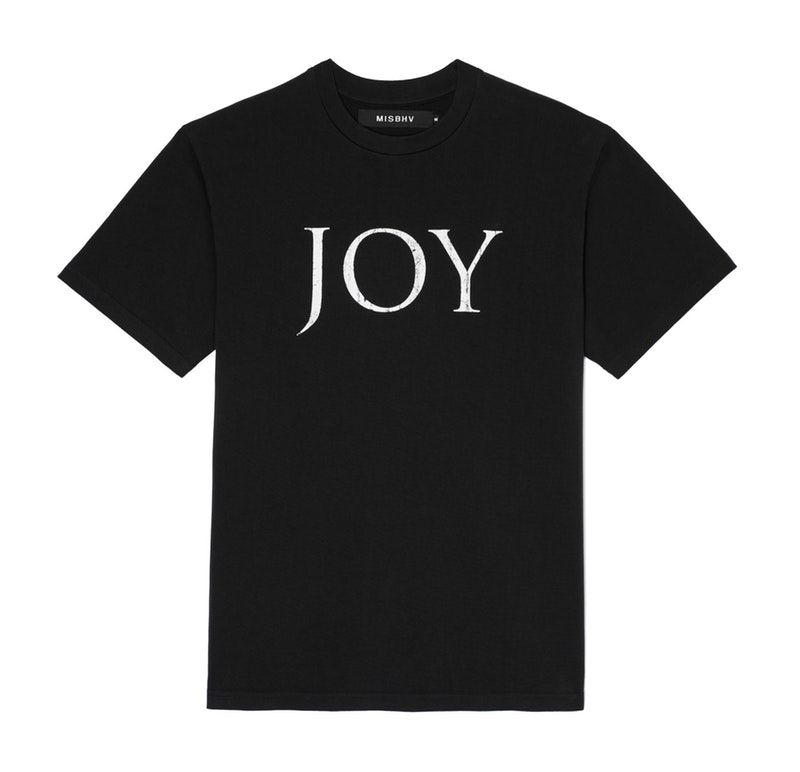 The launch date is not yet known, but we are almost certain that it will be at the end of August.