READ IN: Español
Just a week ago, Playz from RTVE launched Playz URBANA which, as its name suggests, is a content line dedicated to music and urban culture.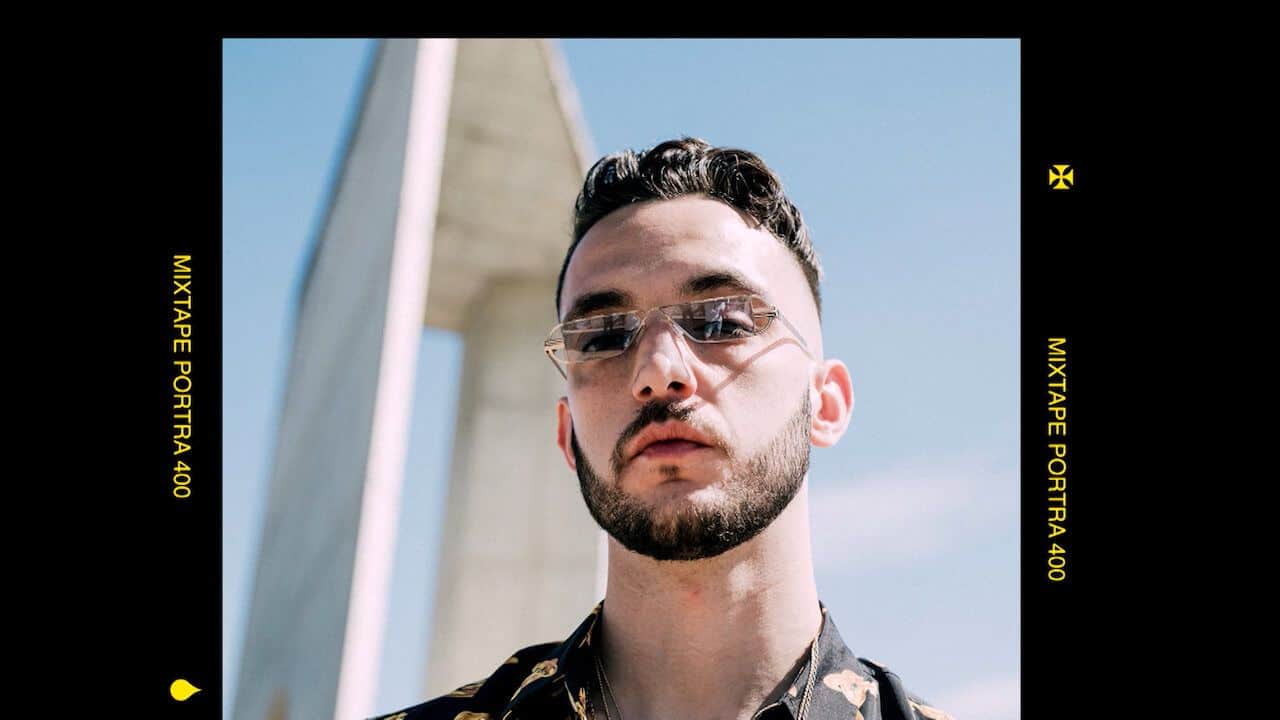 In addition to "Heroes", microdocumentaries about skateboarding in Spain, they decided to release "Mixtape". This is an RTVE production in collaboration with Goroka, where the main stars of the trap reflect on their origins and their rise to fame.
It is striking that the most successful artists in recent years have agreed to be part of this project because no mainstream media supported them in their day.
Rosalía, Yung Beef, La Zowi and El Coleta, Alizzz, Ms. Nina, Trapani, Alba Rupérez, La Tiguerita, Somadamantina, Goa, $kyhook or María José Llergo are some of the protagonists.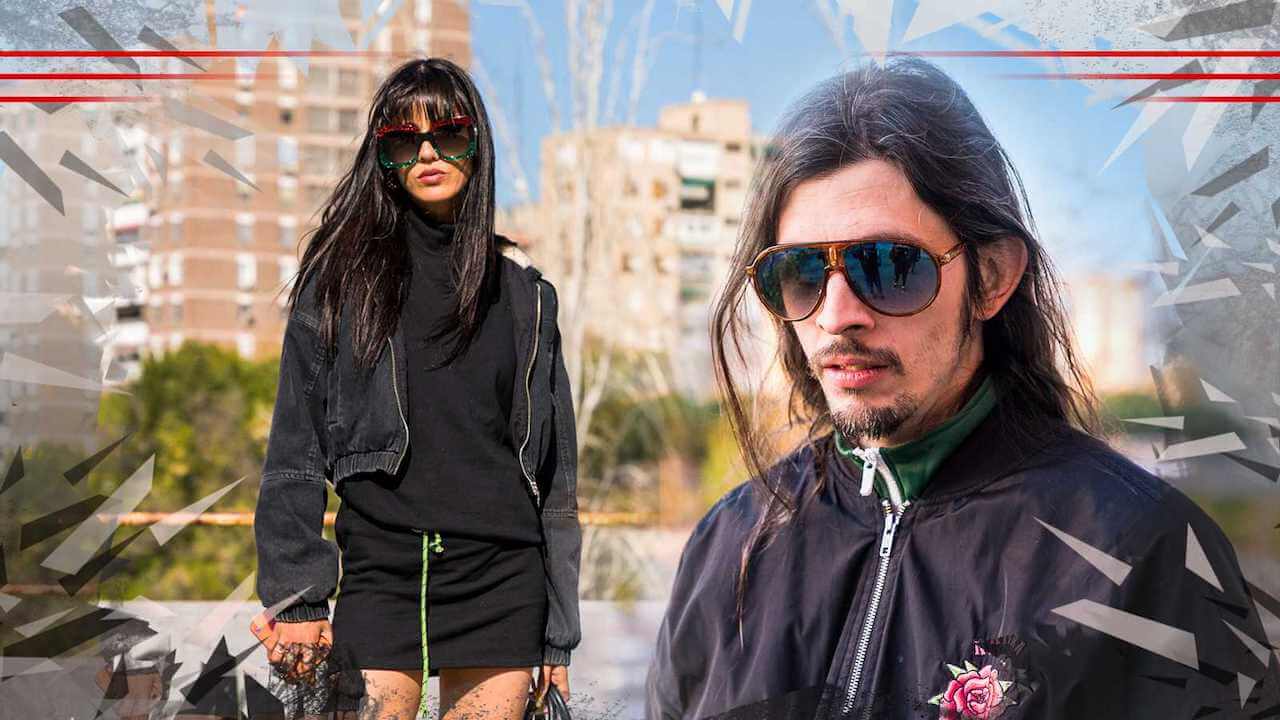 Mixtape' has four independent chapters that will be released weekly, as well as a real mixtape. In each of them, two of the protagonists will talk about a theme that defines them: the origins, the relationship with the media, the role of the producers, the musical genres, the future… Both the characters and the theme will give way to contributions from other artists of the movement, following the structure of Bloque TV.
Although in "Mixtape" the majority of artists from the urban scene are present (such as C. Tangana, Yung Beef or Rosalía), there is a great absence: Bad Gyal.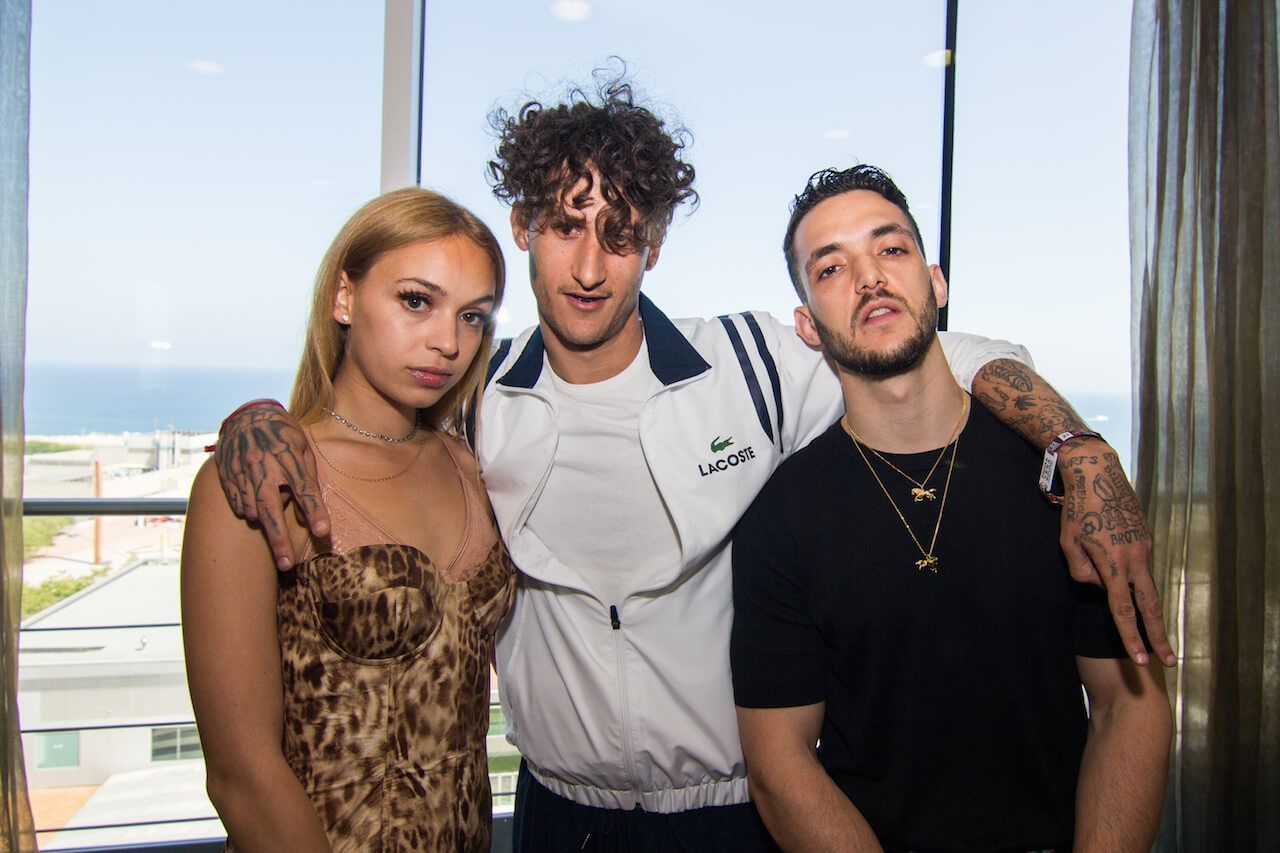 On the one hand, it is positive that the country's main traditional media are interested in urban culture and, in this case, in music in particular. However, it is an incongruity that for years no one took the work of these artists seriously and now that it works everyone wants to profit from it.
But, as the Spanish saying goes, "better late than never".
–
The first two episodes of "Mixtape" are now available by clicking here.