READ IN: Español
Cinephiles, artheads and fashionistas, stay tuned: director James Lucas has signed on to direct a biopic about Kate Moss and Lucian Freud.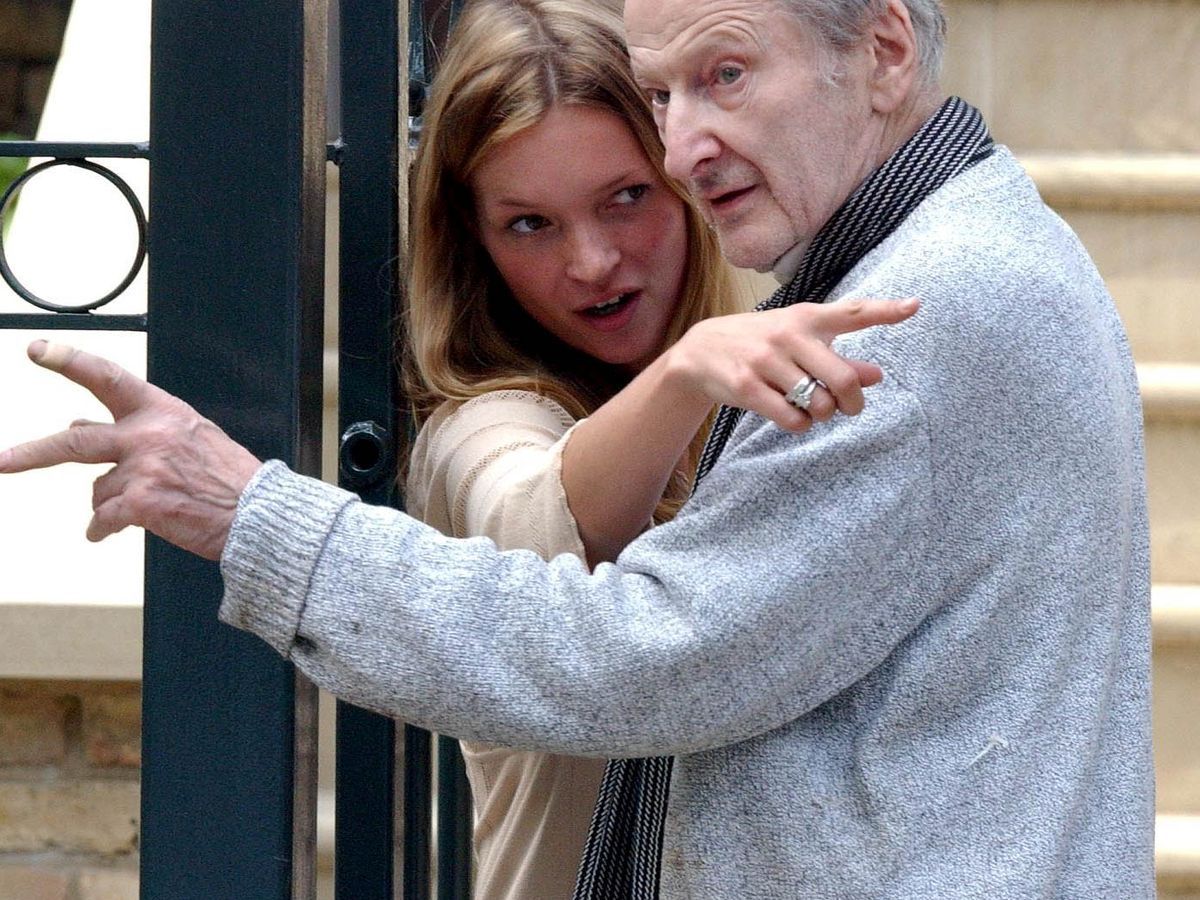 Entitled Moss & Freud, the biopic immortalises the bond between the supermodel and the late painter, grandson of Sigmund Freud himself. The two forged a friendship after Kate proclaimed that one of her dreams was to pose for the artist.
Despite Freud's aversion to painting celebrities, he granted Moss's wish: for a period of nine months, Moss, then pregnant, posed for the painter seven days a week, from 7 pm to 2 am.
In 2005, the portrait, entitled "Naked Portrait 2002", was sold at auction for approximately $5 million. The work is now owned by a private American collector.
Now… Why don't you take a look at the statements made by the original Jersey Shore characters about the reboot?