READ IN: Español
Lately walking through the big multinationals of low-cost retail we have noticed that many have copied the brand that we come to present today NaNa-NaNa. We have also noticed that not many people in Spain know the Japanese brand so we are here to do justice to them.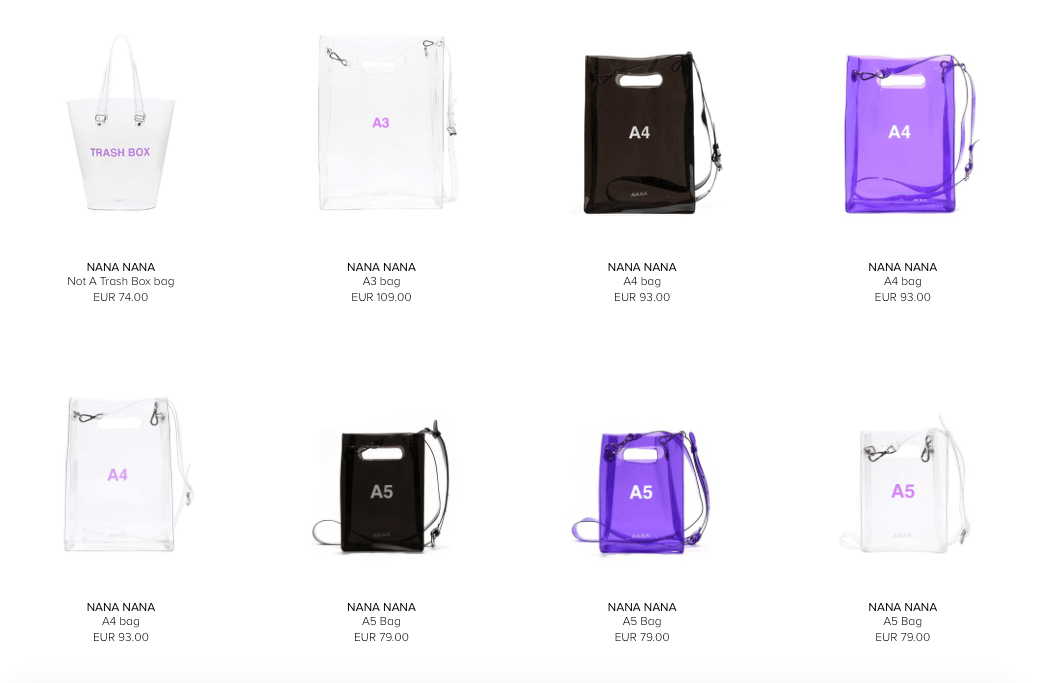 NaNa-NaNa, based in Tokyo is a brand that has become very well known – or so we thought – for its transparent bags, in Japan are a real #must for a long time. You'll recognize them because they come in paper sizes (from A6 to A3), always in elegant color combinations from fully transparent to purple, brown or translucent black.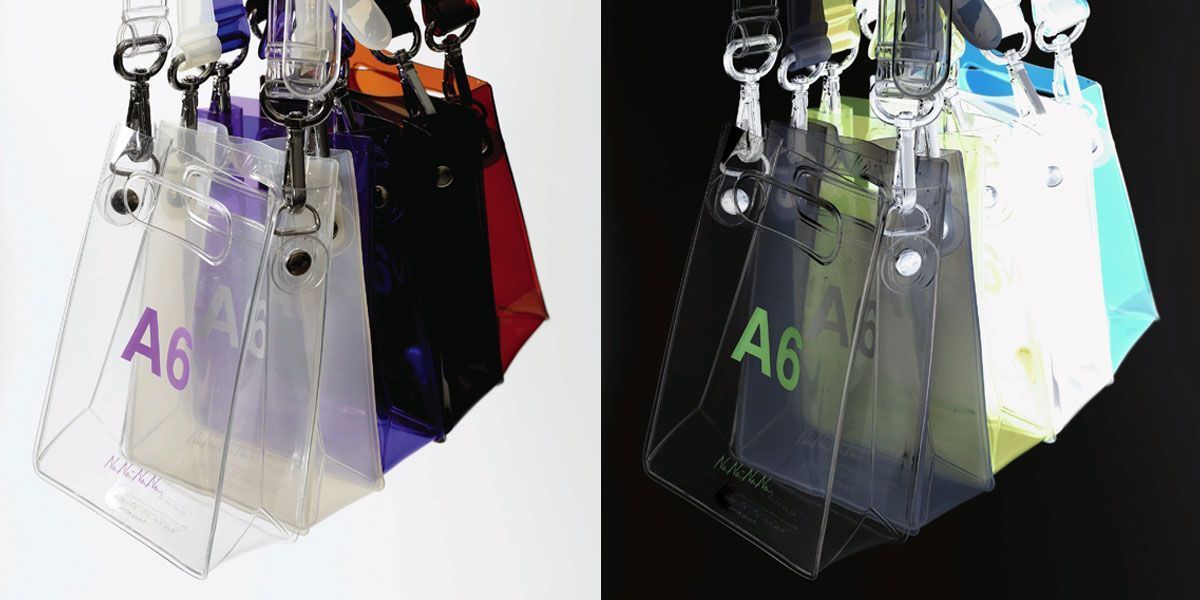 In addition to the already classic bags, NaNa-NaNa (@nanananaofficial) offers a great variety of minimalist unisex accessories for a young and modern society, such as rubber cases for iPhone, laptop cases or backpack bags.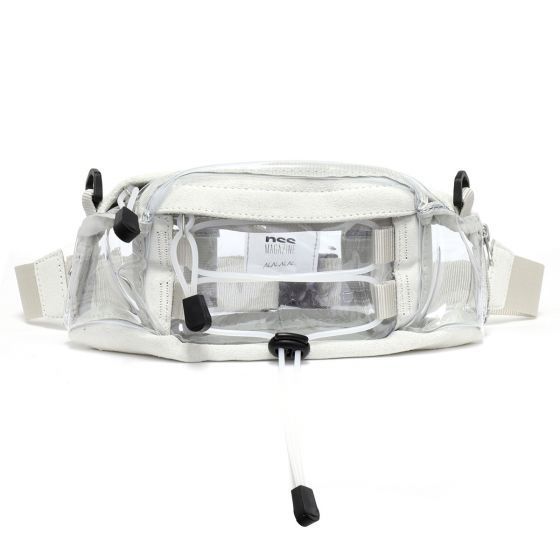 The project continues to expand through collaborations, such as the most recent with nss magazine, and falling in love with lovers of street and the most classic high. You can buy the bags through their website or vrients.com.