READ IN: Español
Obama gave a virtual speech yesterday from his home in Washington, D.C., at an online roundtable with former Attorney General Eric H. Holder Jr. and Minneapolis activists, and his non-profit My Brother's Keeper Alliance. In his statement, Obama reiterated the premise of his position as Medium, of how to make this moment the turning point for real change, arguing that despite continuing civil unrest he is optimistic about the nation's future.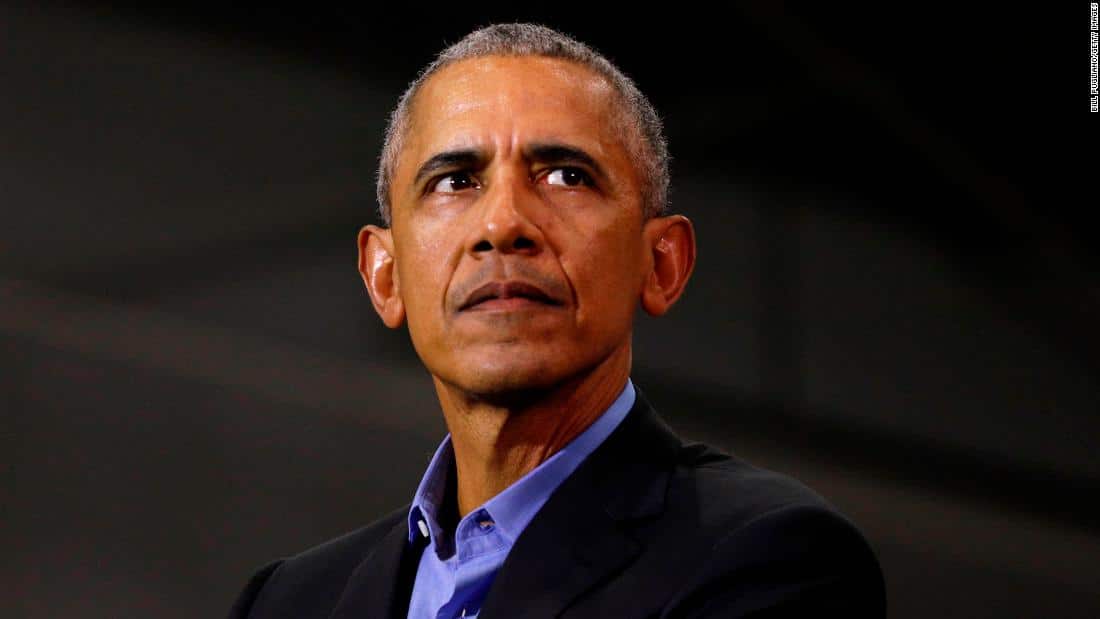 "For those who have been talking about protest, just remember that this country was founded on protest — it is called the American Revolution […] Every step of progress in this country, every expansion of freedom, every expression of our deepest ideals have been won through efforts that made the status quo uncomfortable."
Speaking to black youth, specifically those who have witnessed violence, Obama said: "I want you to know that you matter. Your lives matter. Your dreams matter."
He also urged legislators to review the police force and commit to reforming it. "We need to be clear about where change is going to happen […] we need to translate it into practical solutions and laws that can be implemented."
You can watch the entire event below or jump directly to the 7:30 mark to hear Obama's speech.