READ IN: Español
While we wait for the arrival of "LILITH", Sita Abellán's new collection, we can warm up with her proposal entitled Observed.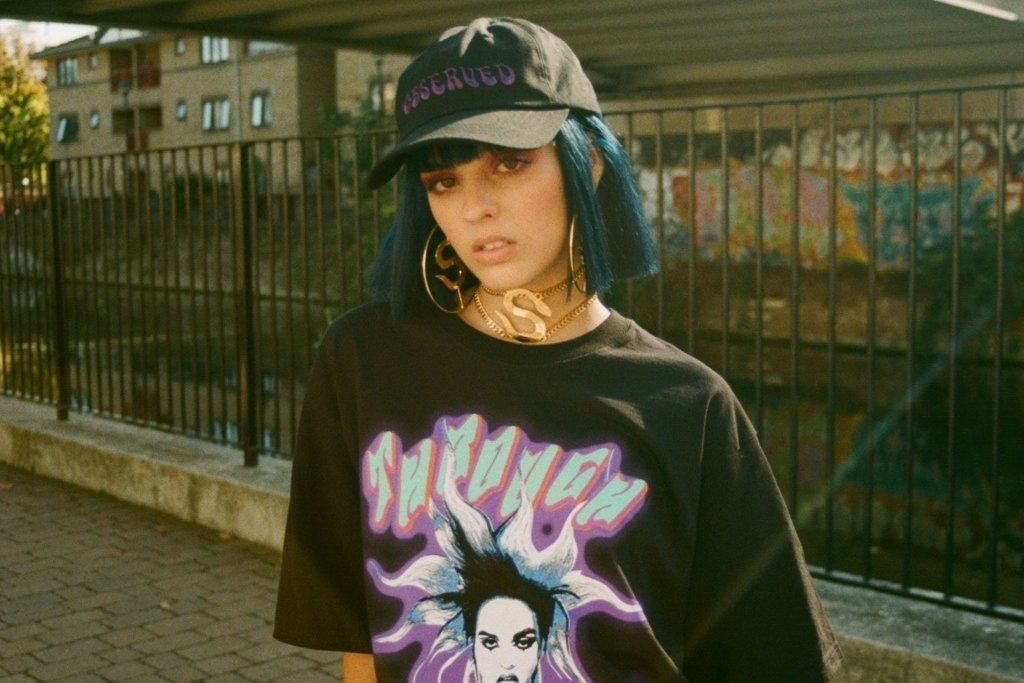 With a concept-laden proposal, Sita Abellán paves the way for the arrival of her imminent Lilith jewelry collection – which we've already talked about here.
This new proposal is based on biblical inspiration, the new pieces are inspired in the sentence of the volume taken from a passage of Corinthians 13 that reads: "Through A Glass, Darkly" which suggests that our ability to see the true essence of the world is obscured.
A concept that connects directly with the proposal and that works as an exploration of the interaction of Sita and society in general with her new website. A proposal that examines how we are always observing and observing, but we often contemplate images of "truth" that are disguised or altered in some way.
Observed is now available in her online shop.