READ IN: Español
The Spanish brand based in Barcelona, Pacific and Co., has just presented its new collection FW18; a proposal in which the past coexists directly with the present and an avant-garde aesthetic of the immediate future.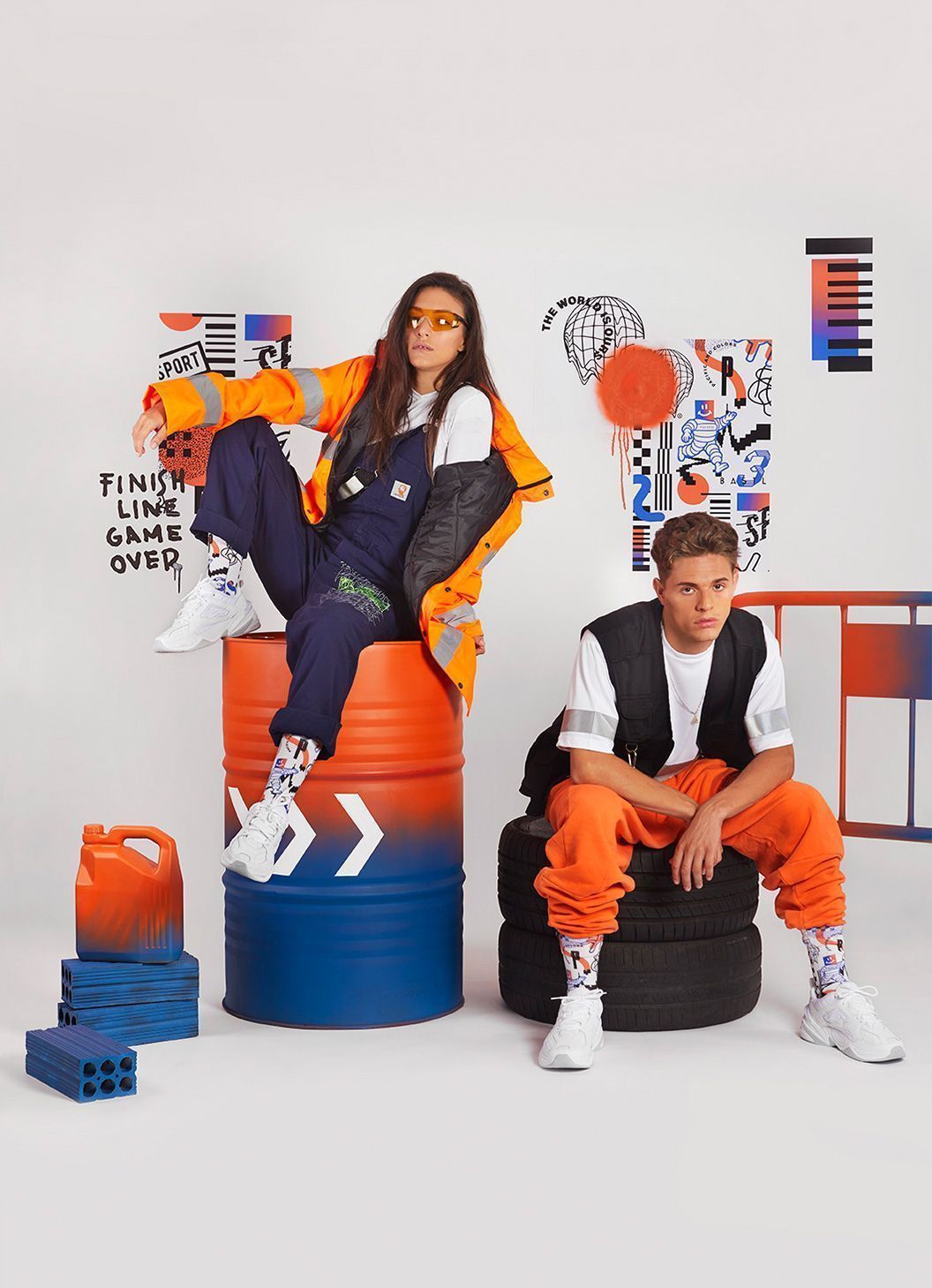 In the new socks offer, yesterday's classic pieces like: Milo's Venus or Da Vinci's Mona Lisa are intervened providing a modern aesthetic, avant-garde and in certain aspects with references to vaporwave. Through "BAD HABITS", Pacific and Co., ironizes with the limits of creativity and shows us how those museum pieces would look if it had been elaborated today.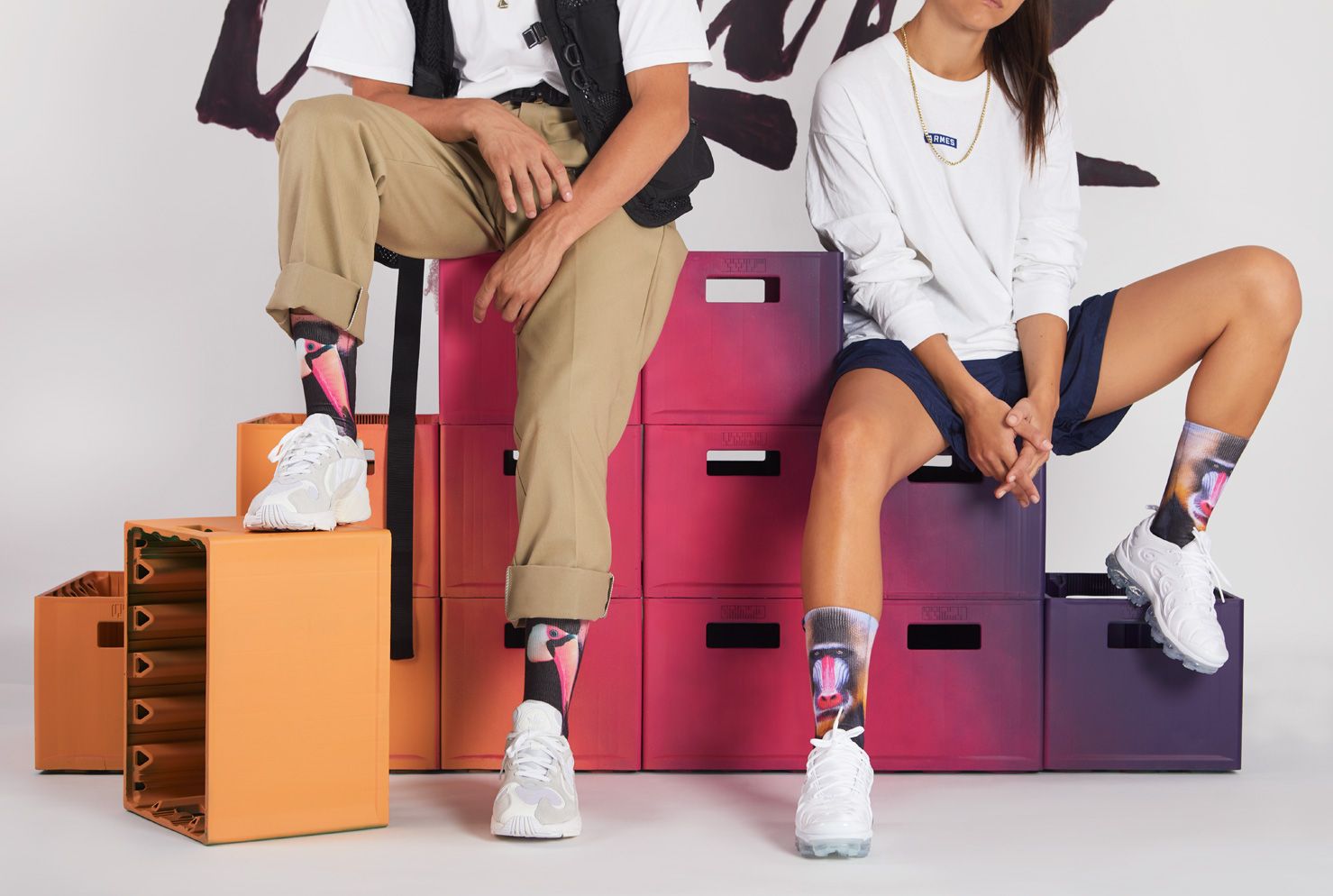 The collection features classic themes and current trends such as racing, which have blended to create a balanced offer between fashion and concept, satisfying the desires of the most demanding public.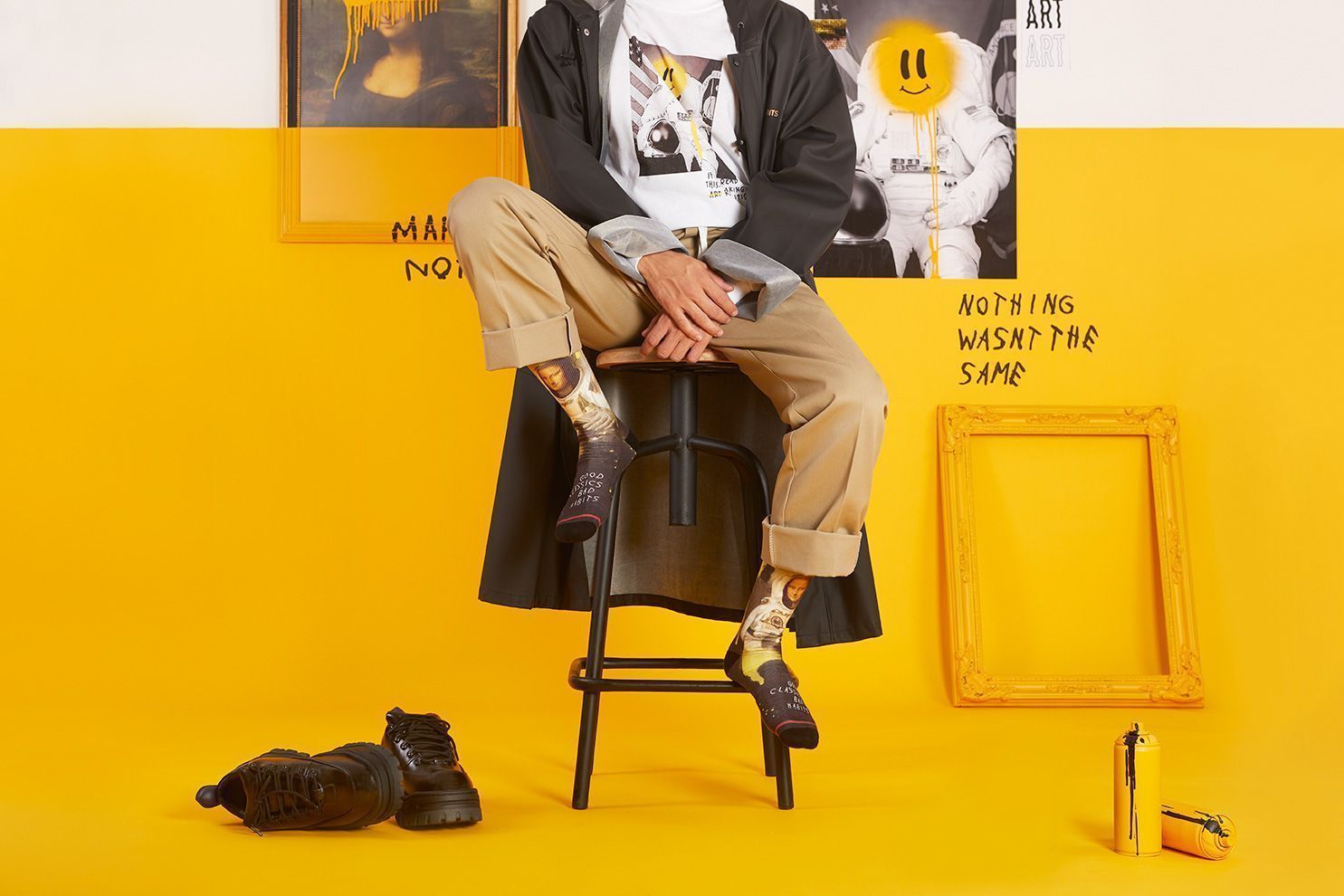 Through the lookbook that goes with the launch we discover the total proposal. Betting on a workwear aesthetics and a utlitirarist essence that soaks all, the socks coexist with the most coveted high-end. An authentic statement of intentions by Pacific and Co. that opens the door to a new target.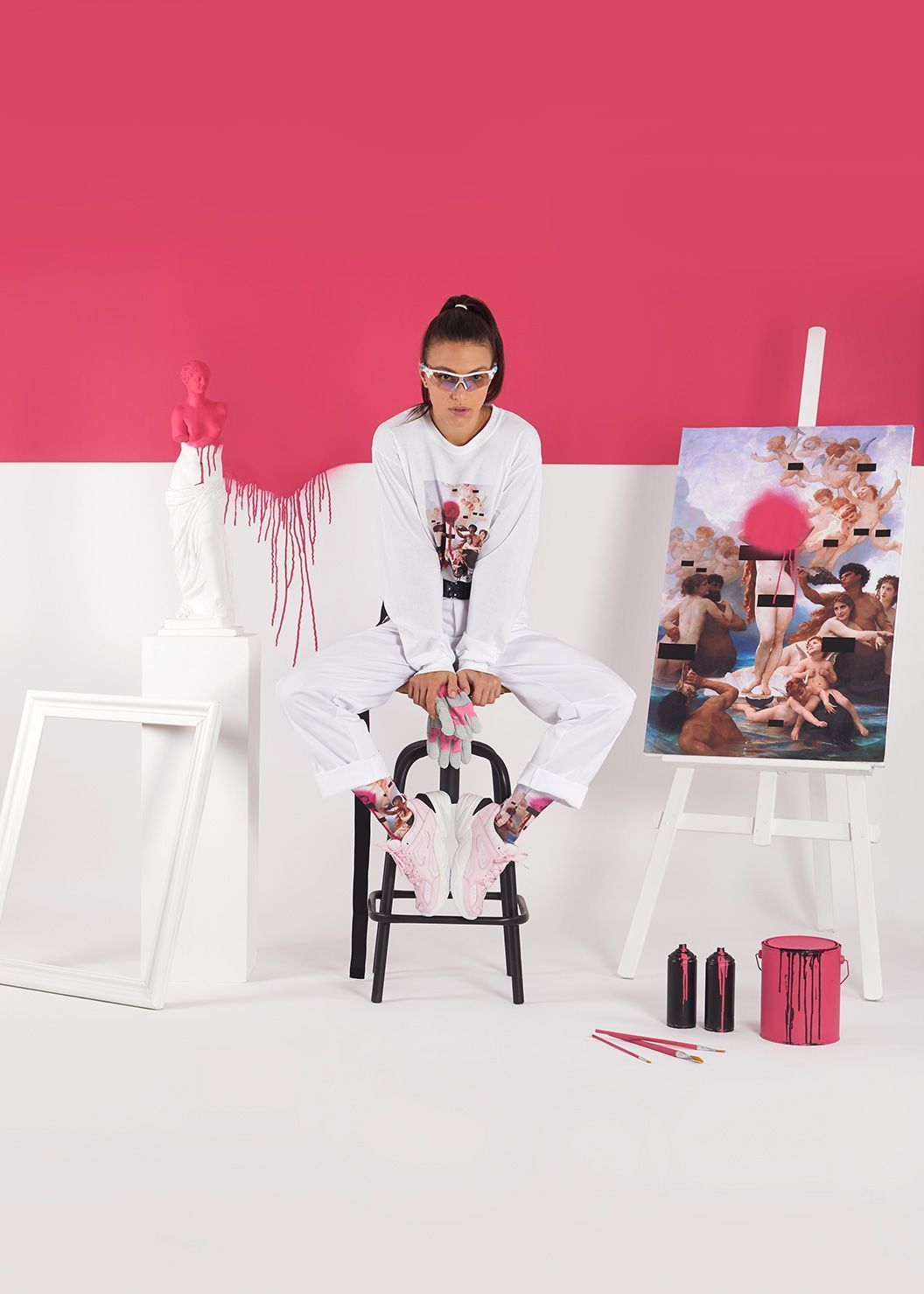 In addition to the socks Mona Lisa, Venus, Bad Habits and Speed Racer the collection is completed with three models inspired by nature – always inherent to the brand from the beginning -, two striped versions of college aesthetics – an absolute #musthave – and finally, the Future model that comes to close the collection and connect everything with a clear message: "Youth Are de Future".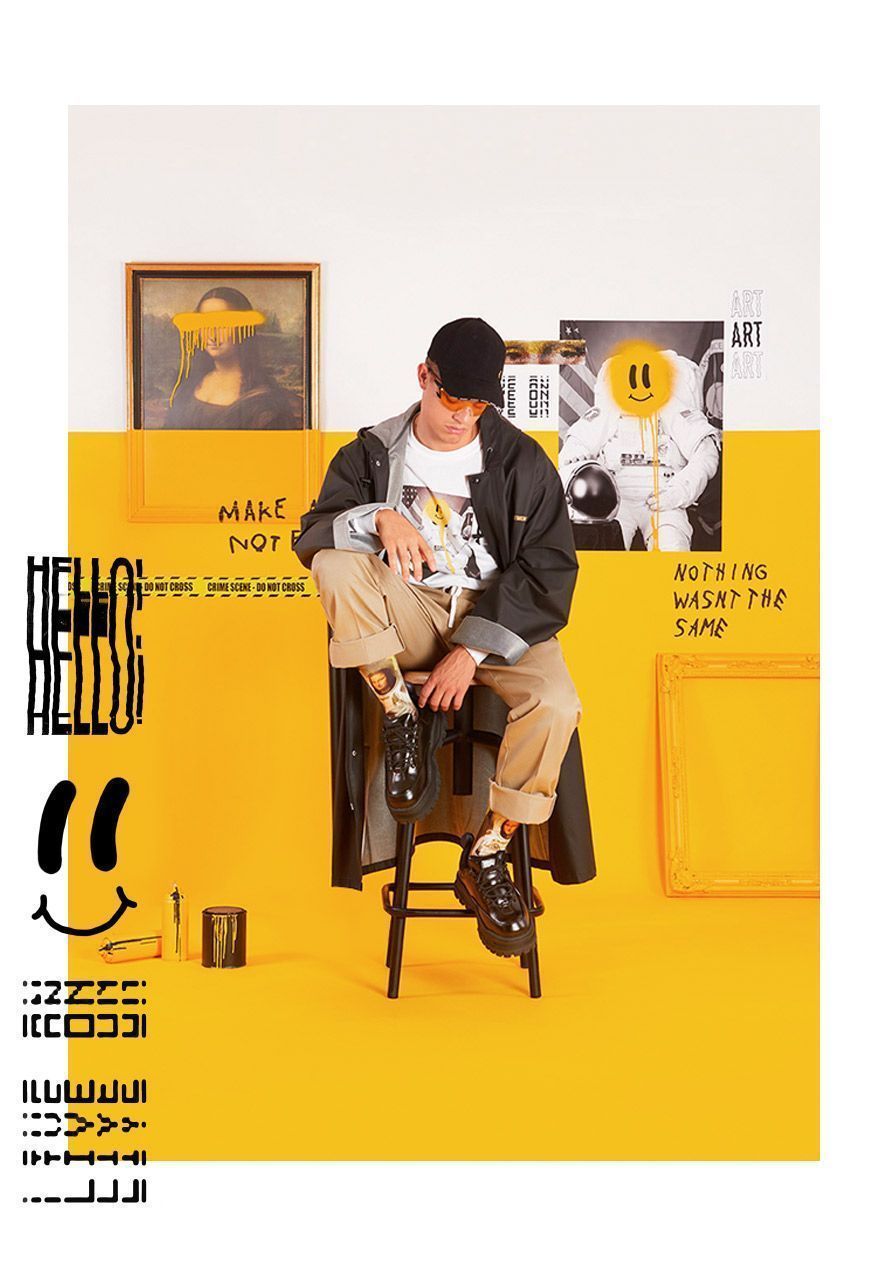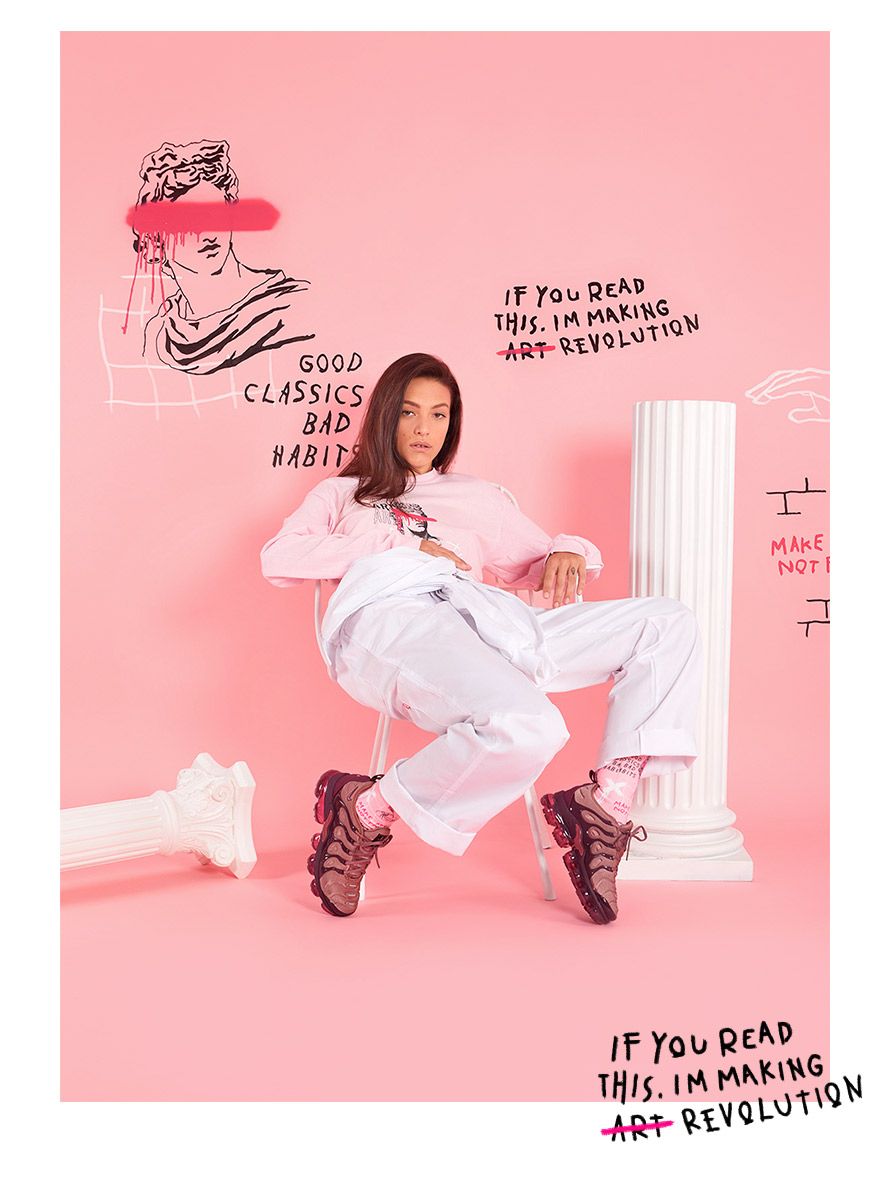 Designed for day-to-day, the socks are made of top-quality materials and are supported by the latest ergonomic advances in order to offer maximum comfort.
Pacific and Co. FW18 | Making Of
A new series of pieces loaded with concept, history and trend that will soon reach the usual points of sale and that from today are already available through the online store.