READ IN: Español
The piece of the GMC Suburban in which the rapper was shot has been put up for auction. The hubcap still retains the sticker referring to his latest album Life after death.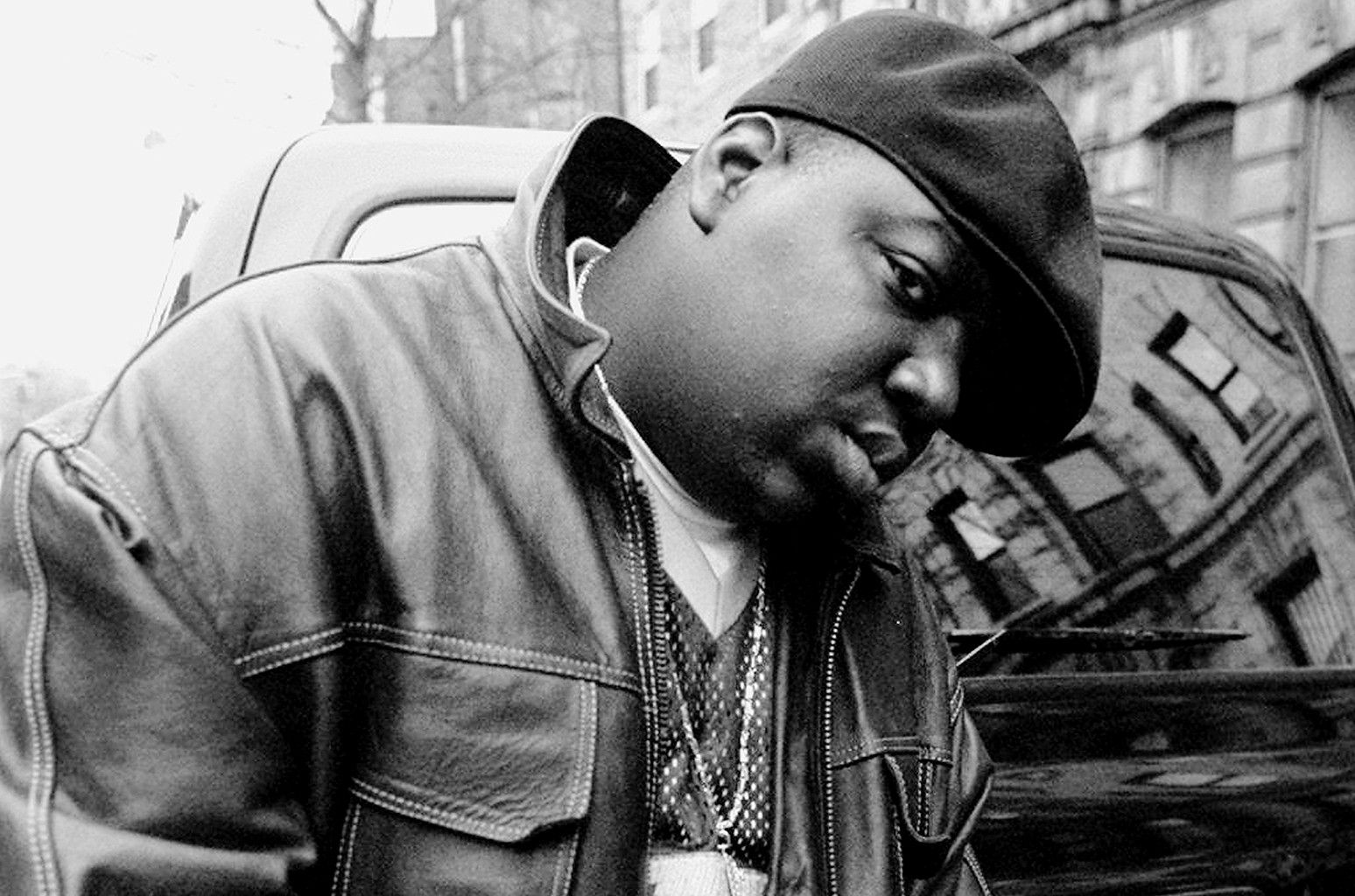 As the reports describe, the hubcap belongs to the GMC Suburban in which The Notorious B.I.G was riding outside the Petersen Automotive Museum on the night of his murder, March 9, 1997. This piece of the car belonged to a family friend at the rental company where they had rented the vehicle. It also retains the sticker that reads "THINK B.I.G MARCH 25 1997", the date on which he would release his last album, Life after death.
That night, Biggie Smalls got into one of his two GMC Suburbans to leave a party organized by Vibe Magazine. Fifty yards from the Petersen Automotive Museum, the car stopped at a red light and a black Chevy Impala pulled up beside him. The driver rolled down his window and shot at the rapper's car, who was taken to Cedars-Sinai Medical Center. There, doctors tried to save his life with emergency surgery, but he died at 1:15.
Twenty-four years after the event, the story is being brought back to life through the auction of the hubcap in which the rapper was shot. The piece is for sale on the Moments in time website for $150,000.