READ IN: Español
The year 2000 in terms of trend is already a reality. Buffalo, post-rave aesthetics, DC, Etnies, etc. There is, however, one element that has been standing out lately in terms of hype. We talk about the sublimated shirt in which dragons, tribals or flames take all the limelight.
Now the tribals are back to being the best, the caps with "chavs" embroidery and above all the shirts with sublimation are a rising element. Haute couture already predicted it, brands like Balenciaga or Prada echoed this season reaching the most avid customers. Now the trend is widespread and in amazon or eBay we have really interesting proposals, far from the astronomical prices of these brands.
Many of you have asked us where to get this type of neo-rave aesthetic garment because you have tried it and you can't find it. The trick is to search for bowling shirts, so you'll have a great deal and at really affordable prices.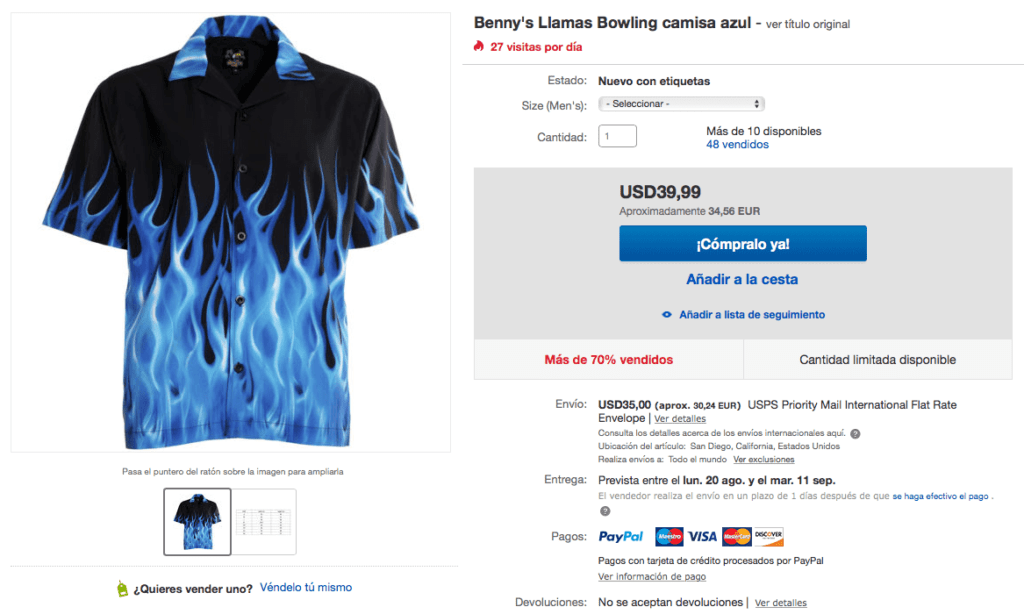 We hope that with this advice you will be able to satisfy your desire for sublimation. Here's a "bonus track" as we know you'll love it… The cap that you have below is on sale for in amazon, you should search for Racing Flame Cap, make the test, you will find really interesting caps… You're welcome!