READ IN: Español
There are few chosen ones that get to survive their own death, to make a mark in history and to leave such a legacy that the ones around them will forever remember what they did and shared. Peter Lindbergh is gone, but only in a physical sense. His impact in photography and fashion will always be there to be honored, to inspire the new generations and to keep showing everyone the beauty behind the beauty.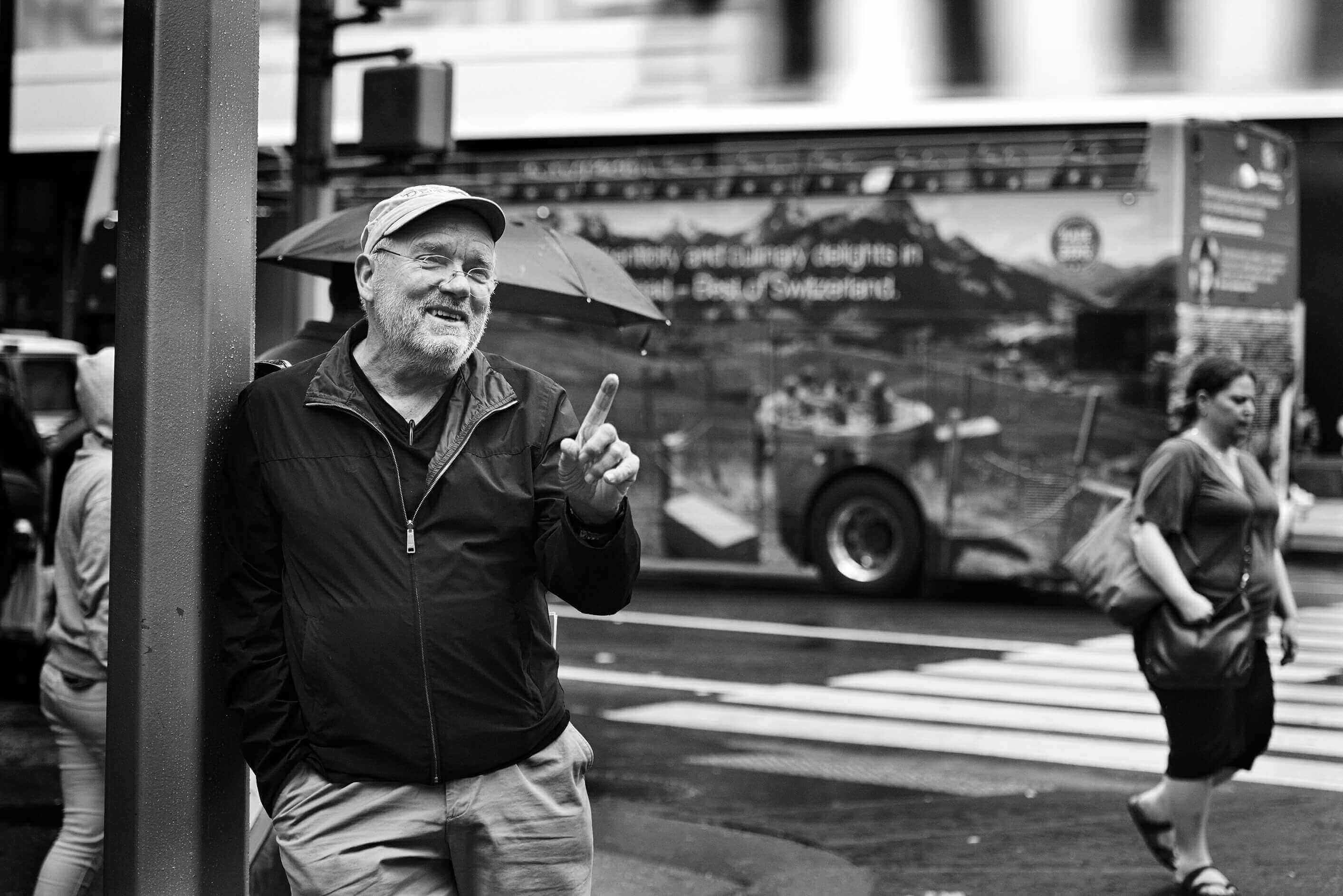 The importance of Peter Lindbergh goes beyond his pictures, is bigger than a shot or an editorial. What the German artist brought to the industry was realness, was purity, he made a film of every pic, his photos had always something to tell. His passion for black and white portraits gave a depth to his work in a sense of art that will last forever. The sensitivity of each picture was wildly perceived when staring at them. He was unique when capturing the truth in the models eyes and he never retouched his pictures, that made him special, for preserving the elegance of ease in every shot.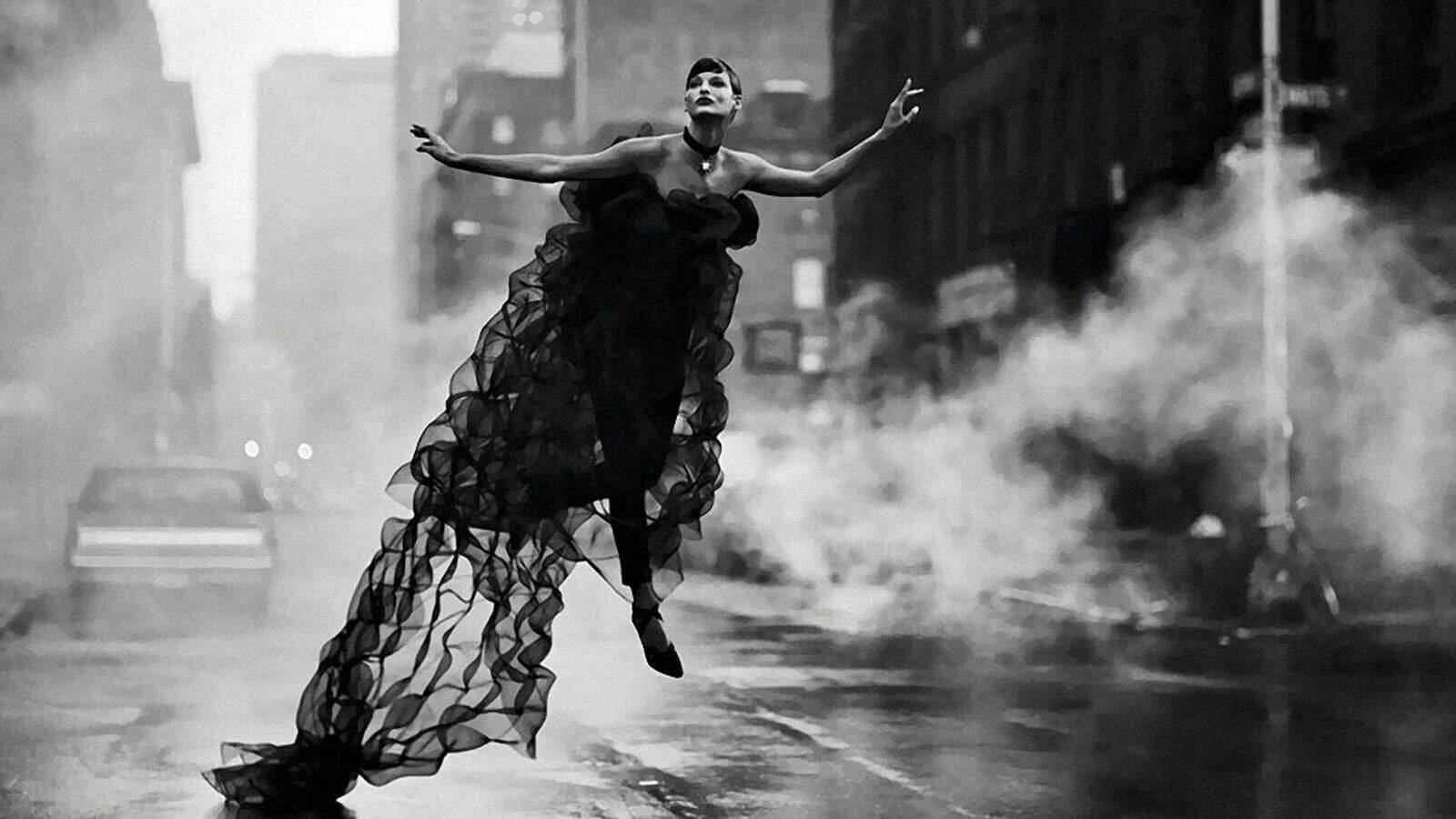 Professionally, he'll be remembered for being the only one to do Pirelli's Calendar three times. In 2002 he decided to include actresses instead of models for the first time, proving once more his vision of what prettiness was. Before that, in the early 90s, he created through his lenses the concept of supermodel as we know it today. Linda Evangelista, Cindy Crawford, Kate Moss, Naomi Campbell and every name you can get to imagine is in his portfolio from the very beginning of their careers. The realistic aesthetic he offered put all those women in the highest altars of the fashion industry.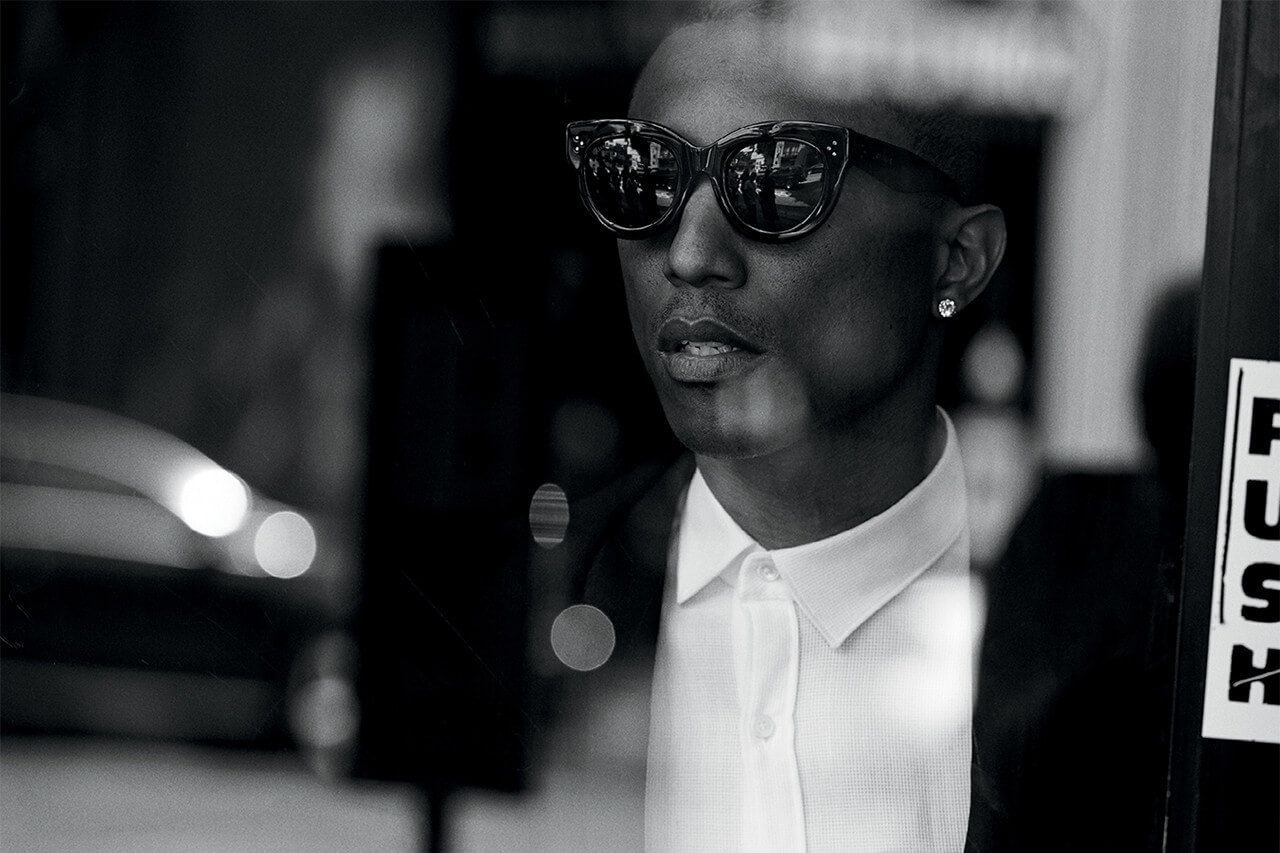 His works for Vogue, Harpers Bazaar, The New Yorker, Allure, Vanity Fair or Rolling Stone are part of contemporary culture's history. As strange as it may seem, Lindbergh ultimate inspiration was Vincent Van Gogh, to the extreme that he decided to move to Arles, where the Dutch painter lived with French genius Gauguin. After that he moved to Spain and then the North of Africa before settling in Paris in 1978 and starting his spectacular trip through fashion photography.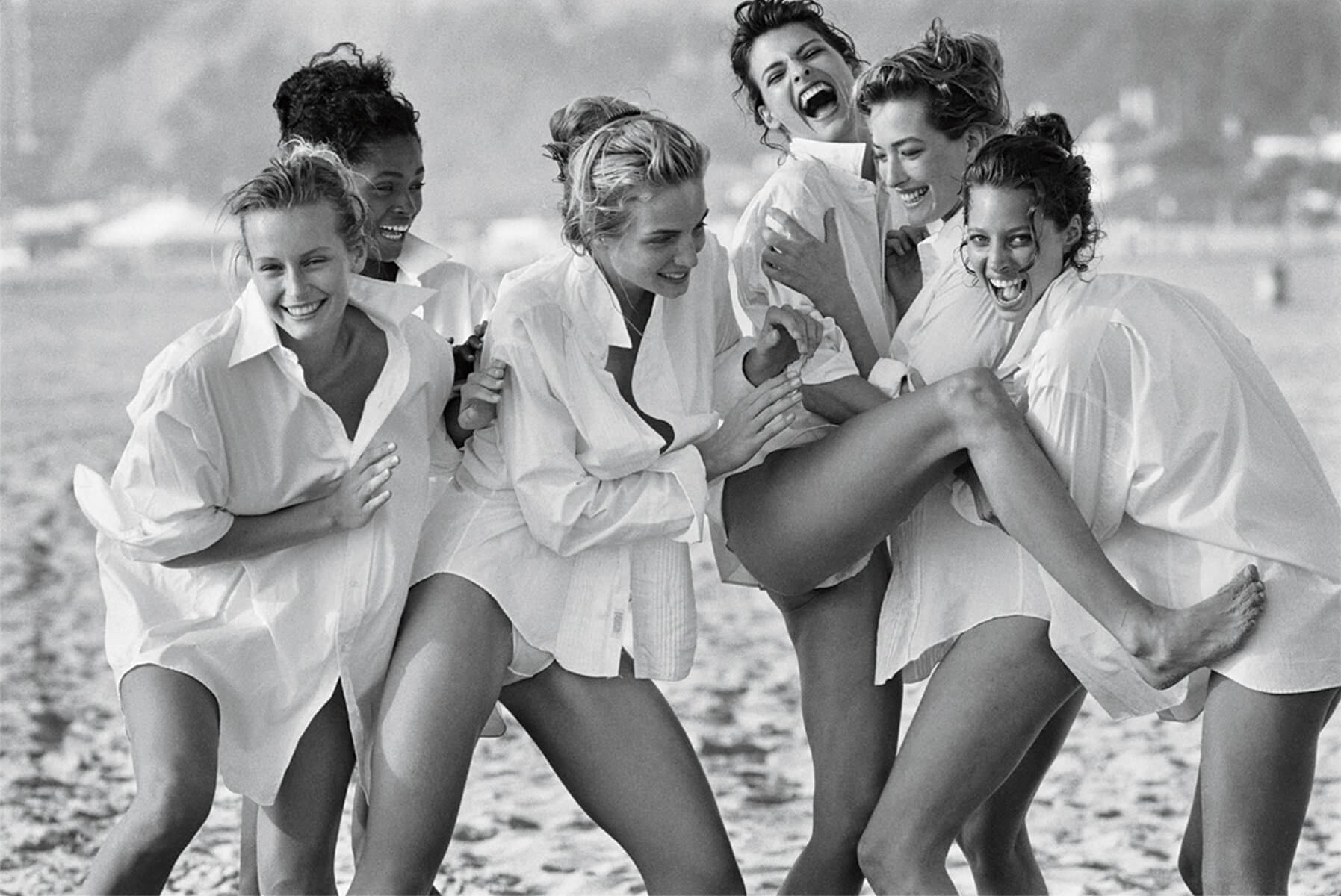 Stories are to be told, beauty is to be adored, elegance is to be explored and the truth is to be exposed. Peter Lindbergh will always guard these all.
Lens in peace.