READ IN: Español
Prada has obtained a $90 million "sustainability" loan. This is not the first time the firm has taken out a green loan. In fact, this is the third time it has taken a step forward to promote sustainability.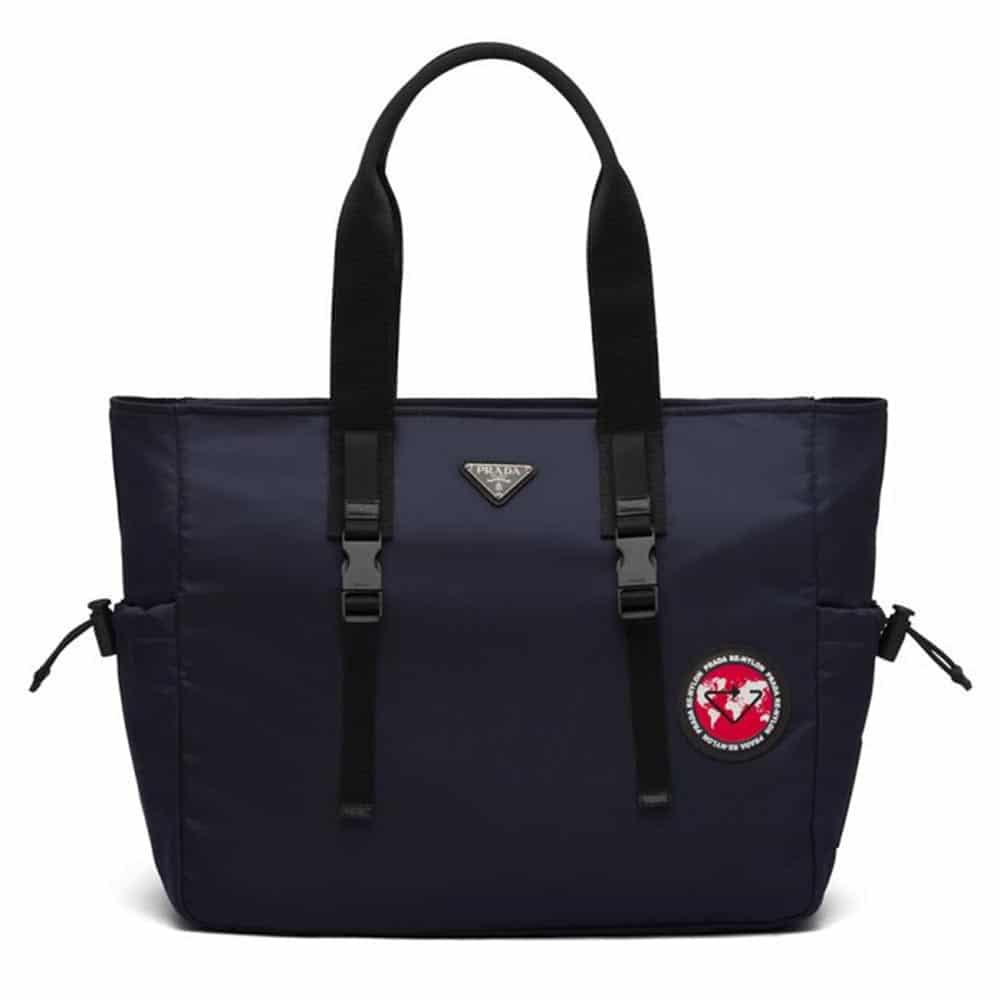 The Italian company signed the five-year agreement with UniCredit Banking Group, it said in a statement. In November 2019, it also secured a $50 million credit facility with Crédit Agricoles Group.
Prada's CFO says: "For us and for all companies, this is an important stimulus to achieve ever more ambitious goals towards a sustainable economy."
Prada's main objective is to accelerate the process of regeneration and reconversion of waste generated in production processes.  They also want to increase the use of self-produced energy. In other words, to make its production centers self-sufficient.
The Italian brand was the pioneer in this idea and has served as an example for other firms such as Burberry, Moncler, Salvatore Ferragamo or the Spanish Camper, which formalized with BBVA a revolving credit line for the development of a type of footwear that minimizes environmental impact.