READ IN: Español
The American fashion company will reduce its team on a global scale to create a "simpler" structure. The company has not specified how many people it will lay off, but it has specified that the layoffs will cost about 150 million euros.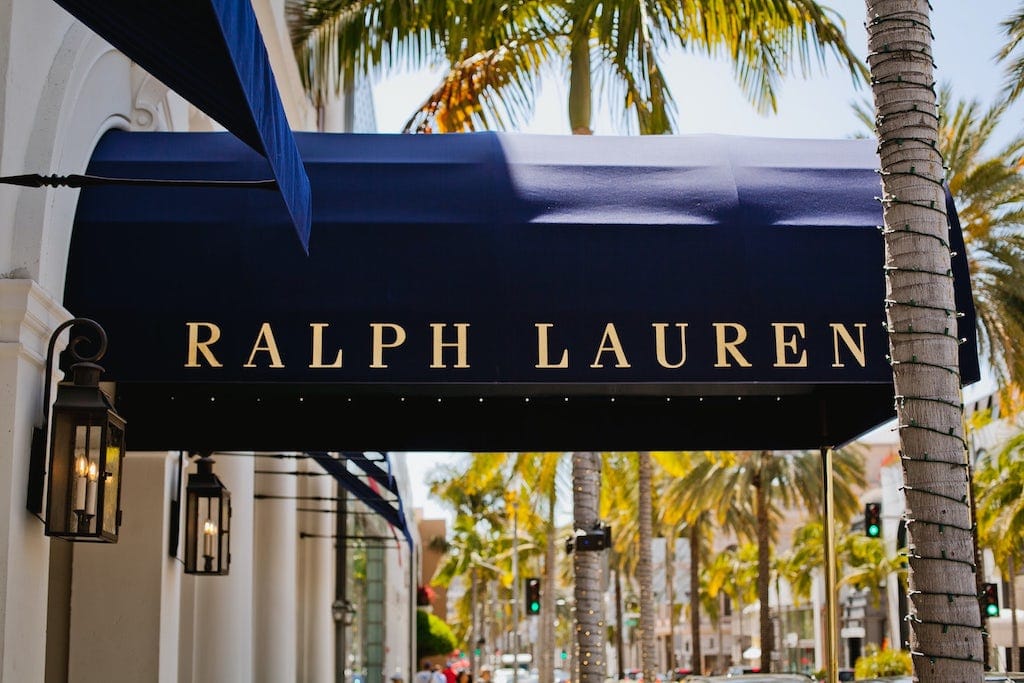 Ralph Lauren joins the long list of companies that are taking advantage of the current situation to lighten their structure and accelerate their transformation. The group expects to save between 160 million and 180 million euros per year.
The redundancies will be completed before the end of fiscal year 2021. In order to save costs and gain agility, Ralph Lauren will consolidate the marketing and branding teams and create a new consumer experience and research team.
However, as we said earlier, Ralph Lauren is not the only international group that has lightened its structure in the midst of a pandemic. Nike announced in July a major adjustment that would cost up to 230 million euros. The layoffs include more than 500 workers at its U.S. headquarters.