READ IN: Español
The Italian eyewear brand RETROSUPERFUTURE has just presented a new model that promises to become a top of the coming months.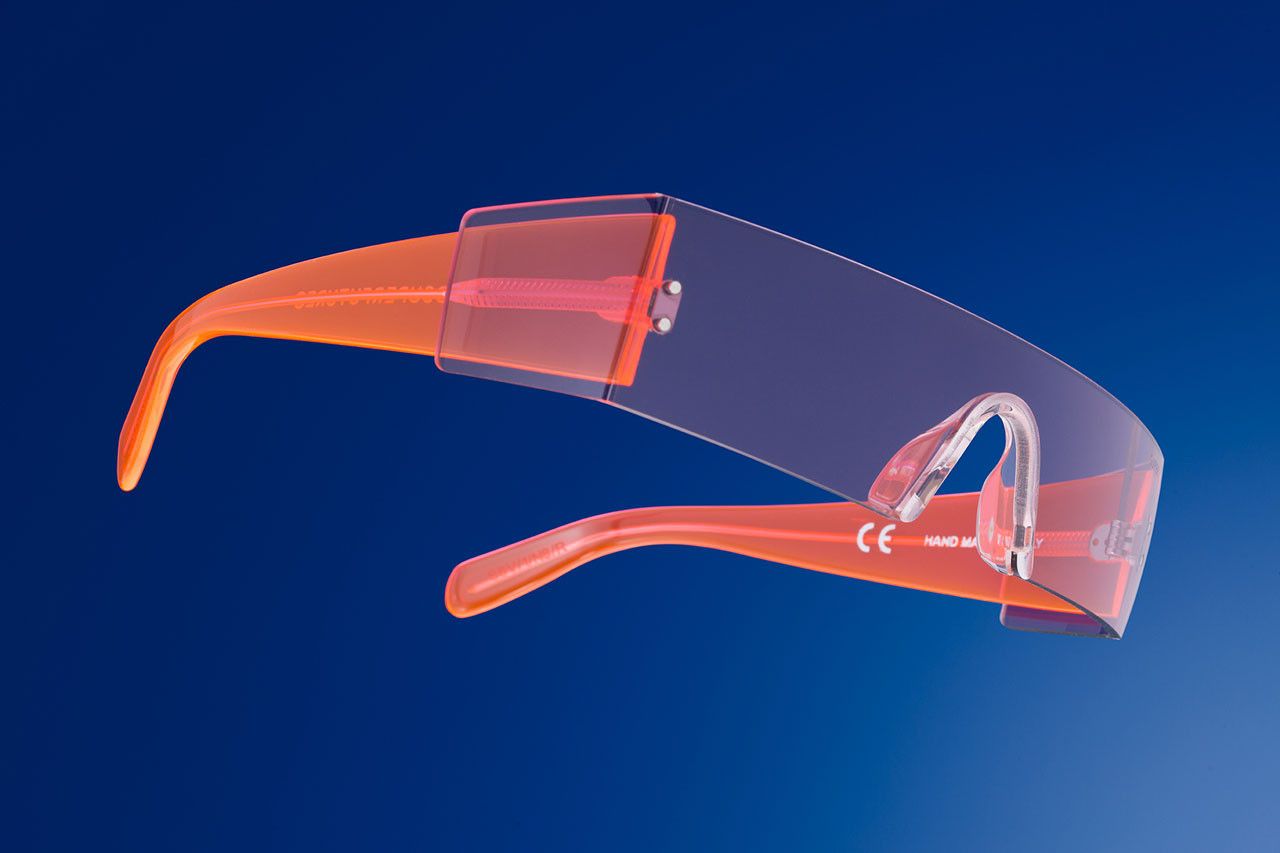 Under the name of VISION, the eyewear company proposes a new project influenced by street culture and sports design. The VISION sunglasses have a low, horizontal shape that is accentuated by clean, high-tech cuts that give it a futuristic look.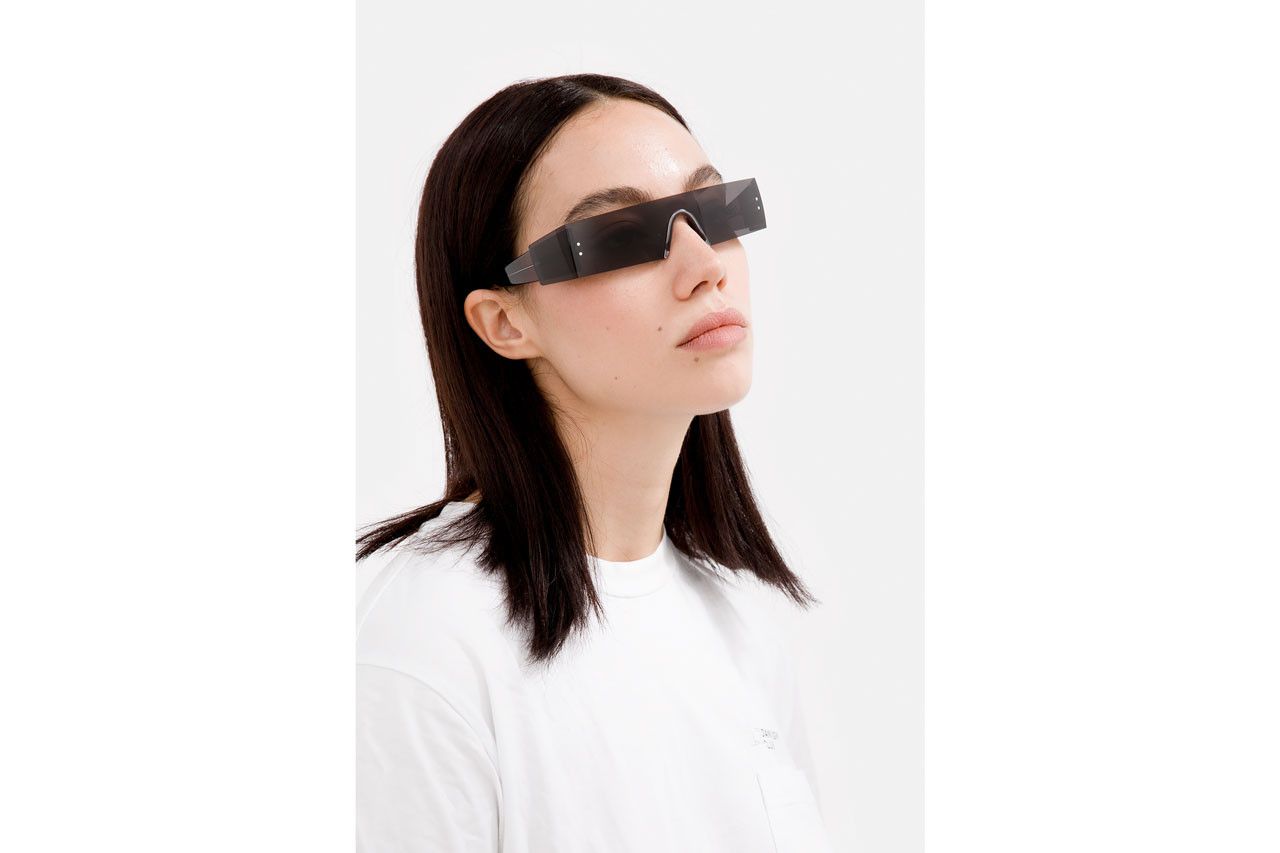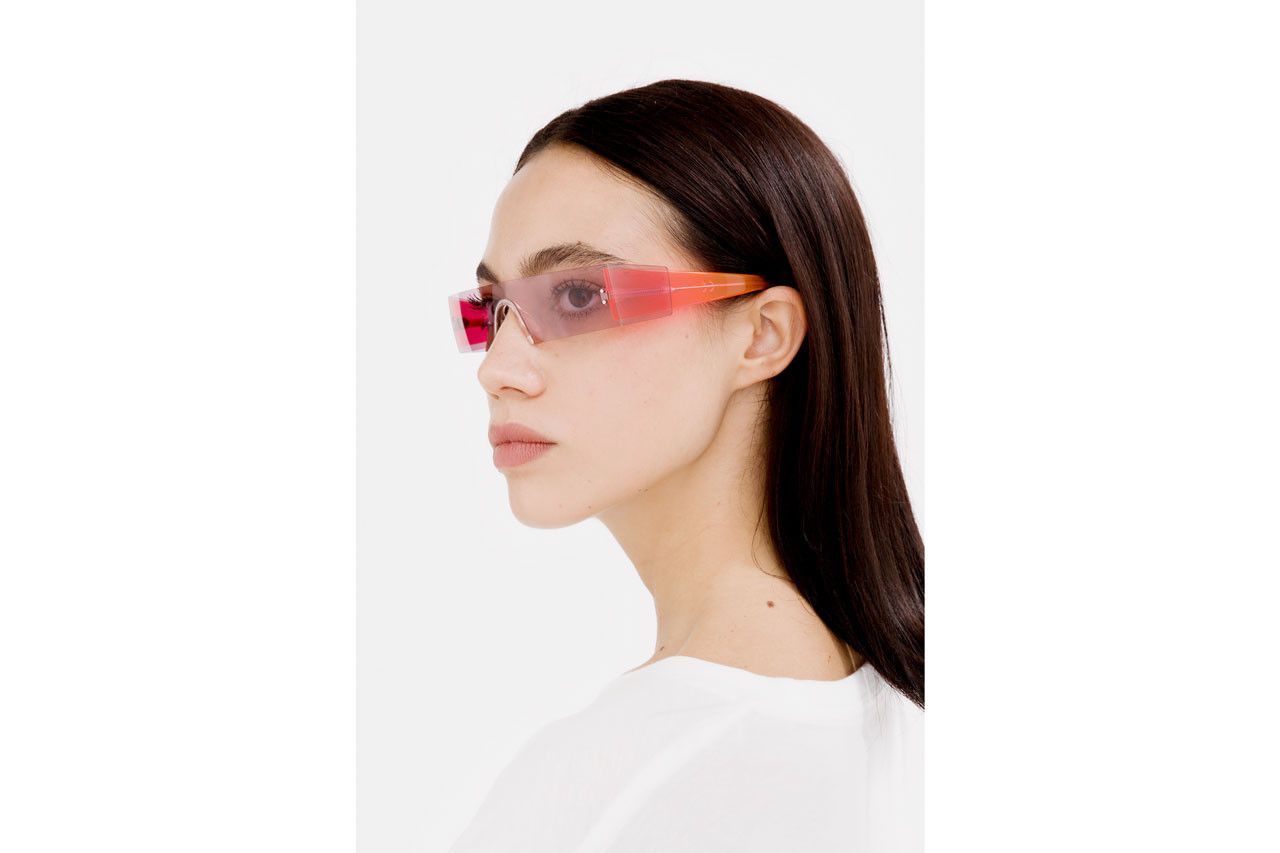 A shape that inevitably reminds us of one of Dior's icons, the Punk glasses – there's sure to be some inspiration -.
A proposal that is in line with a retro-raver aesthetic demand and that takes the sport trend of sunnies to the next level. VISIONs are now available on RETROSUPERFUTURE flagships and in the online store for a reasonable price, €185.